Doctor of Dental Medicine (DMD) / Doctor of Dental Surgery (DDS) Admissions
Our coaching team can help nurture and support you through diverse academic prerequisites, extensive professional shadowing, and rigorous testing that goes into a successful dental school application.
Process
Preparing for a career in the dental arts?
Honing your craft and handling the admissions process are two entirely different skill sets. We help you bring it all together.
1
Earn As in those pre-dental prerequisites
Most dental programs require applicants to have 100 hours of experience shadowing several dentists. In light of COVID-19, several programs have adjusted their requirements – check each individual school's website for the most current guidance.
3
Make a DAT preparation plan
Dental admissions use the DAT to gauge their applicants'
science foundations and critical thinking skills
. Your DAT coach uses a customized, data-driven approach to help you reach your best score.
Your overall timeline should include several months of focused
DAT
preparation.
Learn more about our DAT program
4
Craft and polish your AADSAS
5
Bolster your AADSAS with a compelling suite of supplements
Once you submit your A
ADSAS
, you
may have to
work on supplemental, school-specific prompts to
further articulate your work history
and
shadowing experience
s
and
to support your candidacy at individual
dental
programs.
View a sample syllabus
6
Request letters of recommendation strategically
Dental schools typically ask for two to three letters of recommendation. Consider which science faculty member, which non-science professor, and which dental professional can speak best to your abilities and character.
7
Prepare for your interviews
Dental
school programs
hold interviews in a variety of
formats
, including one-on-one, group, and a mini series
. In all cases, careful messaging and rehearsal are crucial to a successful outcome.
From our blog: interview tips
FAQs
Do I have to major in a science in order to apply to dental school?

While majoring in science is not a must, you must complete pre-dental science requirements. These prerequisites include:

Biology, with lab

Physics

English

General Chemistry, with lab

Organic Chemistry, with lab

When should I apply to dental school?

The AADSAS opens in mid-May and closes in early February.

How long is dental school?

Most dental programs consist of 4 years of curriculum.

What is the difference between a DDS and a DMD?

The short answer: th

ere

is no difference. The DDS

(Doctor

of Dental Surgery) and DMD

(Doctor

of Dental Medicine) are equivalent degrees using the same curriculum requirements set by the American Dental Association. Individual universities determine which degree is awarded.

What happens to graduates of dental school?

Upon graduating, you can either begin practicing as a general dentist or you can specialize your practice through a residency.

What are the dental specialties?

There are several dental specialty options: Dental Anesthesiology, Dental Public Health, Endondontics, Oral and Maxillofacial Pathology, Oral and Maxillofacial Radiology, Oral and Maxillofacial Surgery, Orthodontics and Dentofacial Orthopedics, Periodontics, Pediatric Dentistry, and Prosthodontics.
Plans
We've created plans for those looking for help on just one part of the process, and those looking for help on all of it.
All of our tutoring is available on an hourly basis. If you're not sure how much tutoring you'll need or when you plan to test, you can enroll in our "pay as you go" option.
First Time Package
5 Hours
The First Time Package allows for 2 hours with a strategy coach and 2 hours with a writing coach, as well as an initiating "huddle" for both your coaches and Cambridge Coaching admin to align on the strongest possible narrative for your candidacy. Most students who complete this block of hours will have developed a general argument for admission, along with outlines for their personal statement and 3 most meaningful activities.
$ 600
$ 800
$ 1200
$ 1450
AADSAS Package
20 Hours
5% OFF
This package is designed for students seeking coaching specifically geared towards their AADSAS. Your coaches guide you through school selection, as well as the crafting of your essay and activities list. Allows time for remote feedback and editing by your team. Represents our best estimate; applicants may need more or less time with their coaches.
$ 2280 You save $120
$ 3040 You save $160
$ 4560 You save $240
$ 5510 You save $290
Interview Package
5 Hours
Your strategy coach will work with you to synthesize your candidacy into an eloquent interview performance. Typically includes an initial brainstorm and outline phase followed by rehearsal in the form of one or more mock interviews and feedback.
$ 600
$ 800
$ 1200
$ 1450
Comprehensive Package
60 Hours
10% OFF
Comprehensive guidance on the process with a coaching team consisting of a writer and dental school strategist. We will guide you through your AADSAS, as well as as through your supplements. Team coaching will address school selection, writing, activities, interview preparation, and any other relevant aspects of the applications. Allows time for remote feedback and editing by your team. Represents our best estimate; applicants may need more or less time with their coaches.
$ 6480 You save $720
$ 8640 You save $960
$ 12960 You save $1440
$ 15660 You save $1740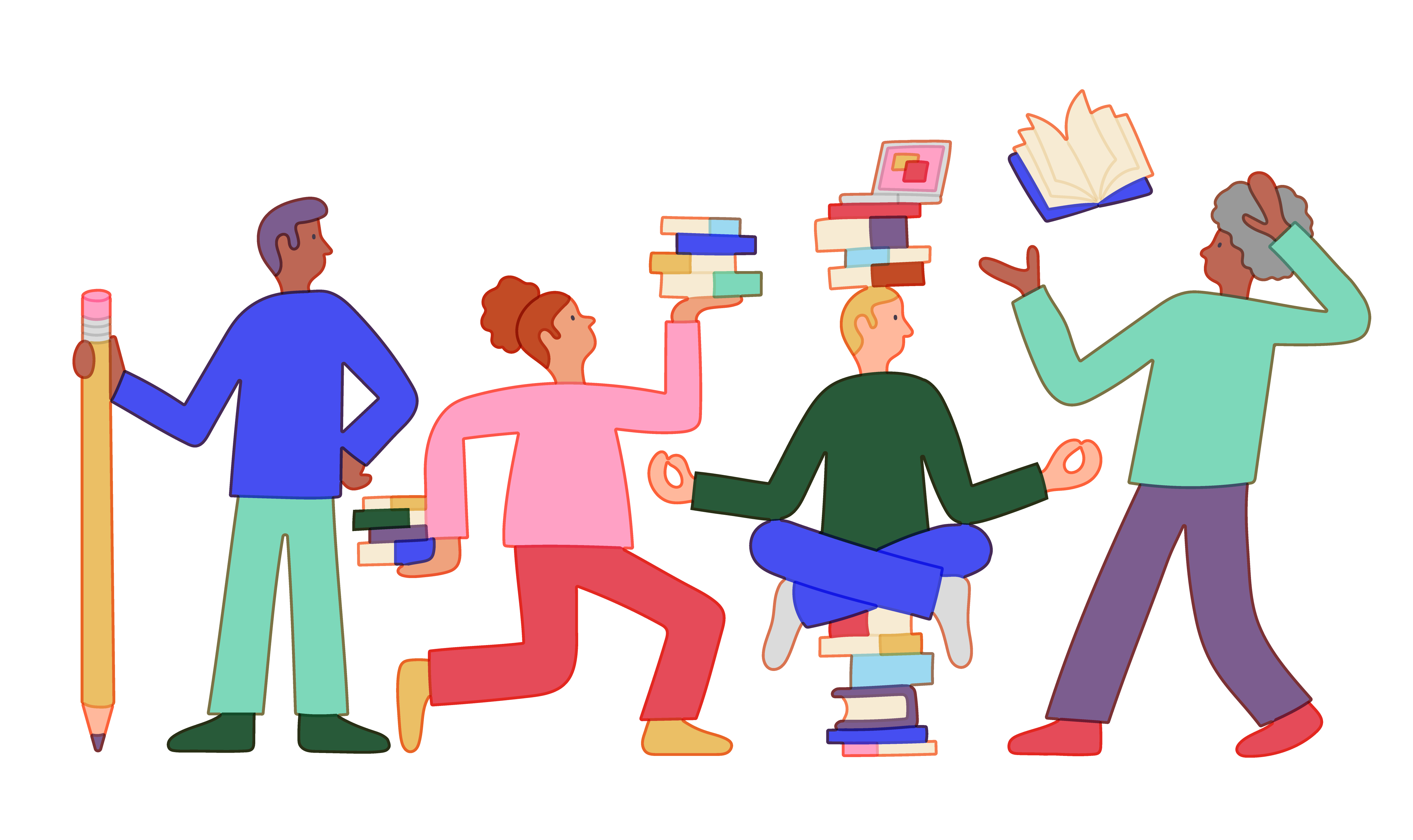 Tutor Tiers
We have 4 tiers of coaches. The coach's tier is based on the experience level of the coach with our team. All coaches begin working with Cambridge Coaching at the Standard tier.
Standard

0-150 hours
$120/hour

Senior

150-200 hours
$160/hour

Guru

250-300 hours
$240/hour

Master

350+- hours
$290/hour