Osteopathic Medicine Admissions
We can support you in applying to DO programs, either independently or alongside MD applications.
Process
Is a Doctor of Osteopathy degree right for me?
In the competitive world of medicine, you should know about osteopathic medicine, a more holistic approach to patient care. Your coaches help you ace the MCAT, and then guide you from AACOMAS essays to acceptance.
FAQs
What services do osteopathic physicians provide?

Osteopathic physicians can specialize, prescribe drugs, perform surgeries, and practice medicine anywhere in the US. They are licensed physicians aiming to improve patients' complete health and wellness, not just treating the condition or disease they may have.

How do DO programs differ from MD programs?

DO curricula

, unlike MD curricula,

include approximately 200 hours of additional

"Osteopathic

Manipulative Training" courses, which focus

especially

on hands-on care

.

What is the main difference between an MD and a DO?

While osteopathic physicians certainly use conventional medical treatments, many also use manual therapies, like massaging and spine manipulation.

How are DOs different than naturopathic doctors or chiropractors?

DOs are licensed physicians; NDs and chiropractors are not licensed physicians.

How long does it take to complete a DO program?

DO programs are typically 4 years long. After graduation, additional residencies and fellowships are necessary for licensing and board-certification.

How are DOs licensed and certified?

This process varies state to state. In most cases, DOs complete a medical licensing exam administered by the state licensing board or the National Board of Osteopathic Medical Examiners. DOs are board certified through the American Osteopathic Association or the American Board of Medical Specialties after completing a series of written, practical and simulator-based tests.

When should I apply?

DO schools evaluate primary applications on a rolling basis beginning in June for matriculation the following year.
Plans
We've created a structured yet flexible pricing plan that offers everything you need to succeed.
All of our coaching is available on an hourly basis. If you're not sure how much coaching you'll need, you can enroll in our "pay as you go" option.
First time Package
6 Hours
The First Time Package allows for 3 hours with a strategy coach and 2 hours with a writing coach, as well as an initiating "huddle" for both your coaches and Cambridge Coaching admin to align on the strongest possible narrative for your candidacy. Most students who complete this block of hours will have developed a general argument for admission, along with outlines for their personal statement and 3 most meaningful activities.
$ 720
$ 960
$ 1440
$ 1740
AACOMAS Package
20 Hours
5% OFF
This package is designed for students seeking coaching specifically geared towards their AACOMAS. Your coaches guide you through school selection, as well as the crafting of your essay and activities list. Allows time for remote feedback and editing by your team.
$ 2280 You save $120
$ 3040 You save $160
$ 4560 You save $240
$ 5510 You save $290
Secondaries Package
30 Hours
5% OFF
Your coaches guide you through research and outlining of your secondary essays, and then help you project manage this intense phase of the application process. Allows for hours with both strategy and writing coaches, plus a "huddle" for both your coaches and Cambridge Coaching admin to align on your candidacy. Represents our best estimate for 20 secondary applications. Allows time for remote feedback and editing by your team.
$ 3420 You save $180
$ 4560 You save $240
$ 6840 You save $360
$ 8265 You save $435
Interview Package
5 Hours
Your DO strategy coach will work with you to synthesize your candidacy into an eloquent interview performance. Typically includes an initial brainstorm and outline phase followed by rehearsal in the form of one or more mock interviews and feedback.
$ 600
$ 800
$ 1200
$ 1450
Comprehensive Package
60 Hours
10% OFF
Comprehensive guidance on the process with a coaching team consisting of a writer and DO strategist. We will guide you through your AACOMAS as well as as, generally, 20 secondary applications. Team coaching will address school selection, writing, activities, interview preparation, and any other relevant aspects of the applications. Allows time for remote feedback and editing by your team. Represents our best estimate; applicants may need more or less time with their coaches.
$ 6480 You save $720
$ 8640 You save $960
$ 12960 You save $1440
$ 15660 You save $1740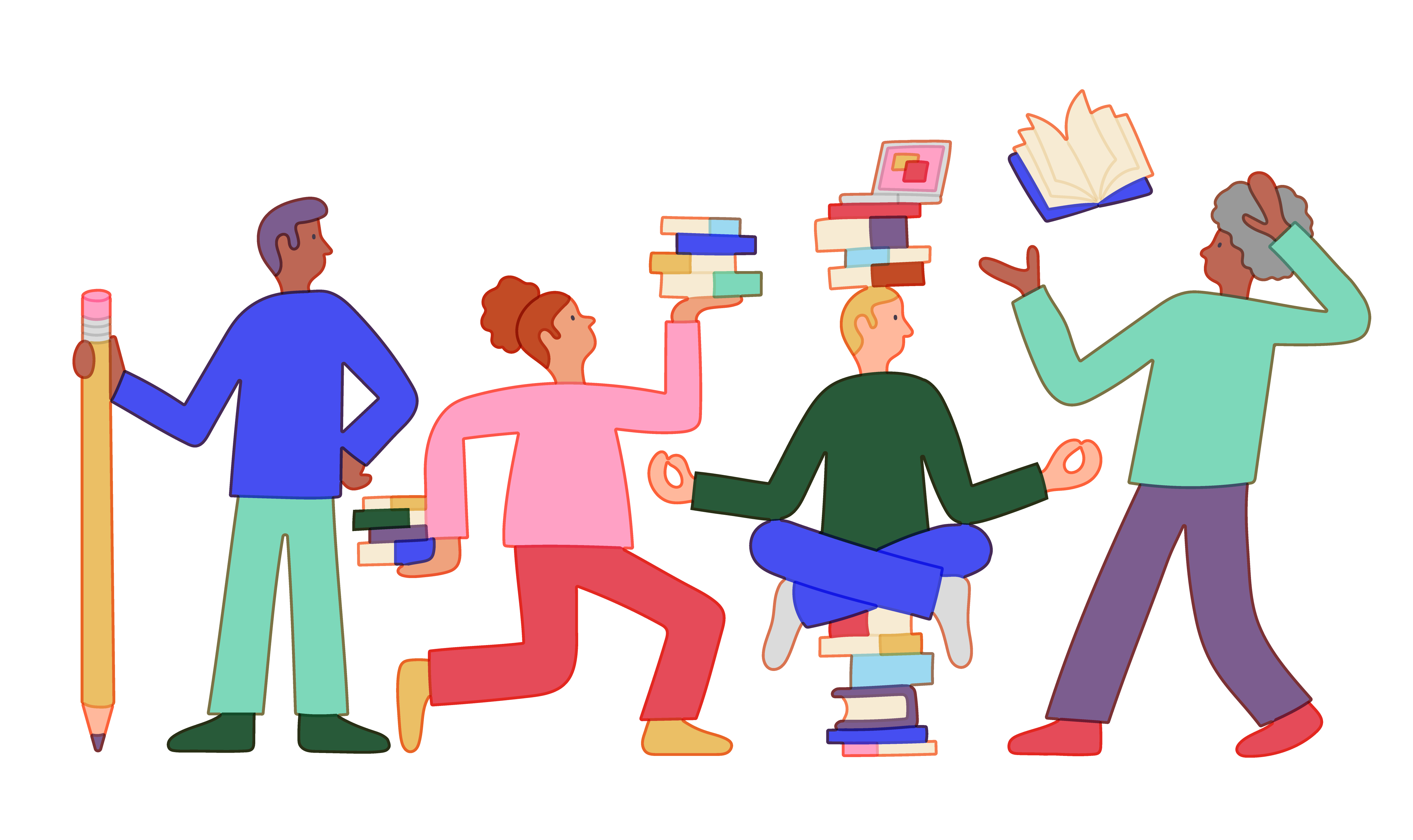 Tutor Tiers
We have 4 tiers of coaches. The coach's tier is based on the experience level of the coach with our team. All coaches begin working with Cambridge Coaching at the Standard tier.
Standard

0-150 hours
$120/hour

Senior

150-200 hours
$160/hour

Guru

250-300 hours
$240/hour

Master

350+- hours
$290/hour