Special Master's Programs & Post-Baccs
Special master's and post-bacc applications can be challenging to manage because every school operates differently. We help you make sense of each program's process.
Process
Preparing for med school?
If you haven't completed your premed requirements in college, a special master's program or post-bacc might be right for you. Since each has its own application, procedures, and deadlines, we can help clarify your process and keep you on task.
Plans
We've created a structured yet flexible pricing plan that offers everything you need to succeed.
All of our tutoring is available on an hourly basis. If you're not sure how much tutoring you'll need or when you plan to test, you can enroll in our "pay as you go" option.
First time package
5 Hours
The First Time Package allows for enough time for your team to align on the strongest possible narrative for your candidacy. Most students who complete this block of hours will have developed a general argument for admission, along with outlines for their personal statement and 3 most meaningful activities.
$ 600
$ 800
$ 1200
$ 1450
Ten sessions
20 Hours
5% OFF
This package is designed for students seeking coaching specifically geared towards their application. Your coach guides you through the crafting of your essay, from an initial brainstorm and positioning discussion through to the final product, as well as helping you to structure and polish your activities list, so it's as effective as it can be. Allows for several one-hour or 30-minute consultations as well as time for your coach to provide remote feedback and editing.
$ 2280 You save $120
$ 3040 You save $160
$ 4560 You save $240
$ 5510 You save $290
Comprehensive Package
30 Hours
10% OFF
Comprehensive guidance on your application. Team coaching will address your school selection, writing, activities, as well as interview preparation, and any other relevant aspects of the applications. 20 hours for meeting with your writing coach, remote feedback and editing; 5 hours with a strategy coach who will handle your program selection, serve as a second reader on your application, and prepare you for interviews.
$ 3240 You save $360
$ 4320 You save $480
$ 6480 You save $720
$ 7830 You save $870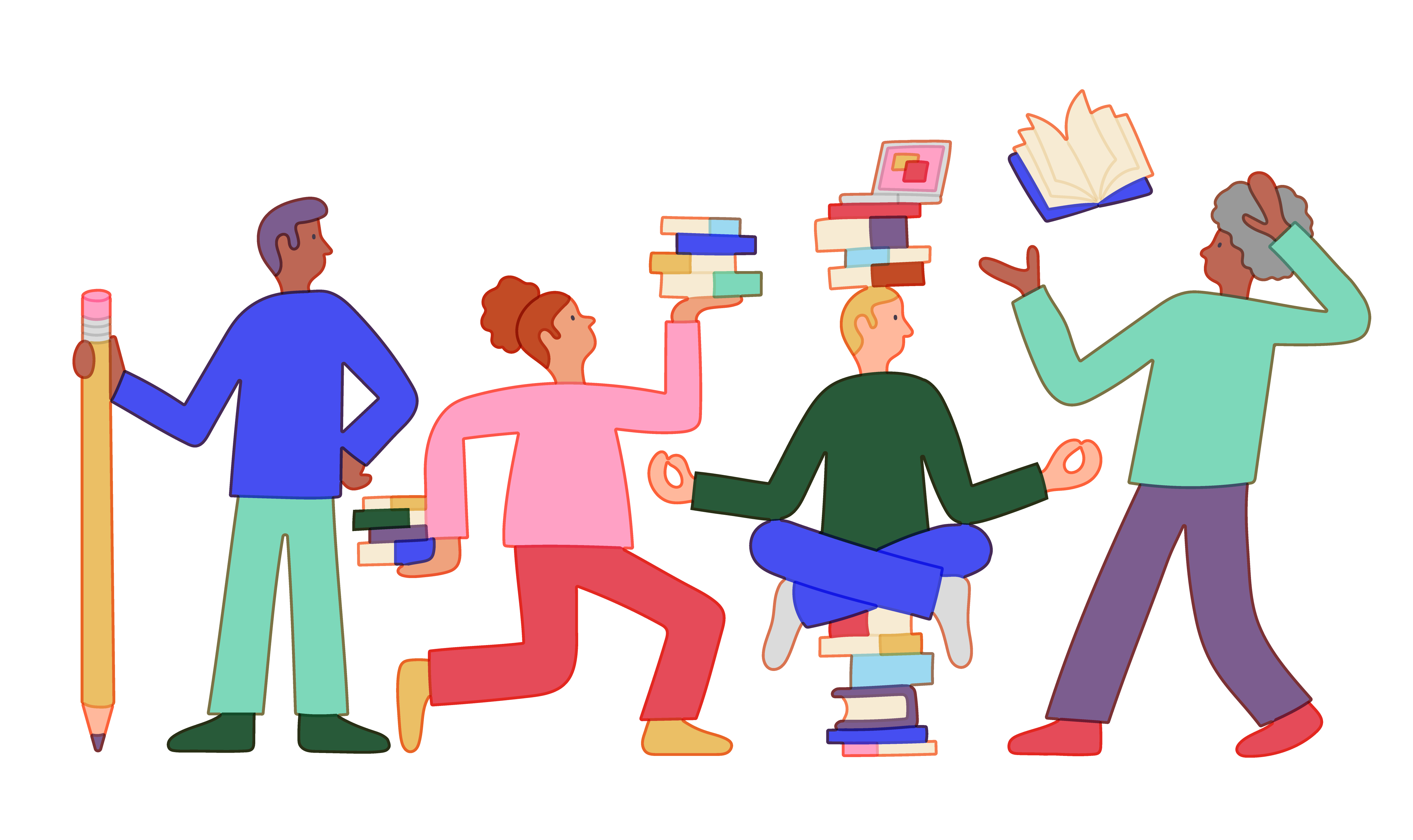 Tutor Tiers
We have 4 tiers of coaches. The coach's tier is based on the experience level of the coach with our team. All coaches begin working with Cambridge Coaching at the Standard tier.
Standard

0-150 hours
$120/hour

Senior

150-200 hours
$160/hour

Guru

250-300 hours
$240/hour

Master

350+- hours
$290/hour