close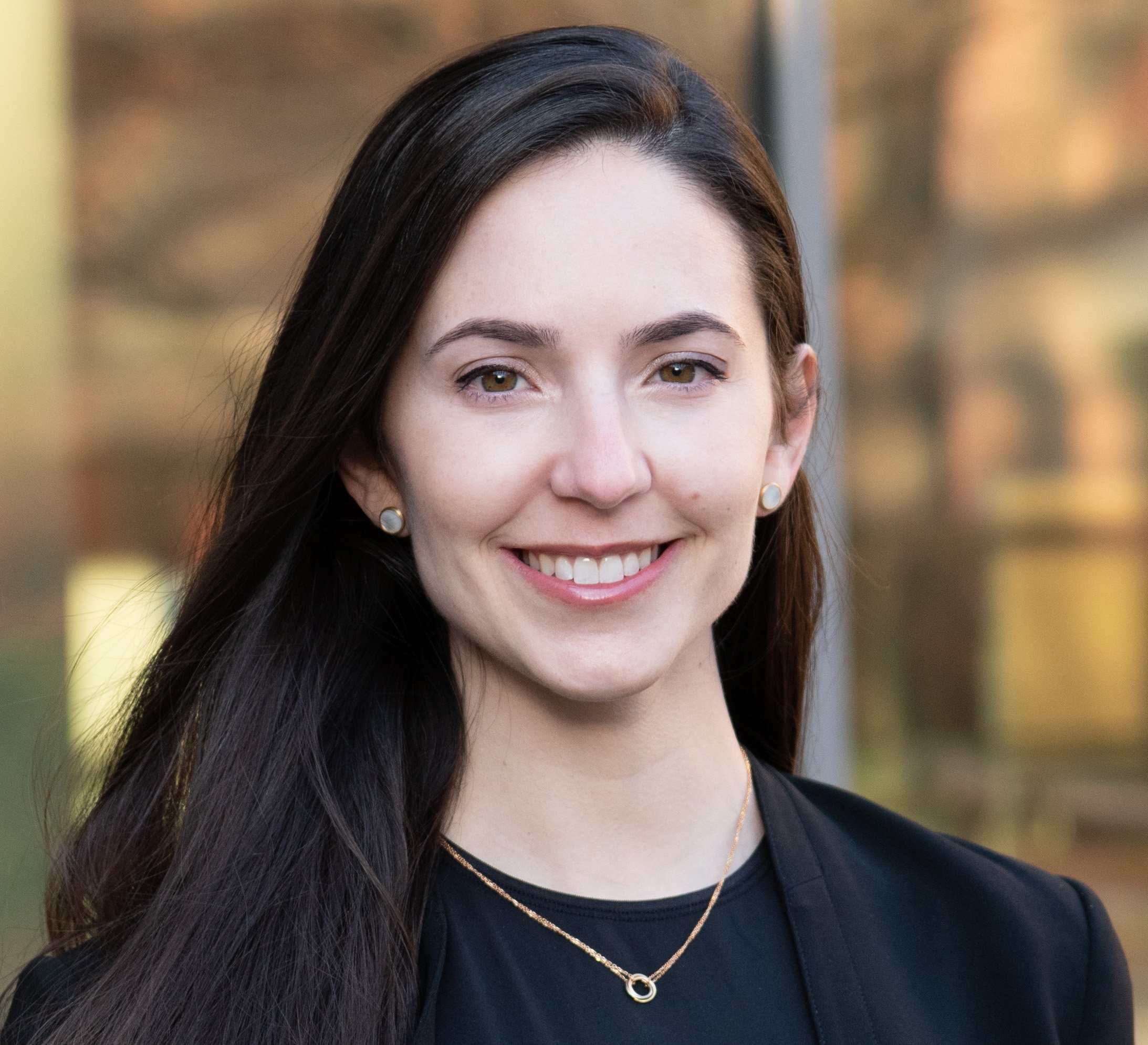 Alex
Testimonials
"I had the privilege of working with Alex on my graduate school applications. It is no easy feat to find a tutor who can guide you through every aspect of the application process, making a daunting experience one that was manageable and enjoyable, and Alex did just that! She was extremely accessible and took the time to help me understand how I could make my passion, goals, and strengths shine through in my personal statement, resume, and interview. Alex's prompt feedback and edits were essential in helping me stay focused and calm throughout the application process. Alex always believed in me and, with her support, I got into my dream doctoral program! I couldn't be happier with my choice to work with Alex."

Accepted to dream doctoral program
Kaitlin

"Alex is exceptional. This was my second cycle of applications for several programs in Clinical Psychology (PhD) and she understood the importance of this process to me, personally. Her expertise and insight brought the "wow" factor to my application. I am eternally grateful for the attention to detail Alex gave to the portfolio of materials I shared with her. I was able to share any initial doubts, fears, and hesitations as I approached the December 1st deadline. It was hardly a superficial review; Alex's feedback was both extensive and specific to my future goals. Most notably, Alex was approachable: her tone (in every interaction) was inherently kind with a sense of direction as to how I could improve. Though she'd never share the credit, I owe her for my recent acceptance. I am thrilled to have my next opportunity and it was not without her guidance. Simply put, Alex is remarkable."


Maria N.