close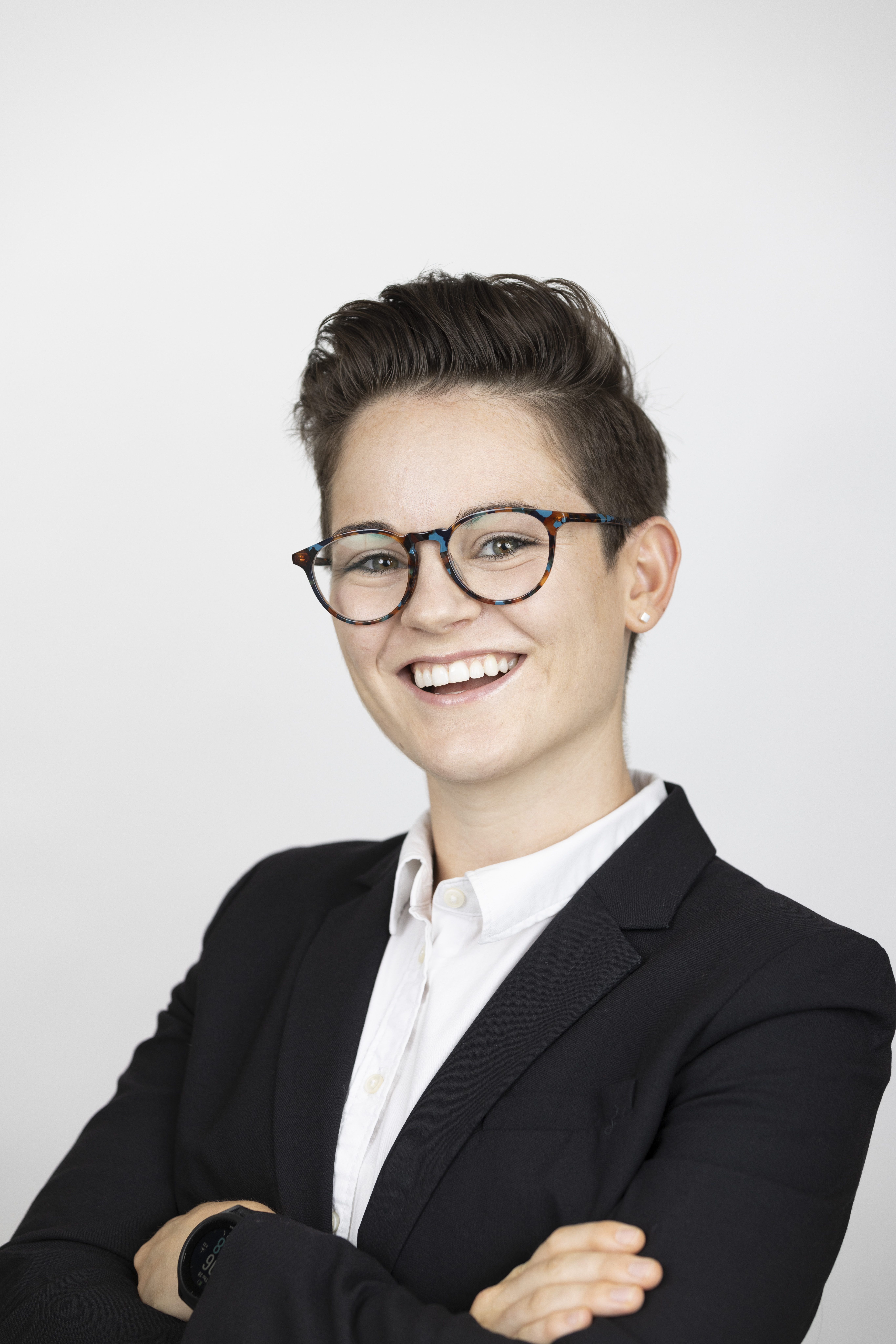 Alexis S.
Testimonials
"Alexis was always well prepared and moved at great speed—fast enough to cover all the content but not so quickly that I missed any important material. She adjusted our pace according to my needs. I went into this process not very confident in my understanding of chemistry, but by the time I took the MCAT I felt very confident in my abilities. Alexis was a great tutor and I am happy I went with Cambridge Coaching. I recommend them both. The preparation I received was worth it!"


Jacob, MCAT Student

"Alexis is an exceptional tutor. She sculpted a fantastic study plan leading right up to my MCAT exam. Sessions were always productive. Additionally, she was extremely supportive and positive. Her energy was contagious and made studying for the MCAT feel much more manageable. She believed in me when I didn't believe in myself. I would highly recommend Alexis!"

Score went from 506 to 512.
Hadley, MCAT Student

"Alexis was so helpful and made my whole preparation and studying process so much better. She was very organized and motivating!"

Score increased from 514 to 522
Olivia

"Alexis was top of the line - she definitely knew the ins and outs of the test. It was great to meet with her for the month before my test to fine tune everything. She is the best!"

Score improved from 511 to 518
Alyssa
Want to study with Alexis S.?
Get started with Alexis S.!