close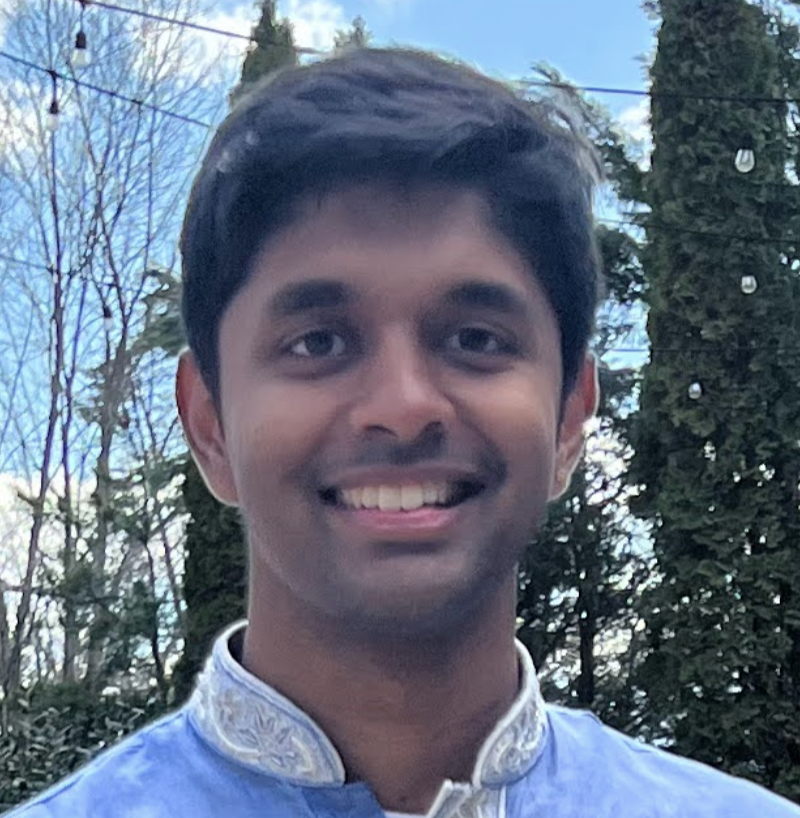 Arun K.
Testimonials
"I'm an Integrative Biology major, and I needed support in my calculus class (Math 1A). Arun helped me understand the foundations behind the concepts I learned so that I could progress through the class more easily."

Harvard College student; final grade was an A
Carolyn
Want to study with Arun K.?
Get started with Arun K.!