close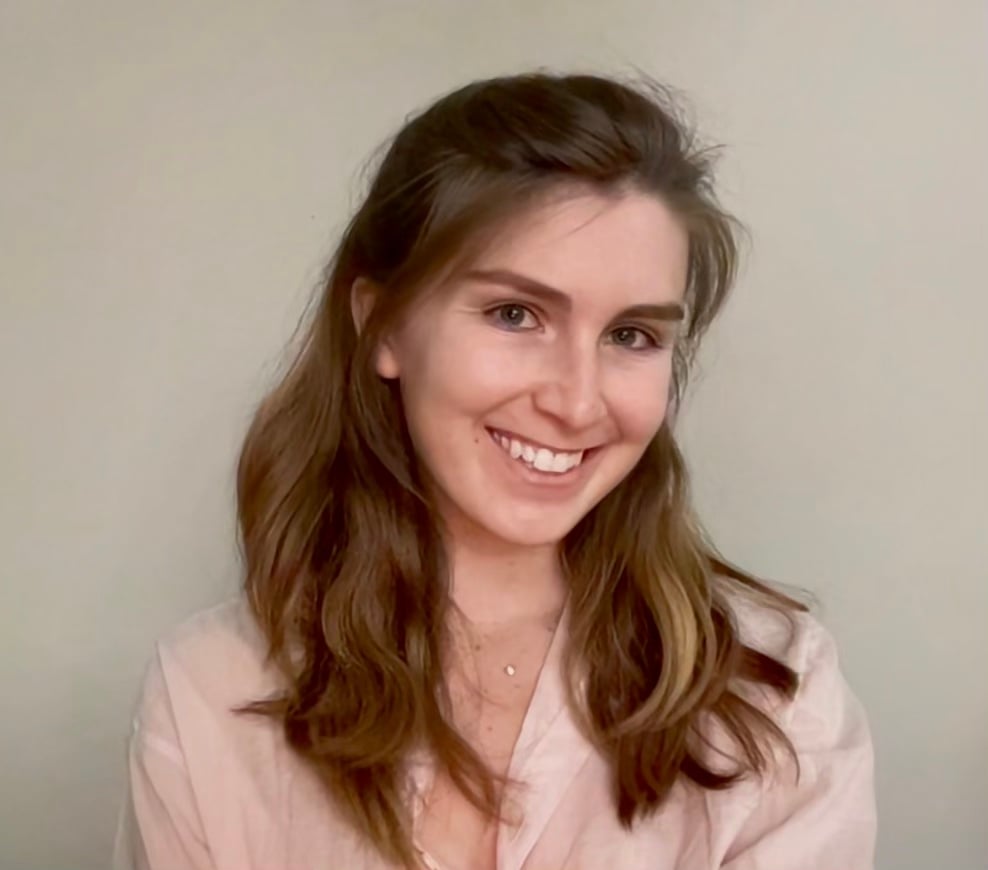 Austin T.
Testimonials
"Austin was amazing. She's a wonderful listener and her feedback was always catered to the goals I had laid out in the beginning. She took the time and effort to really understand me as an applicant and as a person! Time was never wasted, and even after one session with her I felt so much more confident in my application. She broke down the schedule depending on my budget and goals right away. I could not have asked for a better coach!"


Sela

"I am incredibly grateful to have had Austin as a tutor. She immediately identified what I needed to improve on, but she was also still flexible and willing to change the day's plan based on what I felt I was struggling with the most that day. She went in-depth with each AP Language passage, making sure I comprehended everything. On top of all that, Austin provided amazing practice resources and supplementary essays that really bolstered my learning. I transformed from a student who struggled with multiple-choice questions, time management on the essay, and reading comprehension to a student who could confidently navigate the entire exam with ease. It's clear Austin has mastered the structure of the AP Language exam and I really enjoyed learning from her!"


Student at Singapore American School
Want to study with Austin T.?
Get started with Austin T.!