close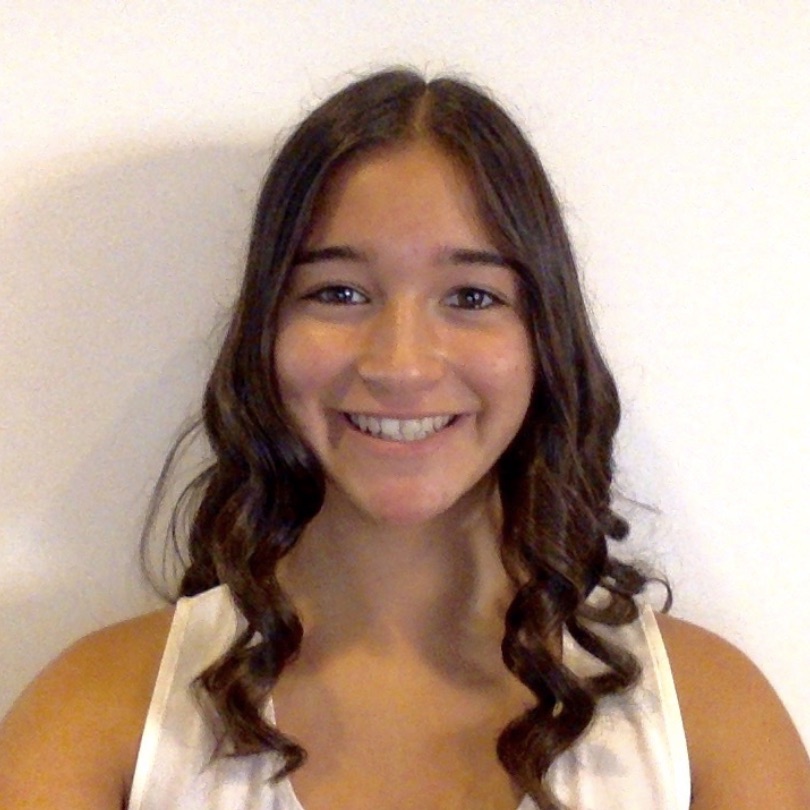 Cassandra G.
Testimonials
"Cassandra was really sweet and supportive. She was great at helping me craft a consistent schedule, covering concepts thoroughly, and tailoring my study plan. She was very knowledgeable and was helpful in all of my tutoring sessions."

Score improved from 511 to 518
Alyssa
Want to study with Cassandra G.?
Get started with Cassandra G.!