close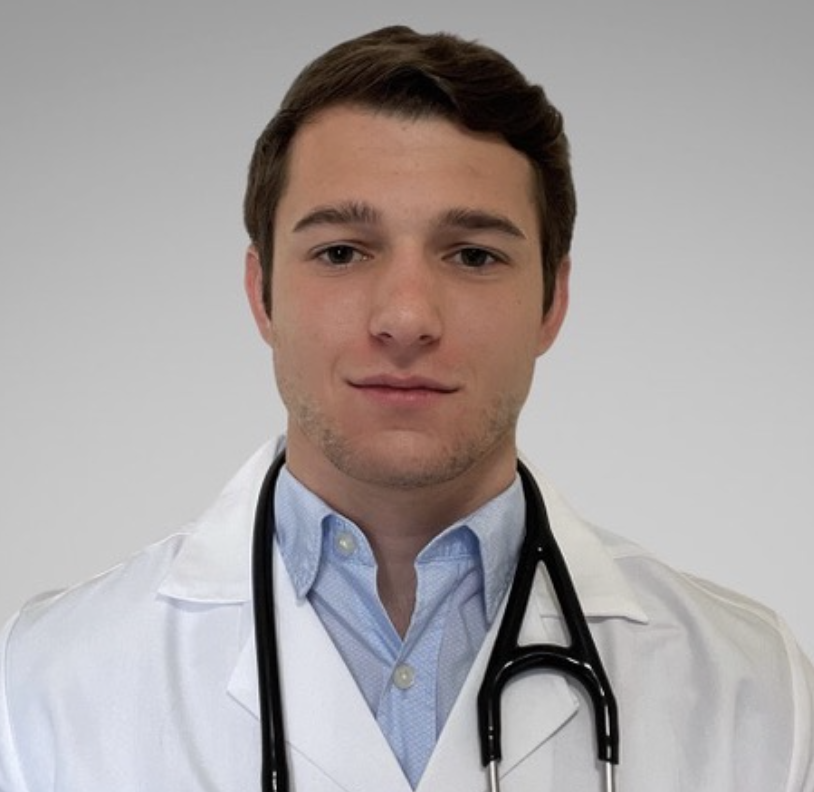 Drew R.
Testimonials
"Drew really encouraged me throughout the whole process. Not only was he always well prepared and able to answer any question I had about the test, but Drew was also very accommodating with my complicated schedule. He was really great - worth every penny!"

Score improved from 512 to 517
Eugene

"Cambridge Coaching has been the best experience that I have ever had for tutoring. Not only did Drew help me become more knowledgable about the material covered on the MCAT, but he also helped me develop better studying skills and life skills in general. I really appreciate how responsive and supportive he was through this process."

Score improved from 500 to 507
Connor

"Andrew was very helpful. He made sure I did all my assignments and checked in with me several times to make sure I was on track. He also explained problems and passages very well. Andrew cares about his students a lot."

Score improved from 489 to 507
Student at the University of Delaware
Want to study with Drew R.?
Get started with Drew R.!