close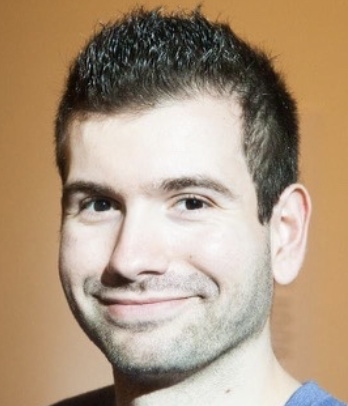 Ed P.
Testimonials
"From Martha to Ed, all the people I have interacted with from Cambridge have gone above and beyond to support me. I really loved that when I first reached out to Martha, she did a tutor match test to ensure I would get matched with a tutor who would help me achieve my goals and also aligned with learning style. Working with Ed has been one of the most effective and positive learning experiences I've had. I have always been self-conscious about my standardized testing skills and Ed definitely made me feel much more confident in my capabilities. I'm very confident in the skill sets I built with Ed."

Score improved from 153 to 169
Jackie
Want to study with Ed P.?