close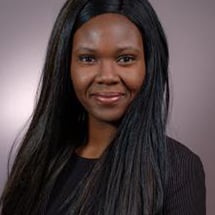 Florene
Testimonials
Florene is an incredible tutor, who was very patient, committed and dedicated to both my learning and success in my course. Very friendly and professional. She made the content very easy to understand and was always available to assist which I really appreciated. Thank you Florene. I would thoroughly recommend Florene to any student and will continue working with her throughout my course.
Want to study with Florene?
Get started with Florene!