close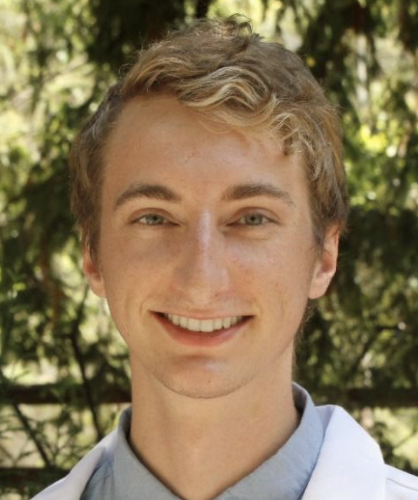 Hugh S.
Testimonials
"My work with Hugh was super individualized and I liked how interactive it was - he would ask me questions throughout and had me talk through concepts, which is really how I learn well. Overall, it was a 10/10 experience - I really appreciated how personalized and intentional the process was. Hugh helped bring my score from good to great."

Score improved to 519
Anna
Want to study with Hugh S.?
Get started with Hugh S.!