close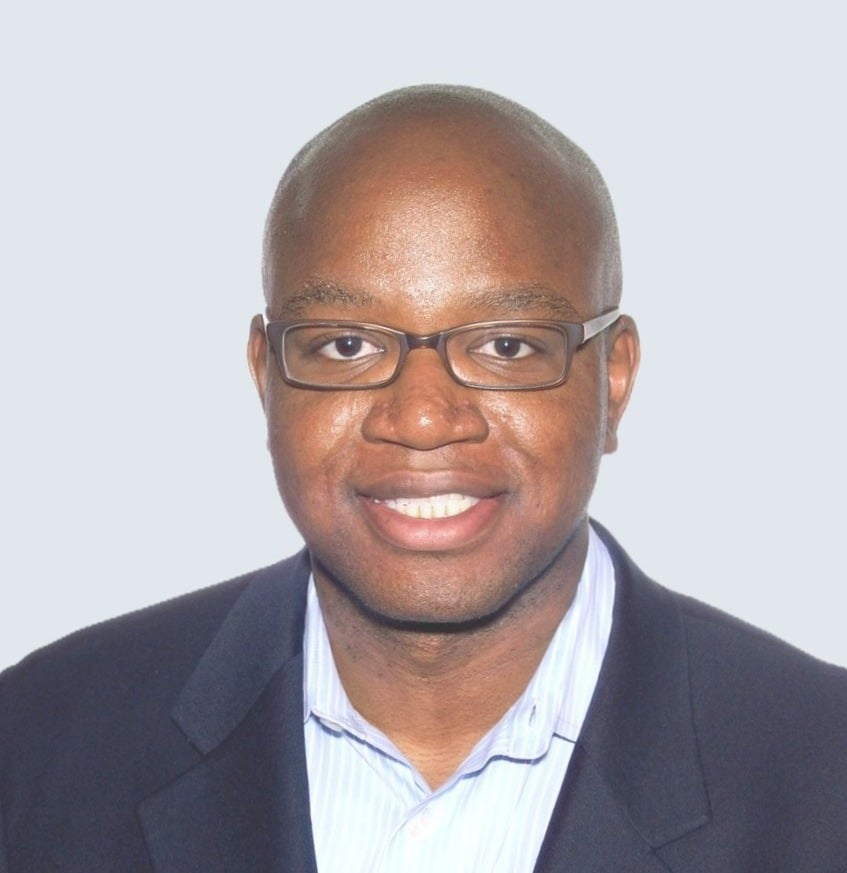 Johnson E.
Testimonials
"After my tutoring sessions with Johnson, I felt much more confident to work on the material on my own. Johnson helped me understand excel, formulas, and definitions of terms. I would not have ended the course with an A without Johnson's help!"

Final grade improved to an A
Jane
Want to study with Johnson E.?
Get started with Johnson E.!