close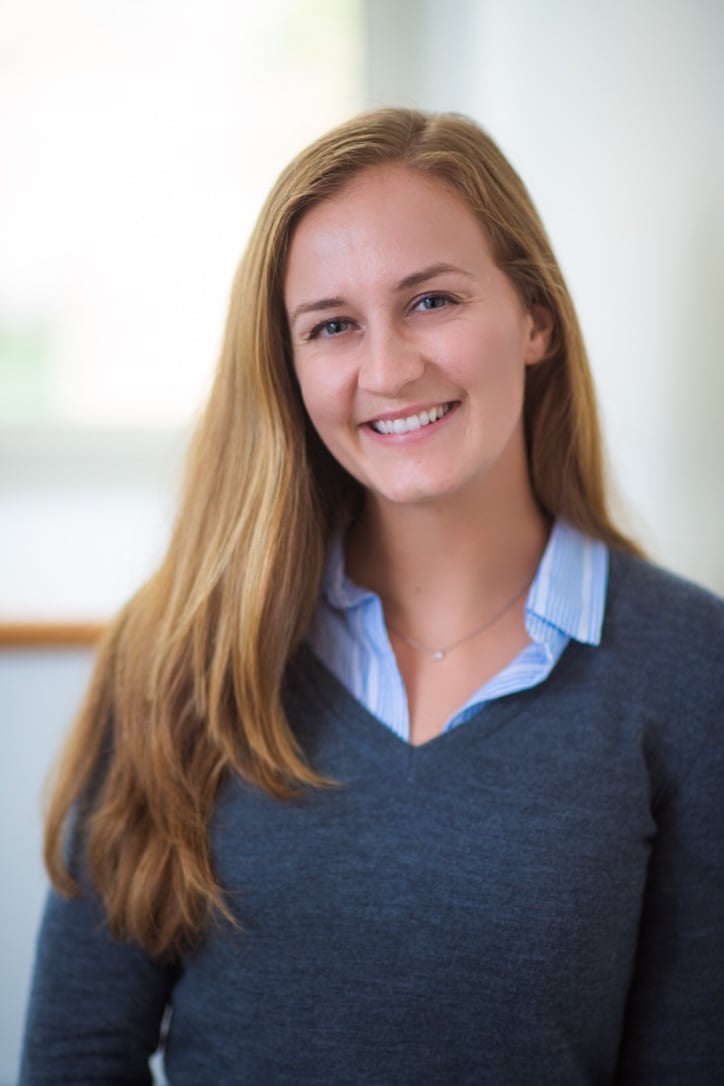 Kaitlyn L.
Testimonials
"Kaitlyn is the best! She prepared helpful Jamboards and did a great job at explaining the underlining theories behind statistics."

Grade improved from a C to a B
Lucinda

"I had an excellent experience with Kaitlyn. I am an MD who decided to pursue a mid-career MBA, and worked with Kaitlyn for my Probability and Statistics course. She read my material (syllabus, homework, power points, etc.) ahead of time and came prepared with lessons and relevant practice problems. She walked through everything step-by step and was extremely thorough and patient. I did well on in my course AND came away with a deep knowledge of the topic. Kaitlyn knows her stuff and is excellent at teaching. I highly recommend her as a tutor."


MBA Student at CMU Tepper School of Business
Want to study with Kaitlyn L.?
Get started with Kaitlyn L.!