close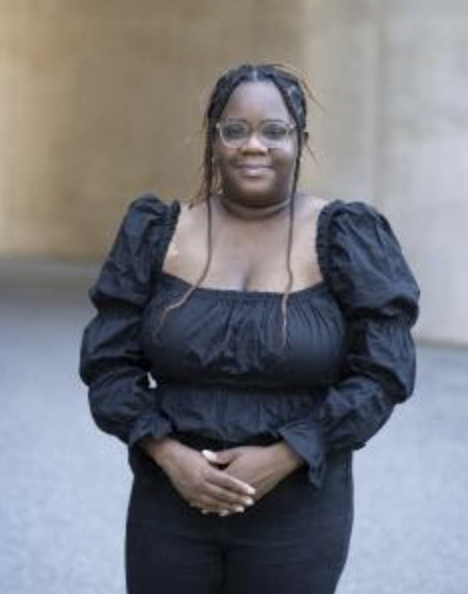 Lisa A.
Testimonials
"Lisa was incredibly helpful at covering many topics per session and thoroughly explaining topics that my professors didn't cover well. She also created and helped me find a ton of additional resources that really helped me retain information."

Grade improved from a C to a B-
Sofie
Want to study with Lisa A.?
Get started with Lisa A.!