close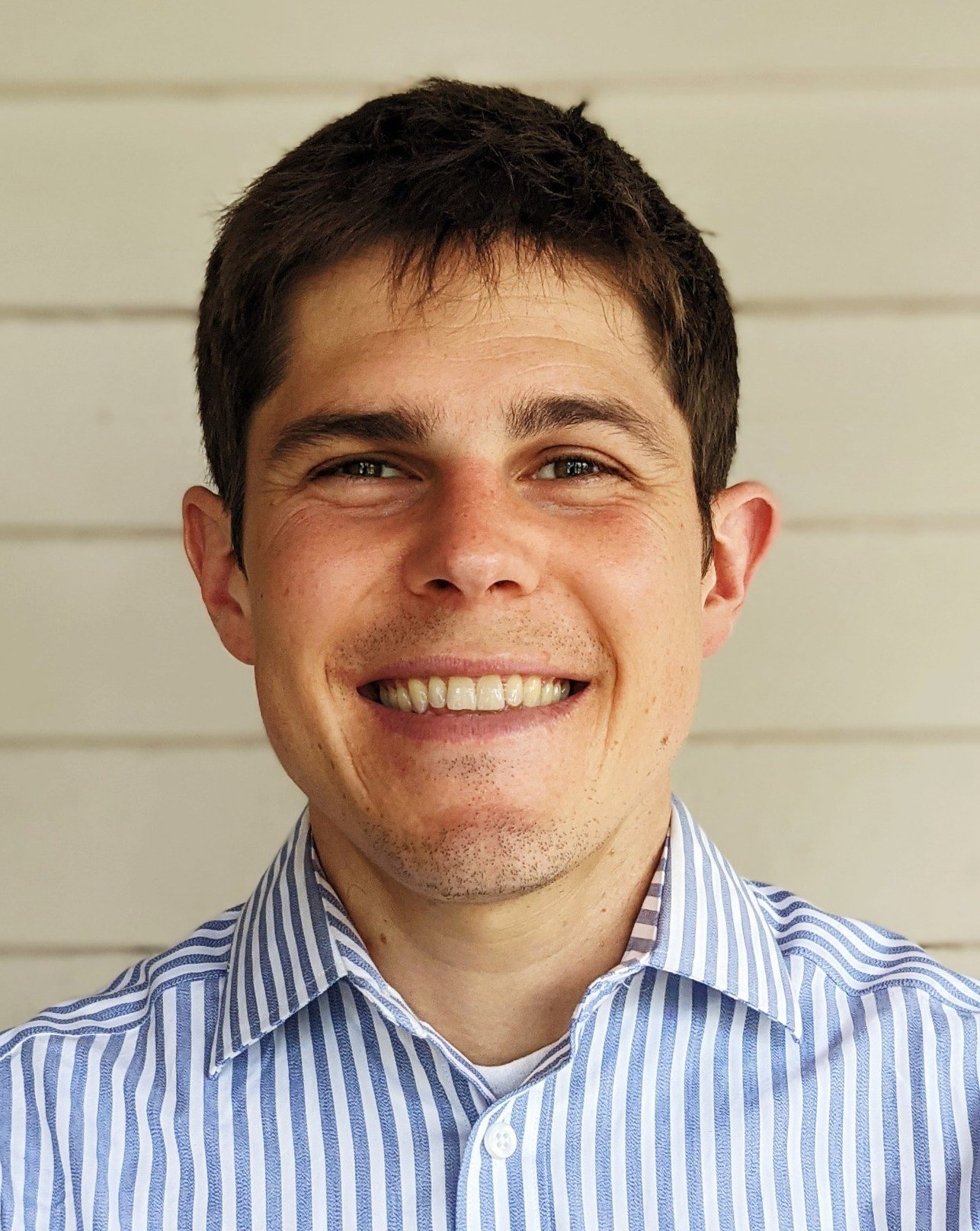 Nate O.
Testimonials
"Nate connected really well with my son and was able to keep him engaged throughout sessions by using math in real life examples. My son's love of learning math increased because of Nate - it's been nothing but wonderful!"


Parent of a Ninth Grader

"Nate is an awesome tutor who goes above and beyond to understand your weaknesses and make them your strengths. I used to be terrified of Logic Games and now I actually look forward to them! Nate skillfully helped me build a strong foundation of the concepts and patterns seen on the LSAT."

Recent graduate of Boston University
E

"Nate was a wonderful math tutor for my 15-year-old! Nate reignited my son's passion for high school math by exemplifying his own passion for the subject, as well as by being a very engaging tutor. Furthermore, he used real-life scenarios so that my son could see how to apply his newly learned algebra skills. I highly recommend Nate as a math tutor!"


Parent of a homeschooler
Want to study with Nate O.?
Get started with Nate O.!