close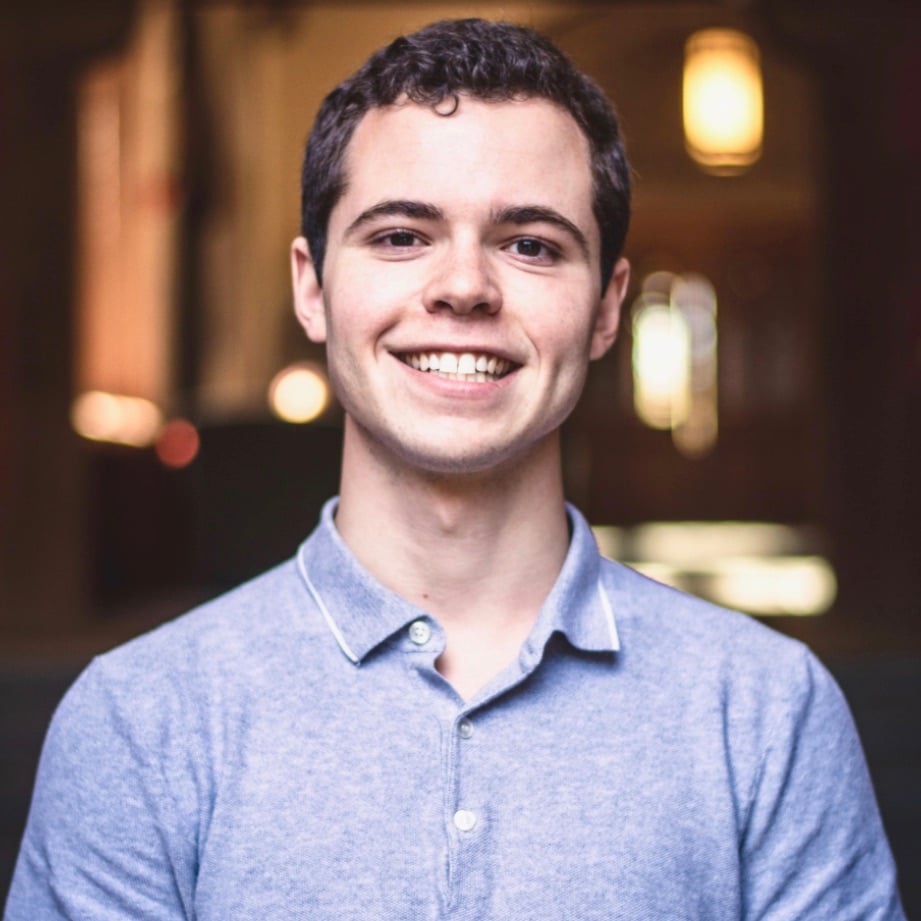 Nicolas T.
Testimonials
"It was great working with Nico, and I would be happy to work with him again!"

Hospital Operations Student, Final Grade: A
Stephen Grayson

"Nico was a lifesaver for me. Nico is obviously a very intelligent man, but that does not always make for a great tutor. What made Nico the best tutor I've ever had was his capacity for strategy and logic. As we all know, standardized tests, especially the MCAT, are not simply about memorization. Nico coached my ability to approach questions in a way where I felt confident that I could answer any question the MCAT threw at me. Nico was the perfect balance of sociable and intelligent, and I would recommend him to anyone looking for tutoring."

Score improved to 521
Matthew M, Yale University graduate
Want to study with Nicolas T.?
Get started with Nicolas T.!