close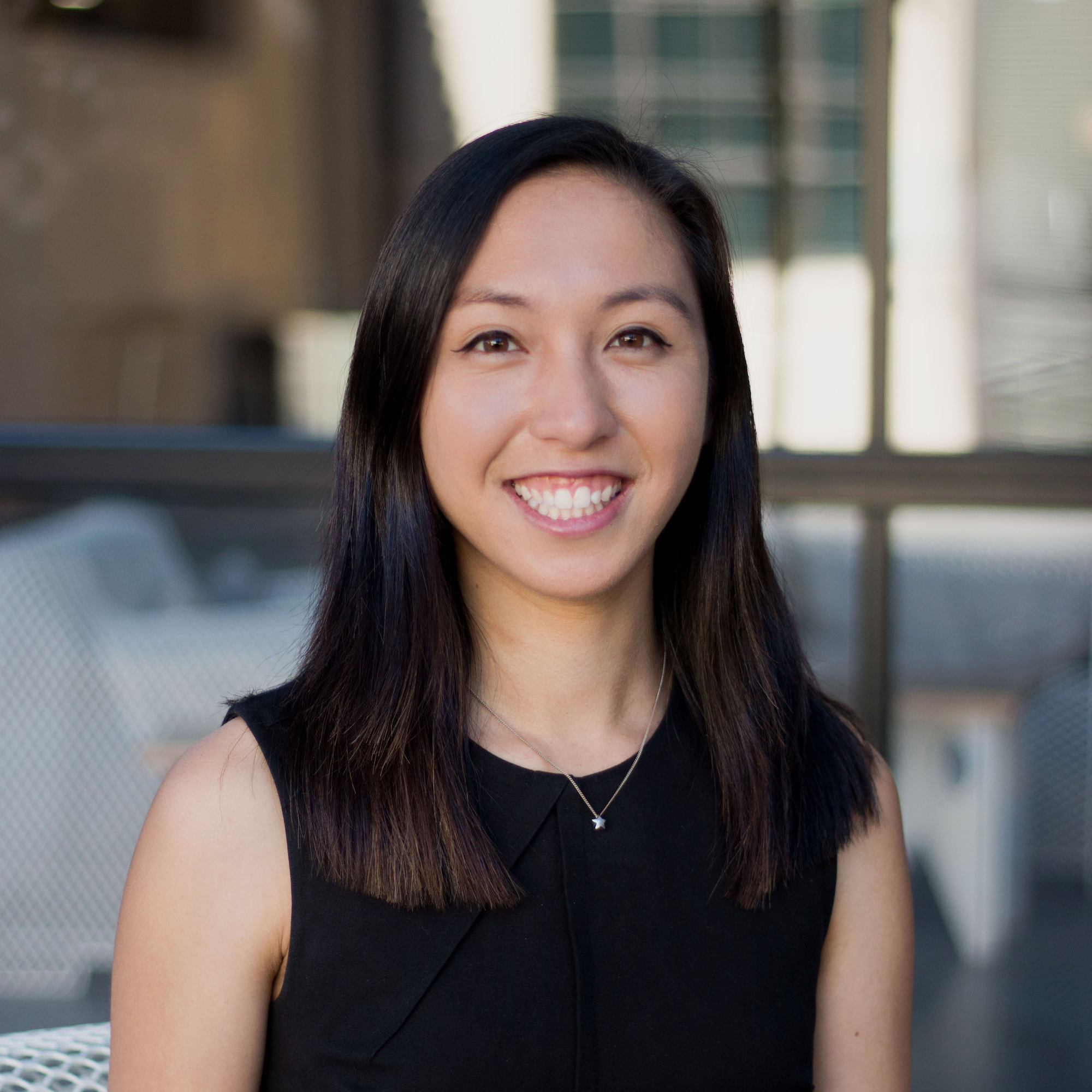 Samantha H.
Testimonials
"Samantha taught my son Will techniques to help him better answer questions (e.g. looking for evidence, time management, etc). Will frequently told me how Samantha's SAT strategies were helping him do a better job on the test. Cambridge Coaching has been terrific thus far, I look forward to getting Will college admissions support as well!"

Parent of an SAT student
Sean
Want to study with Samantha H.?
Get started with Samantha H.!