close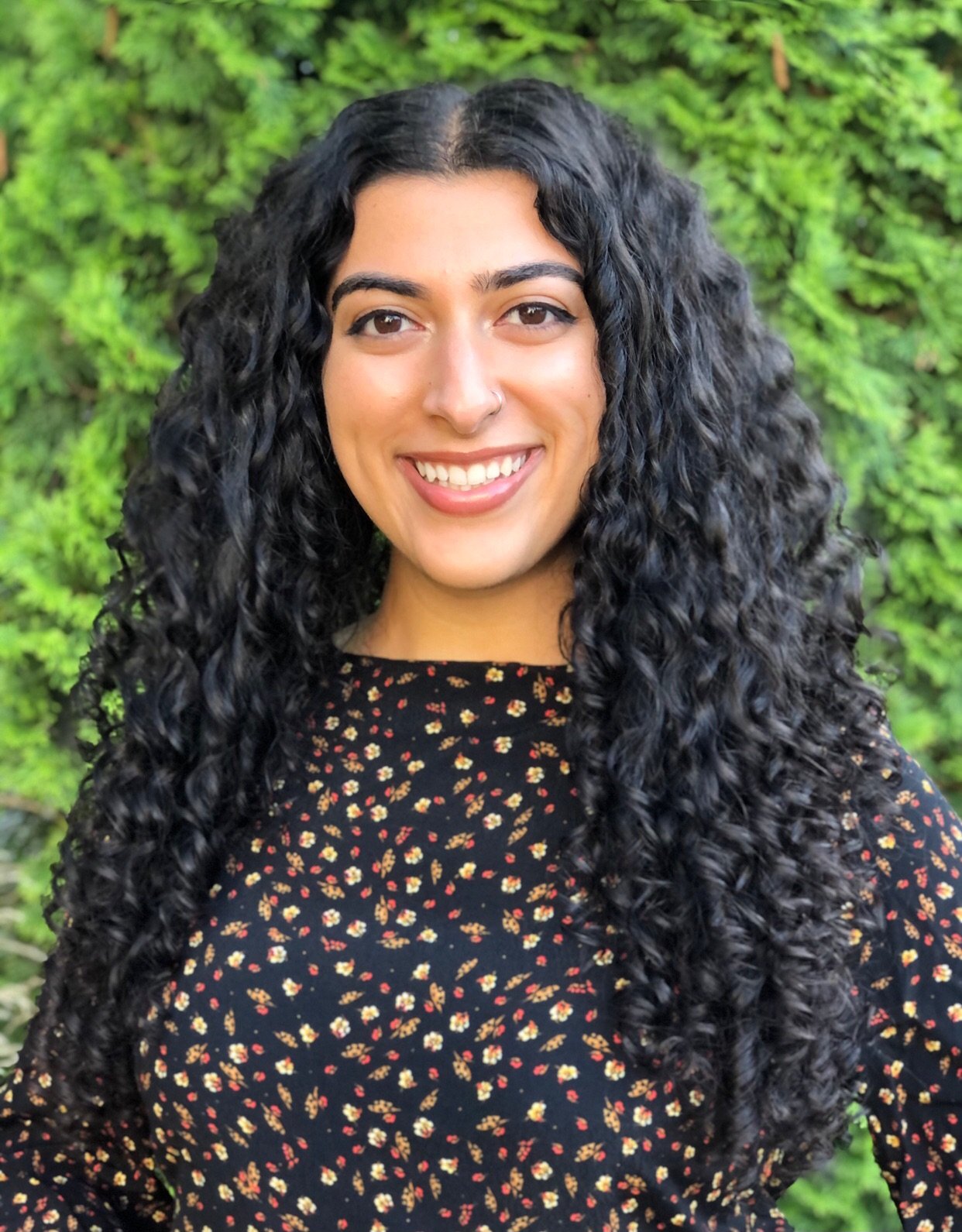 Simran
Testimonials
"I had such an amazing experience with Cambridge Coaching. I really feel that Simran was critical in helping me improve my score. She quickly identified my weaknesses and patiently kept going through practice problems to help me understand where I was going wrong."

Score improved from 508 to 513
Sara

"Simran was an amazing tutor! She really helped solidify concepts in new and creative ways. She was very knowledgeable, especially on Biochem. Not only did she considerably raise my MCAT score, she helped clarify concepts that I didn't fully comprehend from undergrad."

Score improved from 493 to 510
Alli

"I had the pleasure of working with Simran both as my MCAT tutor and MD coach, and I can confidently say that she is exceptional. During my MCAT preparation, she provided me with clear and achievable goals. Her explanations of complex concepts were excellent, and she tailored a CARS strategy that was particularly effective for my learning style. Additionally, Simran supported me through my entire application process. Her feedback was always thoughtful and prompt, and her insights were crucial in preparing me for every interview. Despite having suboptimal stats, we were able to construct a compelling narrative based on my strengths, which resulted in my acceptance into two of my preferred medical schools and several MD/PHD programs. I am certain that Simran's contributions were vital to my success - I cannot recommend her highly enough!"

Accepted at UCLA (MD and MST programs) and UCSD (MST program)
Cristina M.
Want to study with Simran ?
Get started with Simran !