DAT Preparation
We understand how important the DAT is to your application. We'll target the areas where you have the greatest potential for improvement, and then help you wring every last point from them.
Process
Ready to tackle the DAT?
The good news: what you learned in your pre-dental courses is actually on the test. Studying for the DAT is about taking that knowledge, stored way back in the nooks and crannies of your mind, and adapting it to the test. Sound daunting? You've come to the right place.
1
Determine when you want to take the test
The DAT is a computer-based exam offered year-round by appointment only. You should only take the DAT after you have completed your academic prerequisites, which usually makes the summer after your sophomore or junior year the ideal time.
Download a sample dental school admissions timeline here
2
Familiarize yourself with the format of the exam and official resources
The American Dental Association
is a great place to start. O
fficial practice resources
cost anywhere between $20 to $100, so it's worth it to be strategic about when you're taking full practice tests.
Visit the American Dental Association
3
Review the DAT's content
We generally do not start our
DAT
students with a baseline diagnostic test because it does not make sense to waste practice material or put yourself through a practice test before you have comprehensively studied the
DAT
content.
So,
take a look at the material that's covered on the
DAT
and consider where your holes are. You'll want to patch those holes before sitting for your first practice test.
The ADA offers a comprehensive guide to the DAT every year.
Download the ADA's DAT Guide
4
Create a preparation plan
The DAT covers a vast body of material, but it is also highly patterned and therefore coachable. Familiarity through coverage and repetition leads to dramatically superior outcomes. We recommend a minimum of 32 one-on-one sessions to cover the entirety of the test. Most of our students space these sessions out over the course of two to four months in our Comprehensive Package.
View a sample syllabus
5
Start tutoring, and later practice testing
You'll meet with your tutor regularly
(ideally,
at least
once
per
week
), complete homework in between sessions, and take practice tests. Practice tests are the best way to measure how well you're applying the methods you're learning in tutoring sessions, and to gauge the progress of your score.
Tutor spotlight
We are a group exceptional dental school students and working professionals. As a prerequisite, all of our tutors have scored in the 99th percentile on the exam. But, we also look for effective communicators, savvy interpreters of testing data, and structured thinkers.
Meet everyone
FAQs
What is tested on the DAT?

The DAT consists of four substantial sections: survey of the natural sciences, perceptual ability, reading comprehension, and quantitative reasoning.

When should I take the DAT?

It is recommended that you take the DAT one year before you want to go to dental school. It's important that you have completed your academic prerequisites before you do so, so most students take this test between their third and fourth years of college.

How long is the DAT?

Total test time clocks in at 5 hours.

What is the retesting process like for the DAT?

It's not uncommon for students to consider retaking the DAT. You must wait 90 days in between attempts, and you may retake the test up to 3 times.

If I test more than once, do I choose the DAT scores I want to submit?

No

,

the system will send out your most recent set of scores.
Plans
We've created a structured yet flexible pricing plan that offers everything you need to succeed on test day.
All of our tutoring is available on an hourly basis. If you're not sure how much tutoring you'll need or when you plan to test, you can enroll in our "pay as you go" option.
First Time Package
6 Hours
The three session package is a good way to get your feet wet, evaluate the amount of tutoring you'll ultimately need, and see if you feel comfortable with a tutor.
$ 720
$ 960
$ 1440
$ 1740
1/2 Comprehensive Package
36 Hours
5% OFF
This is one half of our comprehensive program, and is not recommended to students who are looking for full support on content and strategy. Students who purchase the 1/2 Comprehensive Package will need to account for some content review and strategy on their own.
$ 4104 You save $216
$ 5472 You save $288
$ 8208 You save $432
$ 9918 You save $522
Comprehensive Package
72 Hours
10% OFF
Our preferred approach to the DAT offers complete coverage of all testing sections. We pay extensive attention to section strategy, timing, and practice testing.
$ 7776 You save $864
$ 10368 You save $1152
$ 15552 You save $1728
$ 18792 You save $2088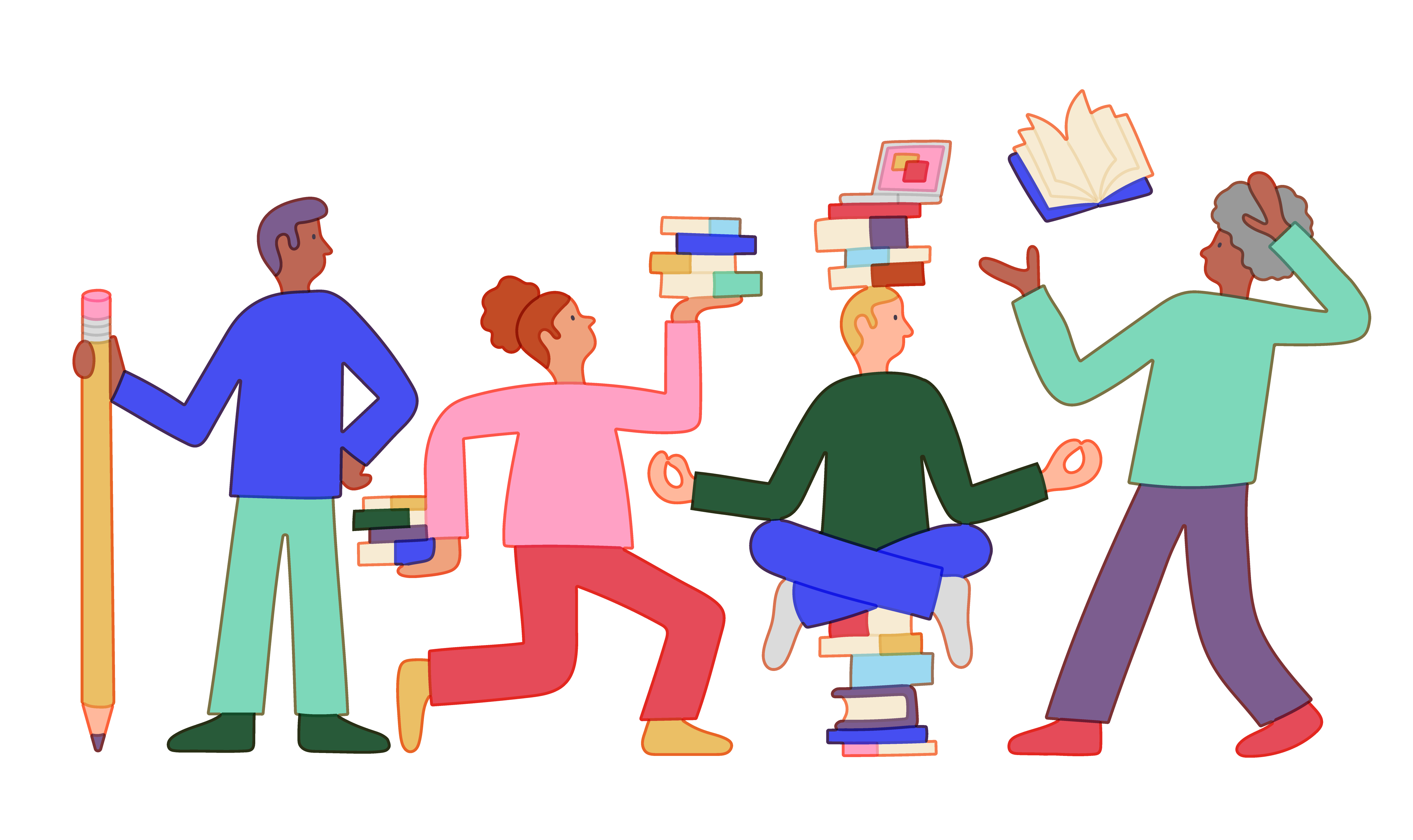 Tutor Tiers
We have 4 tiers of coaches. The coach's tier is based on the experience level of the coach with our team. All coaches begin working with Cambridge Coaching at the Standard tier.
Standard

0-150 hours
$120/hour

Senior

150-200 hours
$160/hour

Guru

250-300 hours
$240/hour

Master

350+- hours
$290/hour