Law School
and the Legal Profession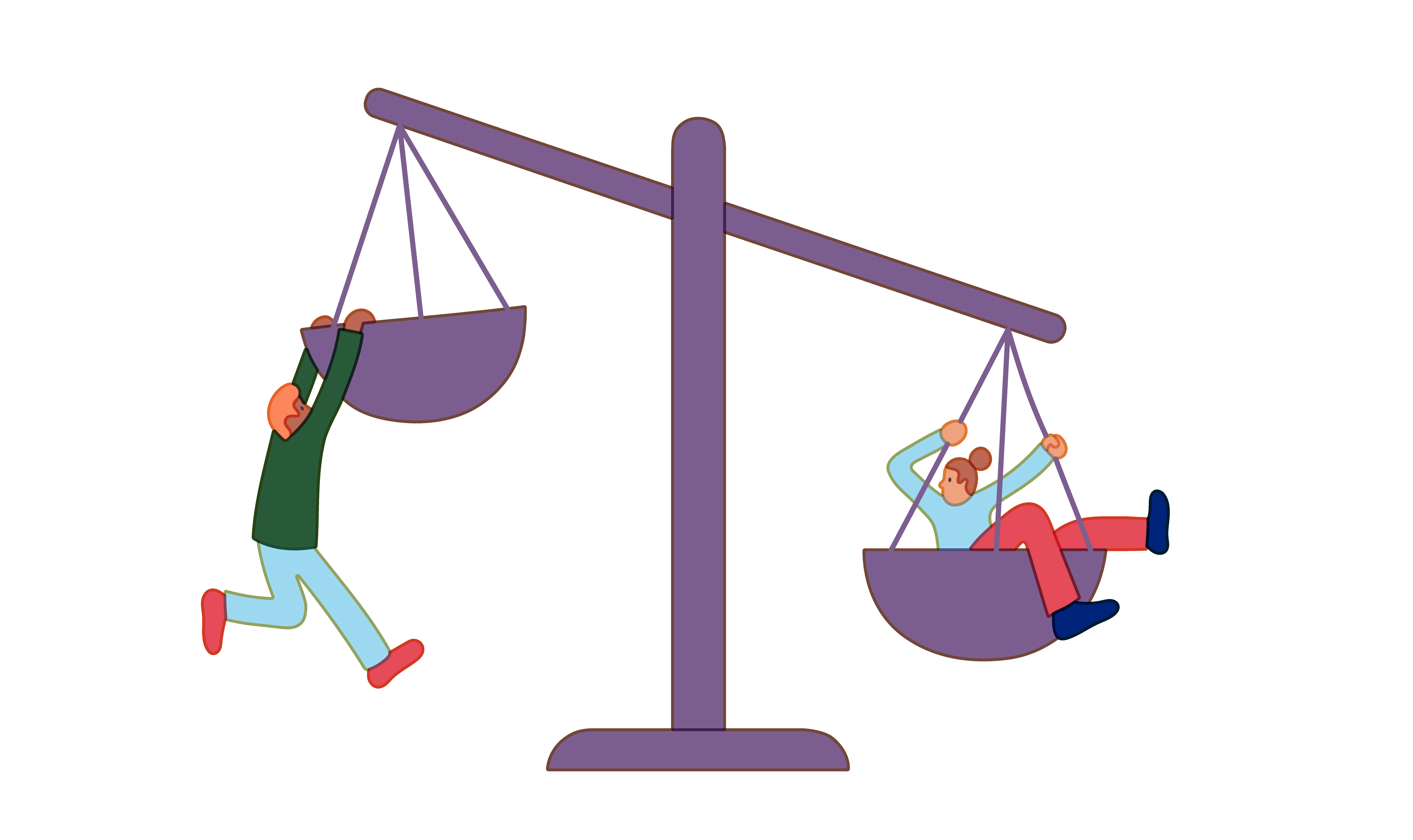 Your legal career should be non-negotiable. We offer fully customized, one-on-one LSAT tutoring, savvy law school admissions coaches, a team of writers to help you tell your story, and support for your legal studies at every stage.
Get Started
What we do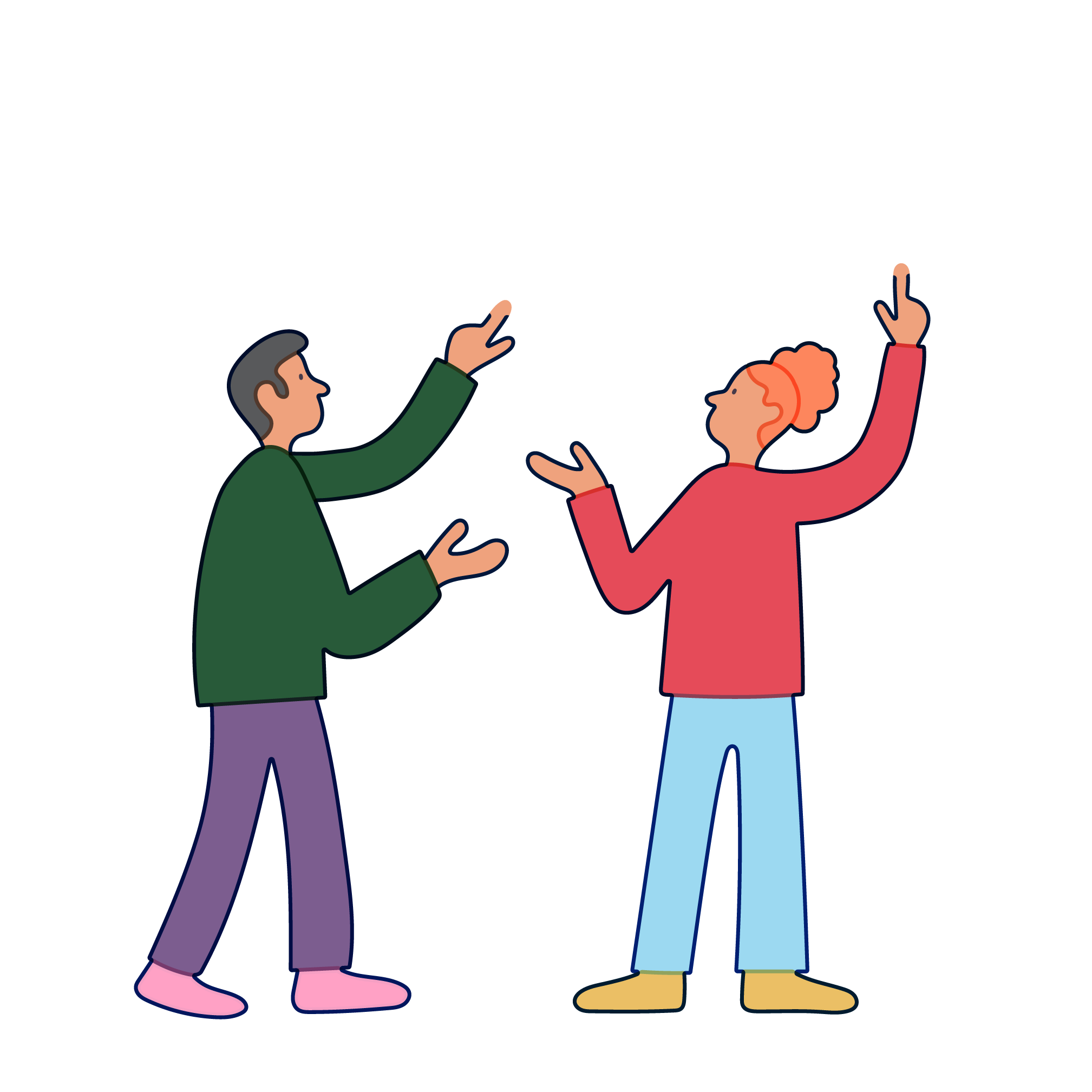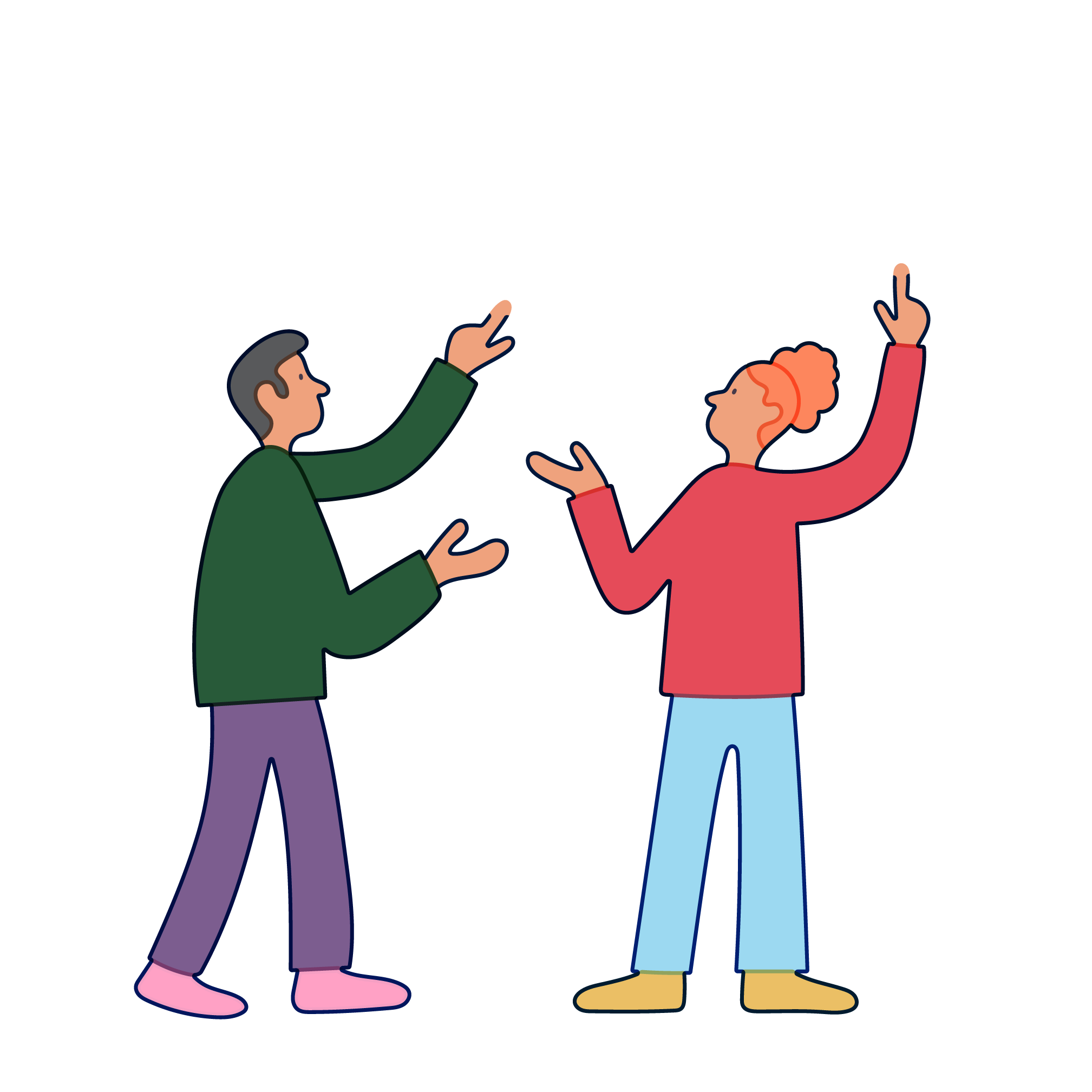 Common sense, strategic advice
Our team of law school admissions coaches, drawn from Harvard, Yale, NYU, and Columbia, gives it to you straight – What is realistic? What do you need to get there? How will you do it? Plus, a wealth of invaluable tips for every stage of the process.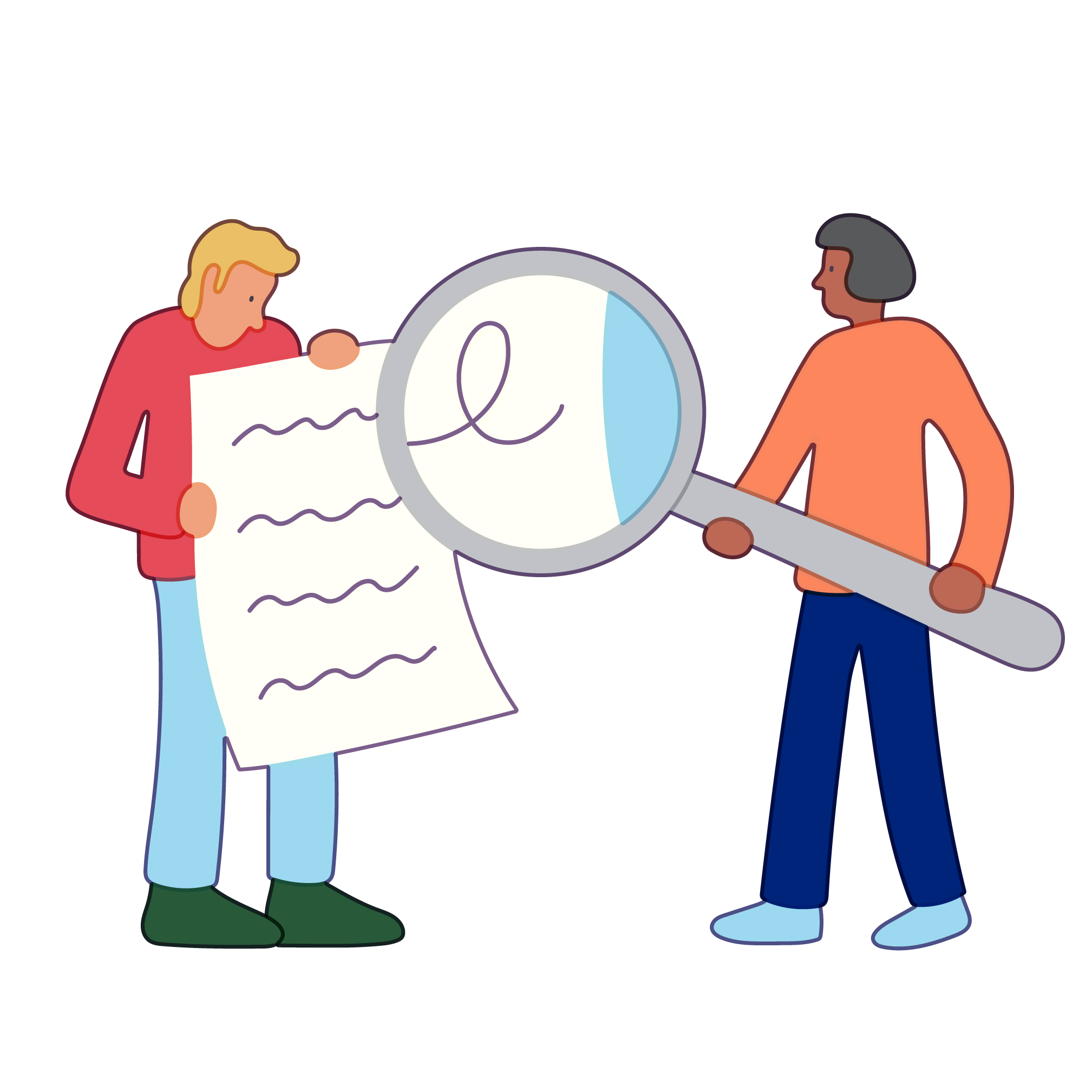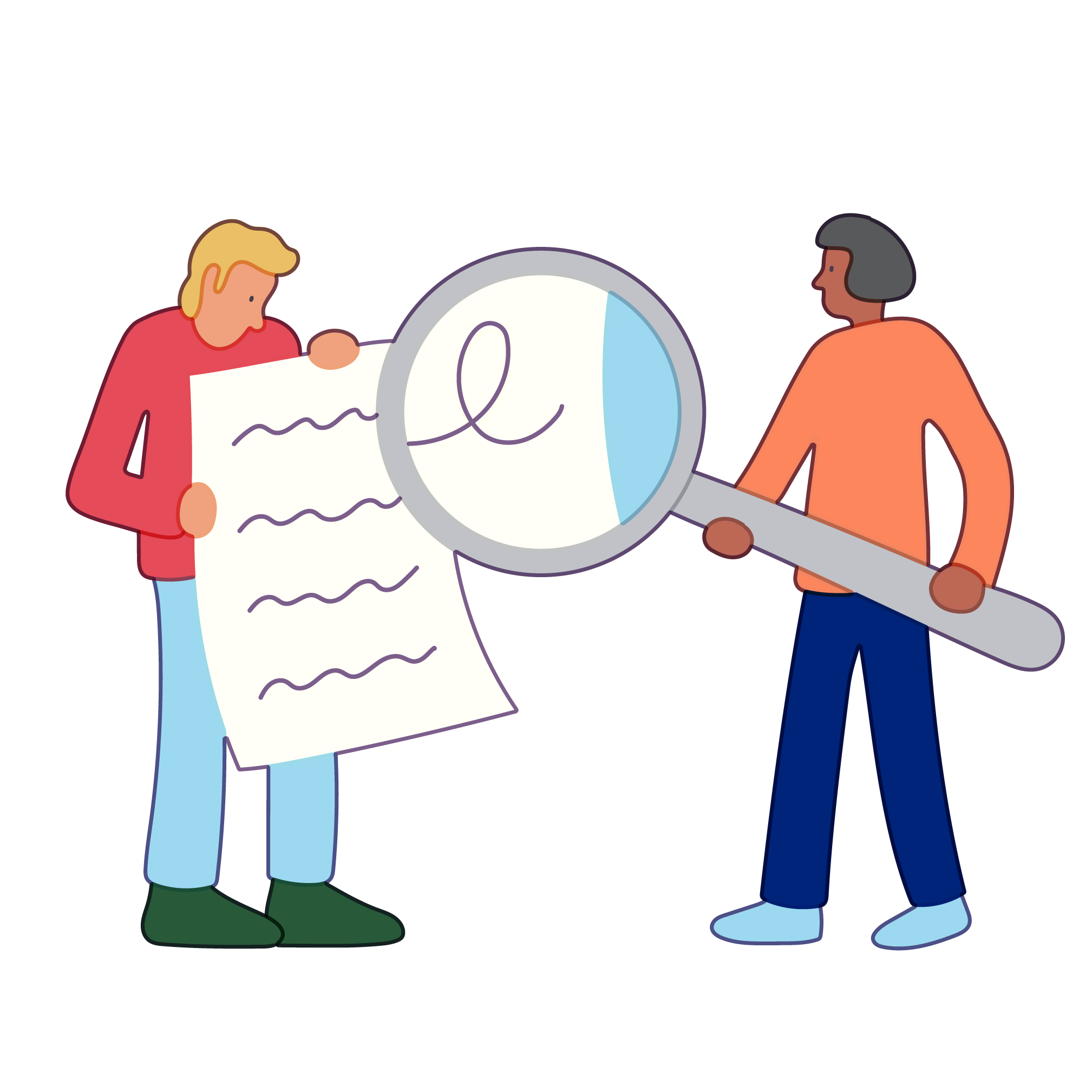 Granular writing and editing support
Your legal ambitions hinge upon your ability to express your career vision with clarity. Your coach helps you craft and polish your writing, so it's effective – and maybe even a little poetic.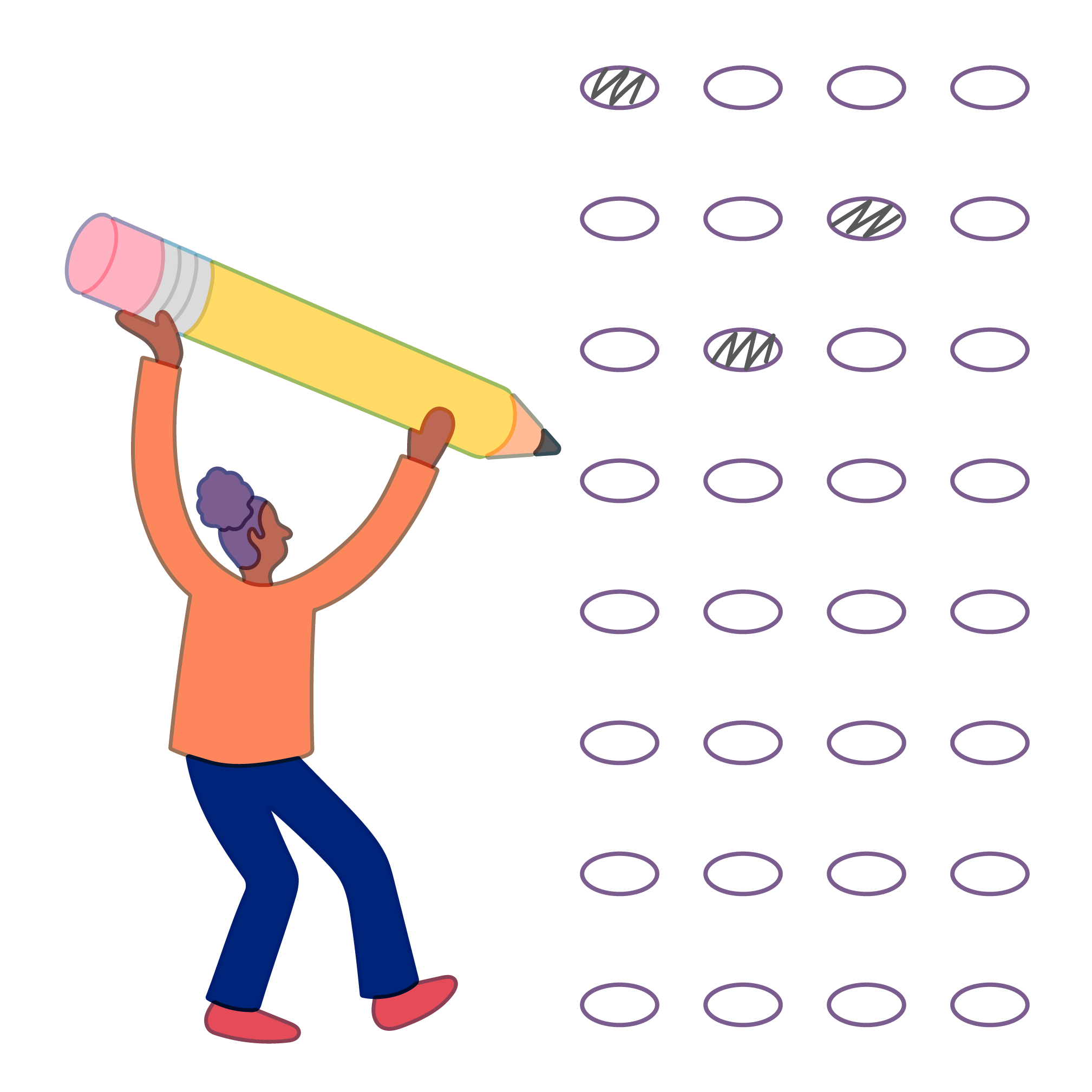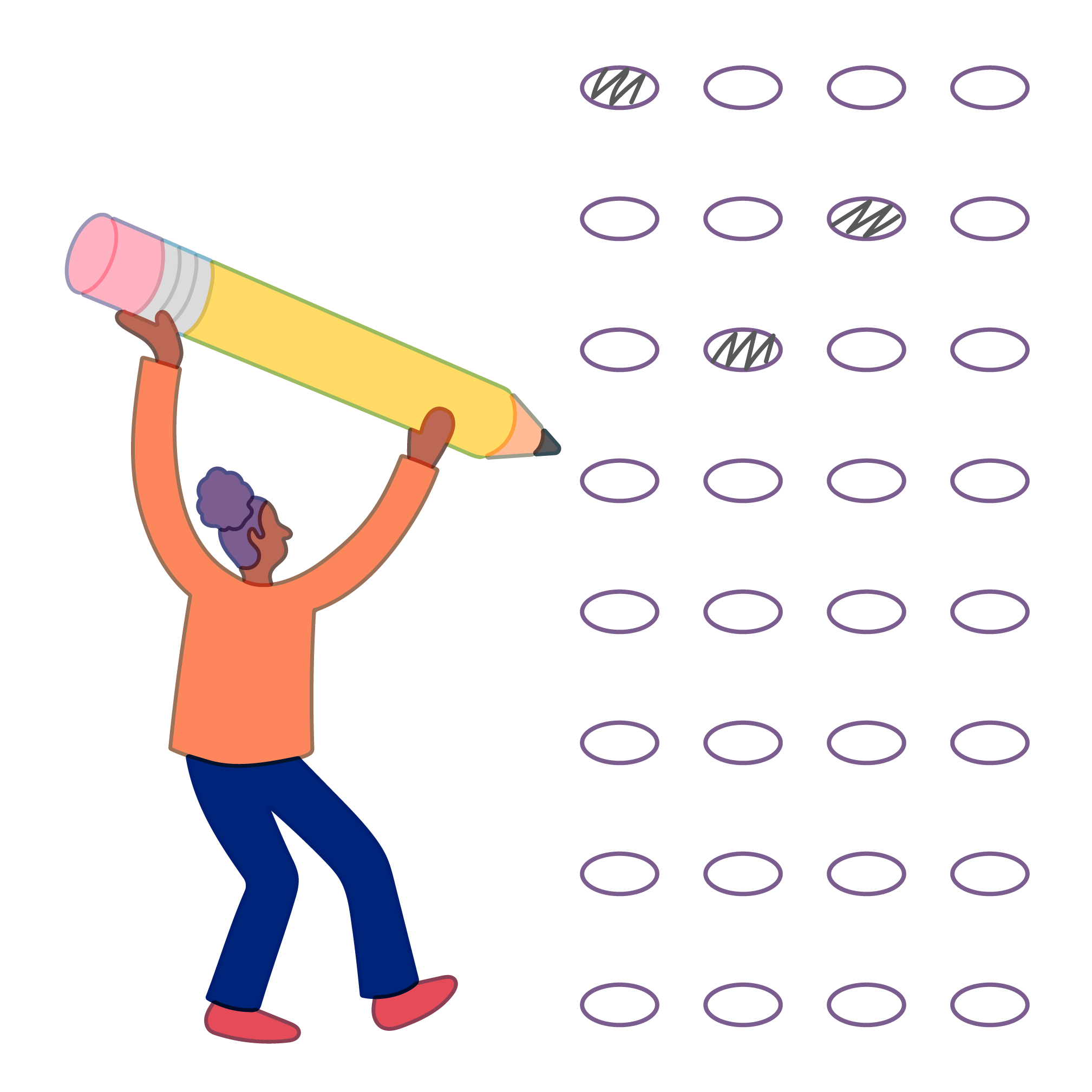 Best-in-class standardized test preparation
Everyone knows that the LSAT (joined now by the GRE) is the gatekeeper to law school admissions. But, don't despair - whether you fear the test or secretly kinda love it, we will construct a tailored plan that works specifically for you.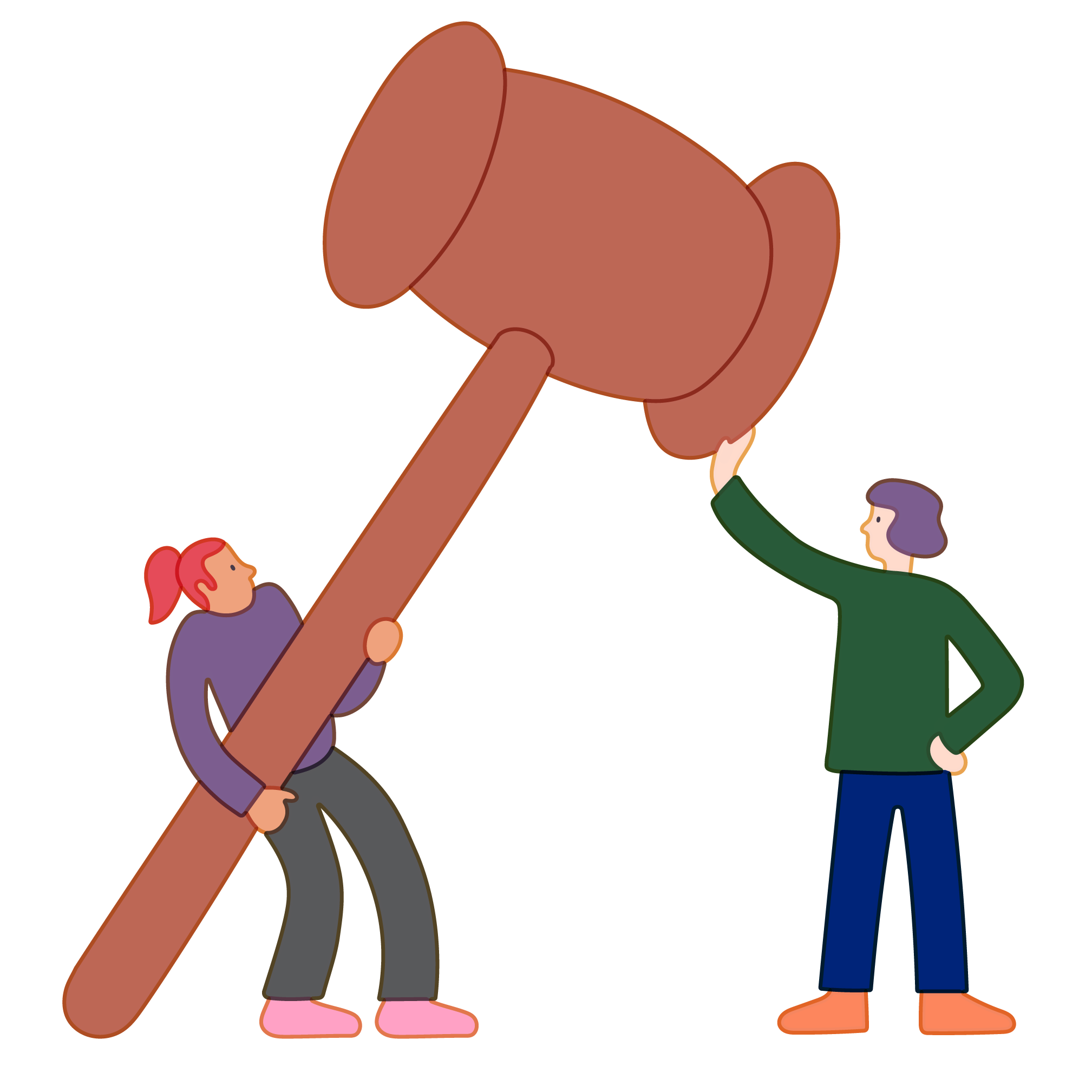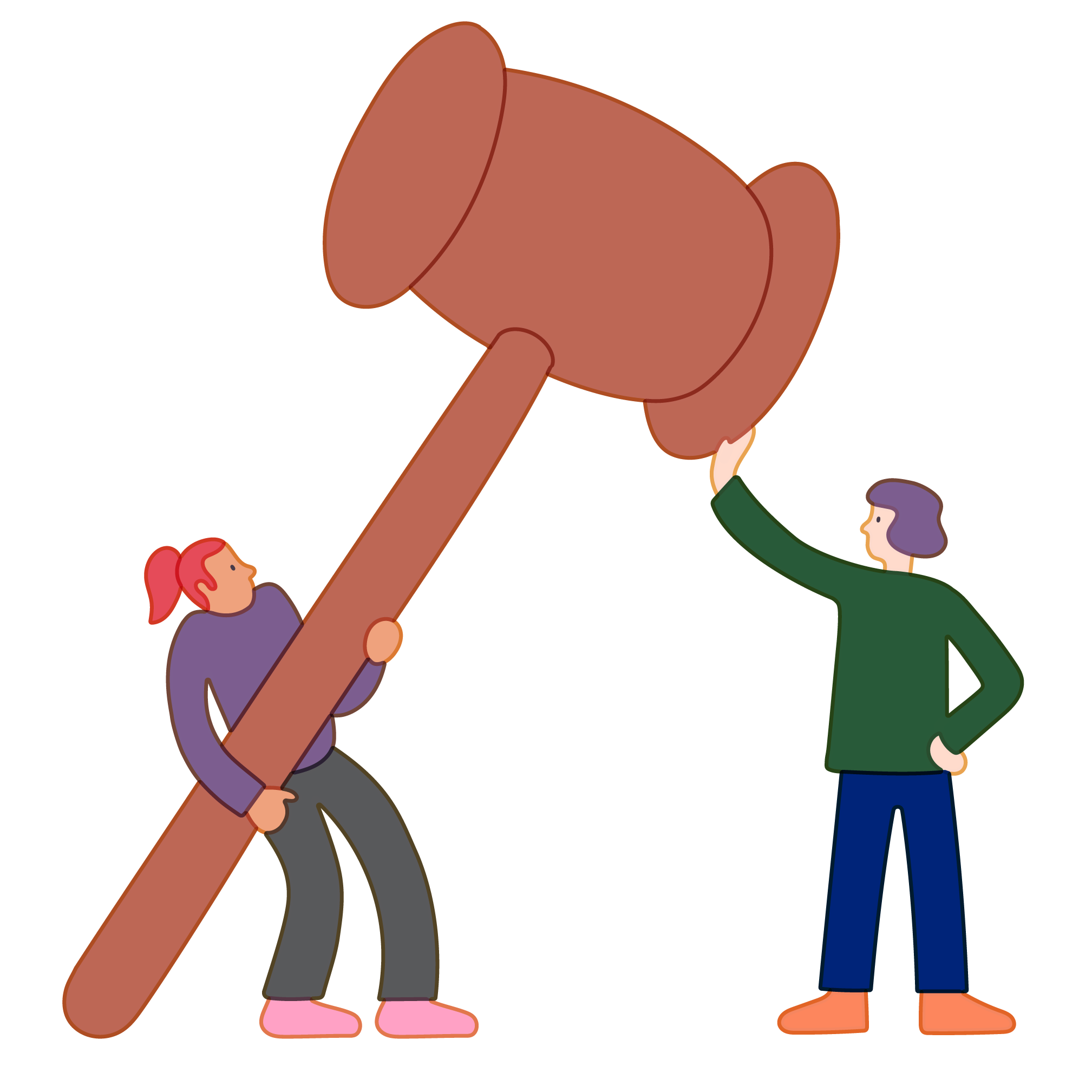 Comprehensive, A-to-Z support
We help create a coherent, structured timeline for your entire process, as well as match you with the best coaches for the LSAT and admissions. And when law school gets tough? Our team is ready to follow through with exceptional legal studies support from JD candidates at the top institutions.
Testimonials
"Radhe is one of the best tutors I've ever had. She synthesizes complex legal concepts concisely and really cares about building your writing and critical thinking skills. I used her throughout 1L and 2L year, and I highly recommend her."
"Daniel was responsive, friendly, and asked important questions about my statement that helped me arrive at a finished product. I made a considerable amount of progress after each session we had together. We only needed a few meetings until I had an essay I was proud of."
"Troy did a great job adjusting sessions to focus on areas where I could see maximum improvement. He was easy to schedule with and explained concepts well."
Get started with Cambridge Coaching