MBA
and Careers in Business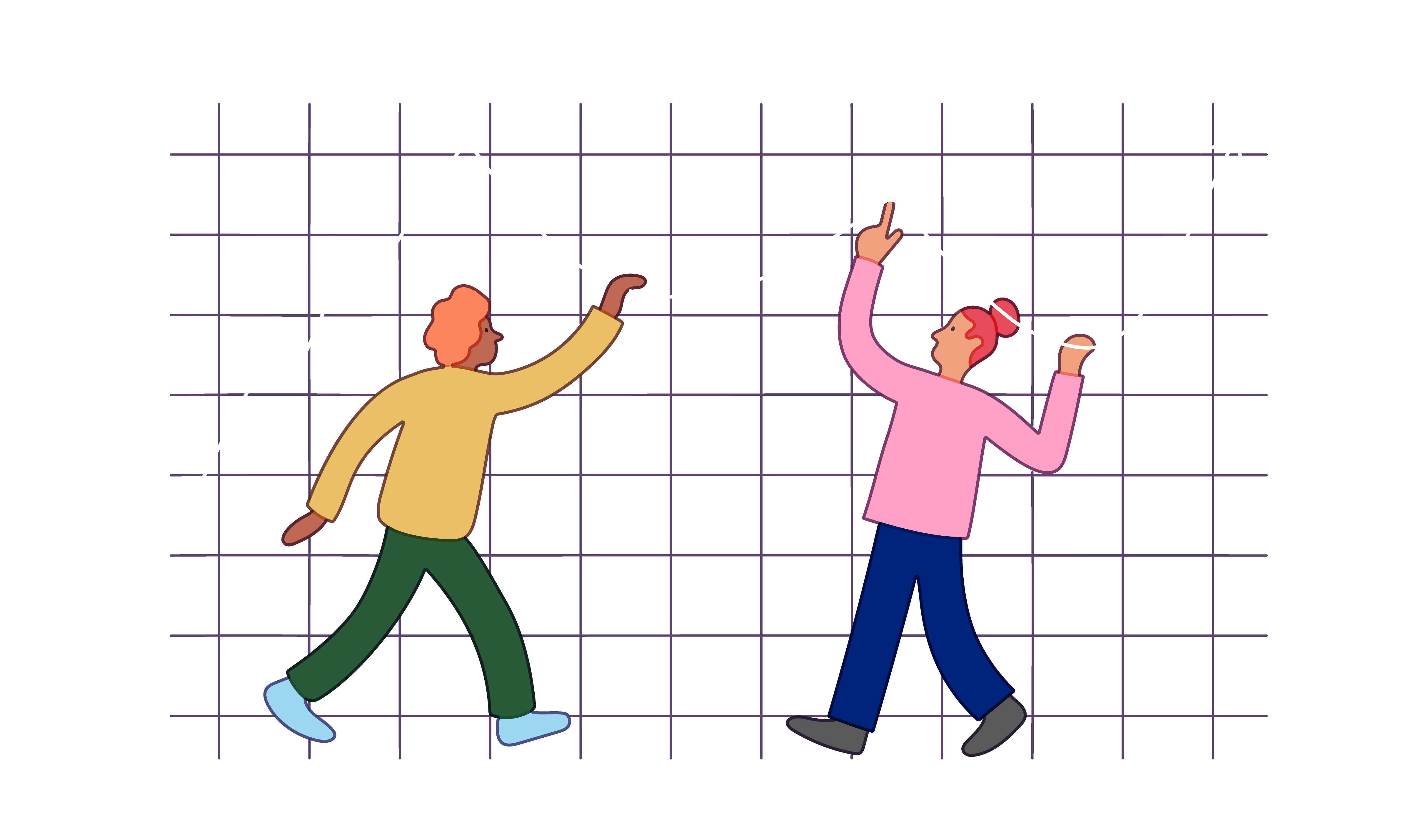 We get down to business: fully customized, one-on-one GMAT and GRE tutoring with nimble diagnosticians; academic support from graduates of the top institutions, career support from consultants at the most prestigious firms; and a team of professional writers to help you tell your story.
Get Started
What we do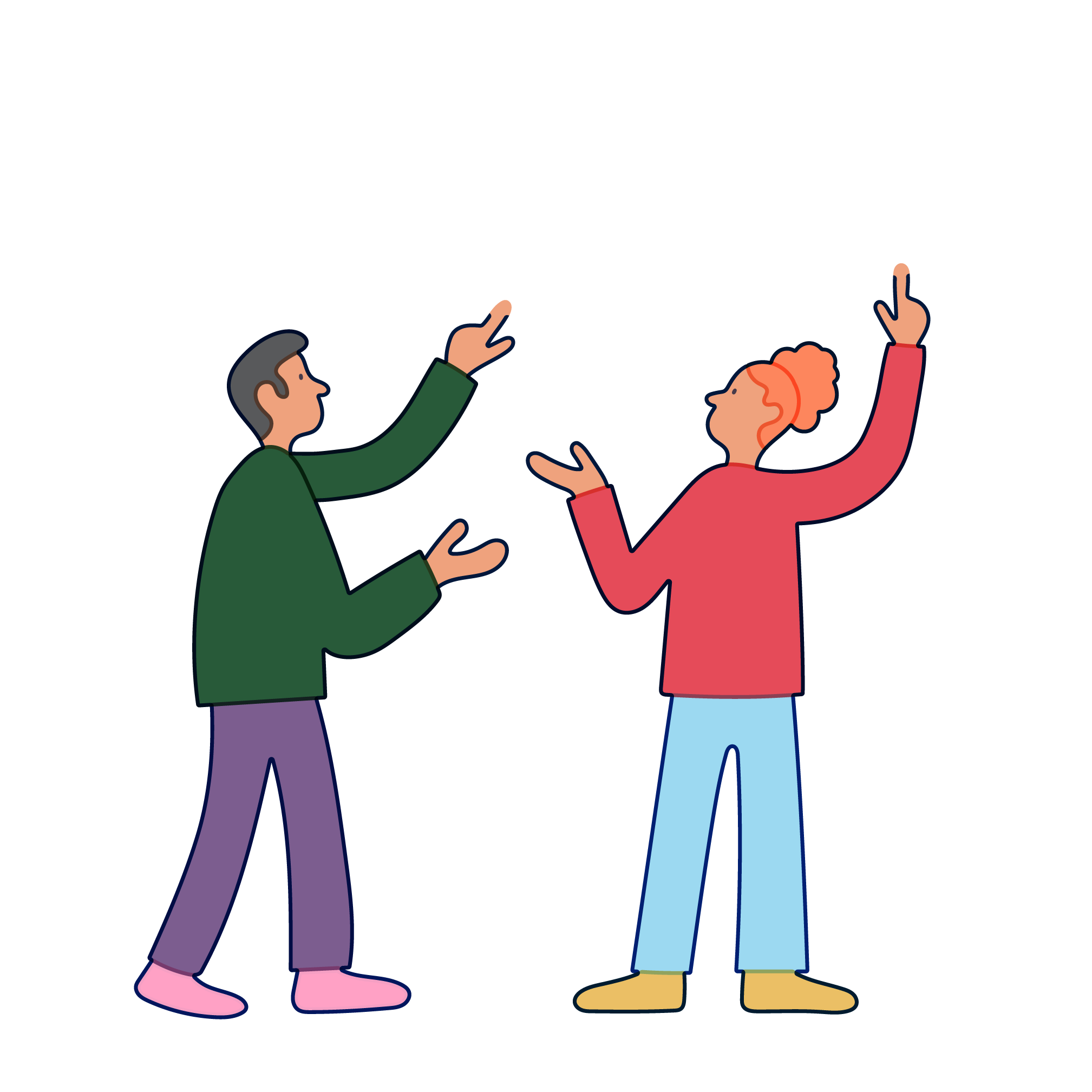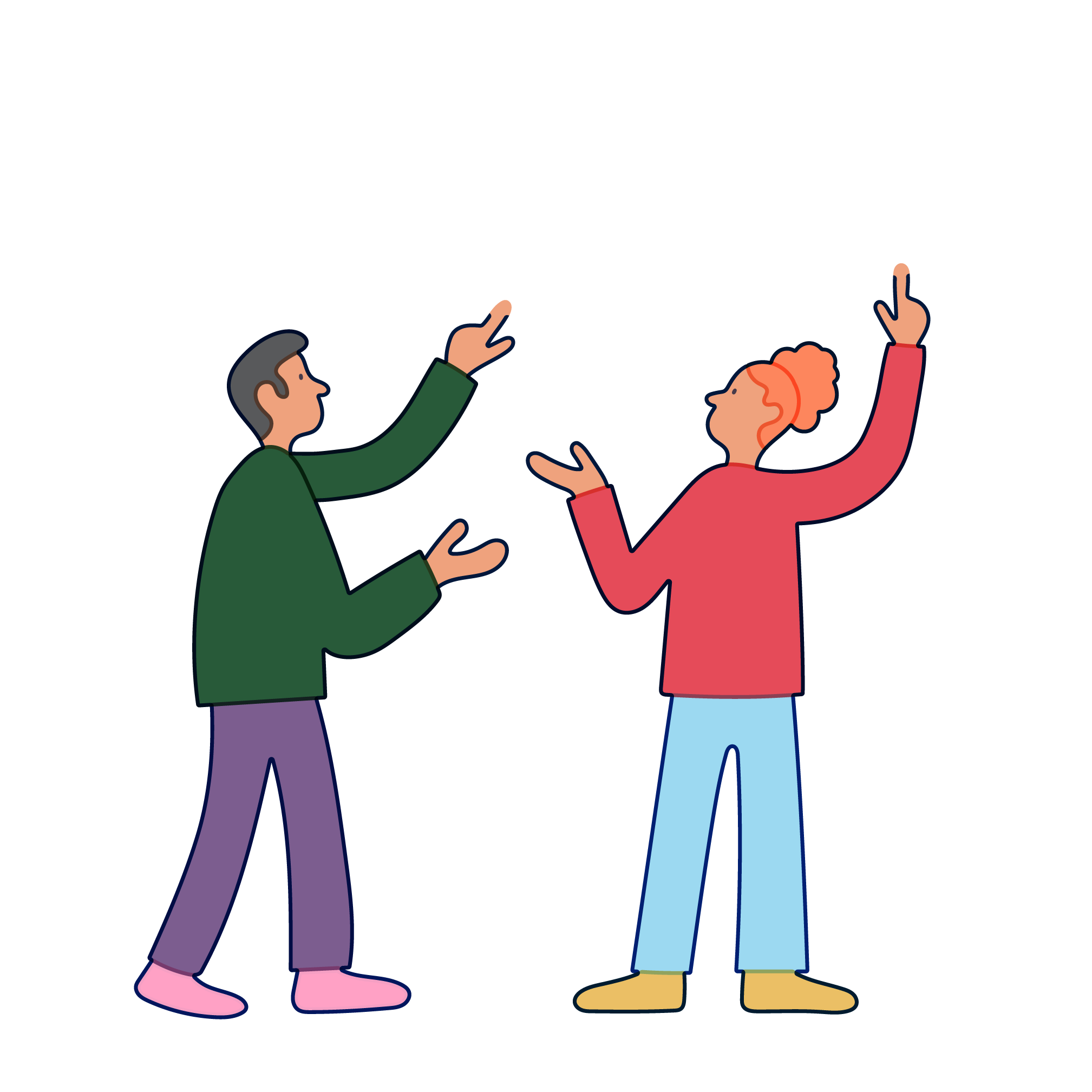 Common sense, strategic advice
Our team of MBAs, drawn from the most selective programs (think Harvard, MIT Sloan, Wharton), will give you a thoughtful and thorough assessment of your options. What is realistic? What do you need to get there? How will you do it? Plus, we have a wealth of tips and guidelines for every stage of the process.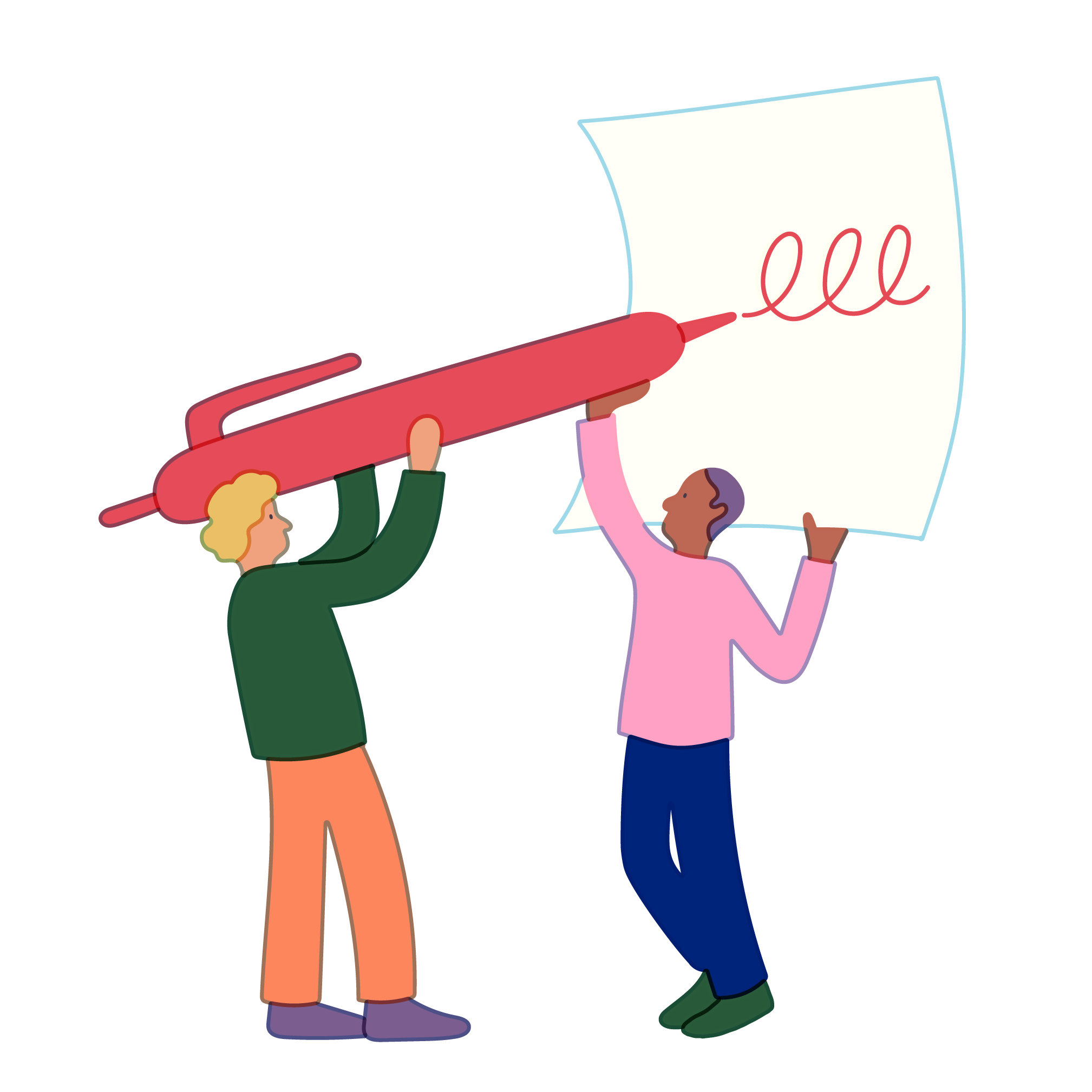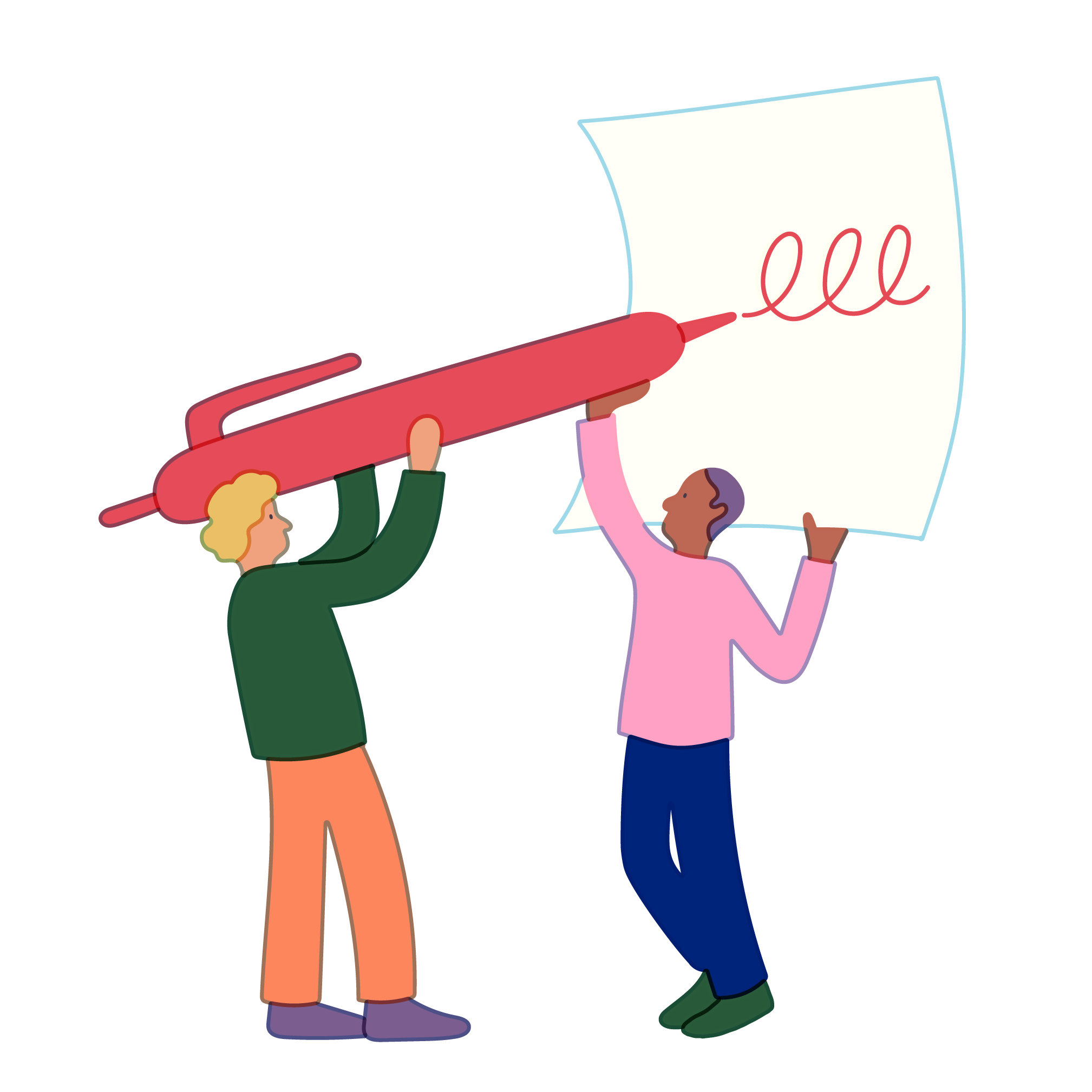 Professional writing and editing support
Your career depends on your ability to express your ideas with clarity. That's why our team includes professional writers and humanities PhDs in tandem with MBAs. Our writing coaches guide you from brainstorming through multiple drafts, helping you craft and polish your application, so you can express your voice effectively – even, dare we say, a little poetically.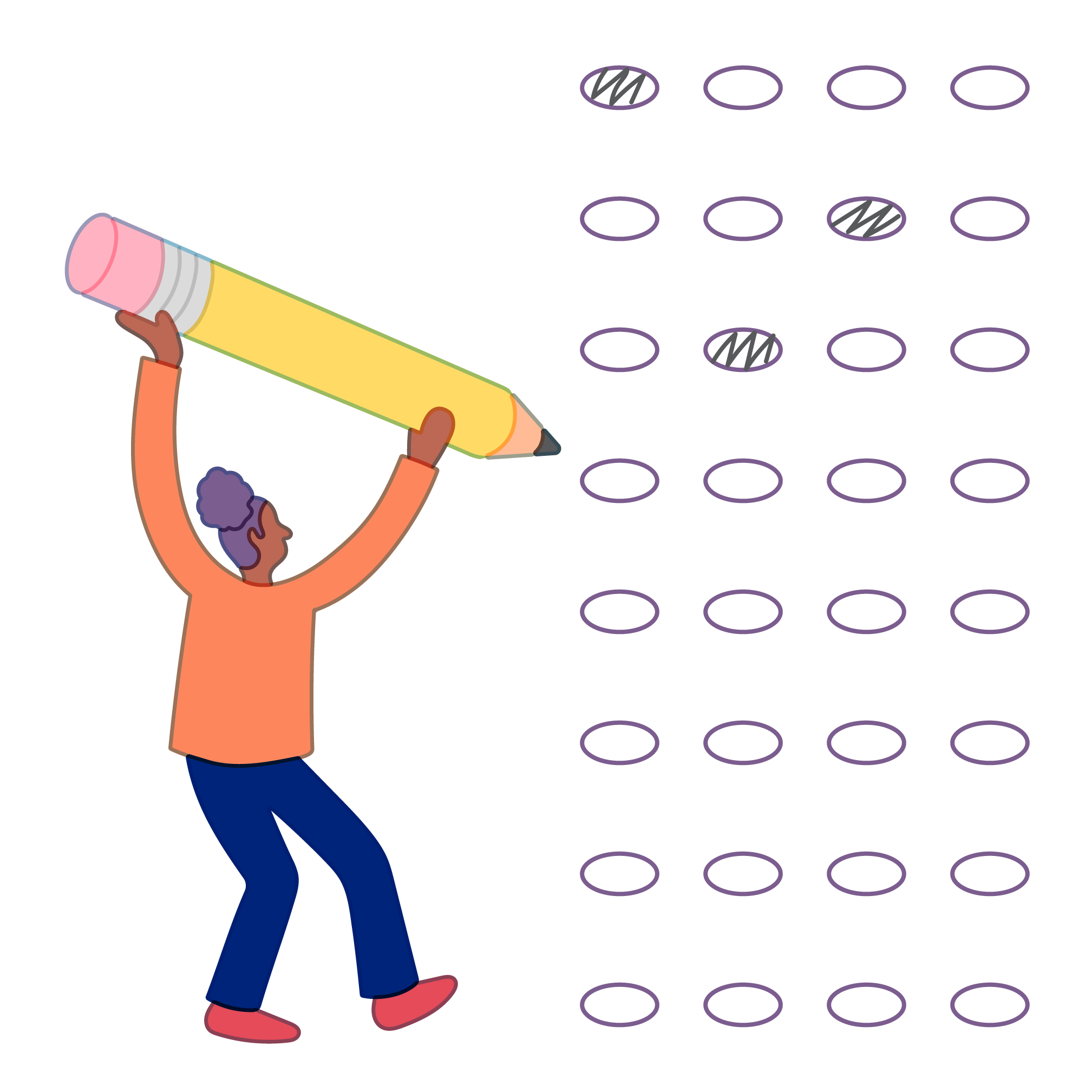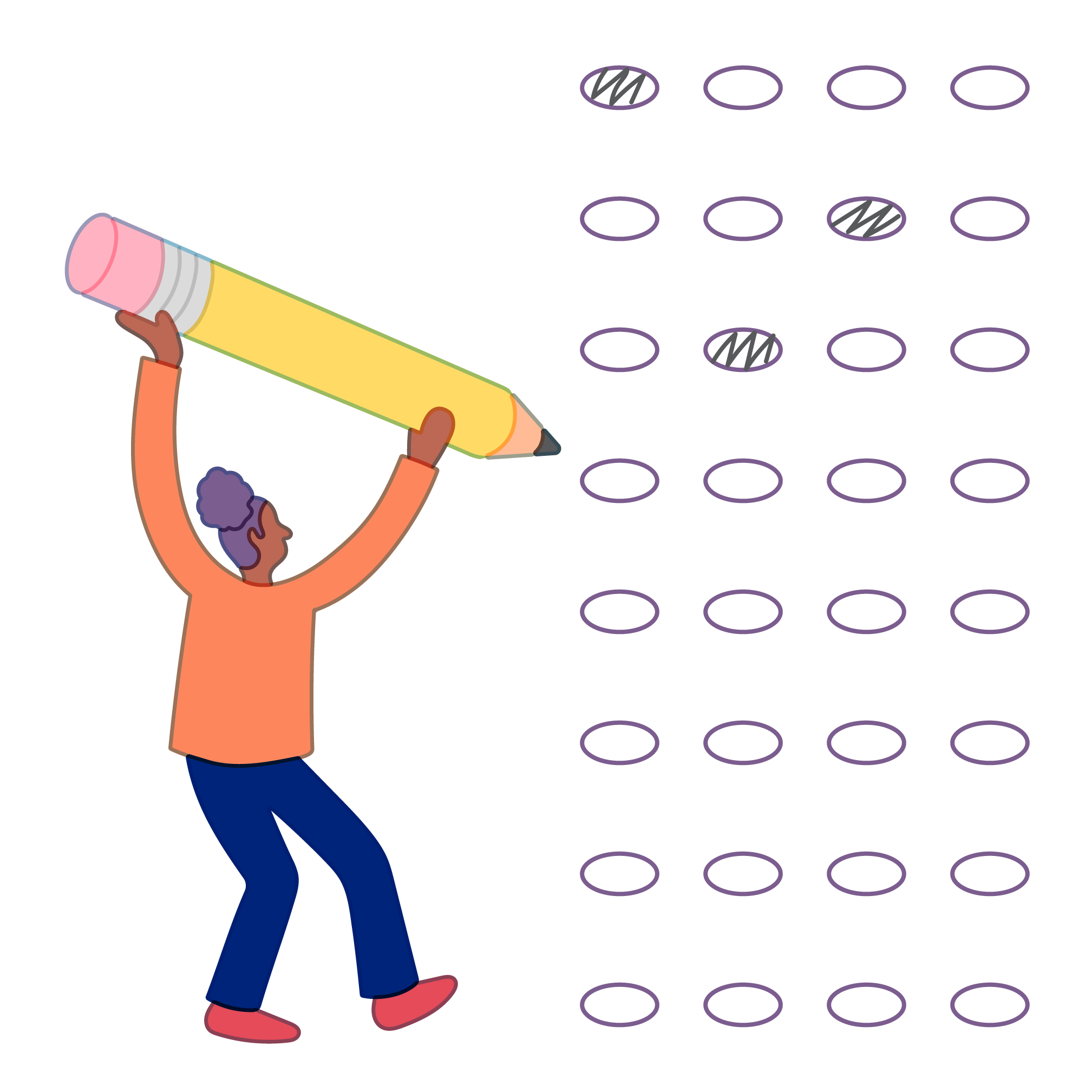 Best-in-class standardized test preparation
Having a dynamic tutor to diagnose and troubleshoot your test is the single best asset to improving your score. Our tutors have all scored in the 99th percentile on the GMAT and the GRE, and we are ready to customize your test strategy to your specific needs. Whether you're looking for a straightforward walk-through or an out-of-the-box approach, we'll customize a plan for your goals and challenges.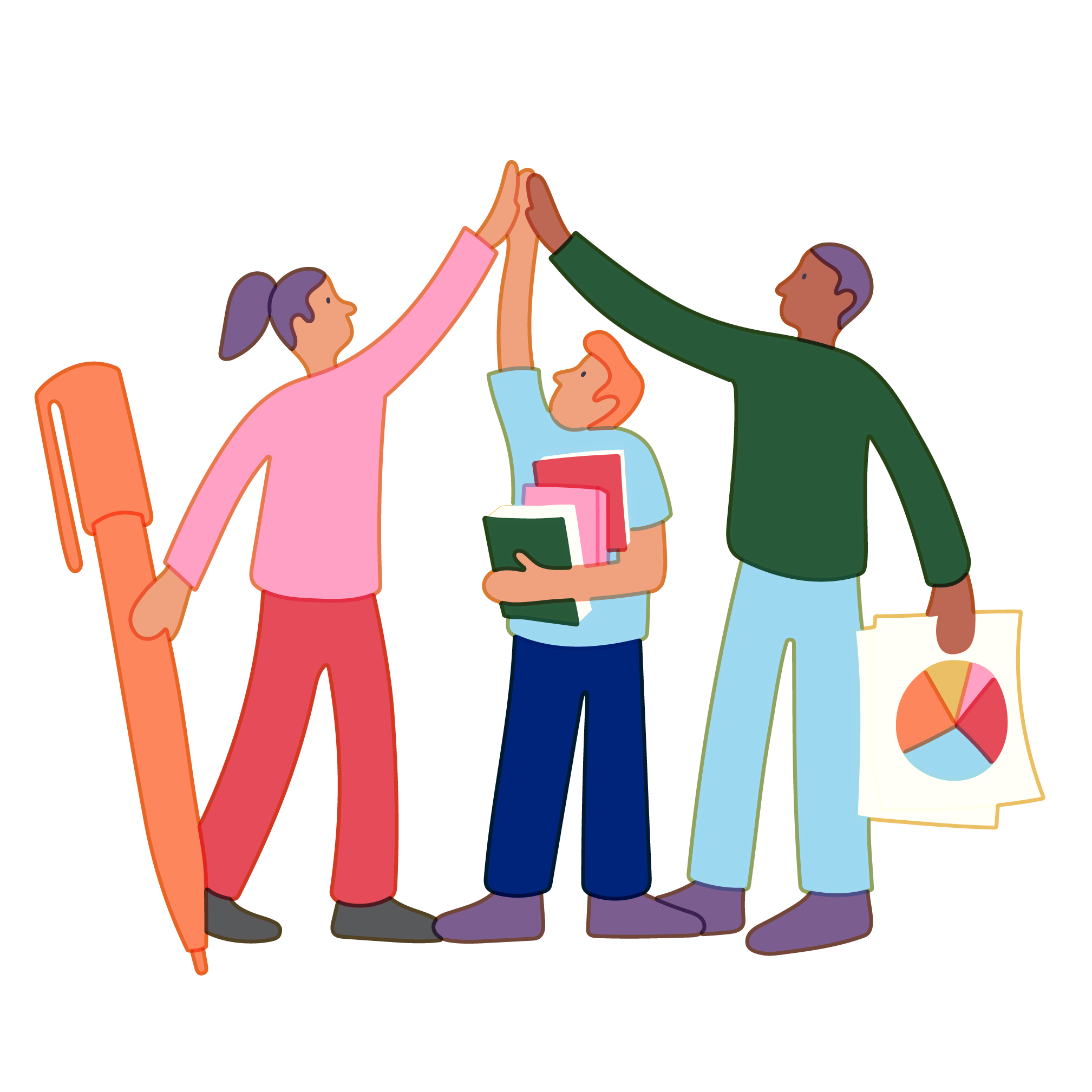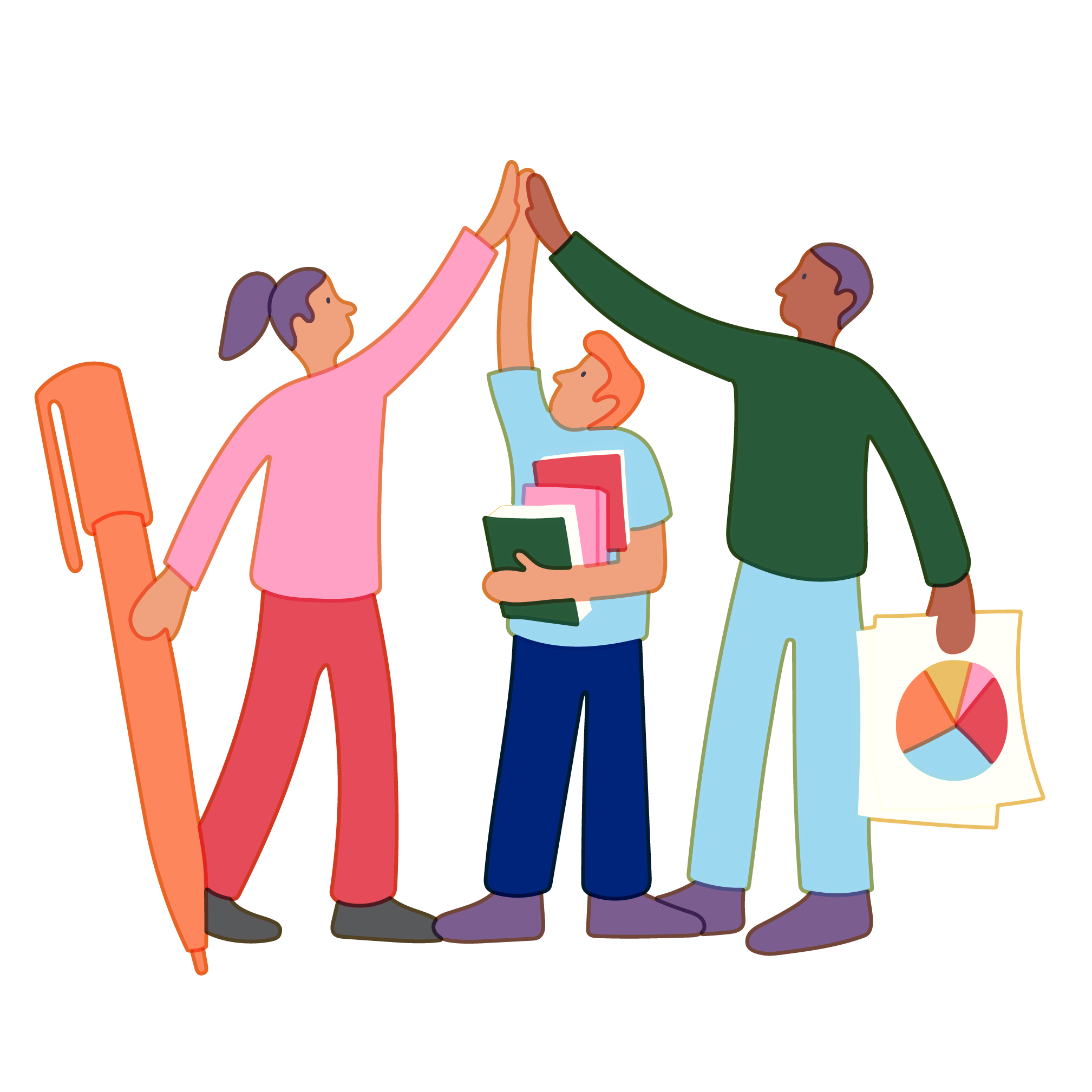 Comprehensive team support
The only coaching service to combine the expertise of business professionals, published writers, and test prep veterans on one dream team.
Testimonials
"We worked on my early decision MBA application essay, and Susan taught me how to write with a level of clarity and succinctness that I would have never been able to achieve on my own in such a short amount of time. It was extremely helpful to have her review my writing and provide suggestions on what to trim and what language I should revise."
"Working with Emma not only strengthened my MBA application essays, but also improved my overall writing. I was amazed at how quickly we were able to transform my drafts into final versions that I was proud to submit. Emma didn't hesitate to challenge me when she thought I was heading in the wrong direction, but she made sure to let my ideas carry the essays. I'm very happy with the process and firmly believe my essays were stronger as a result."
"After working with Rahima on interview prep, both interviews went well. Both recruiters suggested that I would probably move to the next stage. Rahima really helped me to build my confidence and structure how I presented myself."
"Celine was exceptionally dedicated to my learning, understood my needs, and worked with me to gain confidence and knowledge."
Get started with Cambridge Coaching