Tutor with us
We're always looking for amazing tutors. Since Cambridge Coaching was founded, hundreds of talented educators have chosen to affiliate with us.
Join us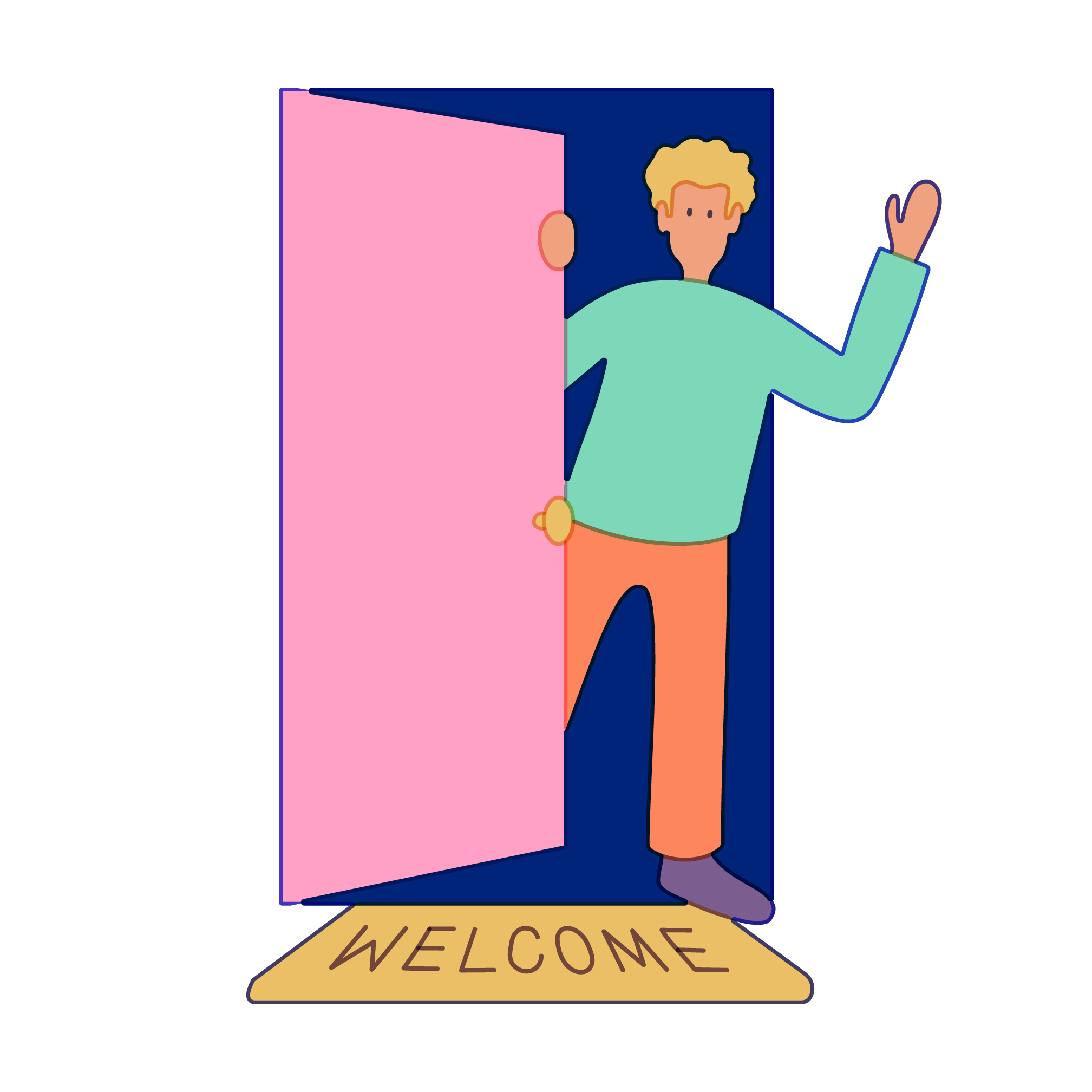 Why we're different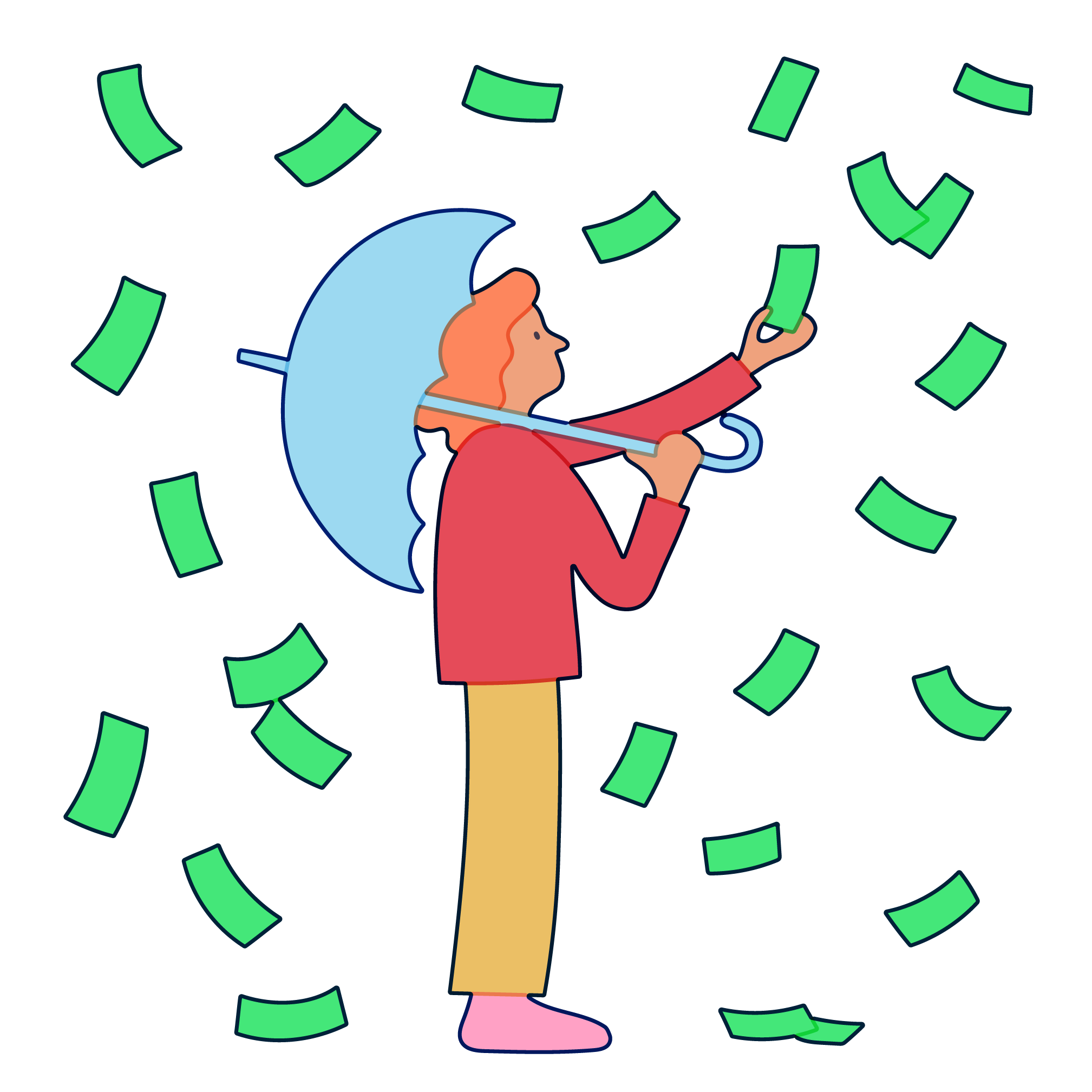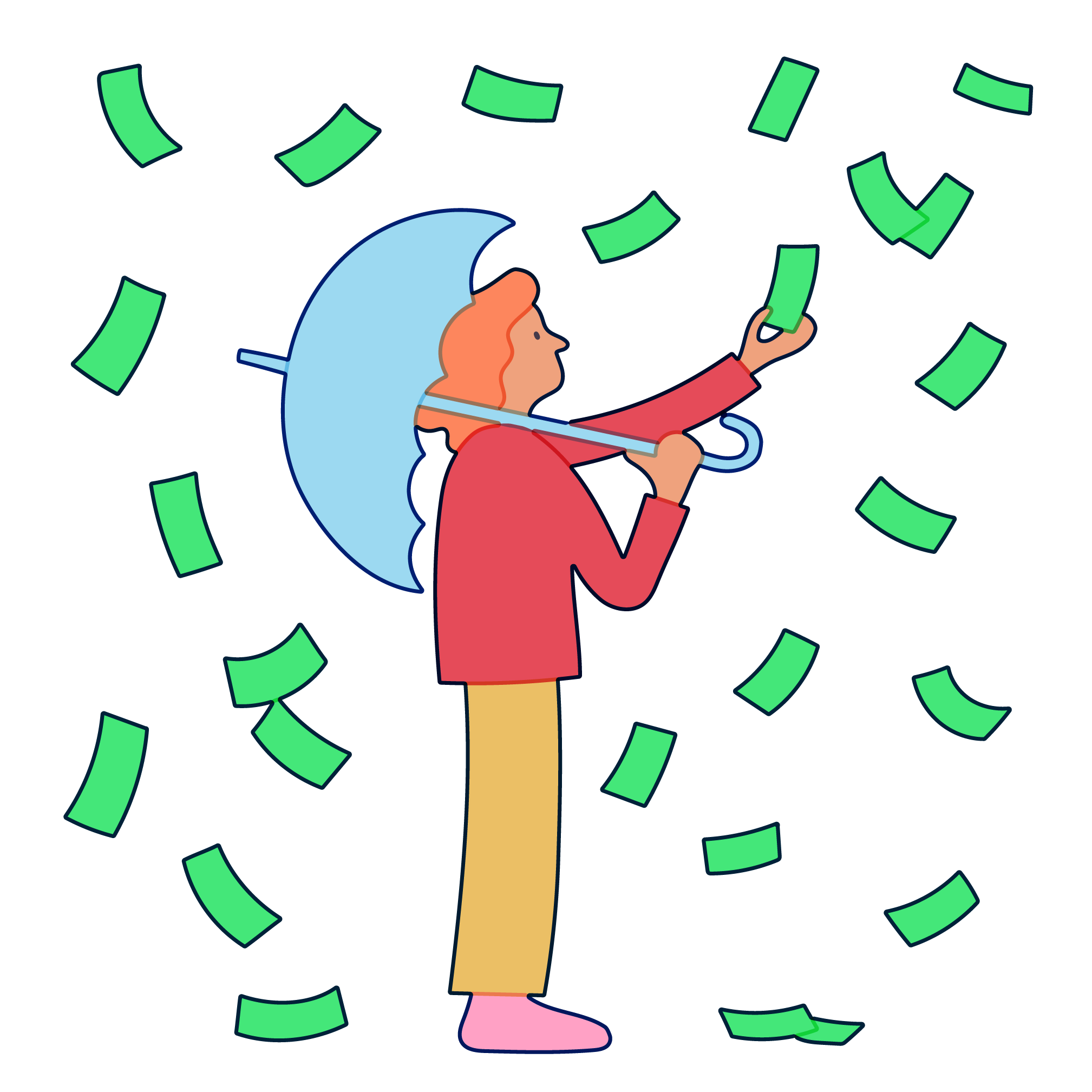 The highest pay in the industry
We value talented educators and so do our students, which is why we pay our tutors the majority of the fee we earn. We believe in promoting our tutors and retaining them for the long run; most of our tutors work with us throughout their graduate studies. Finally, we emphasize transparent financial processes; your pay will always be consistent, timely, and clear.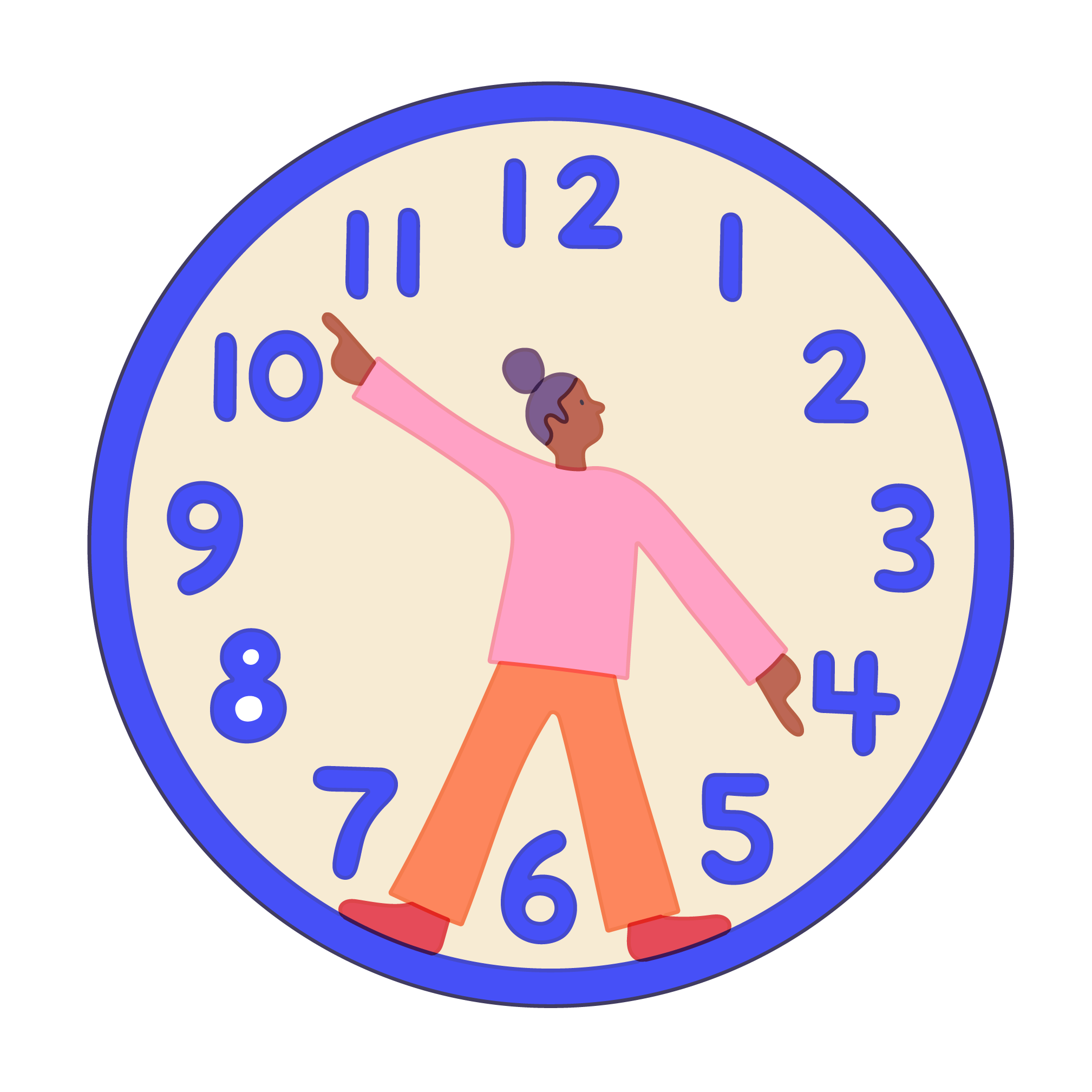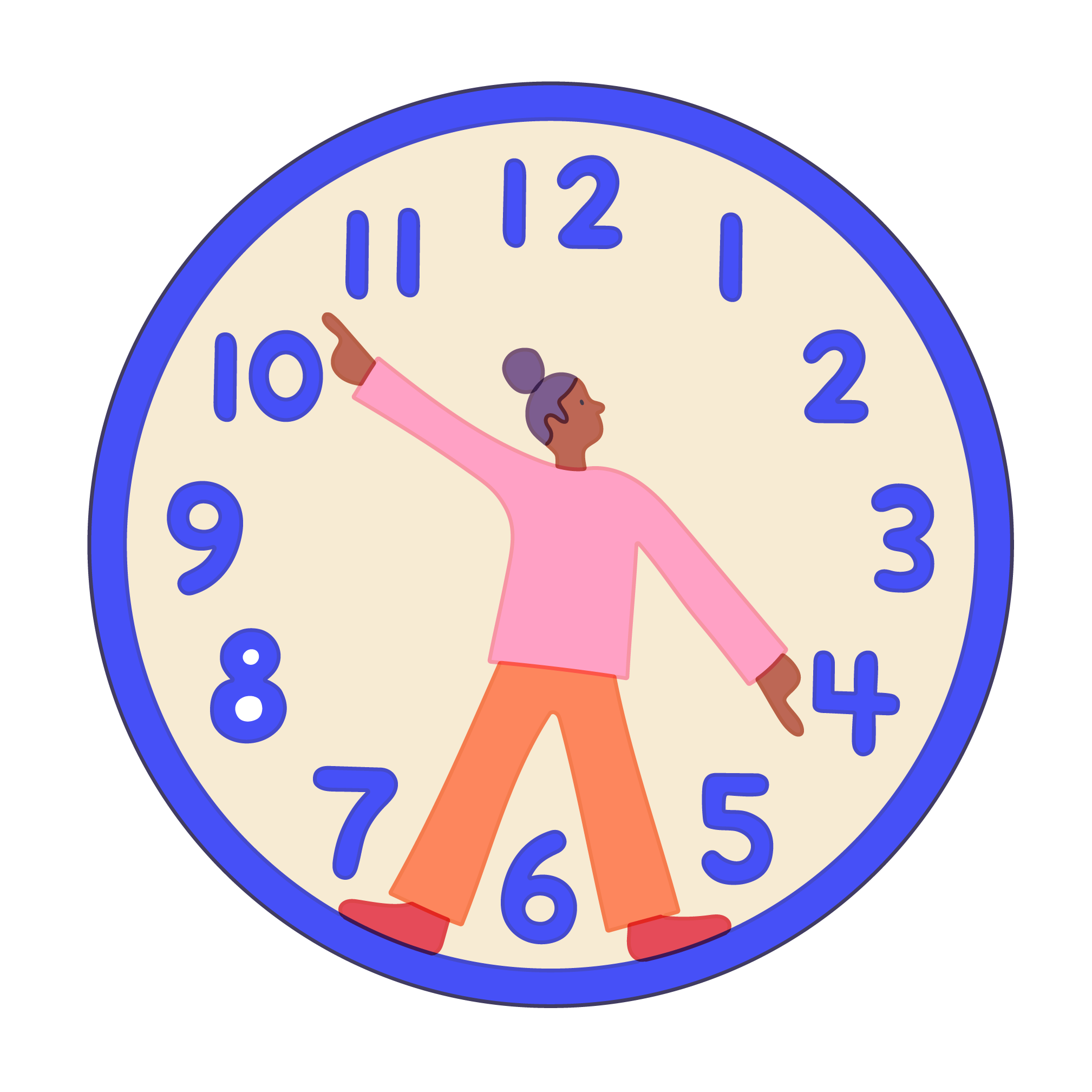 Flexible hours
Like many of our tutors, the founders of Cambridge Coaching have faced the challenge of writing dissertations while teaching undergraduates and planning ahead for a career in academia. We won't cramp your style. If you're a talented teacher, you can work as little or as much as you want. Some of our tutors work with one student per week, while others work with ten. It's up to you. You can decide on jobs on a case-by-case basis.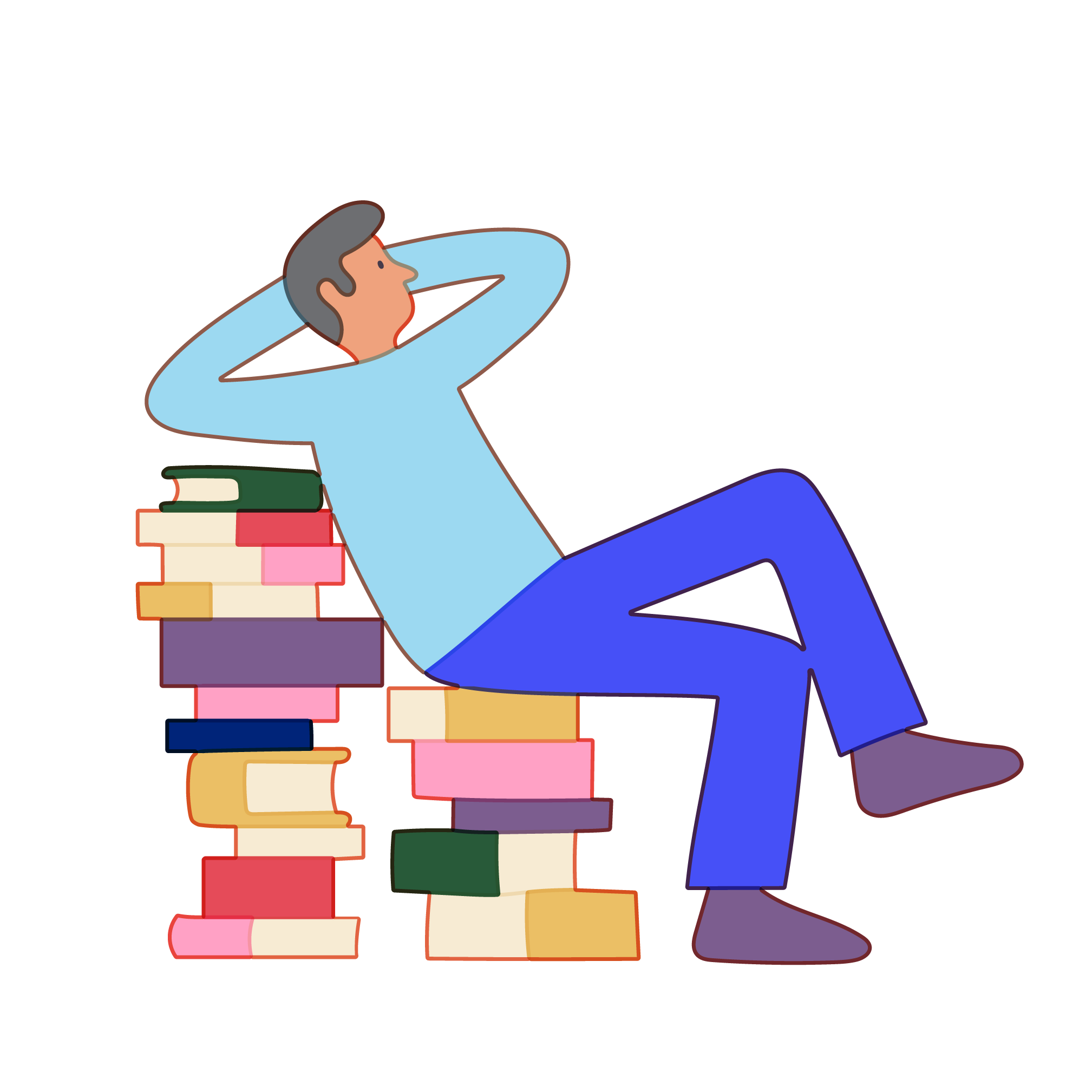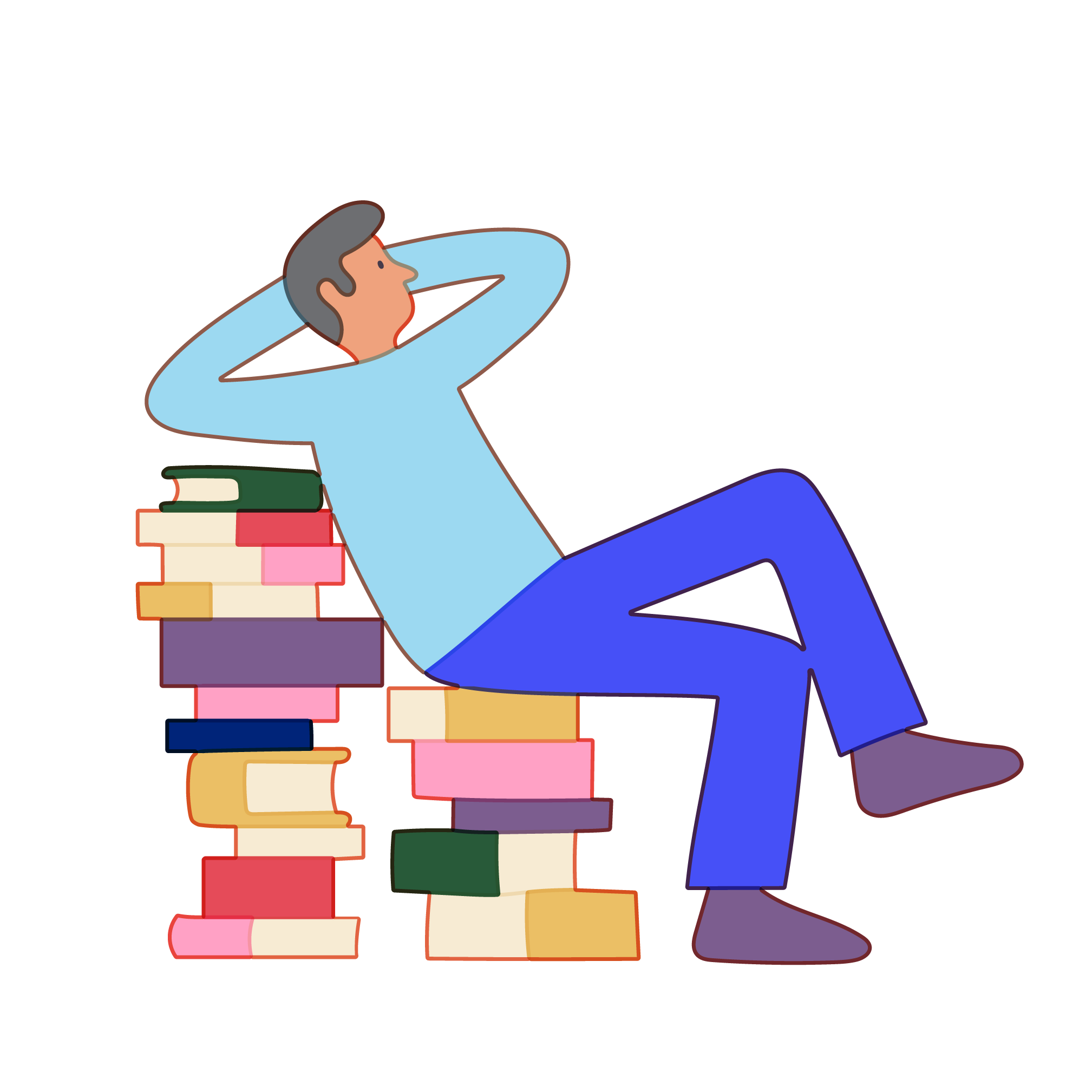 We make things simple
We believe that the only challenge associated with tutoring should be teaching the material effectively. We provide you with the best resources on the market and our platform makes scheduling simple. Your only obligation to our company is teaching your students with care and commitment.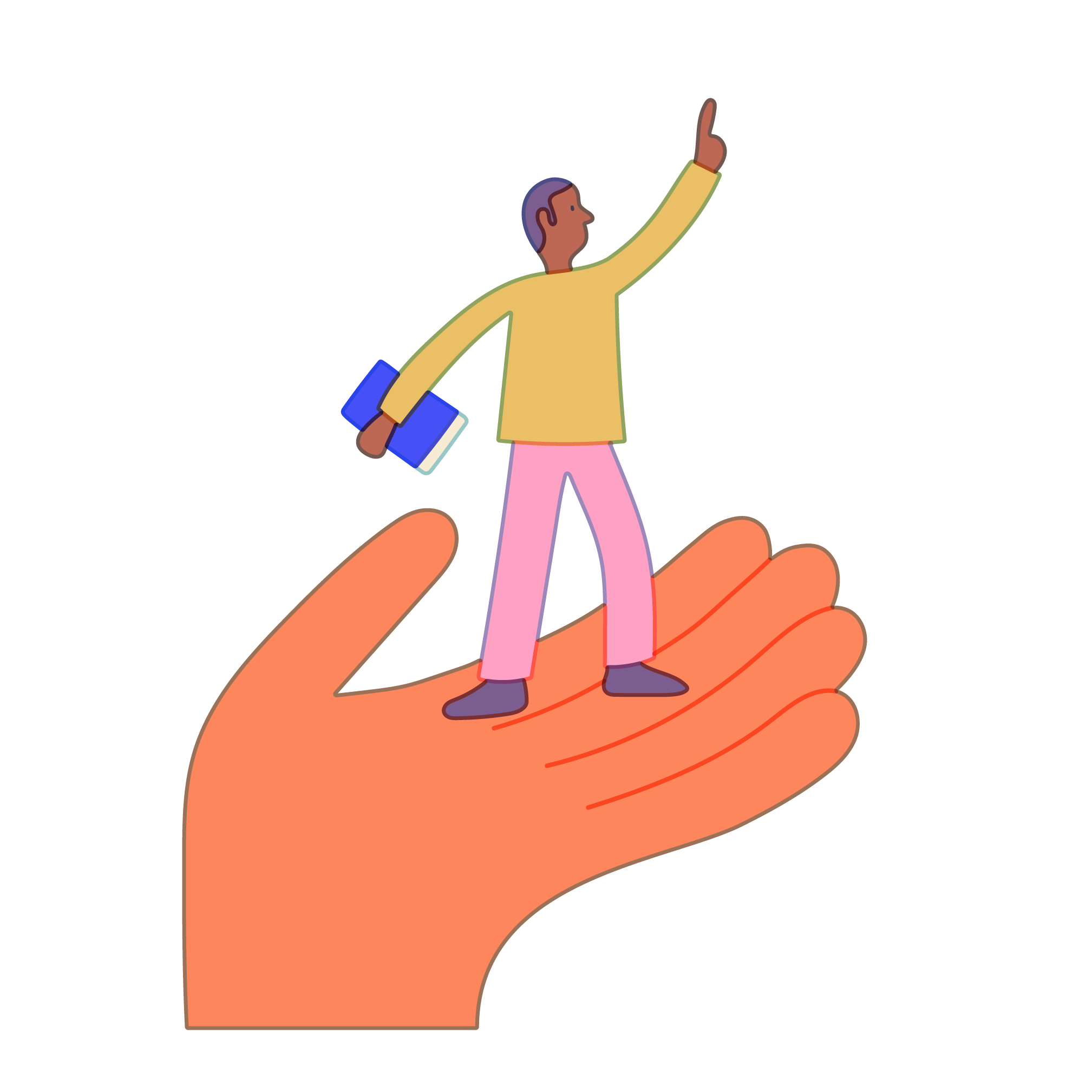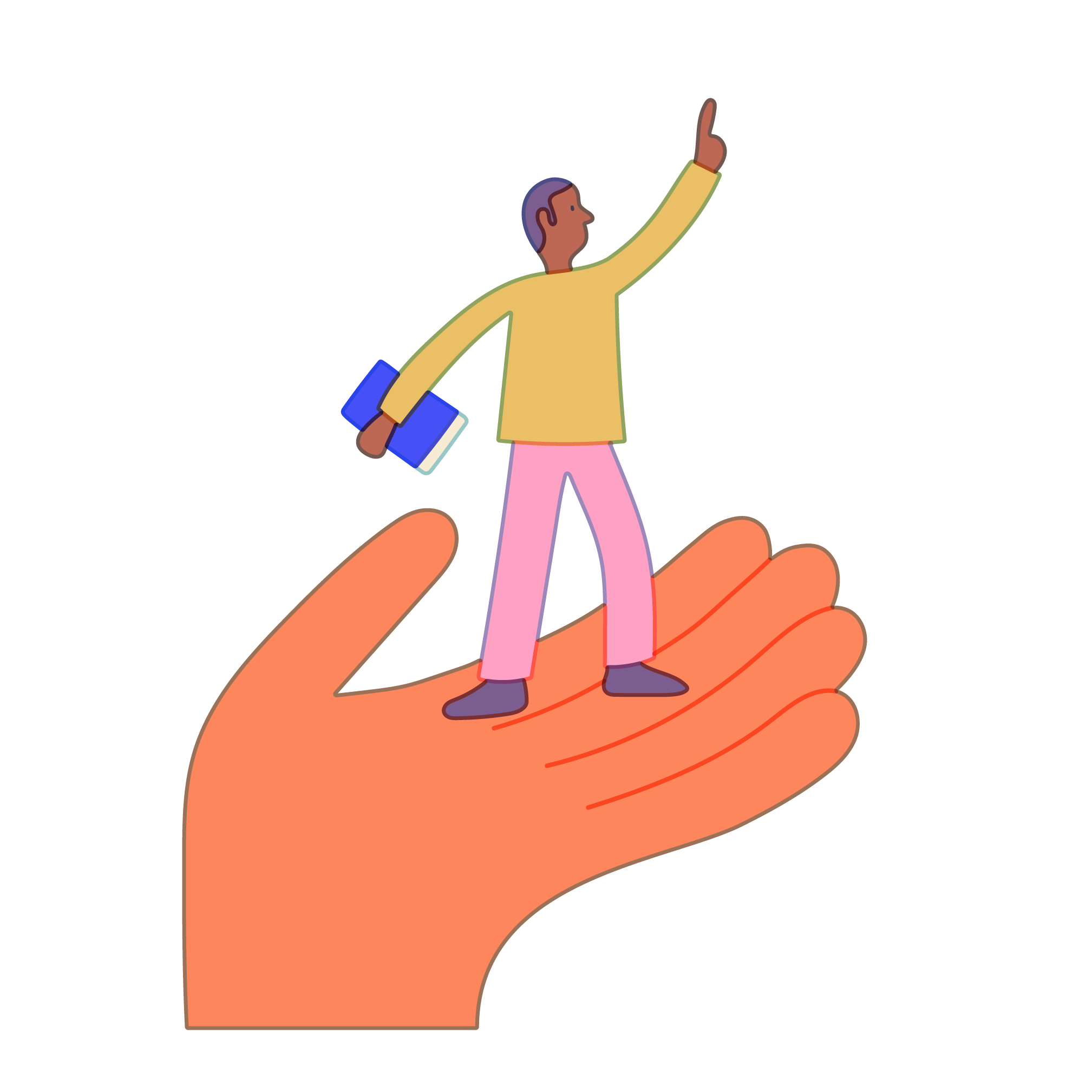 The value proposition of our company is our tutors, and we treat them that way
Tutoring companies are really not much more than associations of tutors. The better the tutors, the better the company. As people who have done a lot of tutoring for big companies and small ones, we try to make the job easy, fun, and lucrative for you. We provide just enough training and support to launch you without being overbearing or intruding on your time with your student.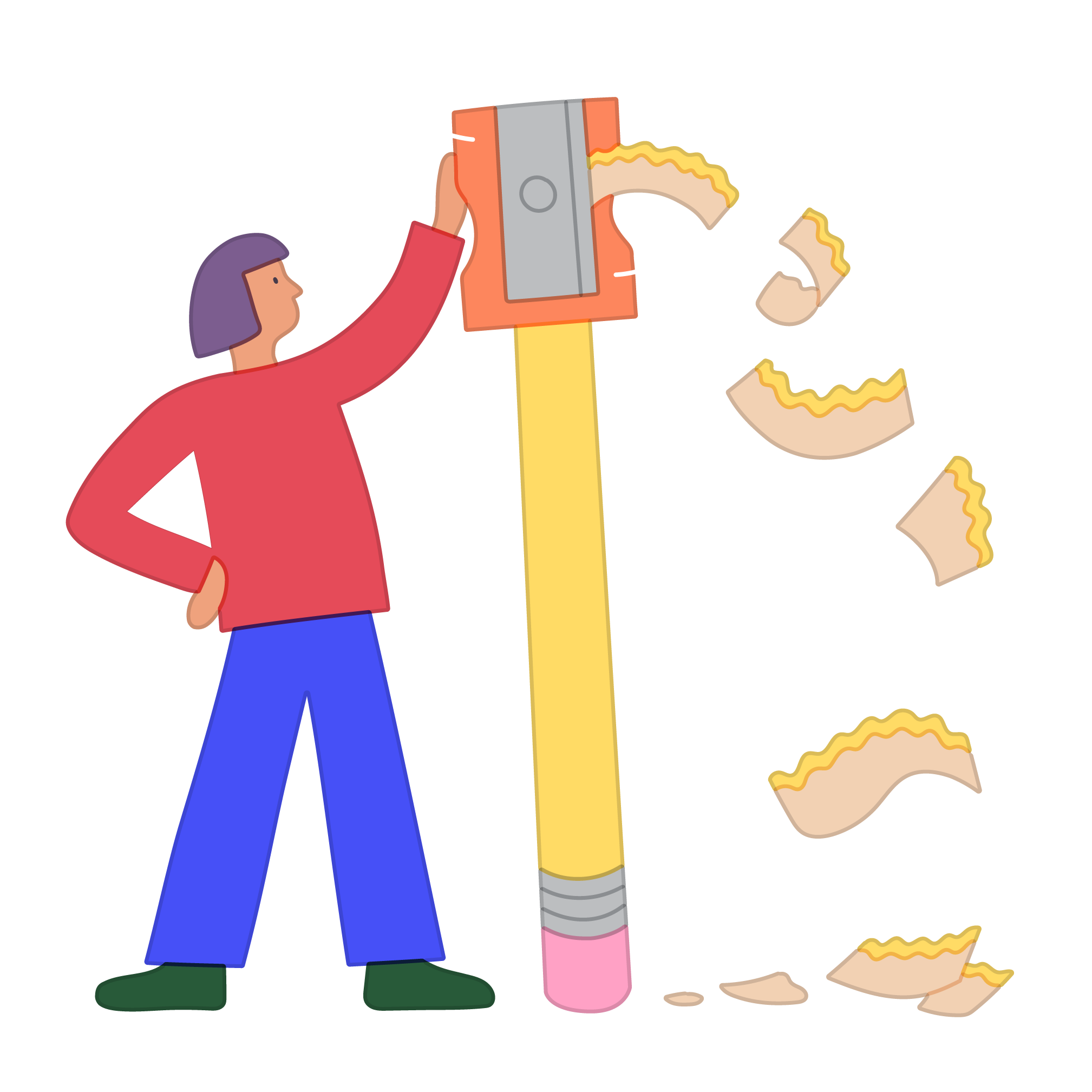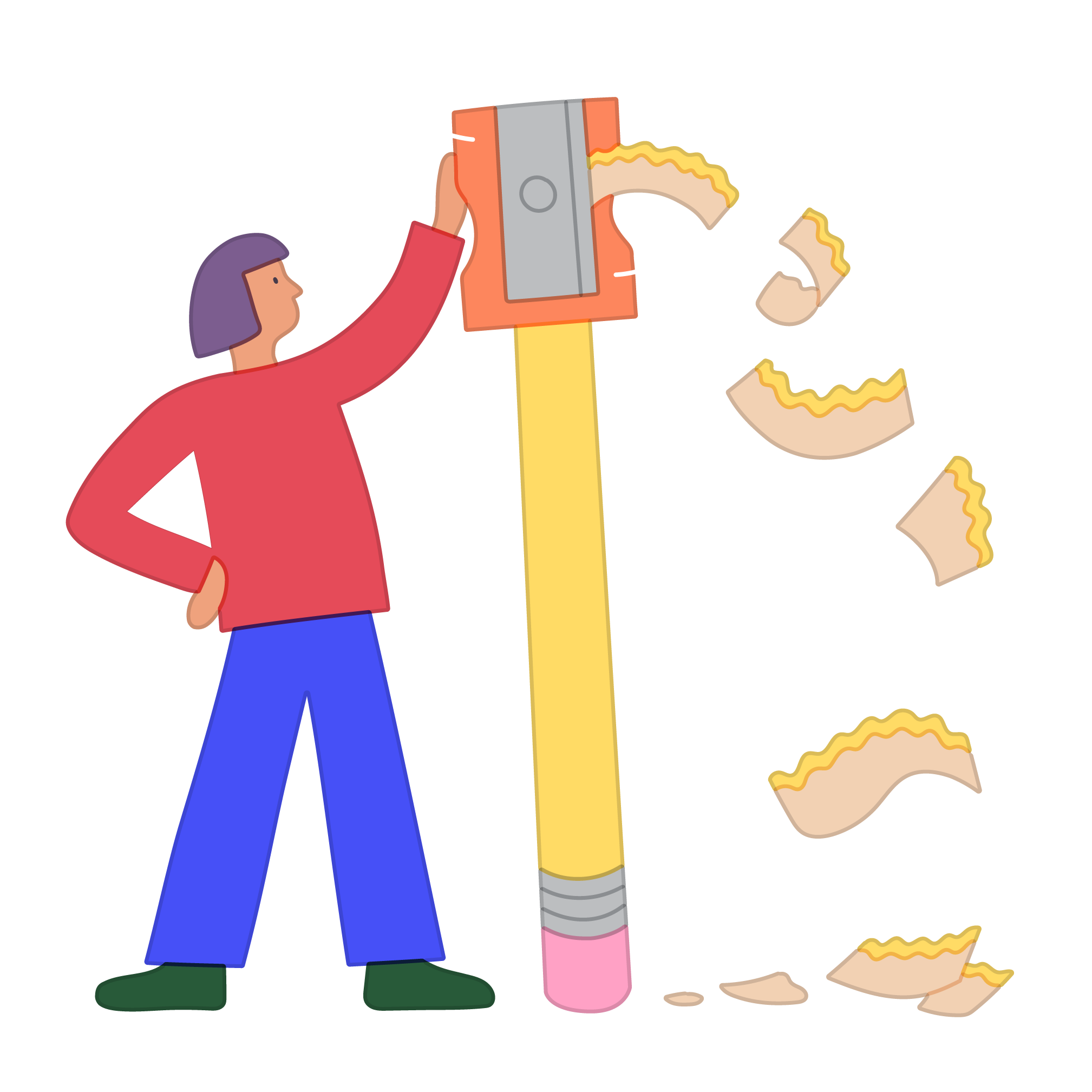 We help you become an even more talented teacher
The founders and Master tutors at Cambridge Coaching are accomplished teachers who have years of experience under their belts. We have served as Harvard Departmental Teaching Fellows, teaching fellows who train new teaching assistants, and we have earned university-wide recognitions for our teaching. Teaching is something we are passionate about and enjoy sharing with colleagues. Each tutor who joins us receives as much mentorship in her tutoring as she requires. We offer syllabi and course materials, as well as a safe resource for working through hitches in your tutoring. In short: we've got your back.
Testimonials
"Cambridge Coaching was one of the highlights of my time in graduate school. I knew I was really making a difference for the students I tutored and I found re-examining and getting to teach their course material really rewarding on my end. I have always and will continue to recommend Cambridge Coaching to all my friends and colleagues in graduate school. "
"I was with the Cambridge Coaching team for 5 years and consistently had the steady stream of clients that I needed in order to make grad school affordable. They managed clients well, provided excellent feedback, and always recognized good work. Through Cambridge Coaching I expanded my personal and professional network by meeting other tutors, who were often highly accomplished in their professional and academic fields. The pay was great, and the people were awesome. "
"I worked with Cambridge Coaching as a coach for MD admissions, writing, MCAT, and related subjects from 2016 to 2021 and could not be happier with my experience. I was consistently able to get the amount and type of work that I wanted across variations in my own availability. The compensation is generous and timely, and the support from the team is exceptional. They provided training, resources, mentoring from experienced tutors, assistance with difficult client relationships, tech support, and more. They also gave me the freedom to teach with my own style, and without constantly looking over my shoulder. Most importantly, they always had my back - I could reach out about any issue and get it resolved almost instantaneously. I worked with other tutoring companies prior to CC and they blow the competition away. If you are a grad student looking for a tutoring gig, look no further."
"I spent 8 years with Cambridge Coaching and I'm only leaving because I have to (specifics of a job contract). They don't just pay you well, they treat you well. The team understands what it means to be a graduate student, so they respect your time. The students that they matched me with always made sense given my profile and expertise, but I never felt pressure to take on a client. When I did accept a client, I felt fully supported. I really can't say enough positive things about Cambridge Coaching, and I can't recommend enough being part of this fantastic organization."
Testimonials
"Cambridge Coaching was one of the highlights of my time in graduate school. I knew I was really making a difference for the students I tutored and I found re-examining and getting to teach their course material really rewarding on my end. I have always and will continue to recommend Cambridge Coaching to all my friends and colleagues in graduate school. "
"I was with the Cambridge Coaching team for 5 years and consistently had the steady stream of clients that I needed in order to make grad school affordable. They managed clients well, provided excellent feedback, and always recognized good work. Through Cambridge Coaching I expanded my personal and professional network by meeting other tutors, who were often highly accomplished in their professional and academic fields. The pay was great, and the people were awesome. "
"I worked with Cambridge Coaching as a coach for MD admissions, writing, MCAT, and related subjects from 2016 to 2021 and could not be happier with my experience. I was consistently able to get the amount and type of work that I wanted across variations in my own availability. The compensation is generous and timely, and the support from the team is exceptional. They provided training, resources, mentoring from experienced tutors, assistance with difficult client relationships, tech support, and more. They also gave me the freedom to teach with my own style, and without constantly looking over my shoulder. Most importantly, they always had my back - I could reach out about any issue and get it resolved almost instantaneously. I worked with other tutoring companies prior to CC and they blow the competition away. If you are a grad student looking for a tutoring gig, look no further."
"I spent 8 years with Cambridge Coaching and I'm only leaving because I have to (specifics of a job contract). They don't just pay you well, they treat you well. The team understands what it means to be a graduate student, so they respect your time. The students that they matched me with always made sense given my profile and expertise, but I never felt pressure to take on a client. When I did accept a client, I felt fully supported. I really can't say enough positive things about Cambridge Coaching, and I can't recommend enough being part of this fantastic organization."
"I worked with Cambridge Coaching throughout all 7 years of my PhD program. Cambridge Coaching was a source of financial stability while living in an expensive city: billing, payments, and promotions were always clearly communicated and timely. Cambridge Coaching supported me in expanding my teaching skills to new subject areas and always had my back in communicating with students and their parents. Finally, this was a fun company to work for!"
"I loved my time working from Cambridge Coaching. The CC administrative team do an incredible job of supporting tutors, interfacing with students and families, and enabling us, as tutors, to do the job we love -- teaching -- without having to deal with administrative and organizational aspects of the job. I loved the opportunity to work with students from all over the country and in different stages of school, from high school to college to mid-career professionals. The compensation is unparalleled and I always had plenty of support for additional resources, if needed, for tutoring each student effectively. I could not recommend tutoring with CC highly enough!"
"Working for Cambridge Coaching was always a positive experience. I met students of varying ages and backgrounds with whom I genuinely enjoyed working. The process for recording sessions is easy and quick, and everyone at Cambridge Coaching is incredibly nice and responsive. I'm glad I had the experience of tutoring with CC!"
"The Cambridge Coaching staff are wonderful, attentive, and responsive. If you're interested in working with students and having a fun, flexible job, this is the place to be!"
"I thoroughly enjoyed my time working with Cambridge Coaching. Their staff provides a tremendous amount of resources while still allowing the tutor to create their own lesson plans and remain autonomous in managing client relationships. Thank you for everything!"
"I had a great time at Cambridge Coaching. The staff is very professional, friendly, and helpful. It was a pleasure to tutor students who were referred to me. "
"Cambridge Coaching is an amazing organization that genuinely helps so many students, and it was an incredible experience from the tutoring side as well. Great money, great connections, very fulfilling!"
"I have really enjoyed tutoring with Cambridge Coaching! They have a very friendly and responsive leadership team that makes it a very pleasant experience. If I am ever in the market for tutoring positions in the future, I would definitely love to work with them again!"
"Cambridge Coaching pays very well, brings students to you, and is run by an incredible staff. If you want to make some extra money tutoring, I genuinely believe this is the best company to work with."
"I am grateful for the professional relationships built through CC and the opportunity I was given to work with such driven students. I worked with CC for almost four years, and I would absolutely do it all over again."
"Cambridge Coaching is the best! It's a great and easy way to get involved in tutoring, and the team is awesome."
"Cambridge Coaching was a great way for me to share my knowledge and passion of science and math with other students going through the same path as I did. It was a very professional and rewarding experience."
"I had an excellent experience as a tutor with Cambridge Coaching. The team connected me with students interested in the subjects I love. The process was streamlined and the team supportive. Also, I felt a sense of community from Cambridge Coaching's outreach and events."
"Cambridge Coaching is a wonderful work environment. The admin team has a unique understanding of the needs of their graduate student tutors and will always make you feel supported and prepared. Between pay, flexibility, and support, I can't imagine a better tutoring and coaching company to work for."
"I had a positive experience all around. I had good communication with the team. There was no shortage of opportunities to get involved."
"I felt incredibly supported and valued at Cambridge Coaching as a MCAT and MD Admissions Coach! The team goes the extra mile to pair you with mentees. Highly recommend!"
"I had a great time working for CC. All the other tutors and staff that I met were warm and welcoming. I felt that they were also available and interested in helping their tutors grow."
"Your tutoring will be in capable hands with Cambridge Coaching. They remove much of the administrative burden of private tutoring, leaving you to focus on interacting with your students, but the administrative side remains transparent. Be assured that CC is always ready to help mediate your relationship with students and their families, if you wish. They are also extremely available to give advice and support."
"Cambridge Coaching provided great resources (books, example curricula, Zoom sessions with experienced tutors) to help me develop my own approach to tutoring and admissions coaching. The staff are very responsive and helpful. It was a pleasure working with the team at Cambridge Coaching!"
"It was a pleasure working with Cambridge Coaching. They have really thorough training and user interfaces which make things easy. You can focus on one-on-one time with your tutee. Always very professional and considerate of tutor obligations."
"The administrative staff at Cambridge Coaching are a pleasure to work with. They are professional, extremely organized, and have the best interests of both students and tutors."
"Cambridge Coaching provided a wonderful way to earn some additional income while I was a postdoc at Harvard."
Join us