High School
and the College Process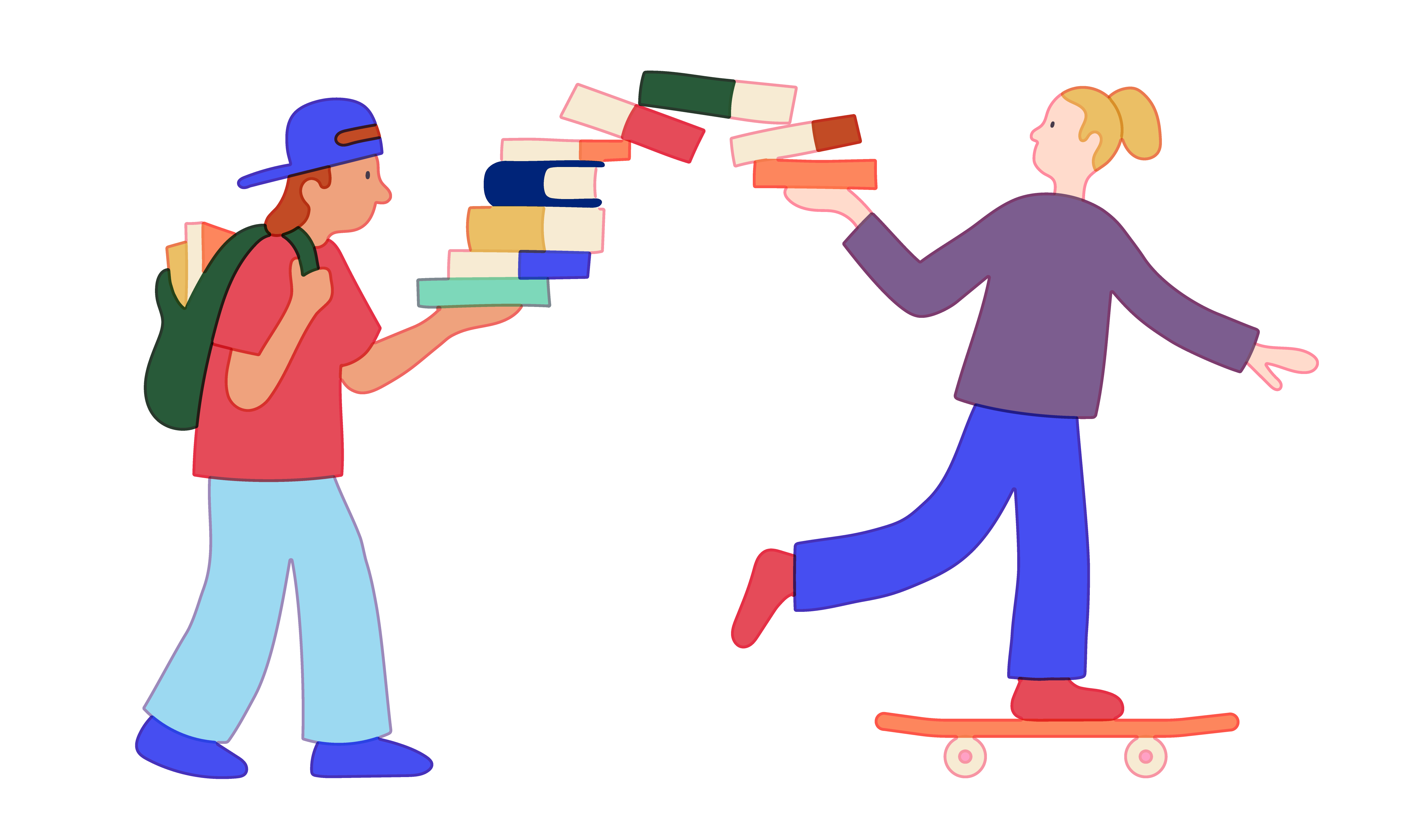 High school is a journey of self-discovery. We can help guide the way. Our tutors provide thoughtful mentorship for classes and customized test preparation. Plus, we offer comprehensive strategies and no-nonsense wisdom to thrive throughout the college process.
Get Started
The College Admissions Webinar
A friendly tour of the process
Learn More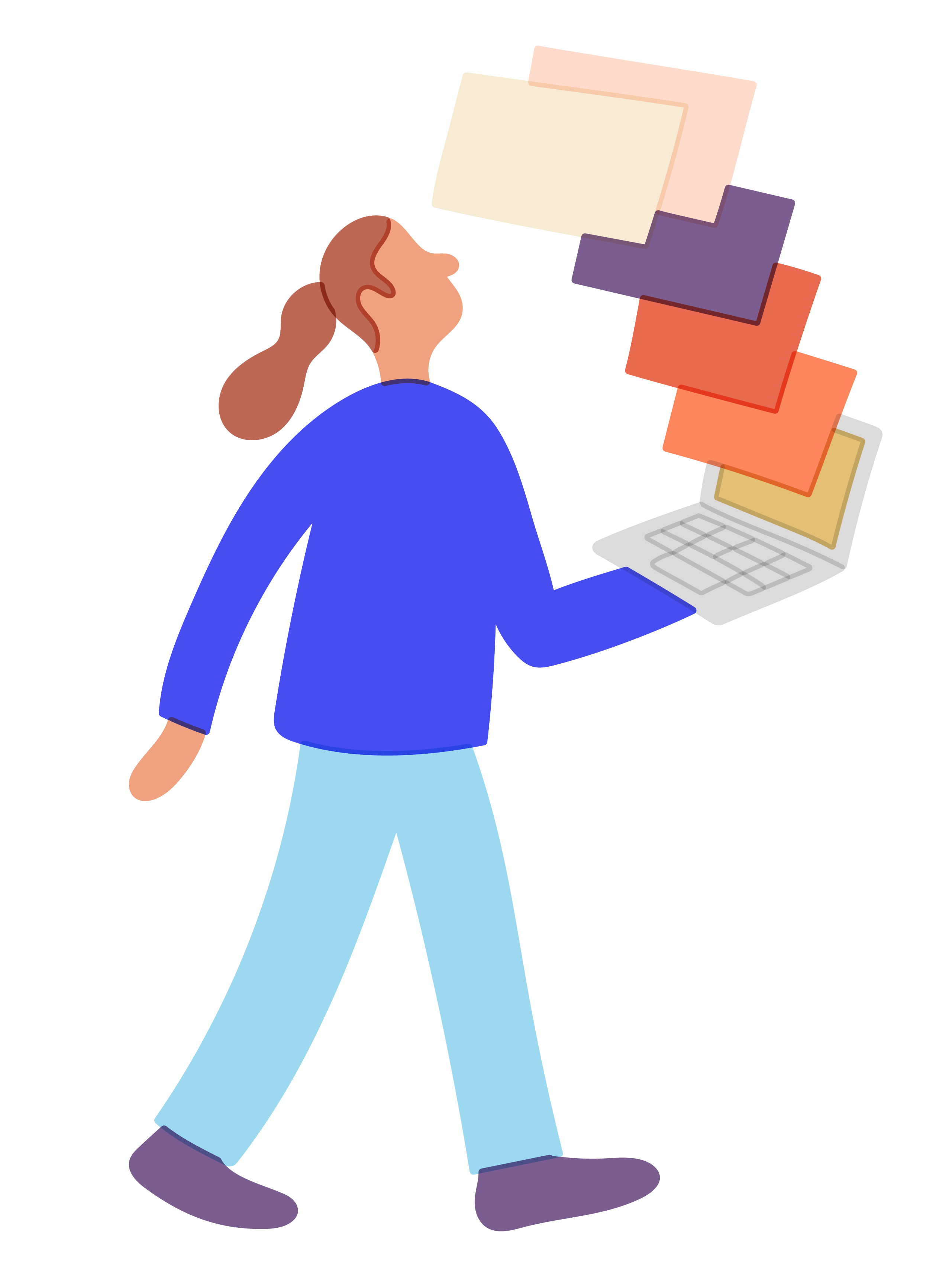 What we do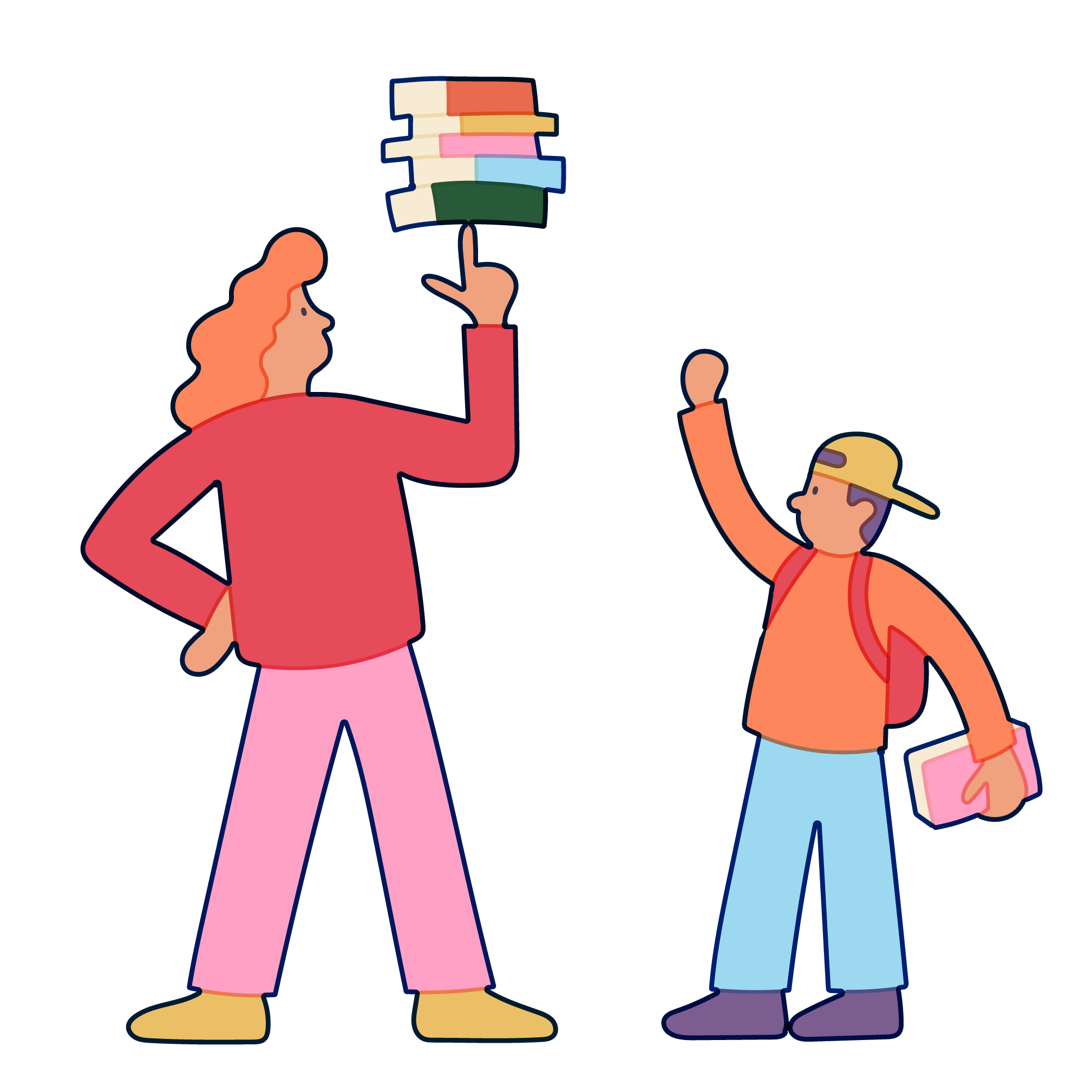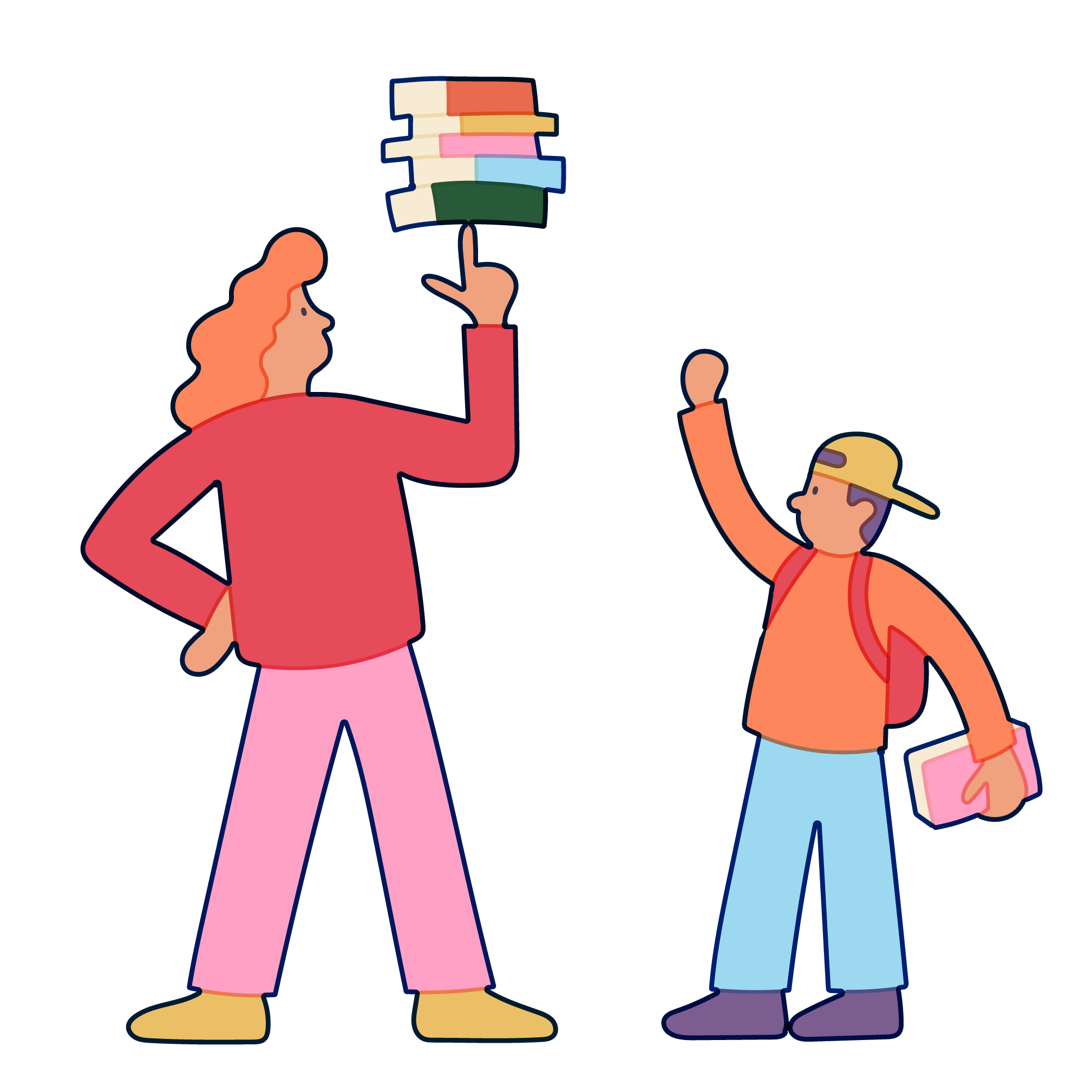 Thoughtful, qualified mentors
Our coaches are lifelong learners who are passionate about teaching. They're not just the most qualified tutors – they're also a deeply invested group of role models for high schoolers.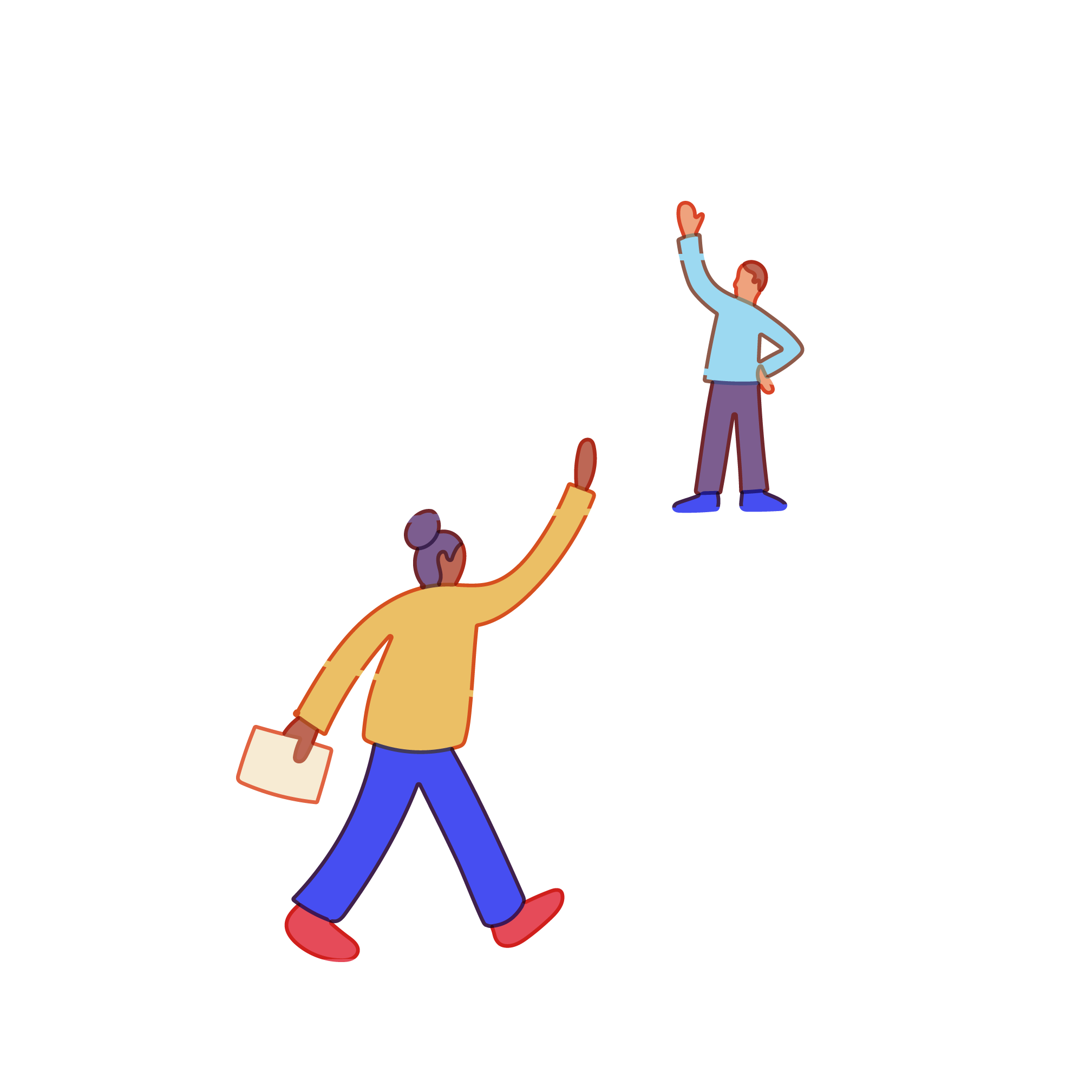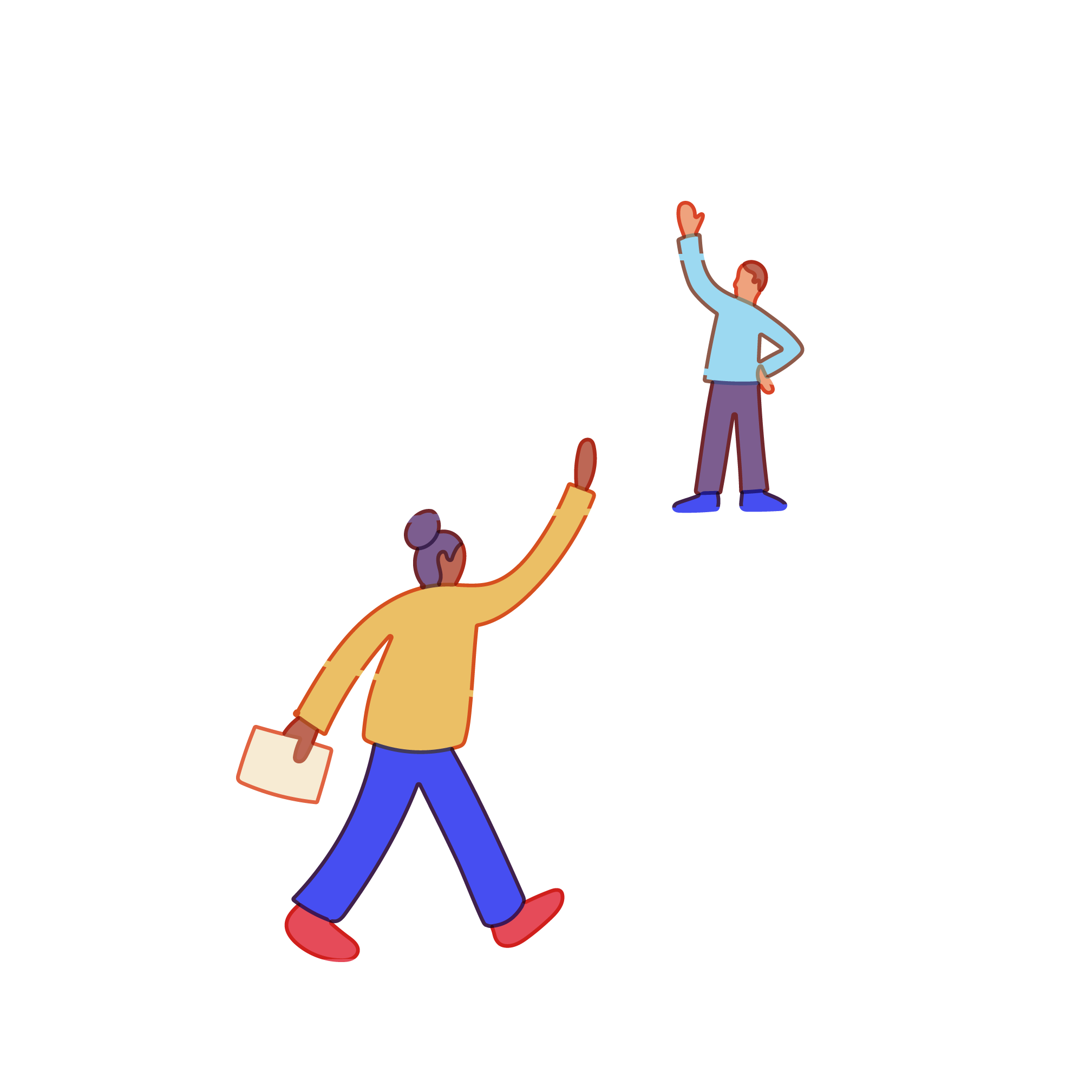 An enrichment-focused approach
We'll match your child with someone who cares about the intellectual journey and the learning that happens along the way – not just a grade, a test score, or an acceptance letter (though, of course, we know how to get those done, too).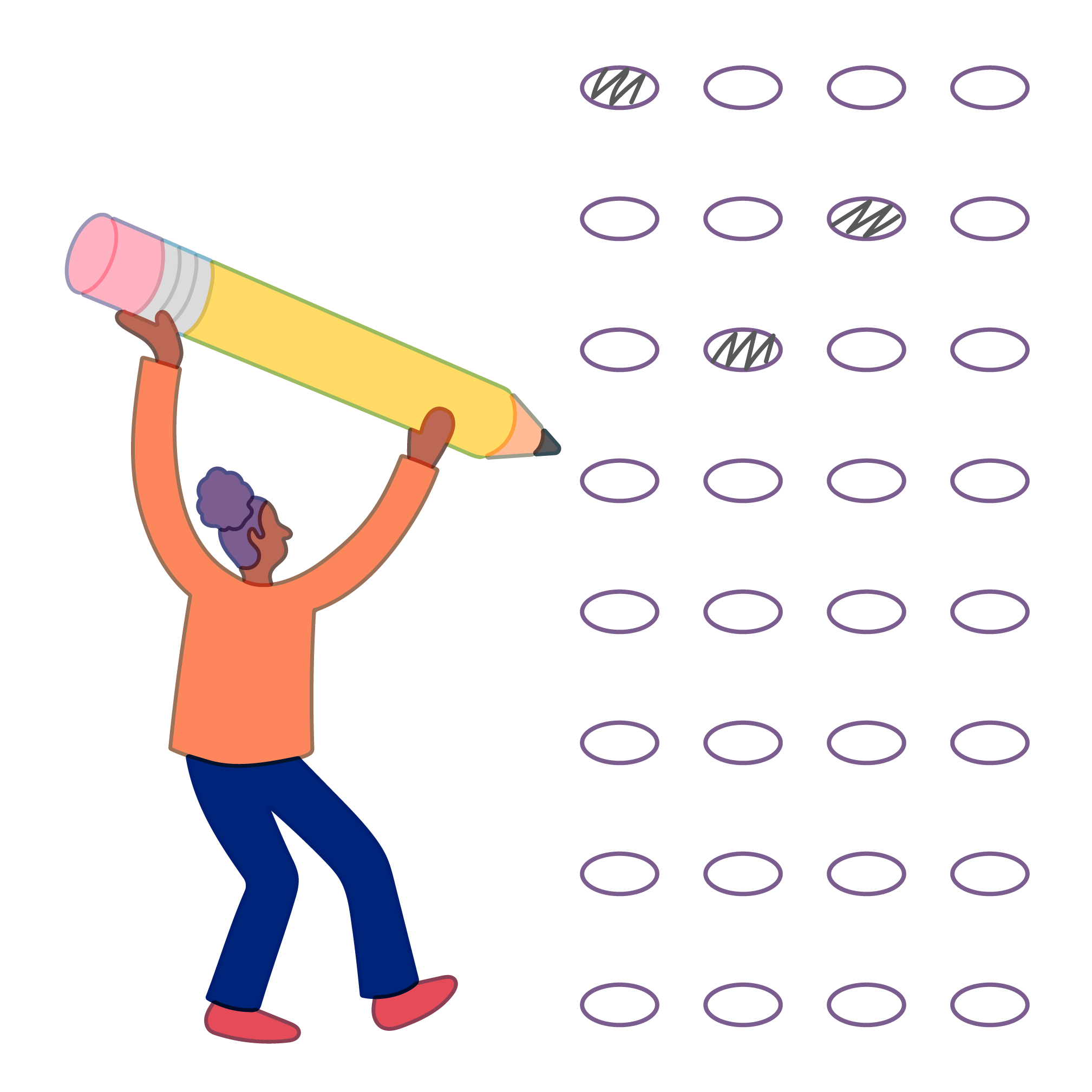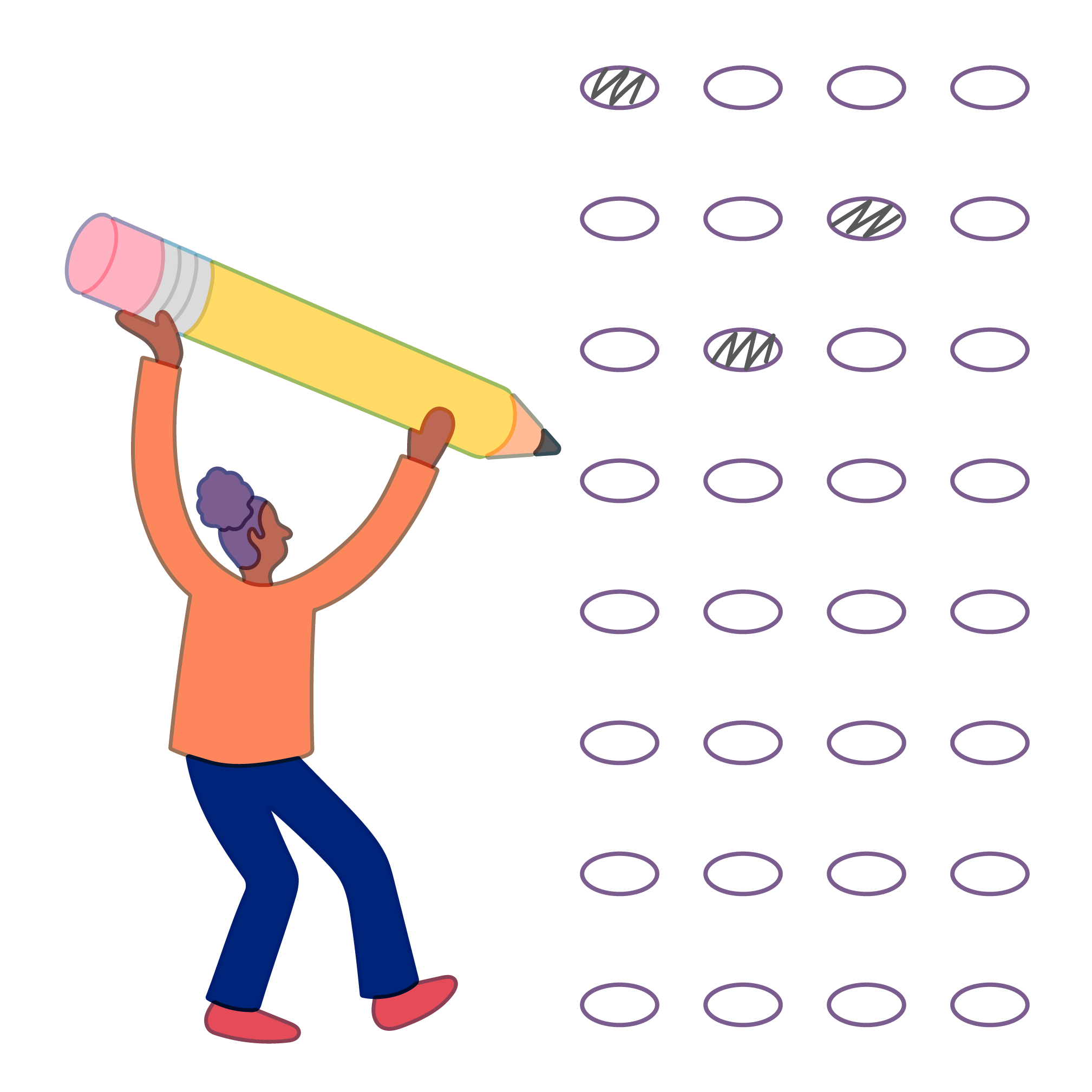 Best-in-class ACT, SAT, and AP preparation
Standardized tests can be the bogeys of the college process. Our tutors, all of whom have scored in the 99th percentile, work with your child on a customized toolkit for tackling test days.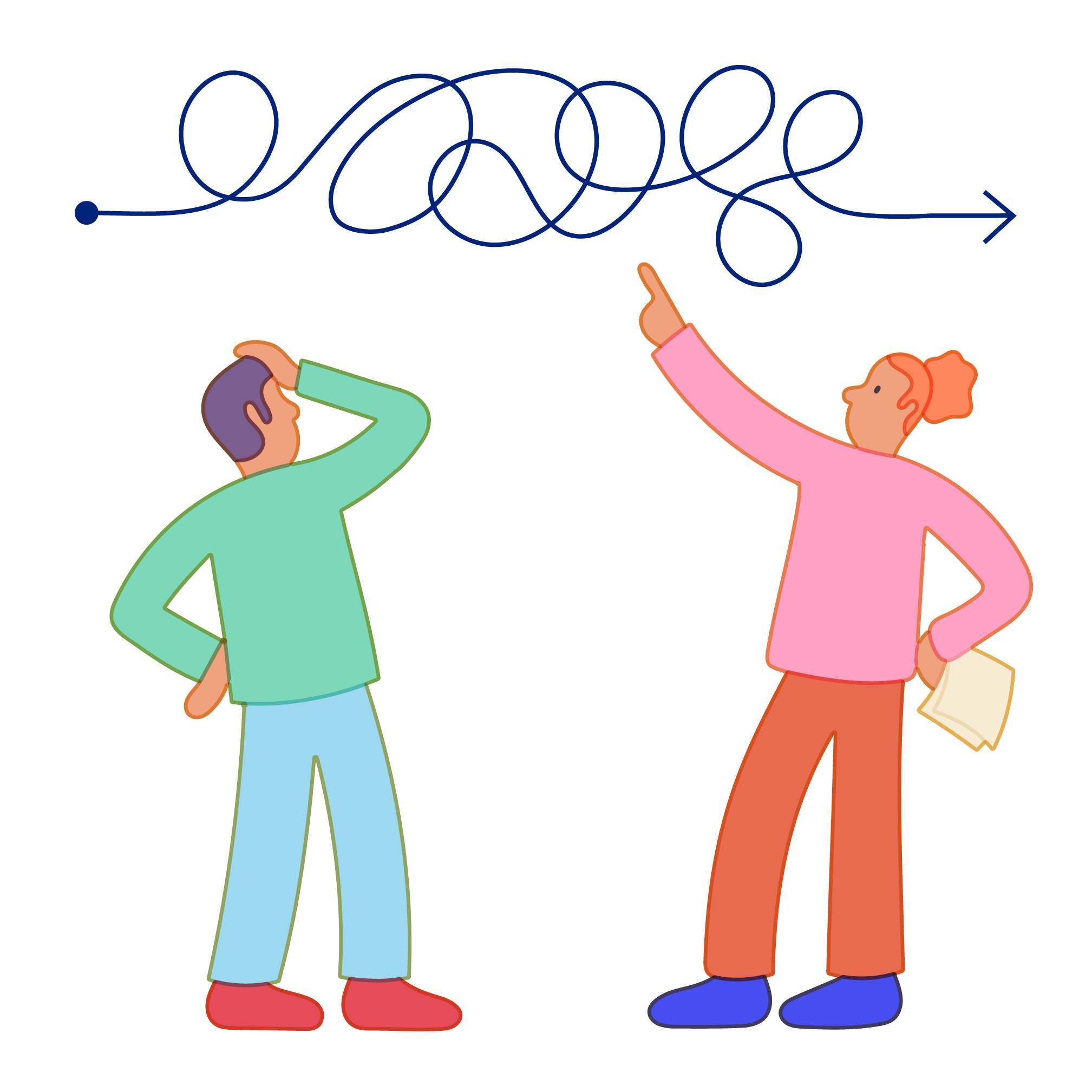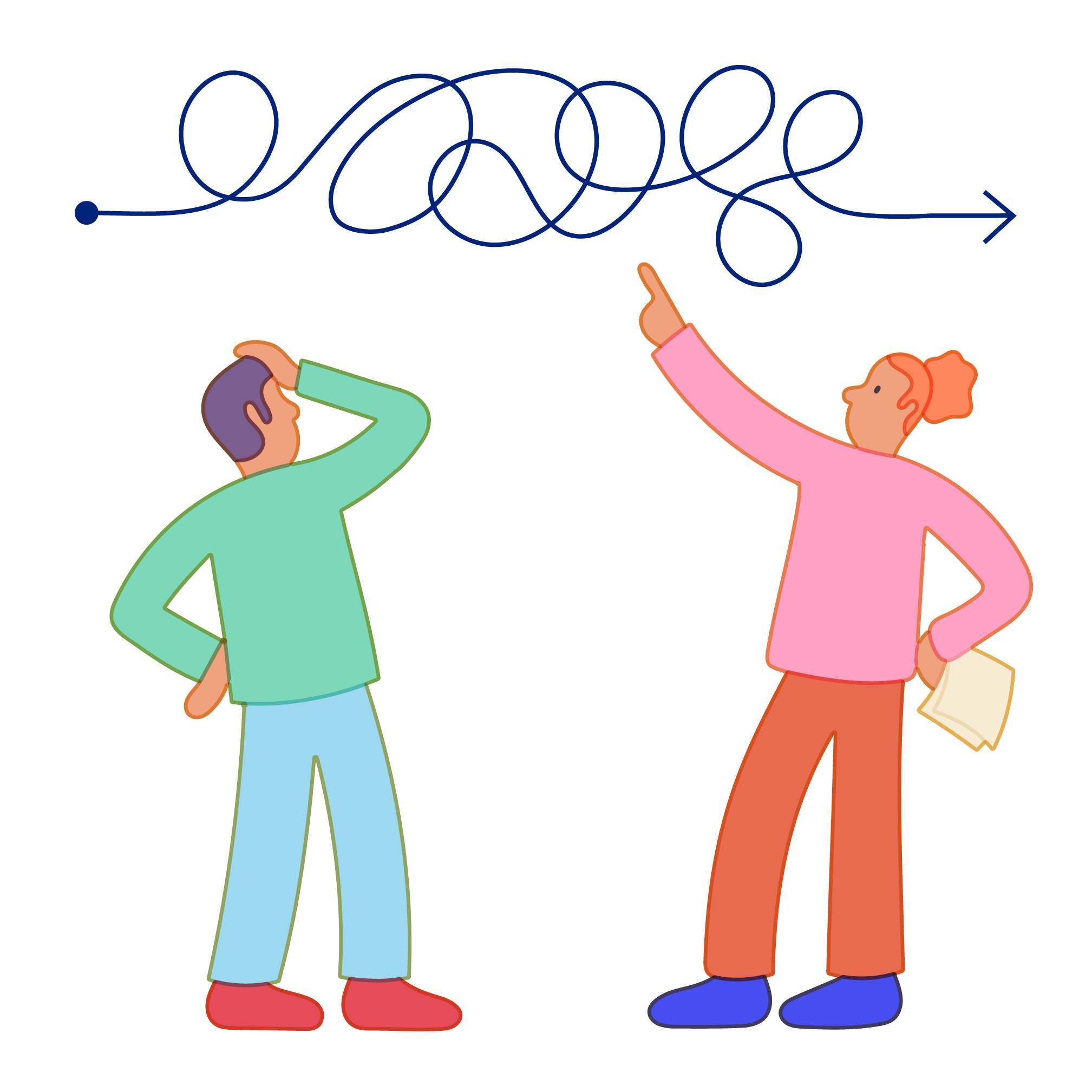 Comprehensive college admissions support
Once we match you with the best coaches for test preparation, academics, and admissions strategy, we create a coherent, structured timeline for the entire college process. Your Student Support Manager coordinates your team and checks in frequently to make sure you are on track.
Testimonials
"Casey has been helping my high school daughter with math for almost two years, and she has been an incredible tutor. Thanks to Casey, my daughter's grades in math have improved and she has become more confident in the subject– and most importantly, she now loves and enjoys math. Casey is a wonderful teacher and an extremely supportive tutor. I'm very glad we found Cambridge Coaching! "
"Jimmy has been the best instructor that my son has ever had: positive, supportive, astute, and effective. He's truly changed the course of my son's life. I am infinitely grateful to Cambridge Coaching for connecting us with Jimmy!"
"My son's experience with Nicky was truly outstanding, and he was sad when sessions came to an end. Nicky is a superb listener and really came to understand my son as a learner, which made his teaching and support all the more effective."
Get started with Cambridge Coaching