College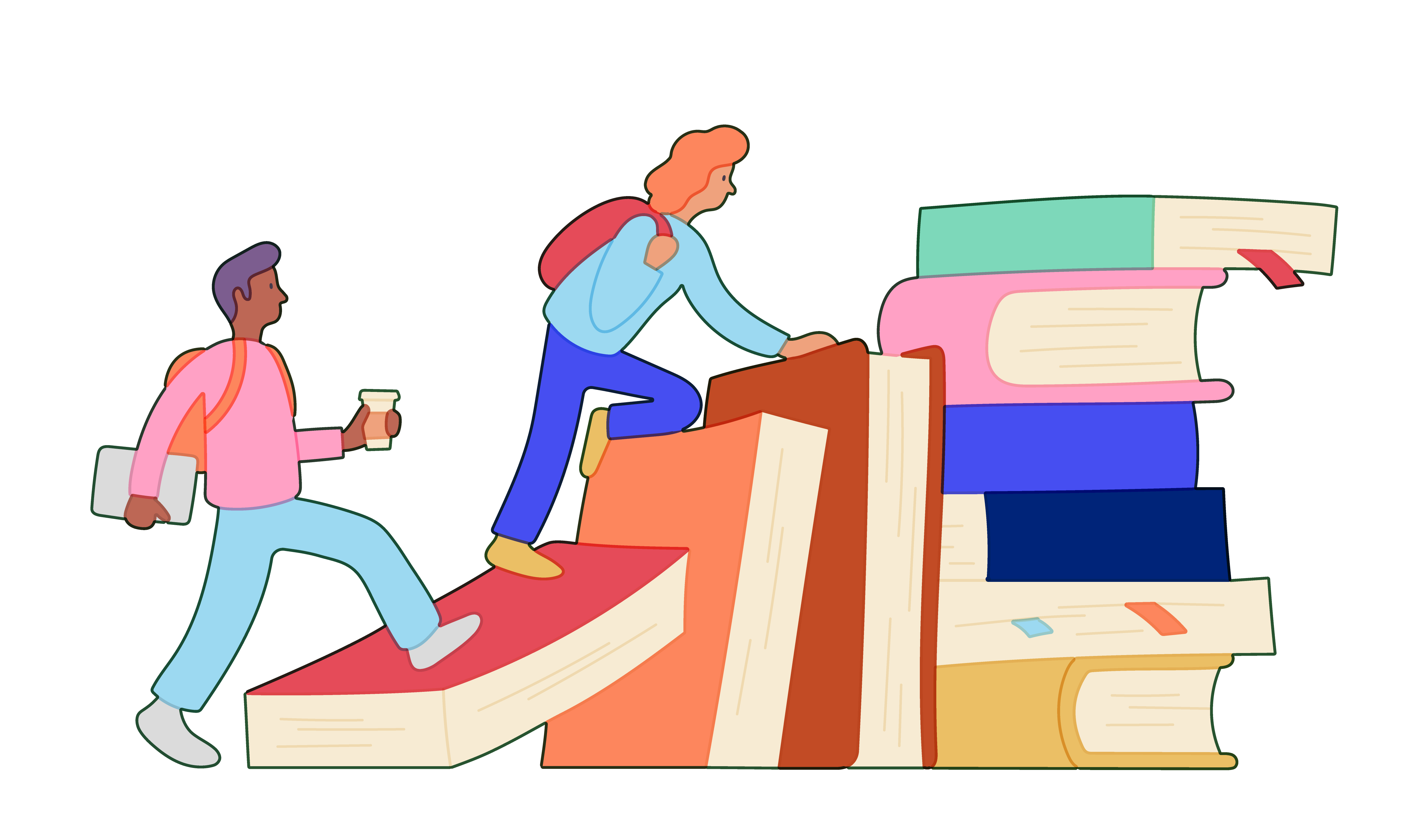 Welcome to the ultimate student center. Academic mentorship from people who care, strategic test prep, and no-nonsense admissions guidance for any graduate path. Plus, coffee and snacks.
Get Started
What we do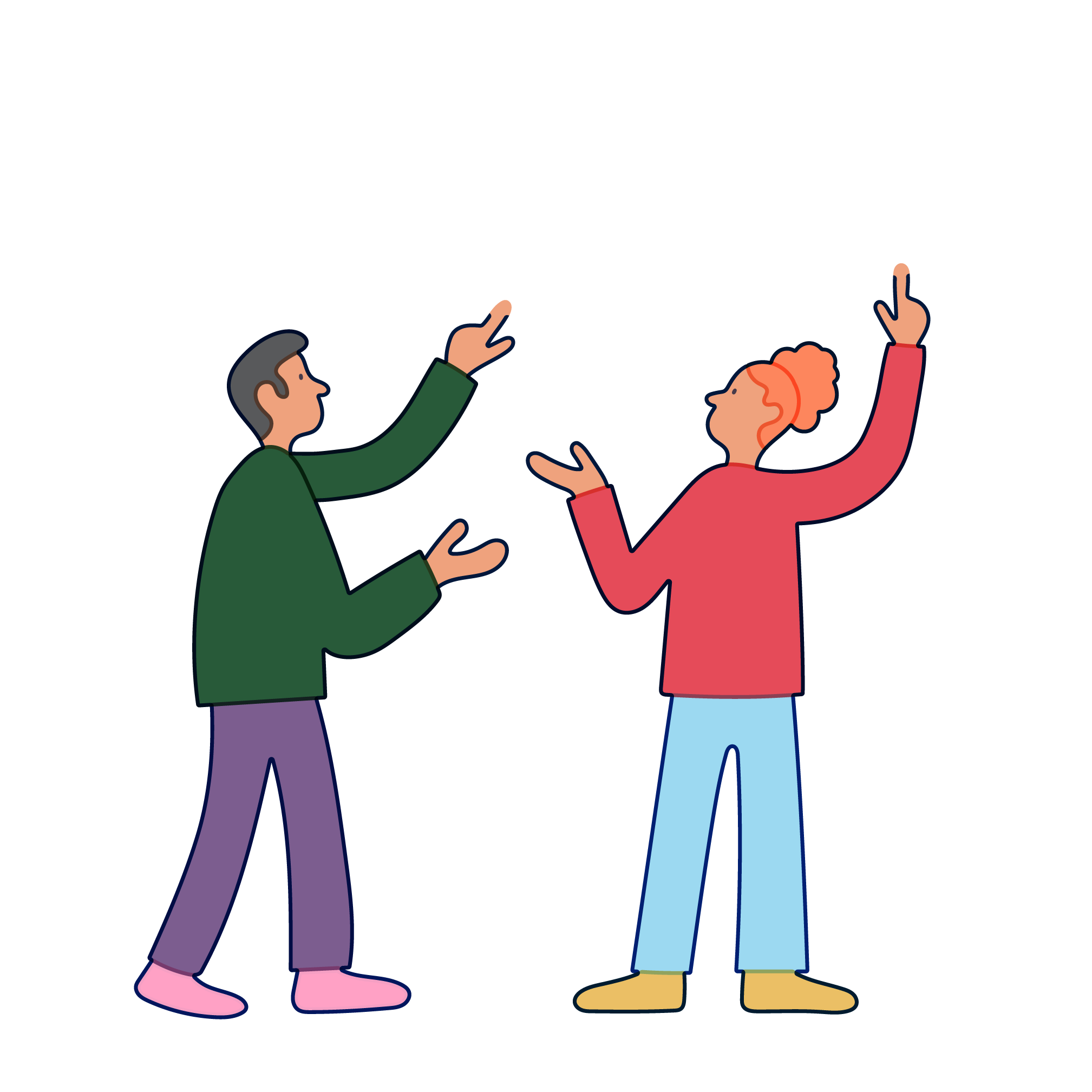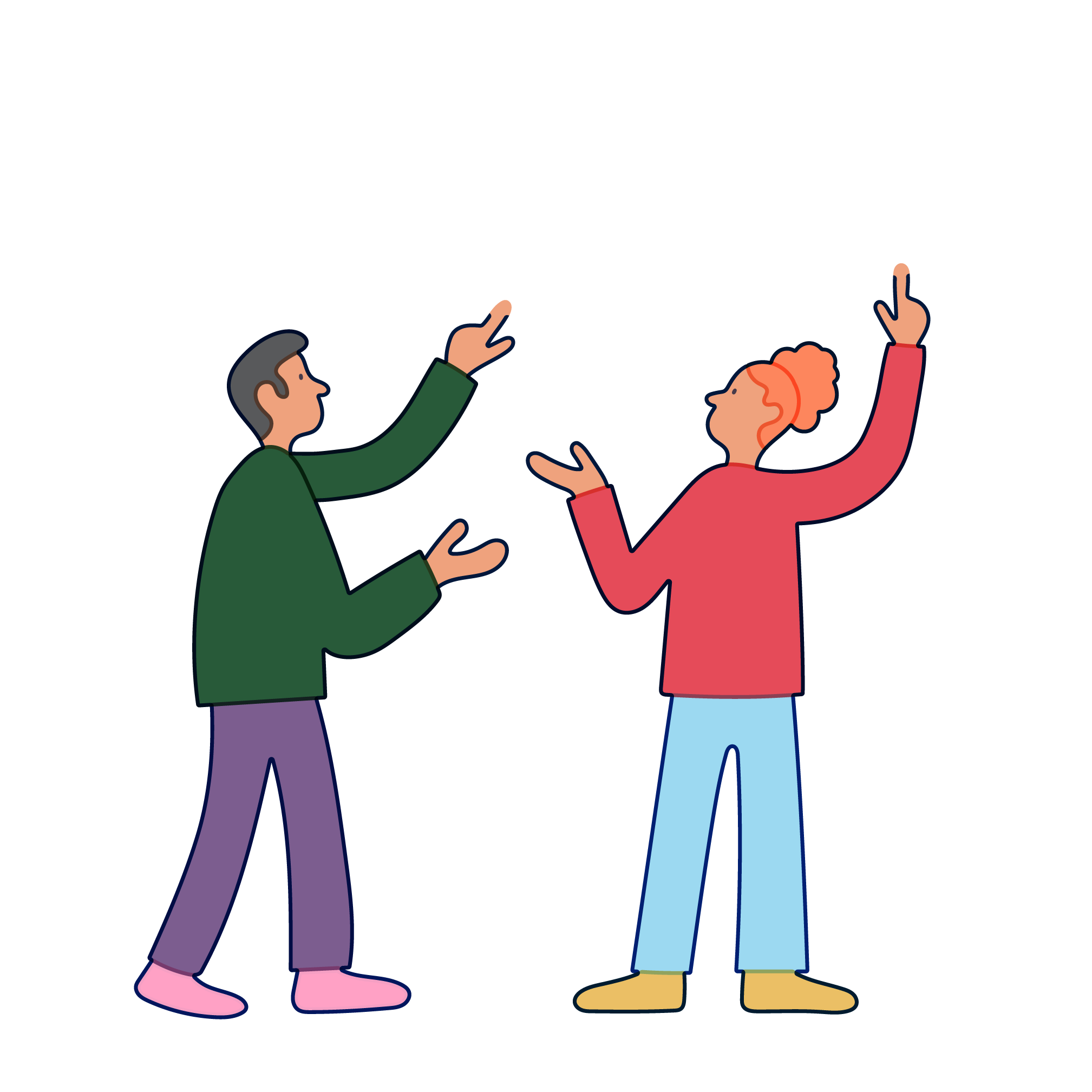 Common sense, strategic advice
Our team of PhDs, drawn from Harvard and and the most selective programs in every possible field, gives it to you straight — What is realistic? What do you need to get there? How will you do it? Plus, a wealth of invaluable tips for tackling every aspect of academia.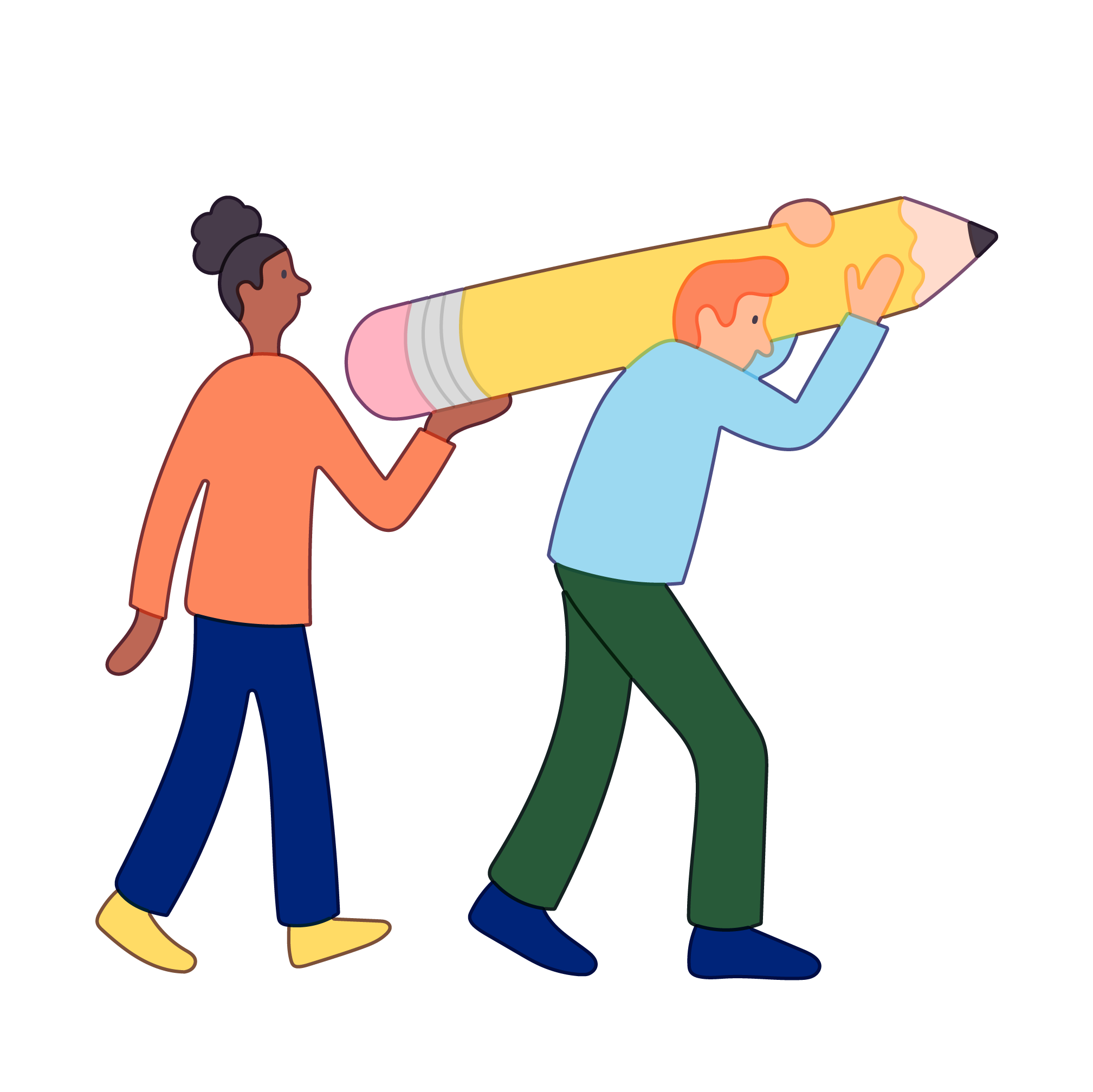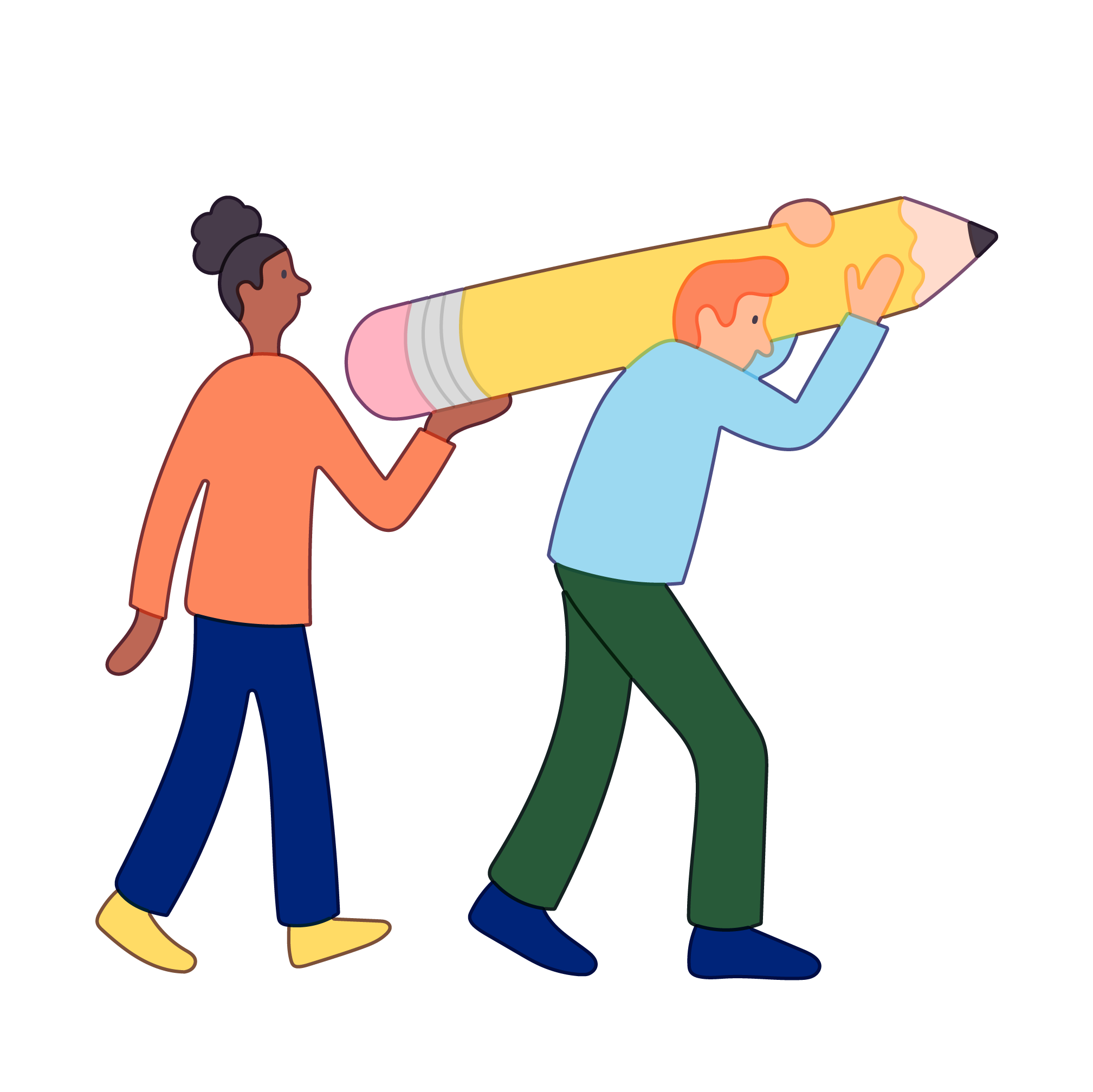 Professional writing and editing support
So much of the work in college is learning how to thoughtfully articulate your ideas — that's why we work with professional writers and humanities PhDs. Our writing coaches take you from brainstorming sessions through multiple drafts, helping you craft and polish essays for any occasion.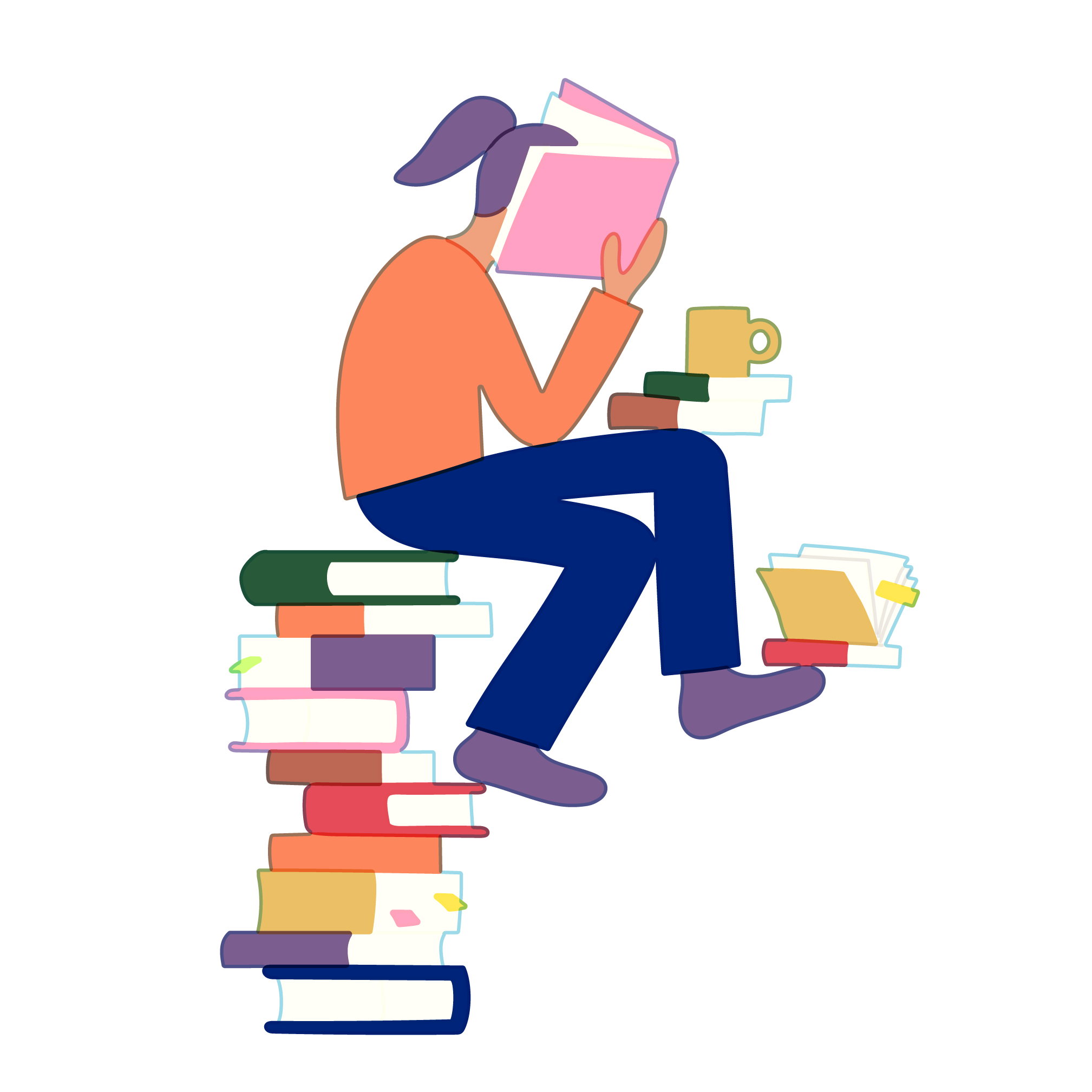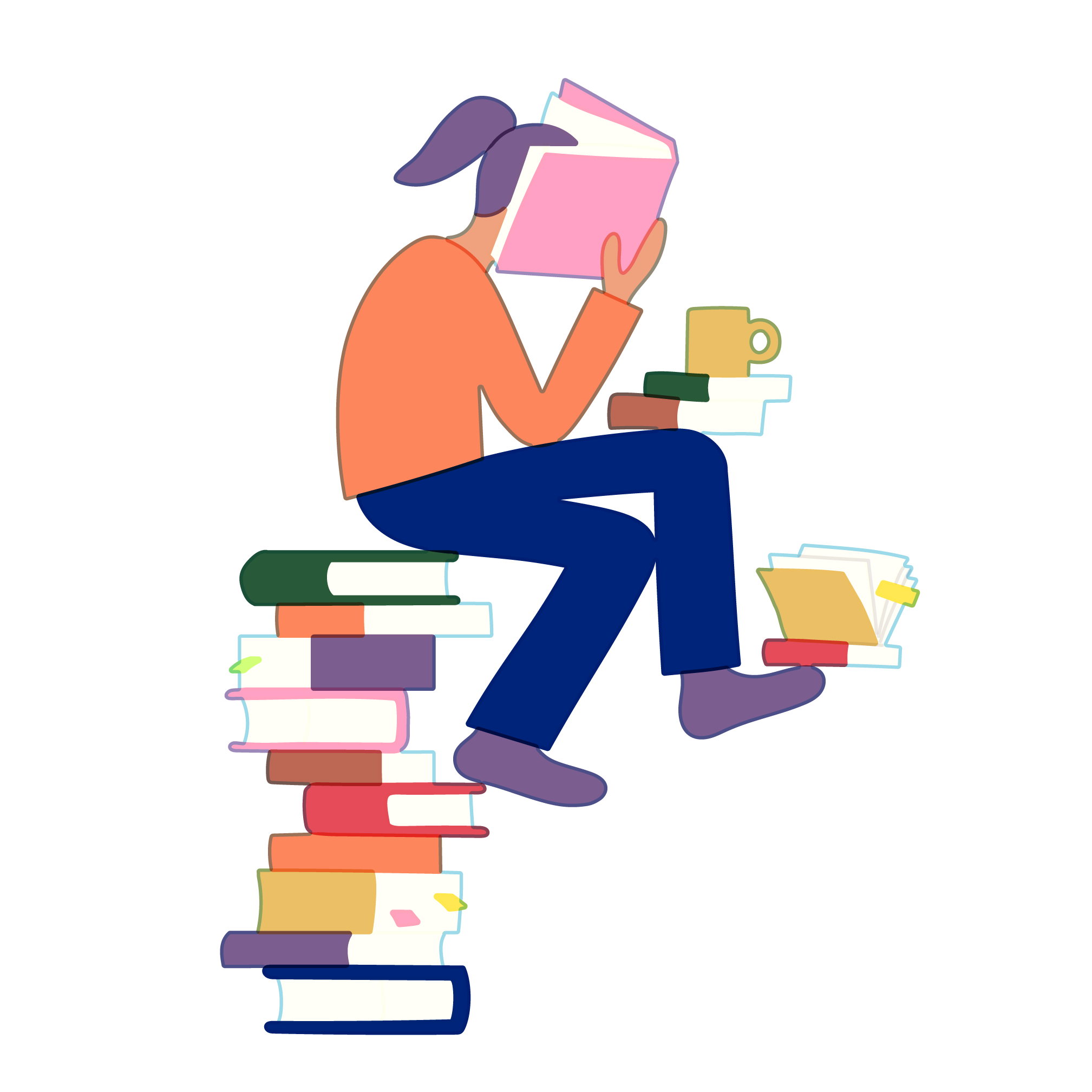 Best-in-class standardized test preparation
Standardized tests are the bogeys of the graduate world. Our tutors, all of whom have scored in the 99th percentile on their own tests, are ready to construct a tailored plan that works specifically for you.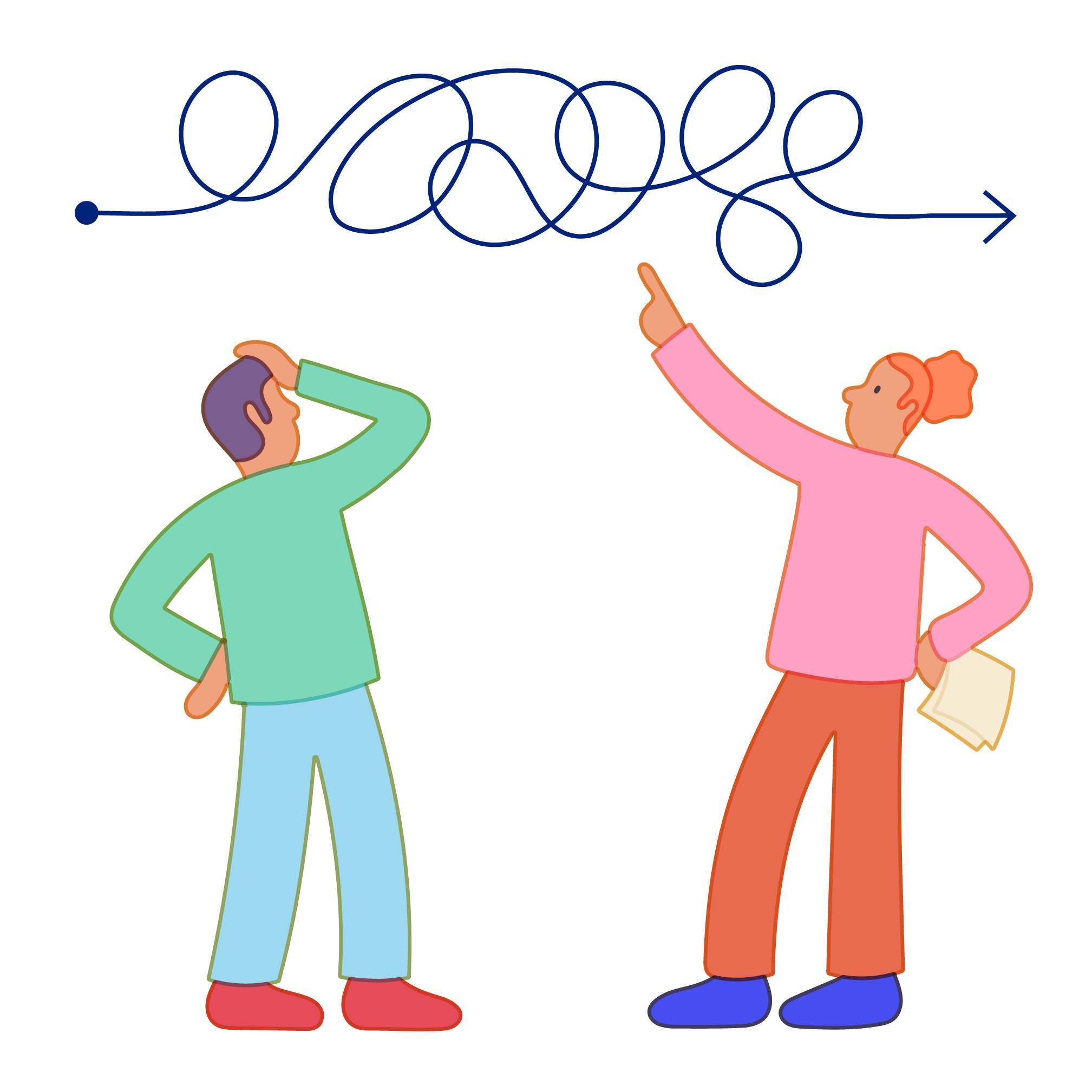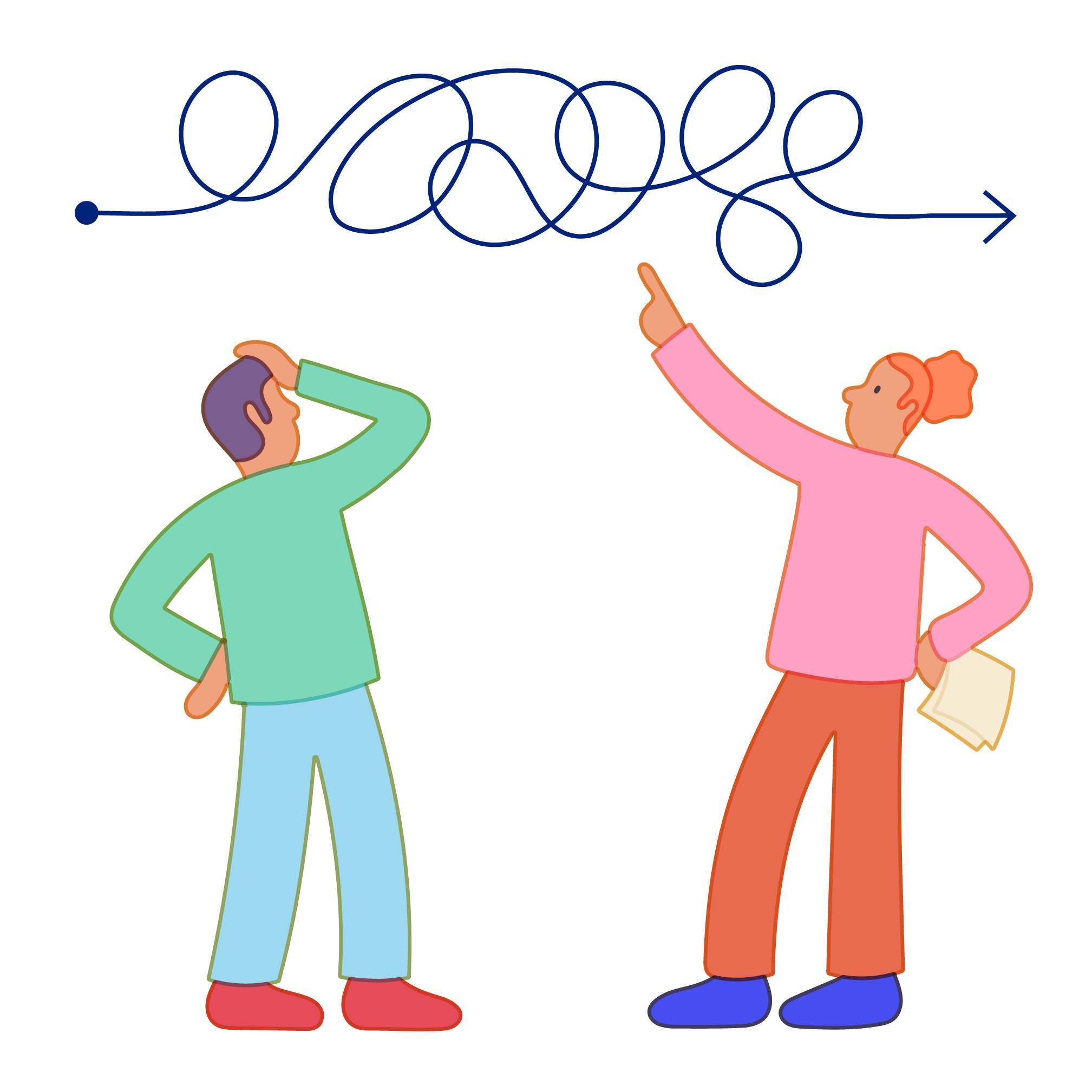 Comprehensive, A-to-Z support
We help create a coherent, structured timeline for the entire process, as well as match you with the best coaches for test preparation, academics and admissions. It's the dream team approach to admissions cycles.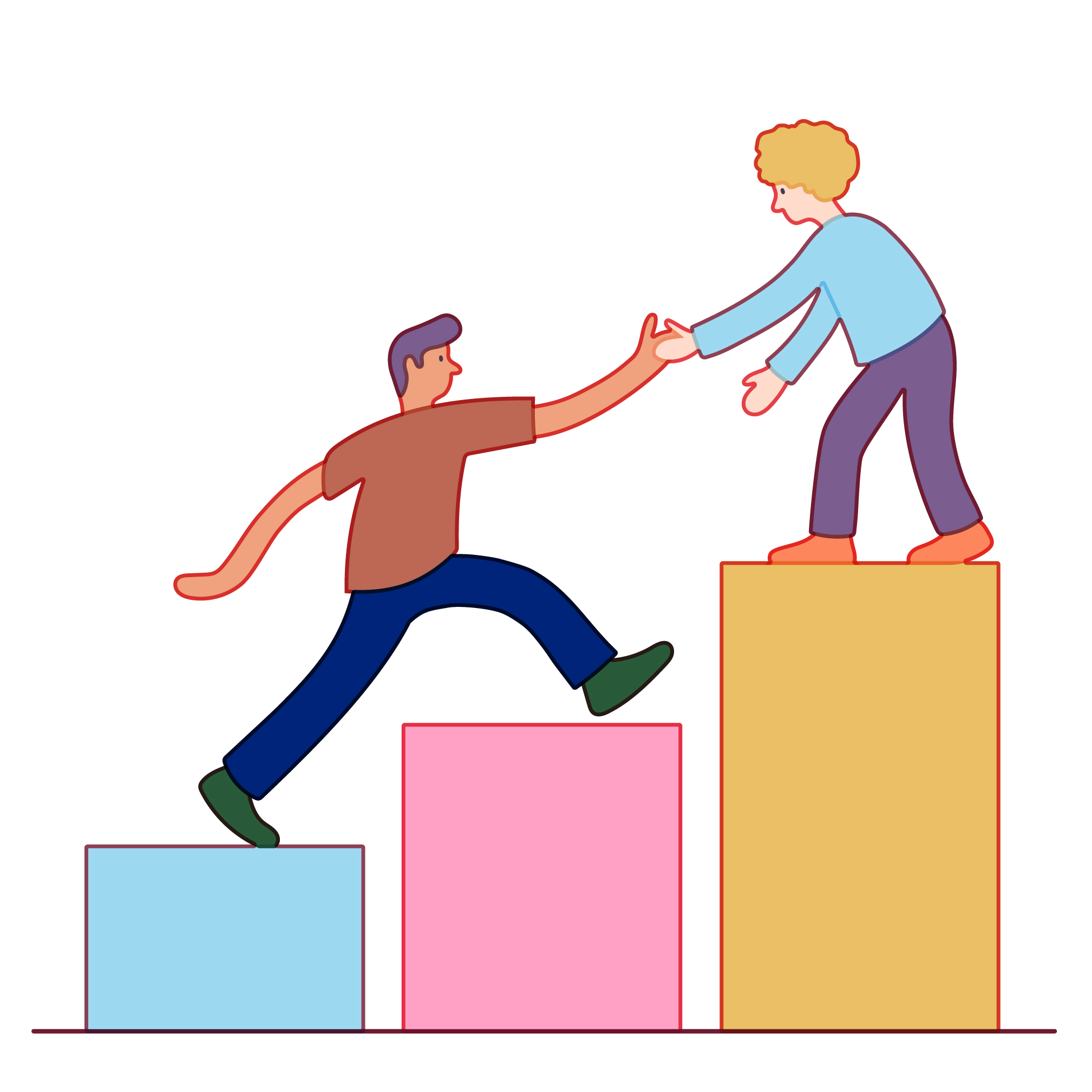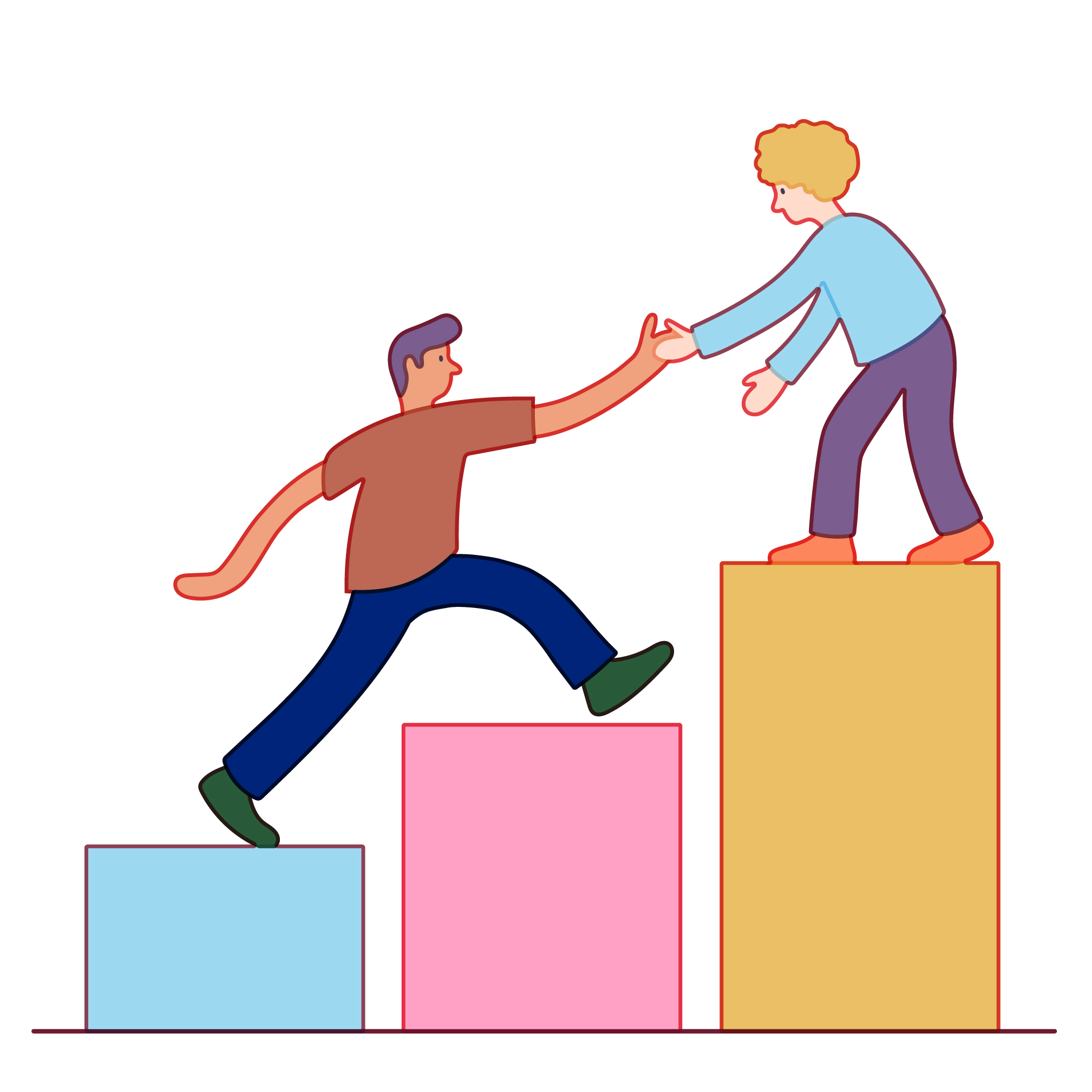 Career planning and support
We know you're going places. Whether it's a career in business, law, medicine, or a choose your own adventure situation, we offer specialized support and mentorship to help you get there.
Testimonials
"Josef was always willing to answer my questions, no matter how scattered they were. He didn't just give me the answers but tried to help me think critically. We went through practice problems very efficiently and Josef always answered questions concisely and in a way that was easy to follow."
"Michael's confidence in me along with his exceptional teaching ability has taken me from a student who believed learning chemistry was hopeless, to a student who has now discovered a new adoration for a subject. No matter how frustrated I would get with myself, Michael pushed me to reach my potential while accommodating every possible misunderstanding I might've had along the way. Michael's doesn't just teach you how to do a problem; he enables you to conceptualize the idea behind what you are learning and then apply it to various problems. "
"Junichi was a wonderful tutor. His lessons were very thorough and helped me understand a difficult topic. With his help, I was able to complete my Partial Differential Equations class with an A+! I am eternally grateful for Junichi's help, as I wouldn't have been able to complete my course without him."
Get started with Cambridge Coaching