Medical School
and the Health Professions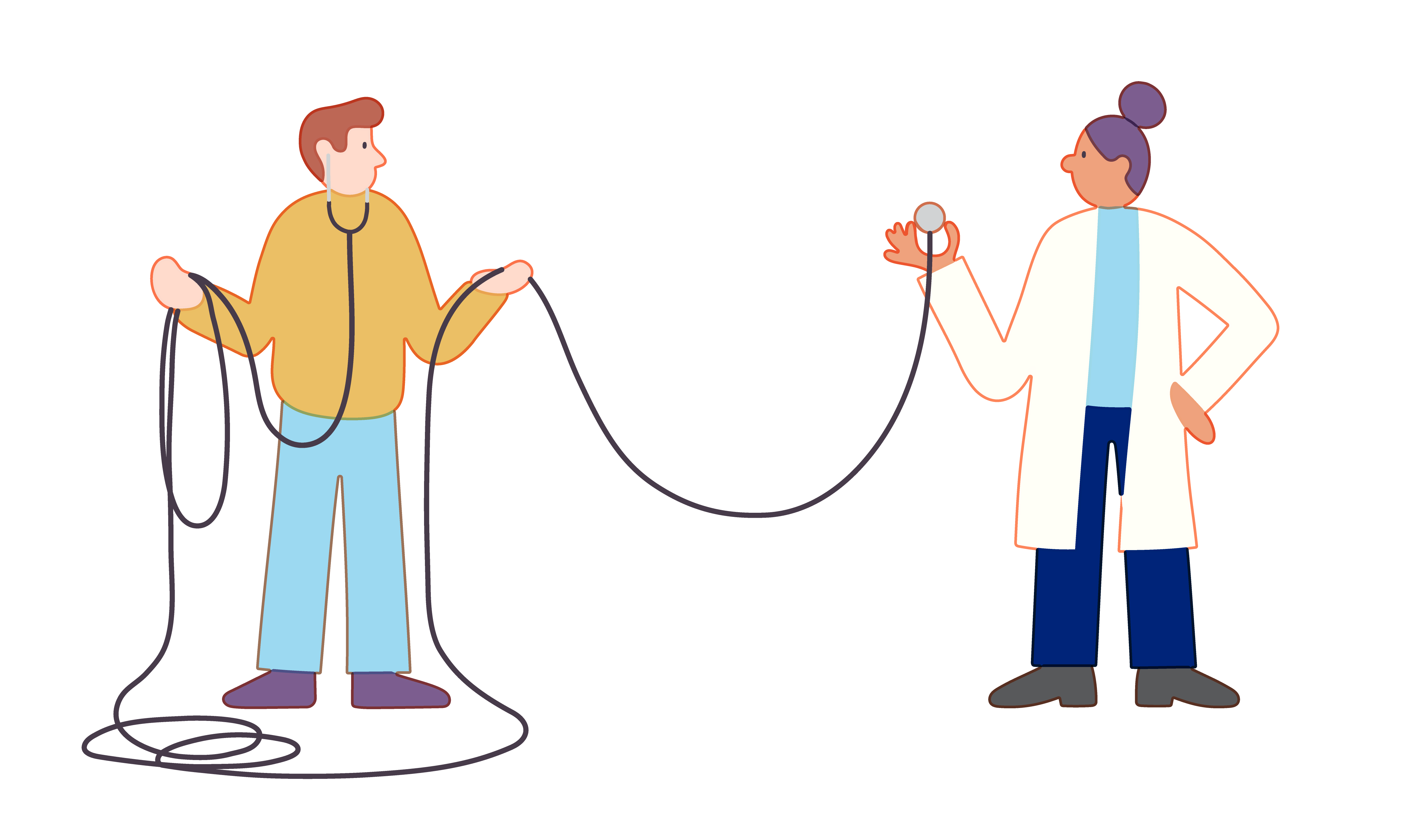 The road to a healthcare career is long. We can ease the journey. We offer fully customized, one-on-one MCAT tutoring, strategic advice from top MD candidates and healthcare professionals, and a team of writers to help you tell your story.
Learn More
What we do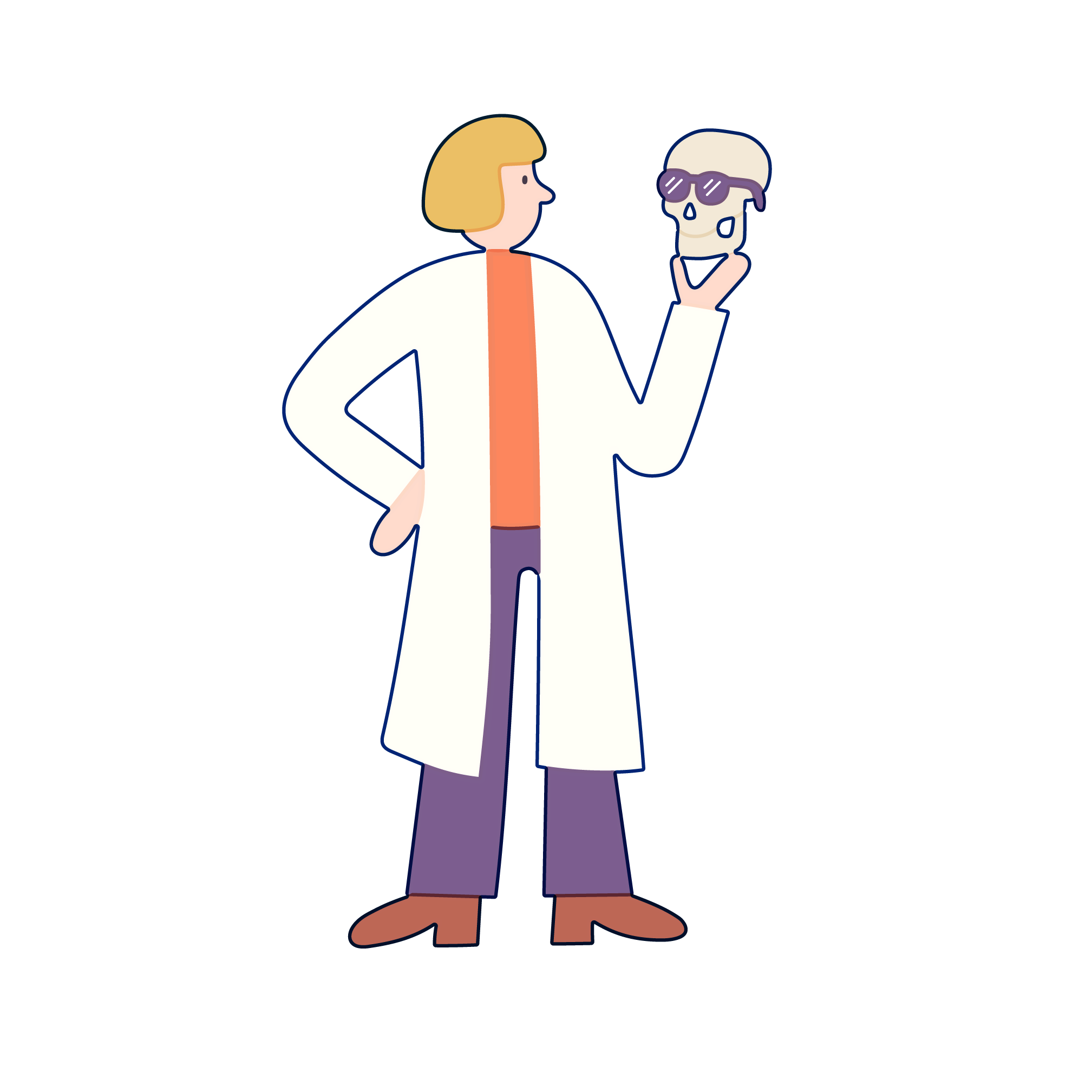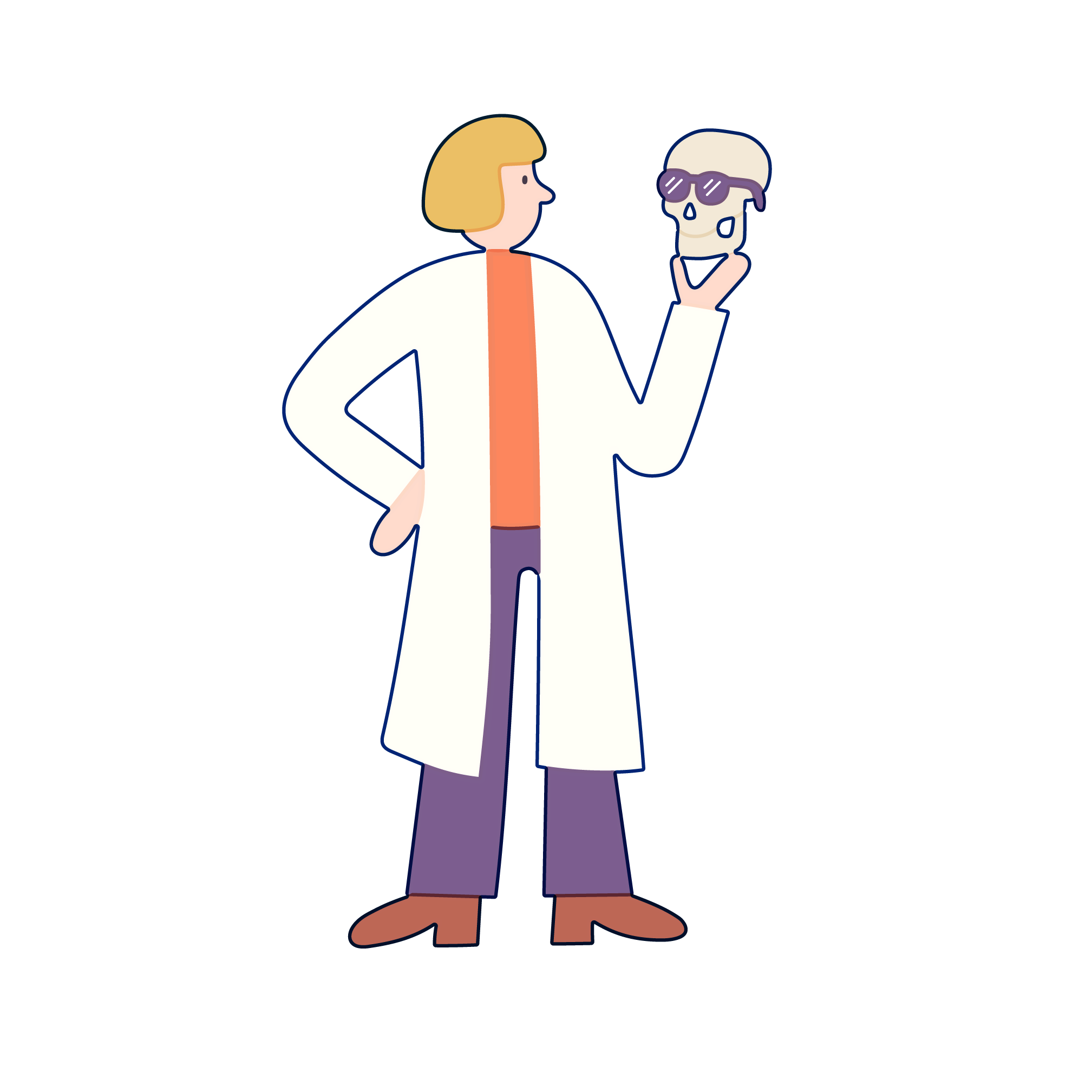 Common sense, strategic advice
Our team of MDs and MD/PhDs, drawn from top programs, will give you a thoughtful and thorough assessment of your candidacy. What is realistic? What do you need to get there? How will you do it? Plus, we have a wealth of tips and guidelines for every stage of the process.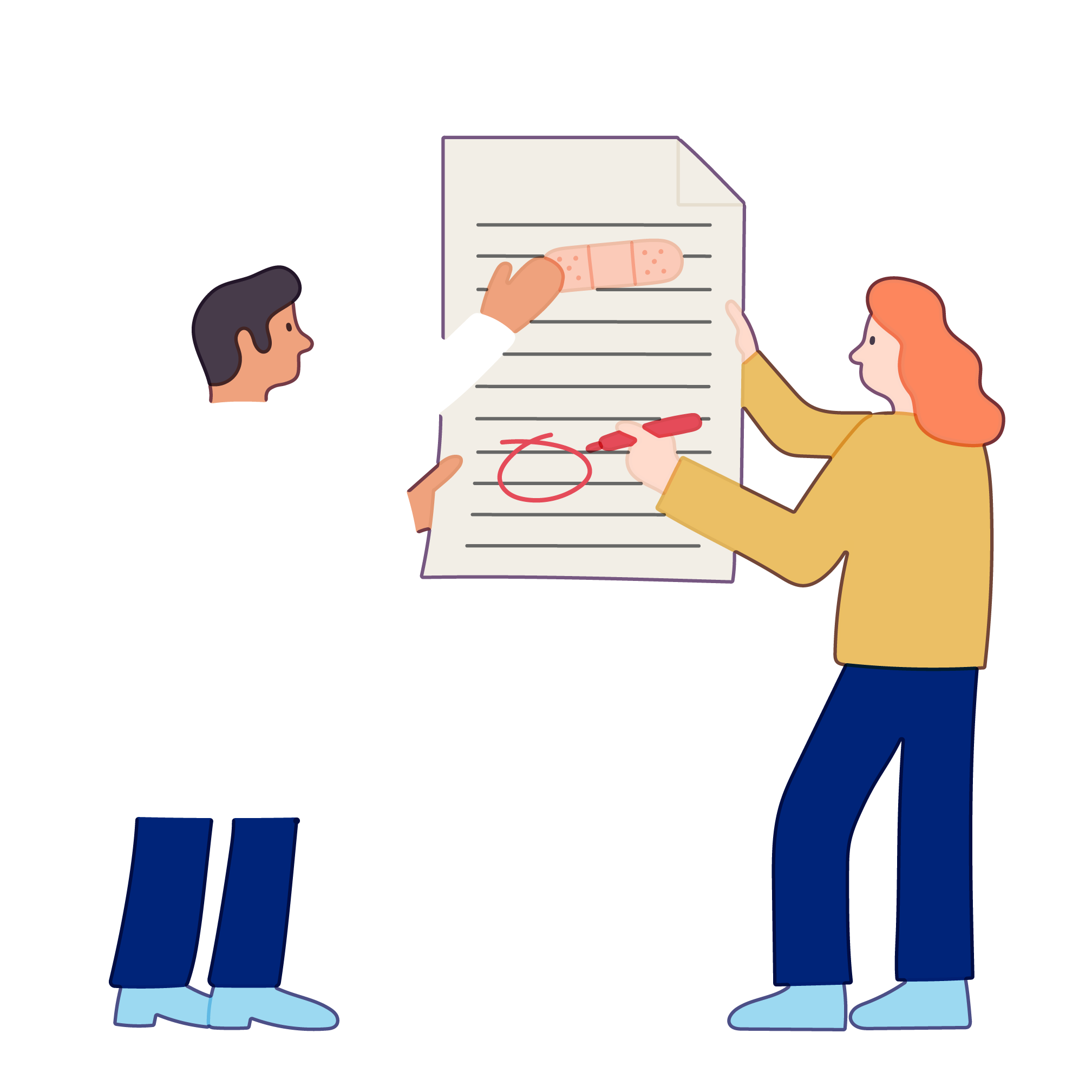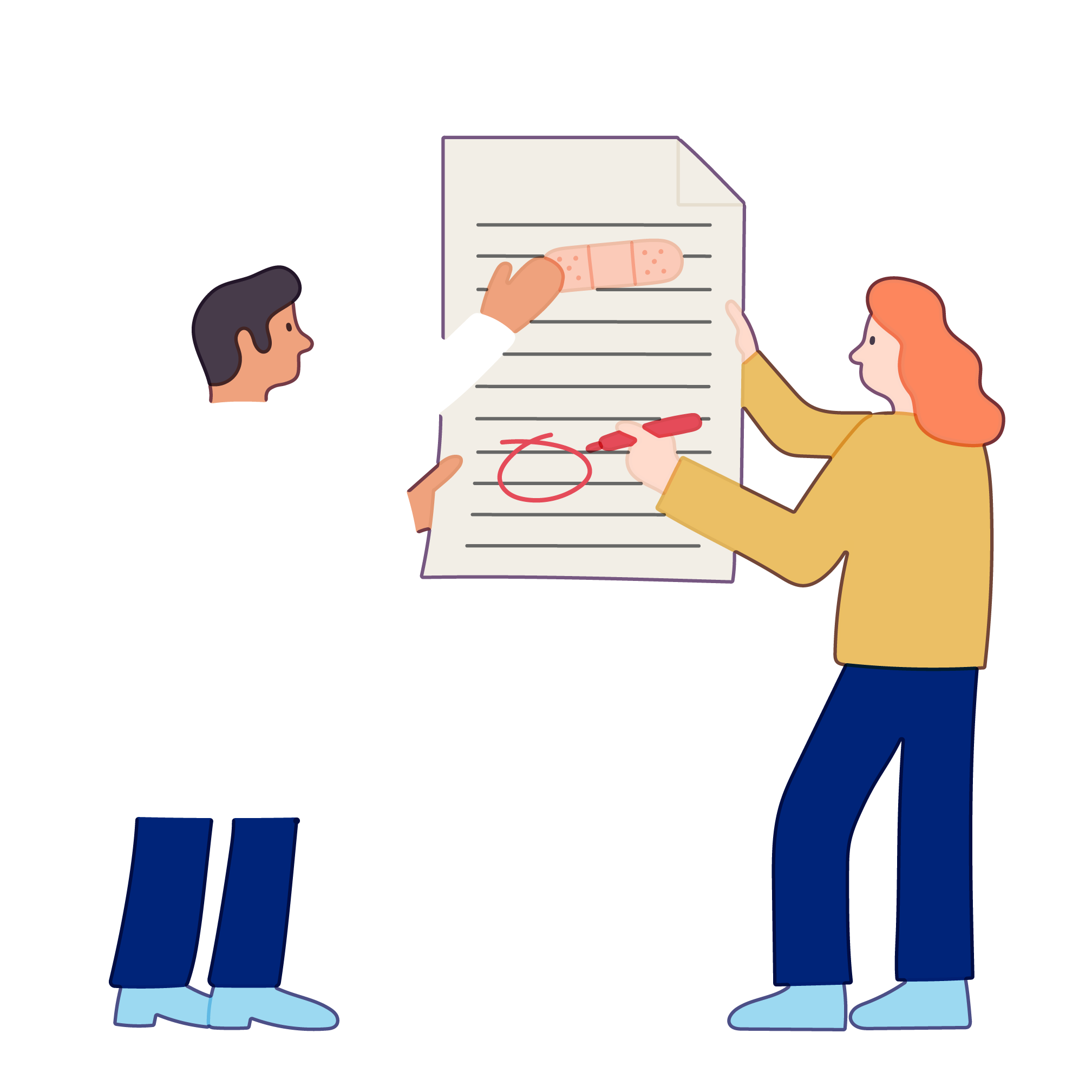 Professional writing and editing support
After years of studying molecules and memorizing formulae, the next steps now hinge upon your ability to express with clarity why you want to be a doctor. That's why our tutoring team includes professional writers and humanities PhDs, who work in tandem with healthcare professionals. Our writing coaches guide you from brainstorming through multiple drafts, helping you craft and polish your application, so you can express your voice effectively – even, dare we say, a little poetically.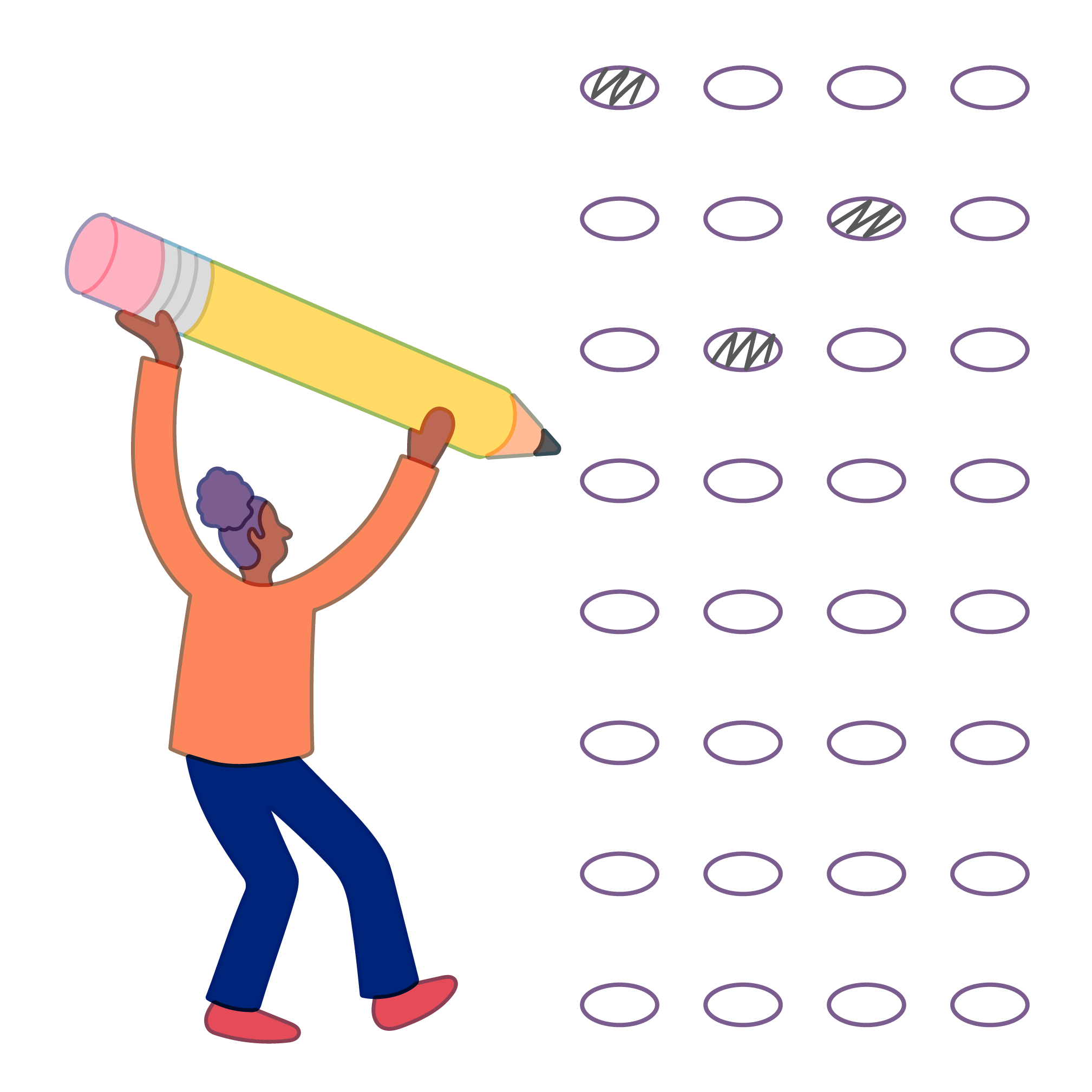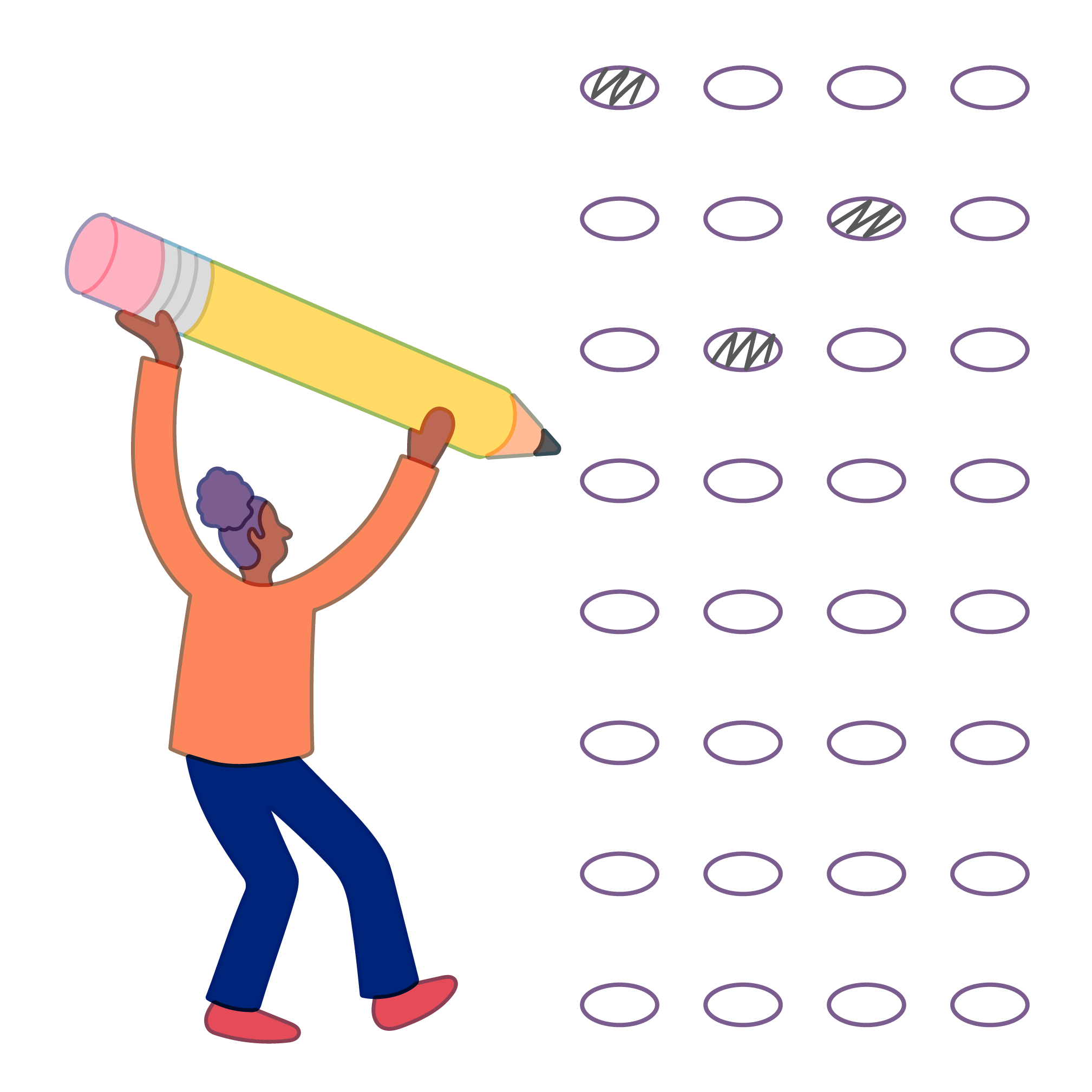 Best-in-class standardized test preparation
The MCAT is the bogey of med school admissions. Our tutors, all of whom have scored in the 99th percentile on their own tests, are ready to construct a tailored plan that works specifically for you.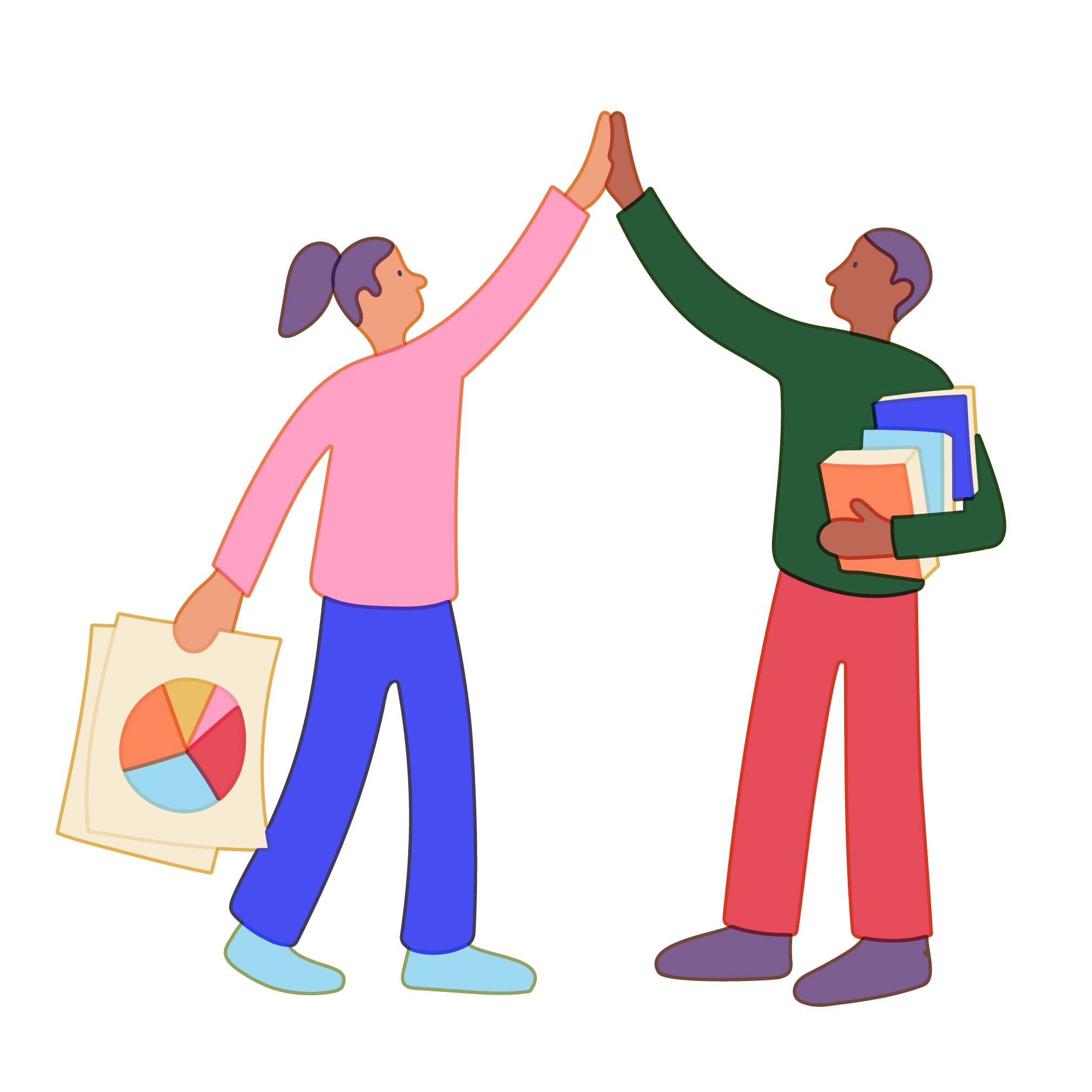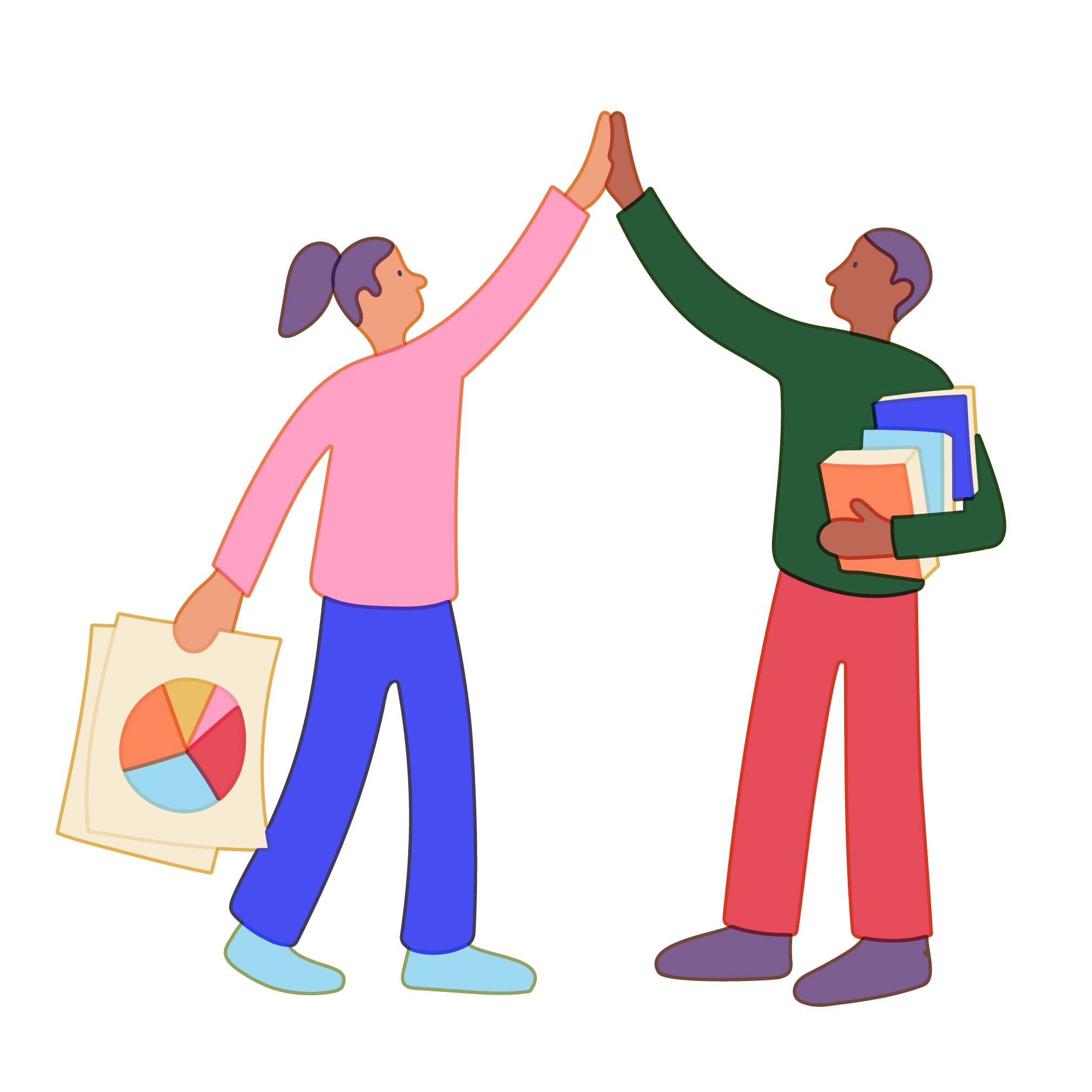 Comprehensive team support
We are the only coaching service that combines the expertise of healthcare professionals, published writers, and test prep veterans on one dream team.
Testimonials
"Carla helped me organize my thoughts in writing so I could most effectively show my unique journey towards becoming a physician and scientist. Carla was very thorough and efficient, and she gave advice that I was able to apply to all aspects of my application. I would not have been so successful at telling my story without Carla's help."
"Cambridge Coaching is great because it feels more personal and specialized. Not only are tutors excellent, the staff are responsive to all students' needs, and they really do want you to succeed."
"Honestly, my time with the coaches and with this company exceeded my expectations 100%. My coaches were both very knowledgeable and very helpful. They consistently checked-in on me and got edits back very quickly. I felt like this company really cared about me and my application. I felt I got more than my money's worth."
"I feel like everyone at Cambridge Coaching is super caring and invested in your success - not just in gaining profits. "
Testimonials
"Carla helped me organize my thoughts in writing so I could most effectively show my unique journey towards becoming a physician and scientist. Carla was very thorough and efficient, and she gave advice that I was able to apply to all aspects of my application. I would not have been so successful at telling my story without Carla's help."
"Cambridge Coaching is great because it feels more personal and specialized. Not only are tutors excellent, the staff are responsive to all students' needs, and they really do want you to succeed."
"Honestly, my time with the coaches and with this company exceeded my expectations 100%. My coaches were both very knowledgeable and very helpful. They consistently checked-in on me and got edits back very quickly. I felt like this company really cared about me and my application. I felt I got more than my money's worth."
"I feel like everyone at Cambridge Coaching is super caring and invested in your success - not just in gaining profits. "
"In what can seem like a saturated MCAT prep market with homogenized class packages, Alice provided a breath of fresh air with personally tailored scholarly support. "
"I had a really positive experience with Cambridge Coaching and with my tutor, Weike. I appreciated the personalized approach as opposed to the more standardized approach that other companies offer."
"Dhruv was an invaluable resource throughout my MCAT preparation and med school admissions processes. He tailored our study and strategy sessions to meet my individual needs and helped me keep organized and on track with my admissions to do list. More than that, he instilled a sense of calm and confidence in me during what can be an incredibly stressful time. I'm so grateful to have worked with him, and I recommend Cambridge Coaching wholeheartedly."
Get started with Cambridge Coaching