Graduate School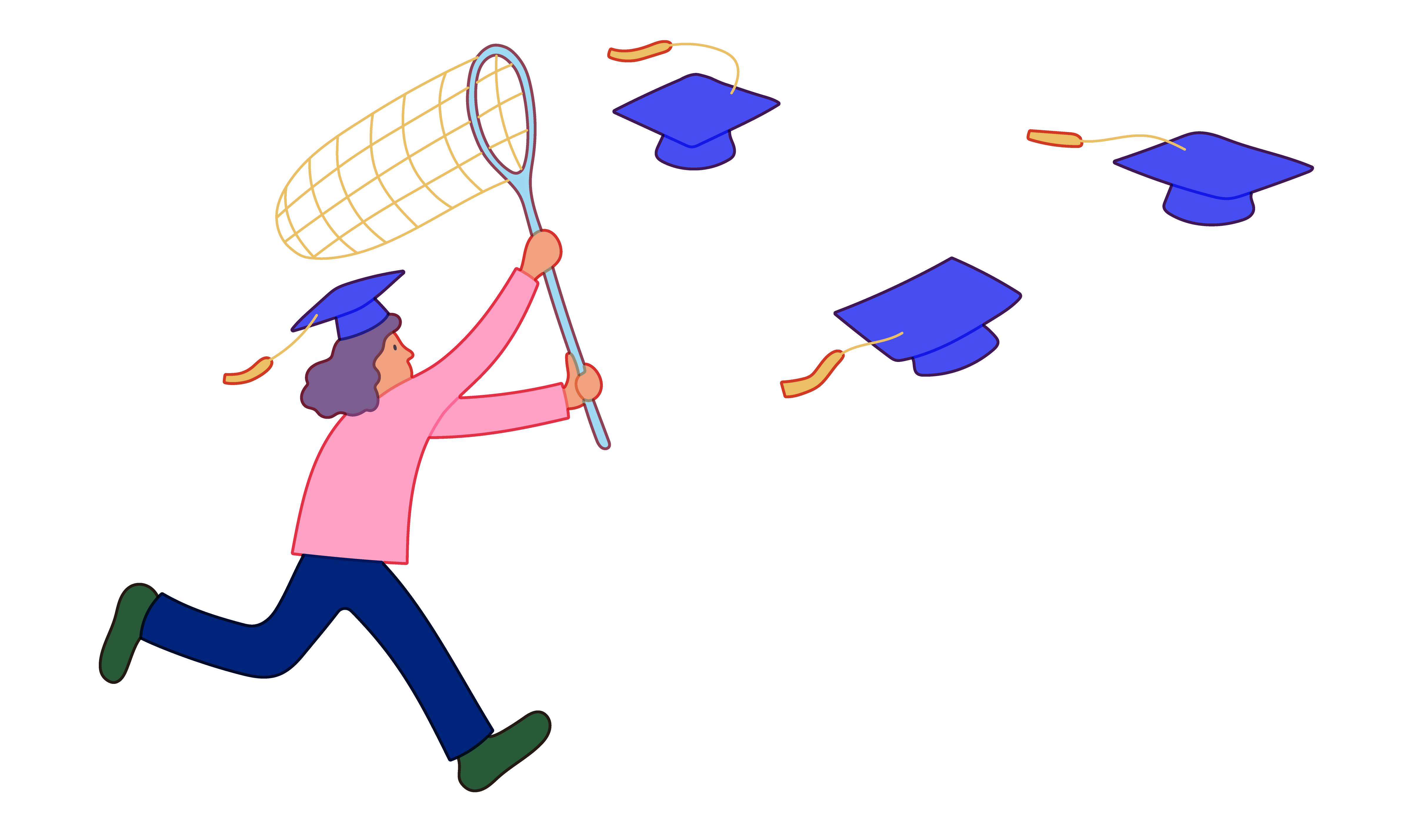 Graduate school is enriching, enlightening, and (to be honest) a little brutal. We've been there. Let us help you.
Get Started
What we do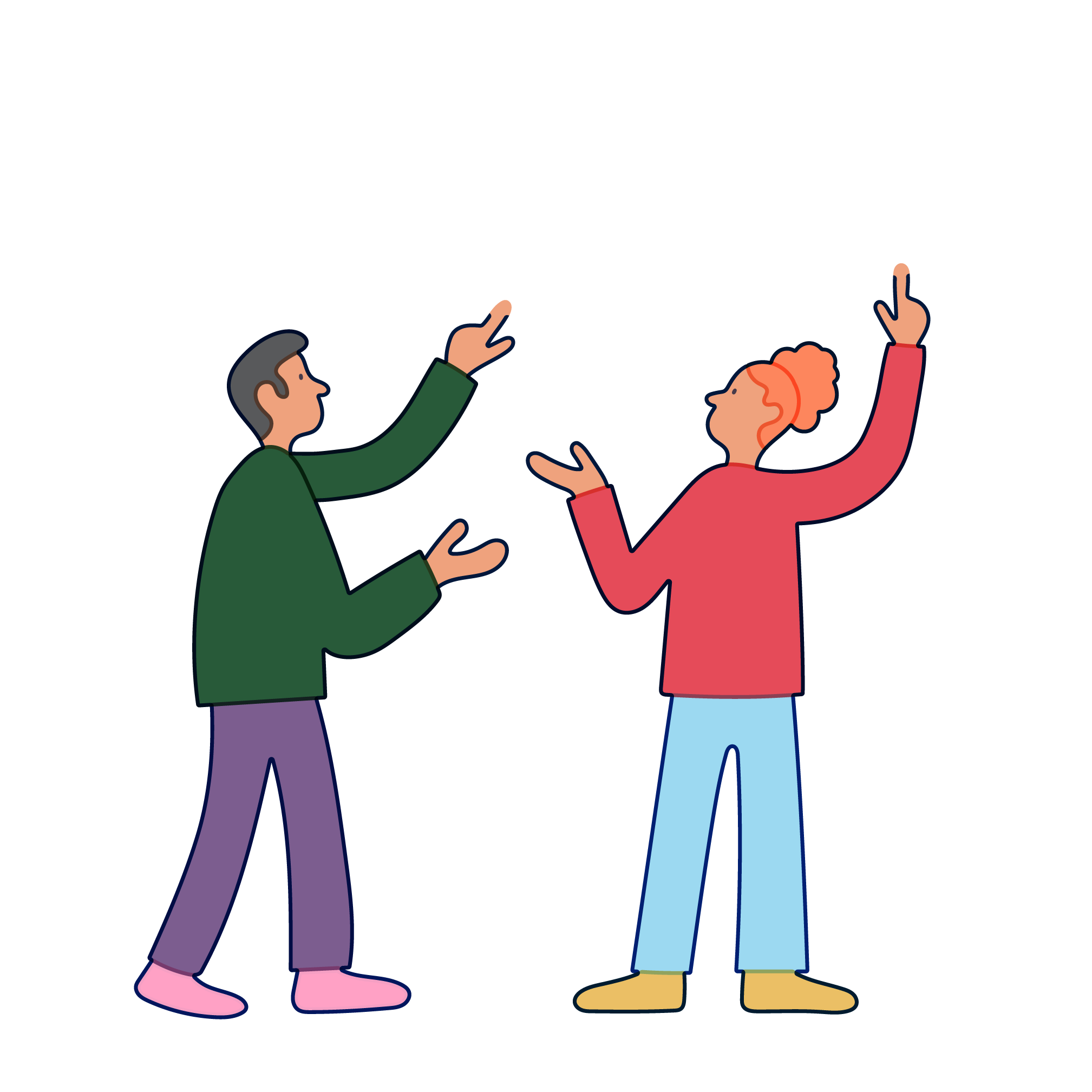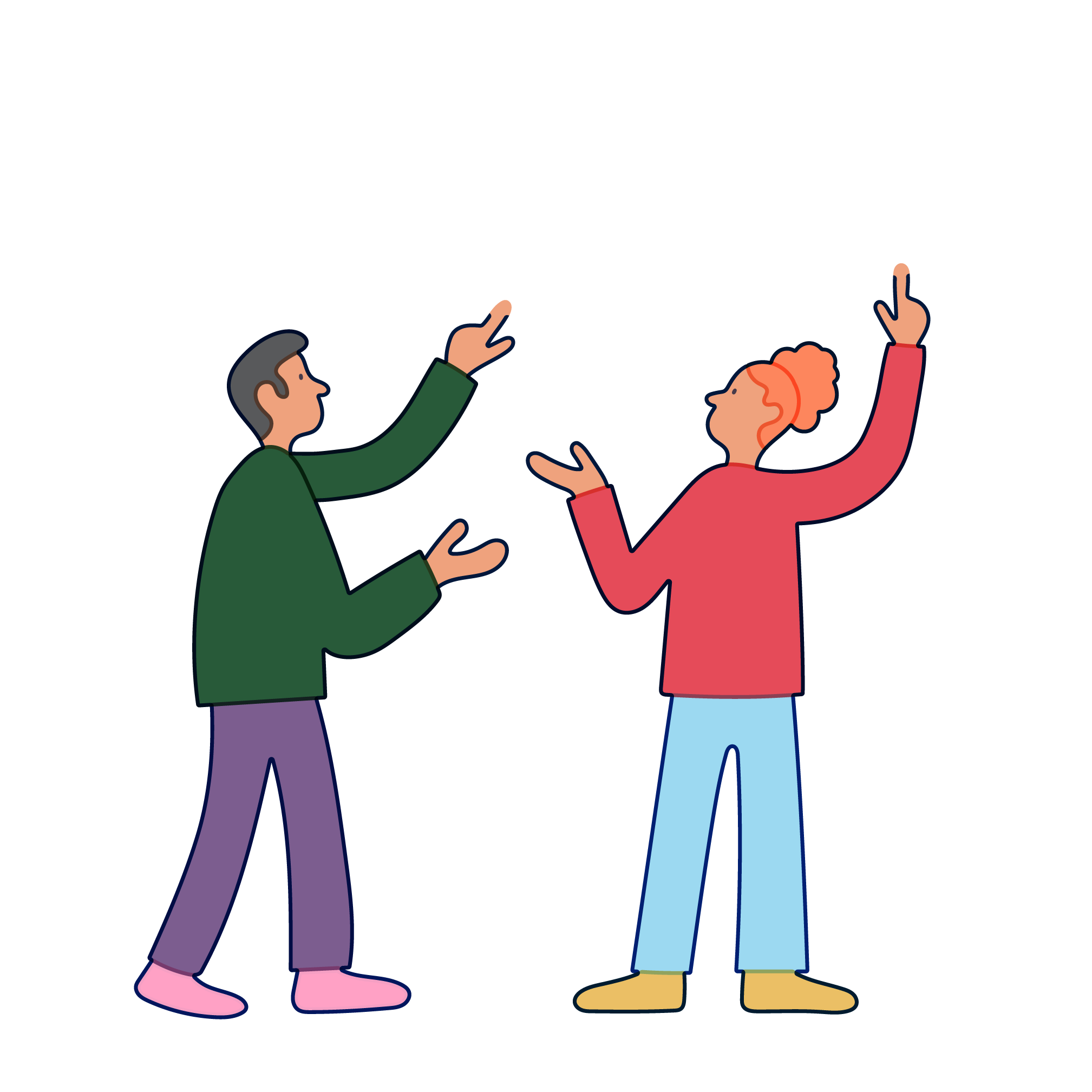 Common sense, strategic advice
Our team of PhDs, drawn from Harvard and and the most selective programs in every possible field, gives it to you straight – What is realistic? What do you need to get there? How will you do it? Plus, a wealth of invaluable tips for tackling every aspect of academia.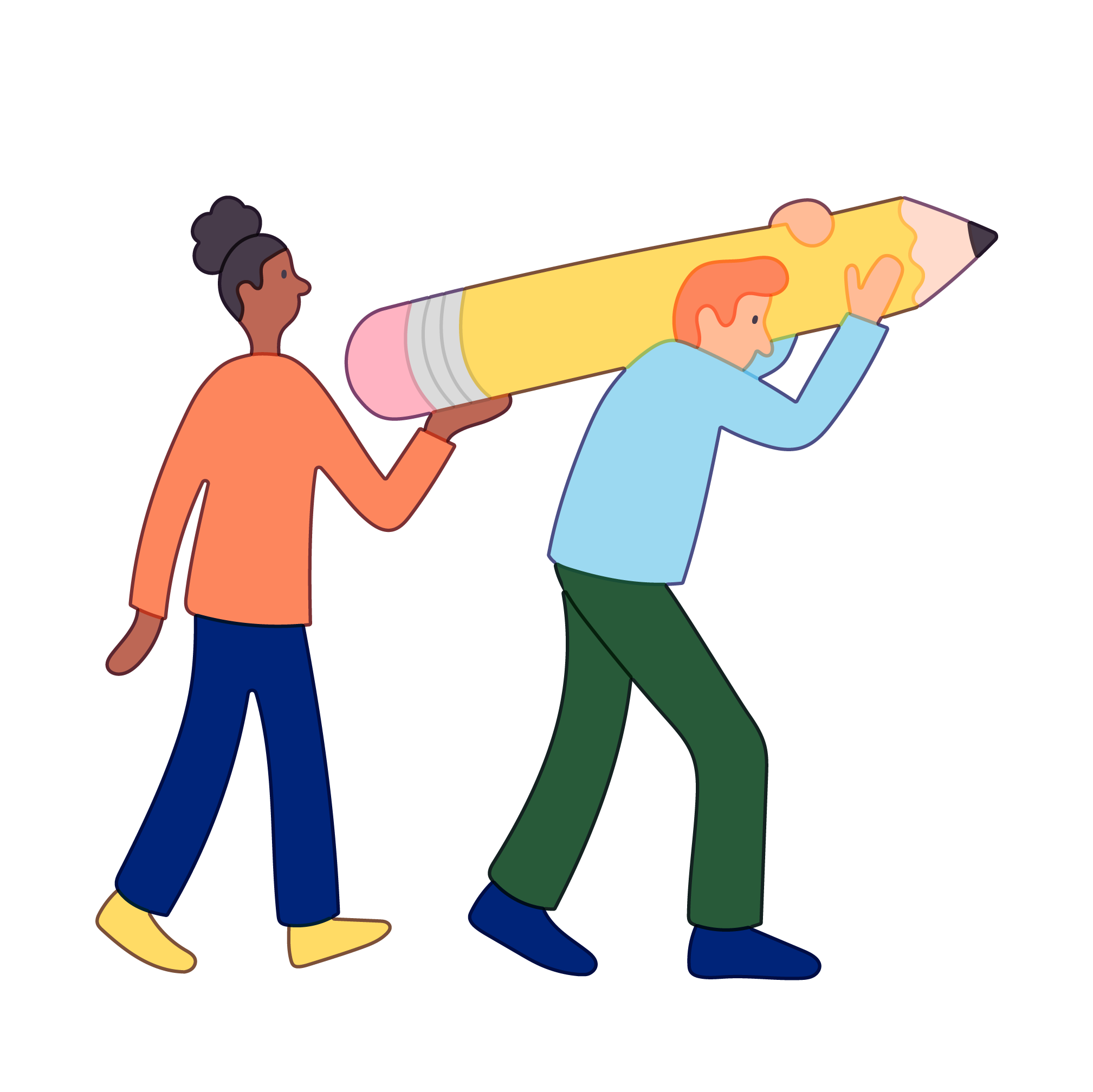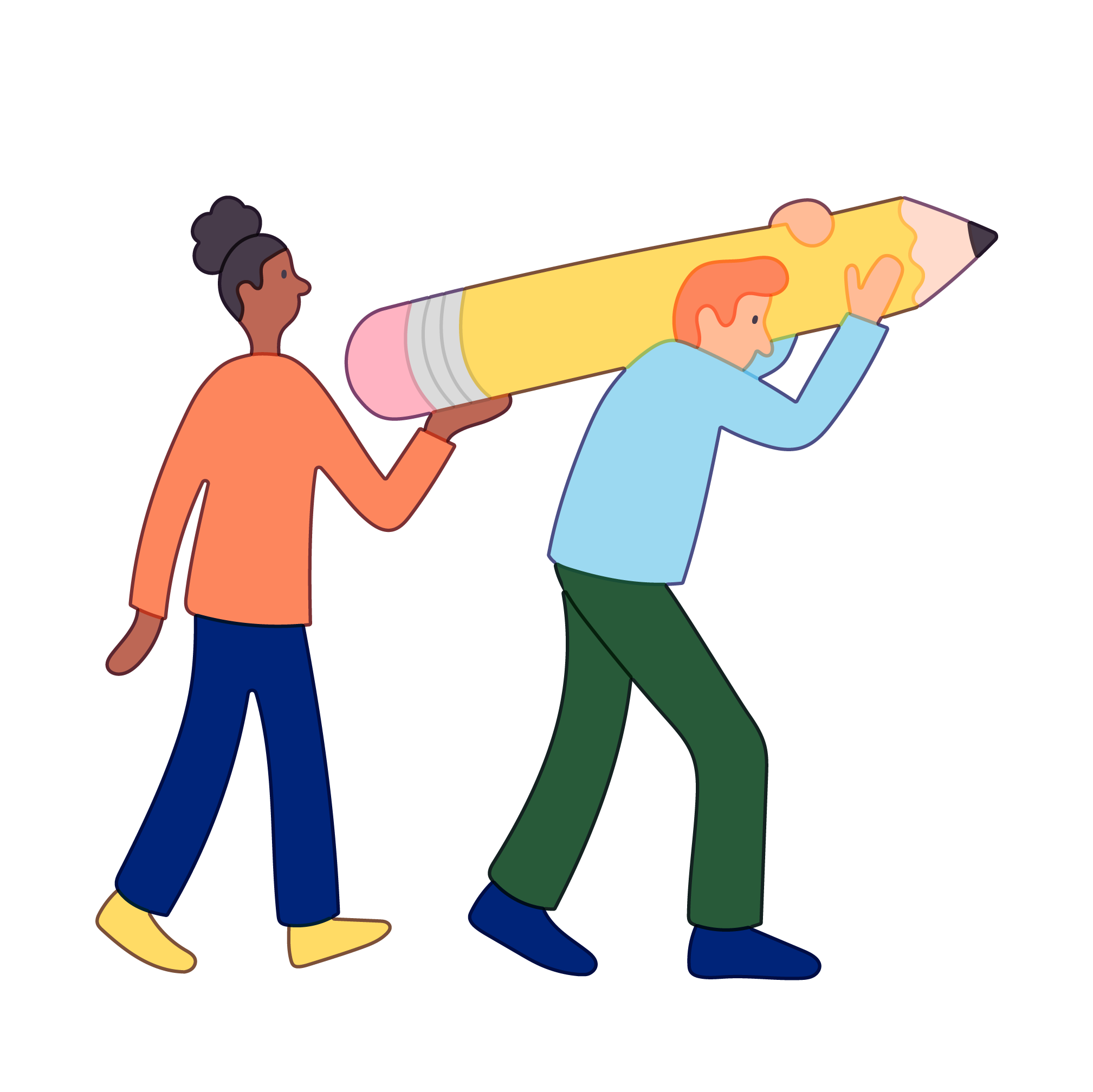 Professional writing and editing support
Thoughtful, clear articulation never goes out of style - that's why we work with professional writers and humanities PhDs. Our writing coaches take you from brainstorming sessions through multiple drafts, helping you craft and polish essays for any occasion.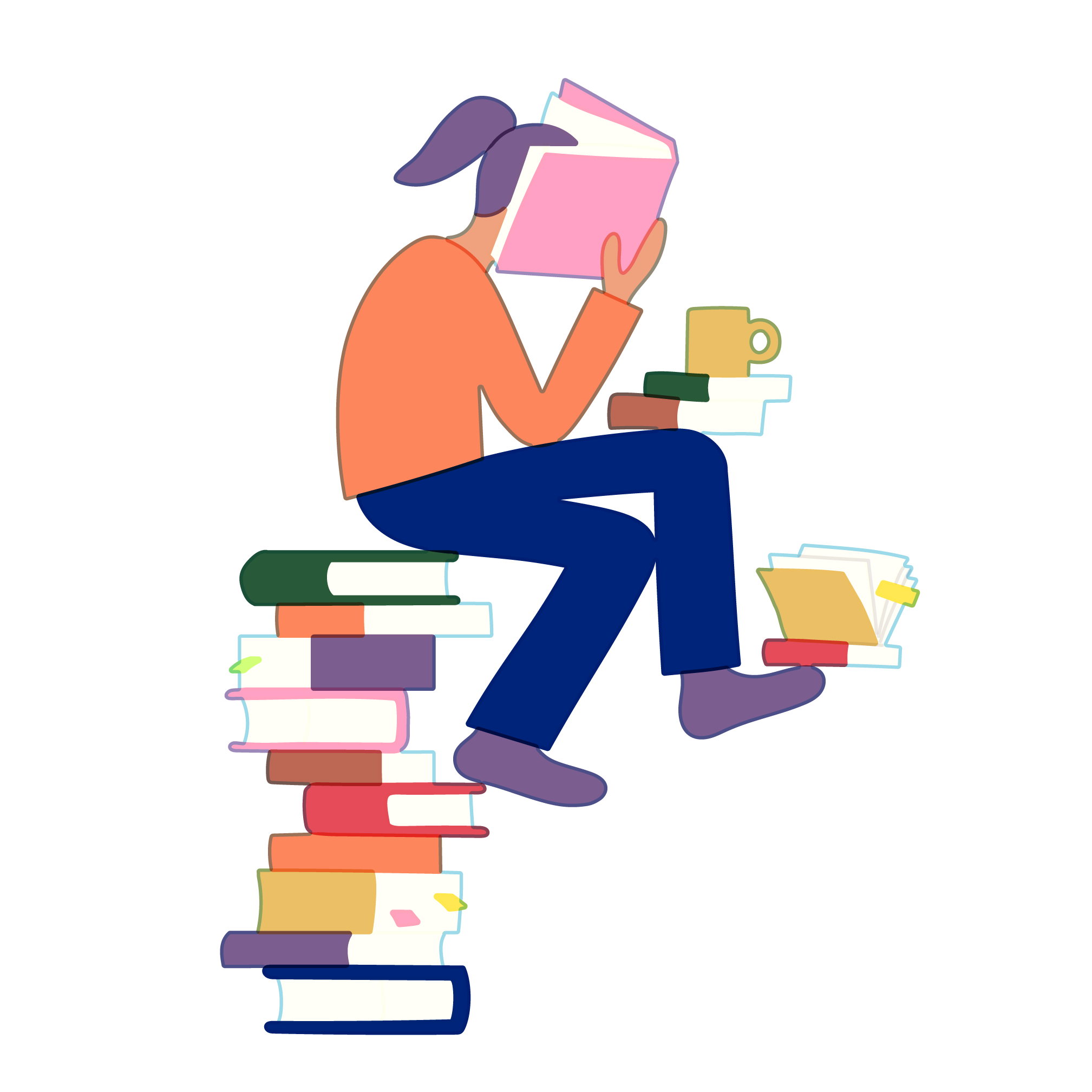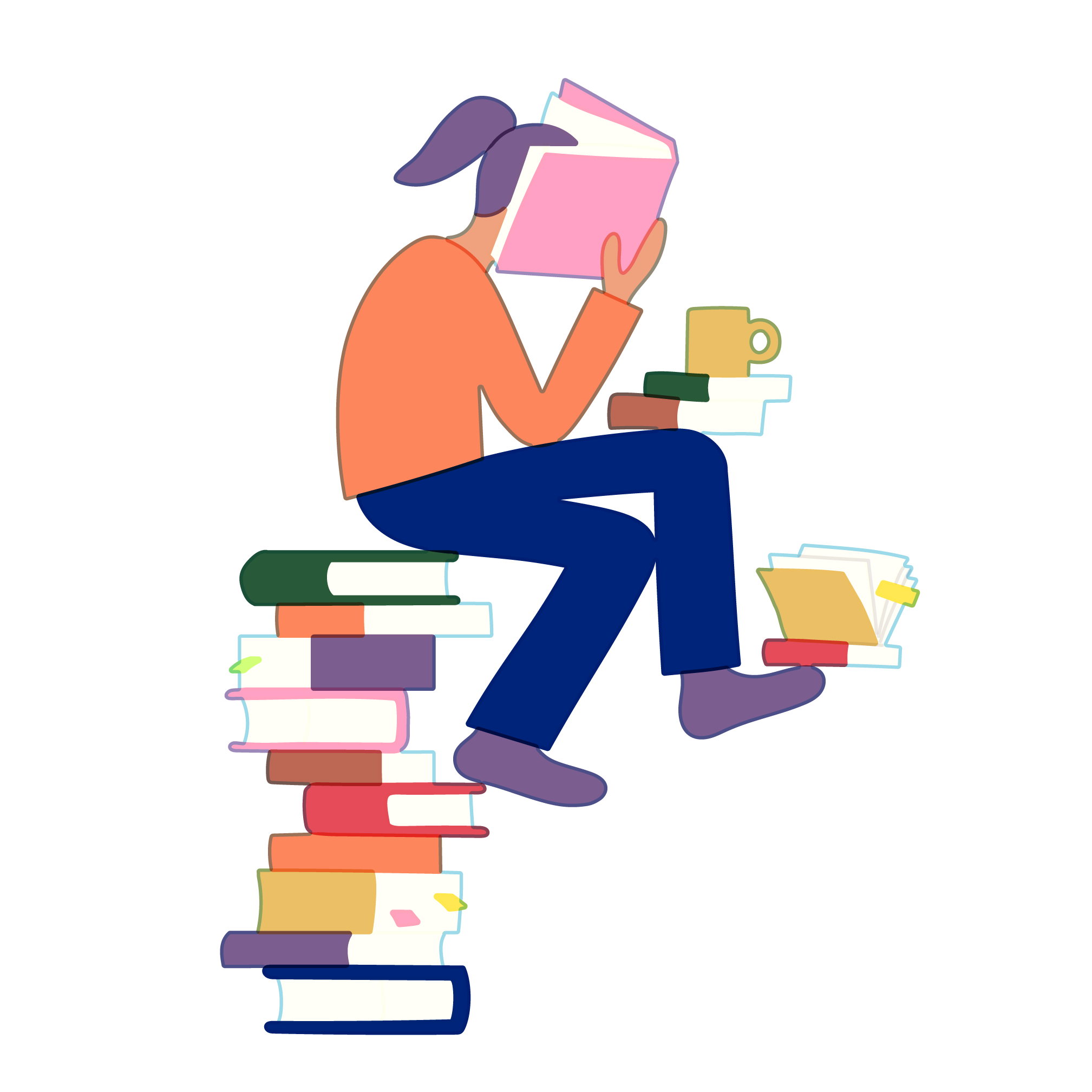 Best-in-class standardized test preparation
Standardized tests are the bogeys of the graduate world. Our tutors, all of whom have scored in the 99th percentile on the GRE, are ready to construct a tailored plan that works specifically for you.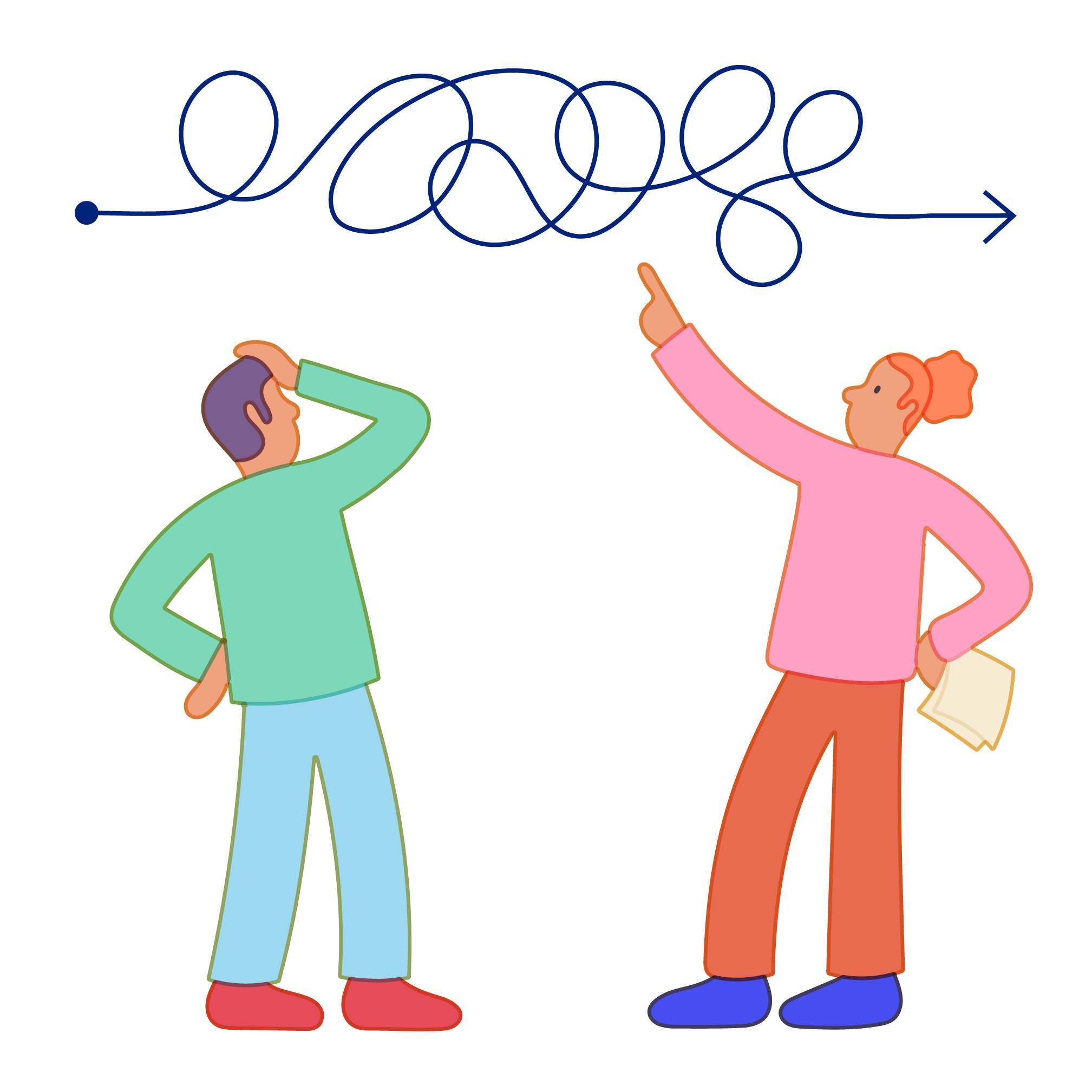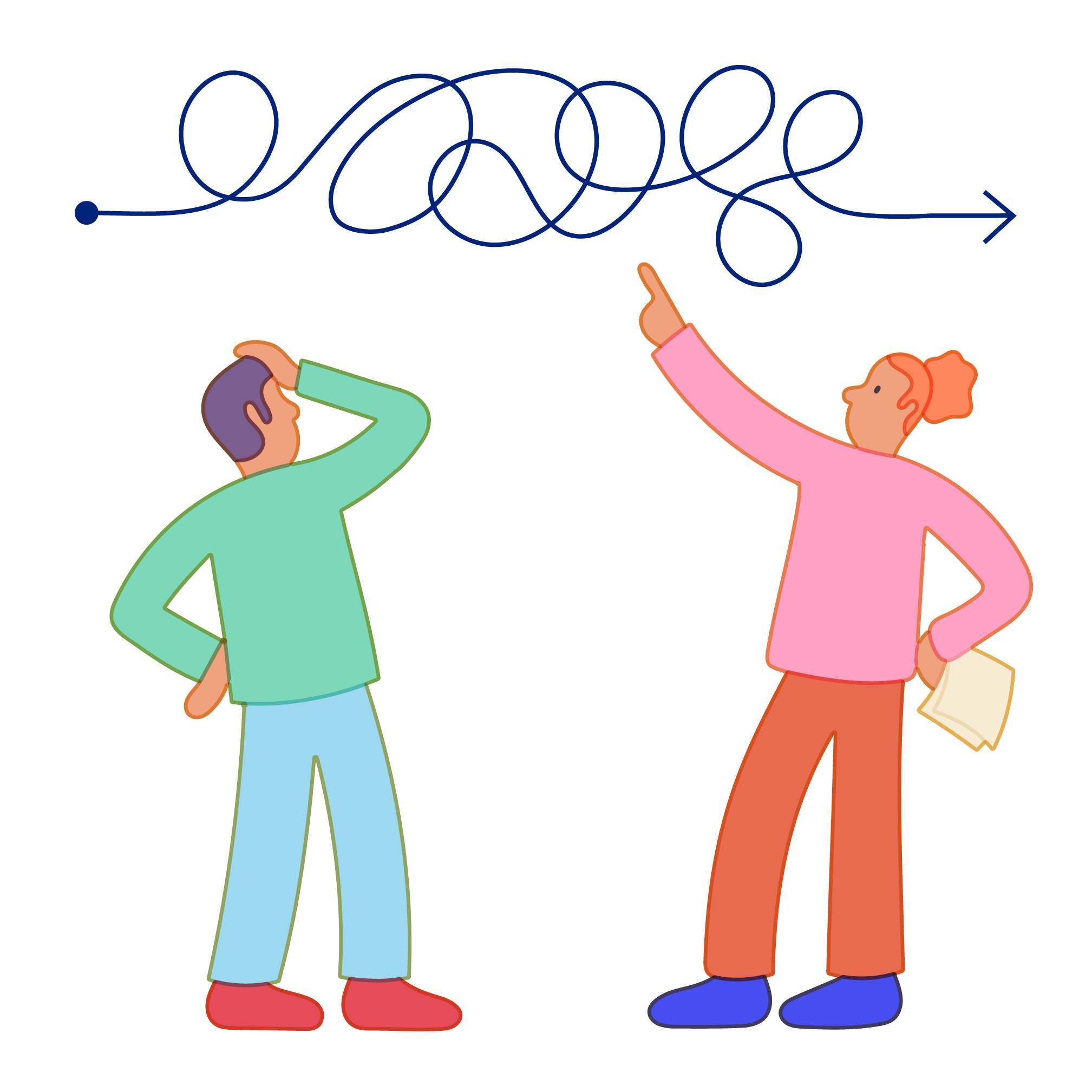 Comprehensive, A-to-Z graduate support
We help create a coherent, structured timeline for the entire process, as well as match you with the best coaches for test preparation, academics and admissions. It's the dream team approach to graduate school.
Testimonials
"Harry was the perfect fit to help me with graduate-level microeconomics and statistics. He has a great teaching style. He challenged me, via detailed questions, to ensure I learned the important concepts."
"I've worked with Aaron for three years, and he's one of the best coaches I've had. He's flexible and has always sent back edits with record speed. Aaron's dedication further distinguishes him as a tutor; he always keeps the big picture in mind, and fully grasps the relevant readings to ensure the quality of the final draft. I've improved my writing throughout my time with Aaron, and cannot recommend him enough."
"I worked with Caelin when I needed extra support during a web development course. I found him to be a patient, well prepared tutor. Caelin repeatedly took my vague questions, pinpointed sources of confusion, and reviewed relevant topics to set me up for success on assignments. "
Get started with Cambridge Coaching