Middle School
and High School Admissions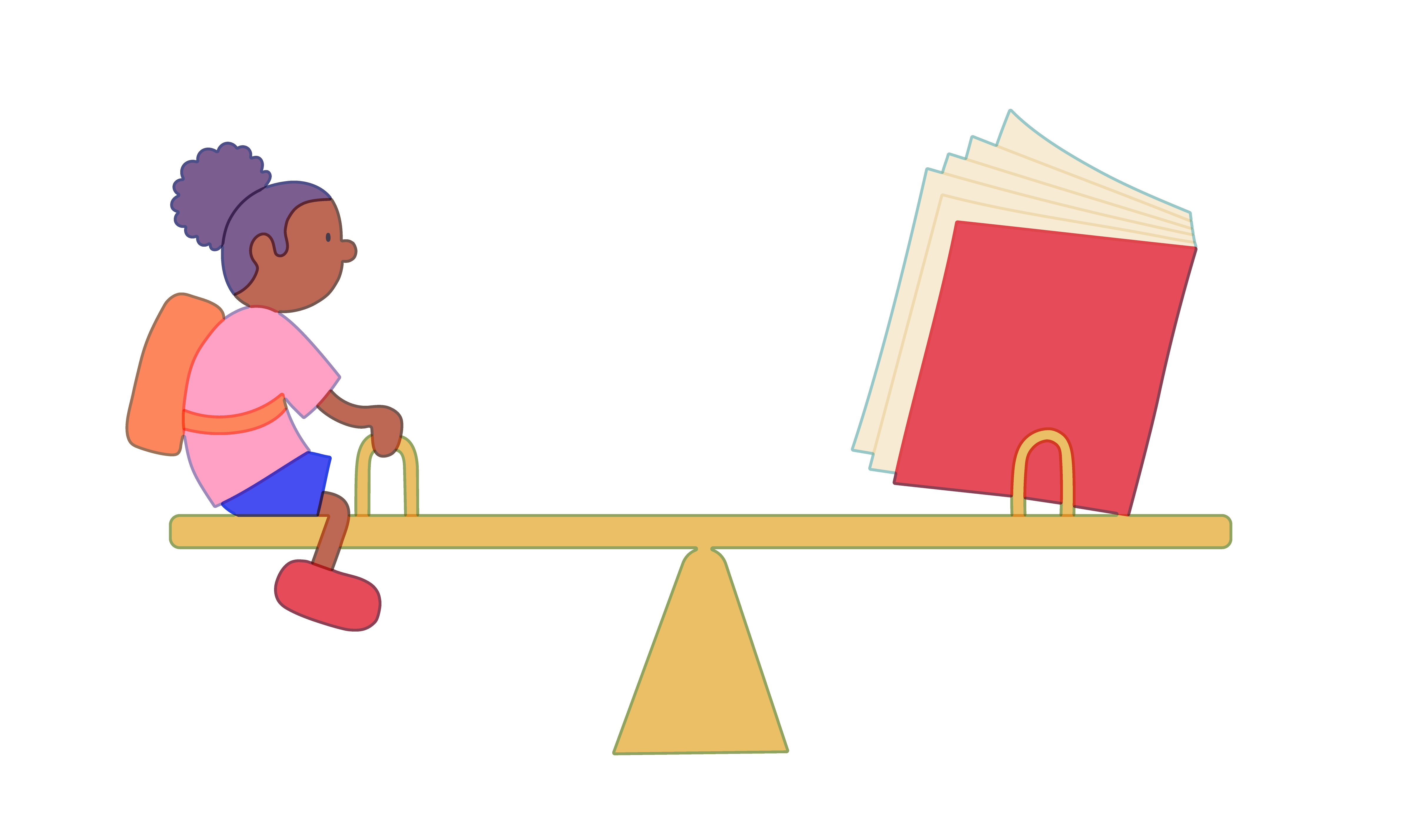 Middle school is the leap from childhood to young adulthood, from addition to exponents, from Where the Sidewalk Ends to Little Women. A thoughtful mentor can nurture this transformation, and make school cool along the way.
Get Started
What we offer
Tests

Subjects

Admissions
What we do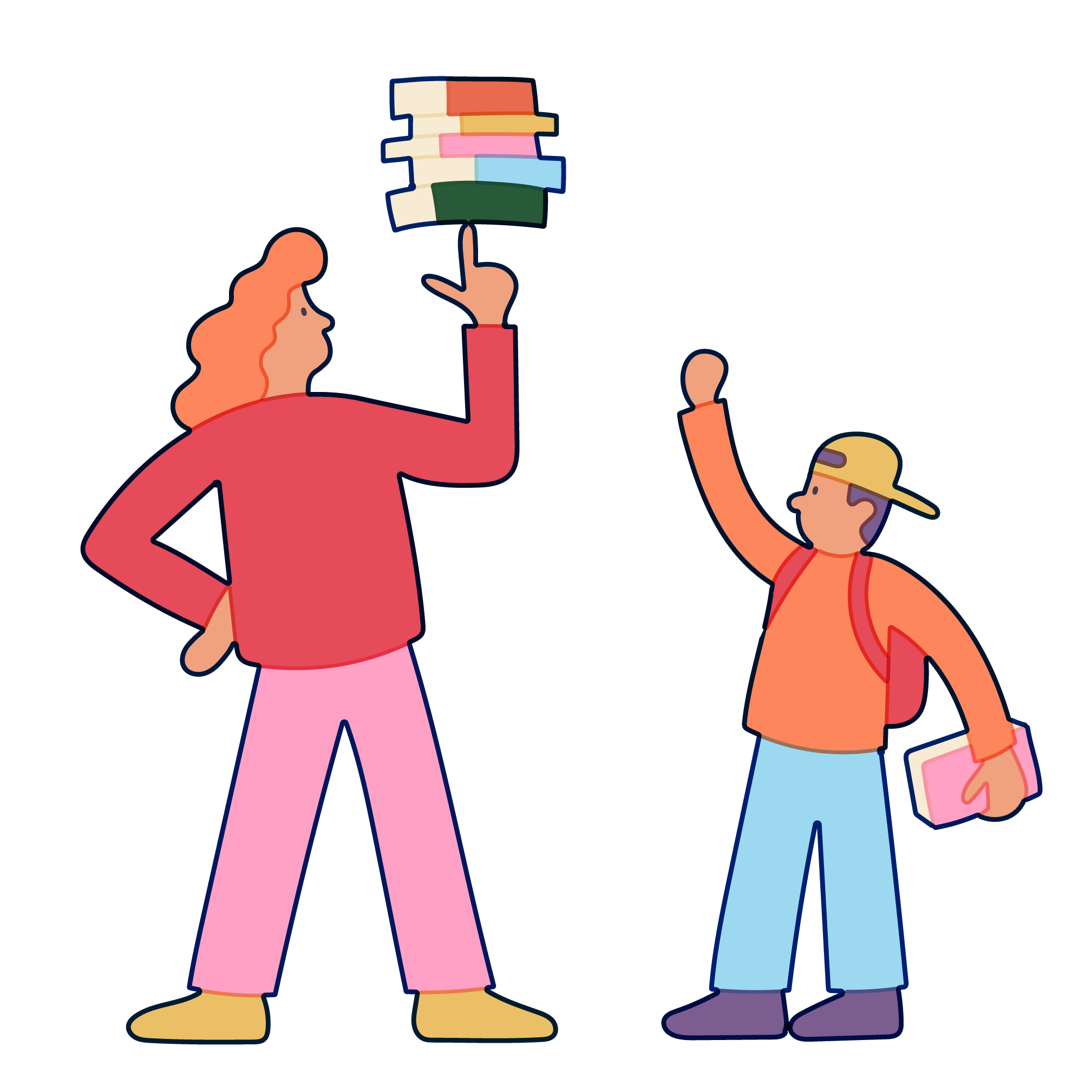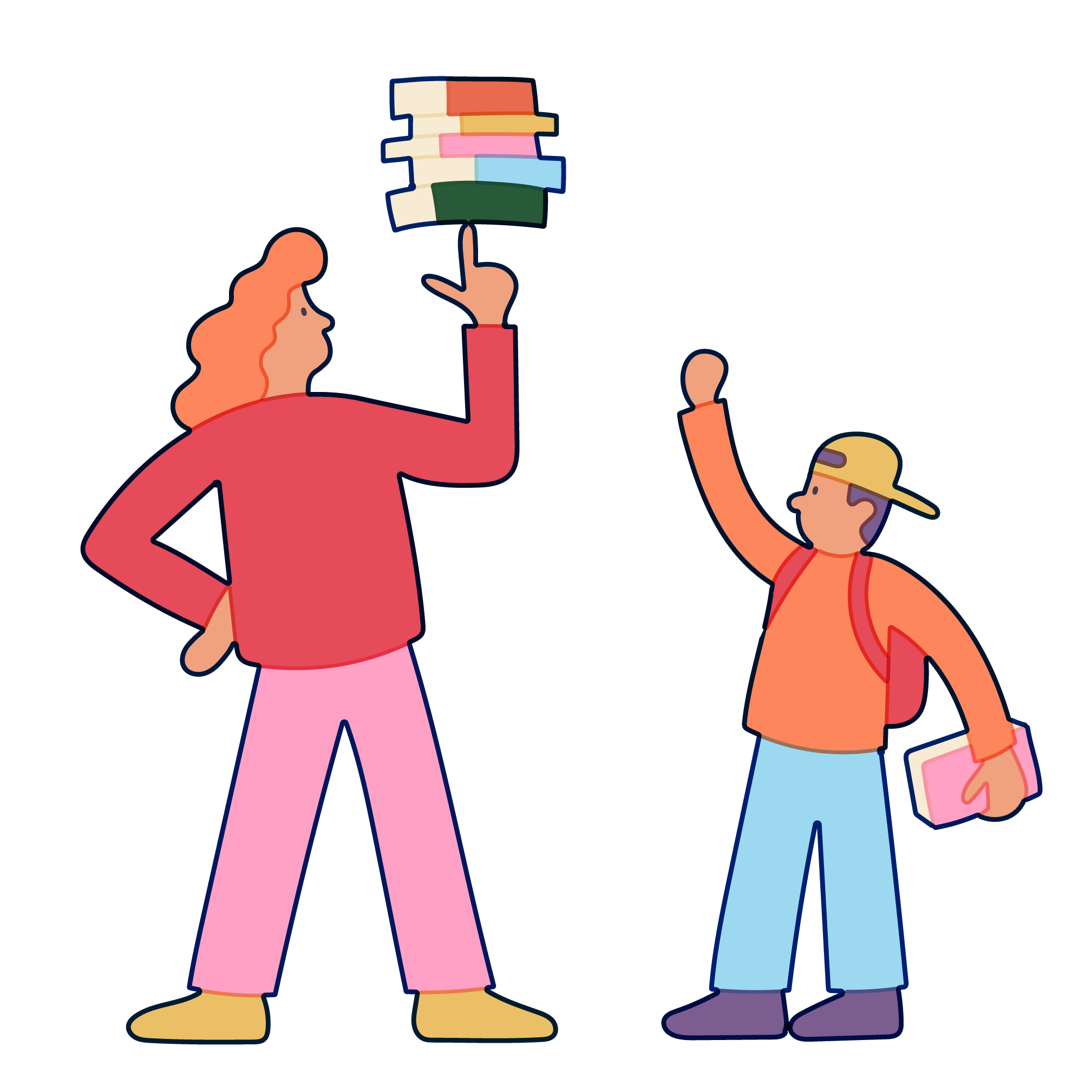 Thoughtful, qualified mentors
Our coaches are lifelong learners who are passionate about teaching and learning within their fields. They're not just the most qualified tutors, they're also a deeply invested group of role models for middle school kids.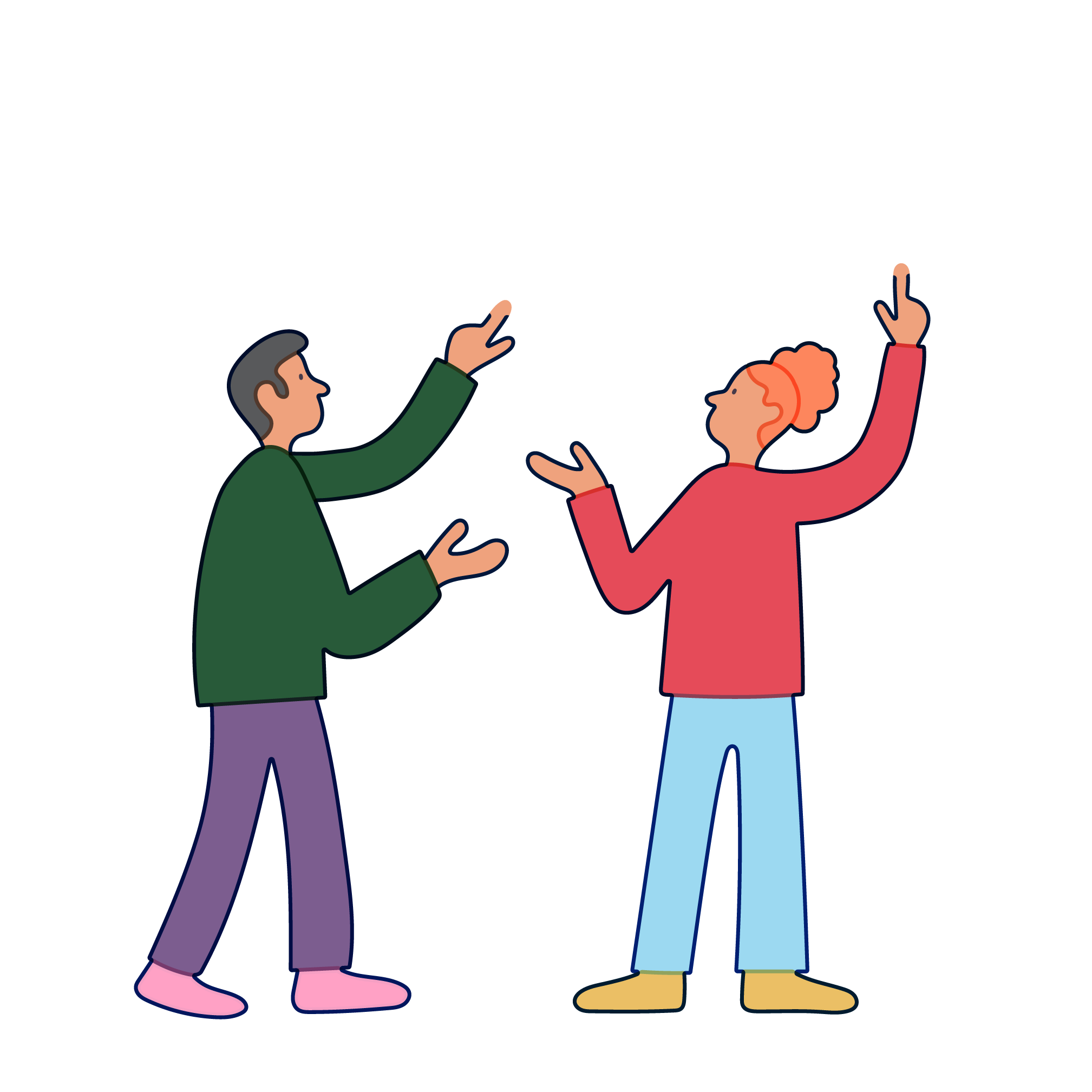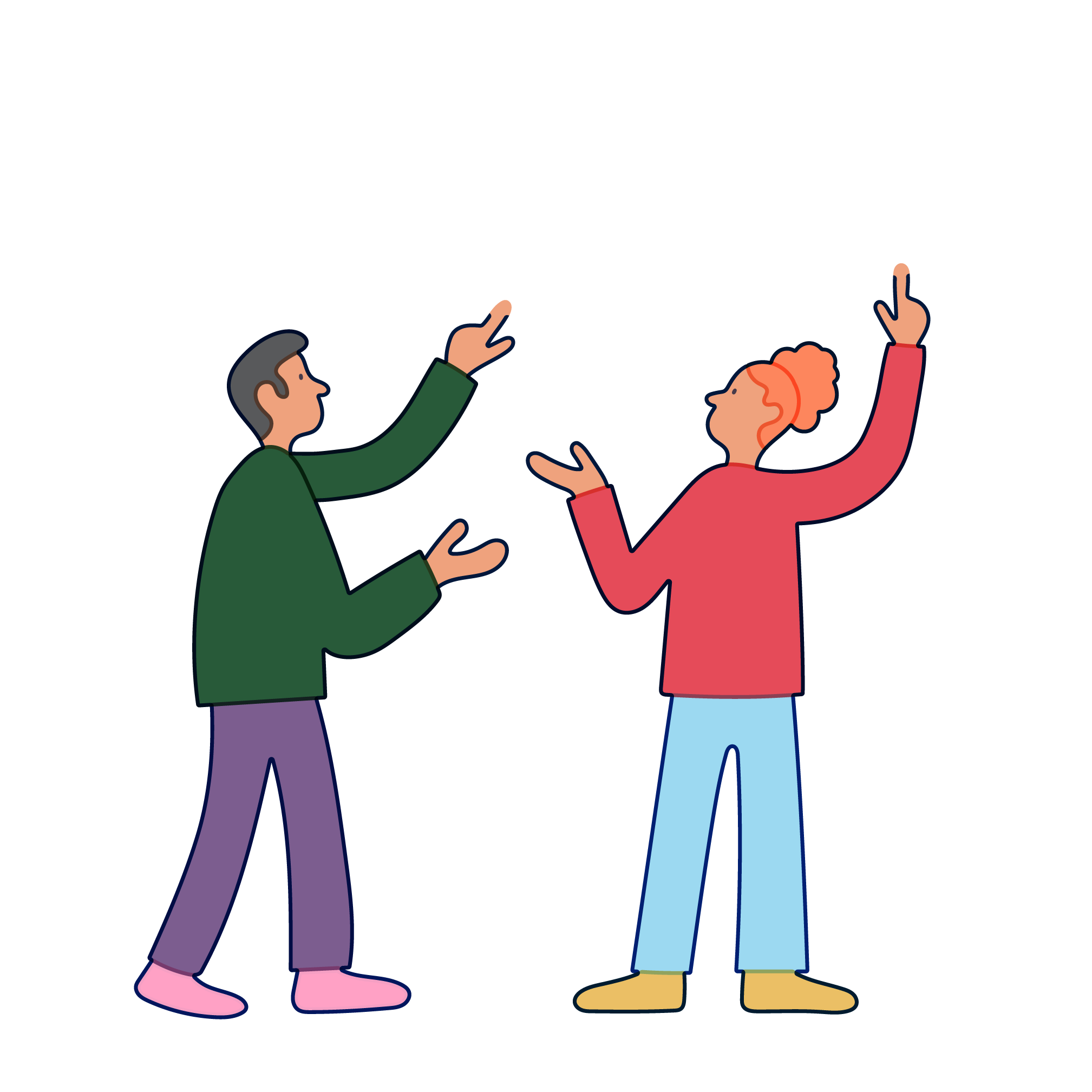 A holistic approach
We'll match your child with someone who cares about them - who they are and who they might become, where they've been and where they might go next.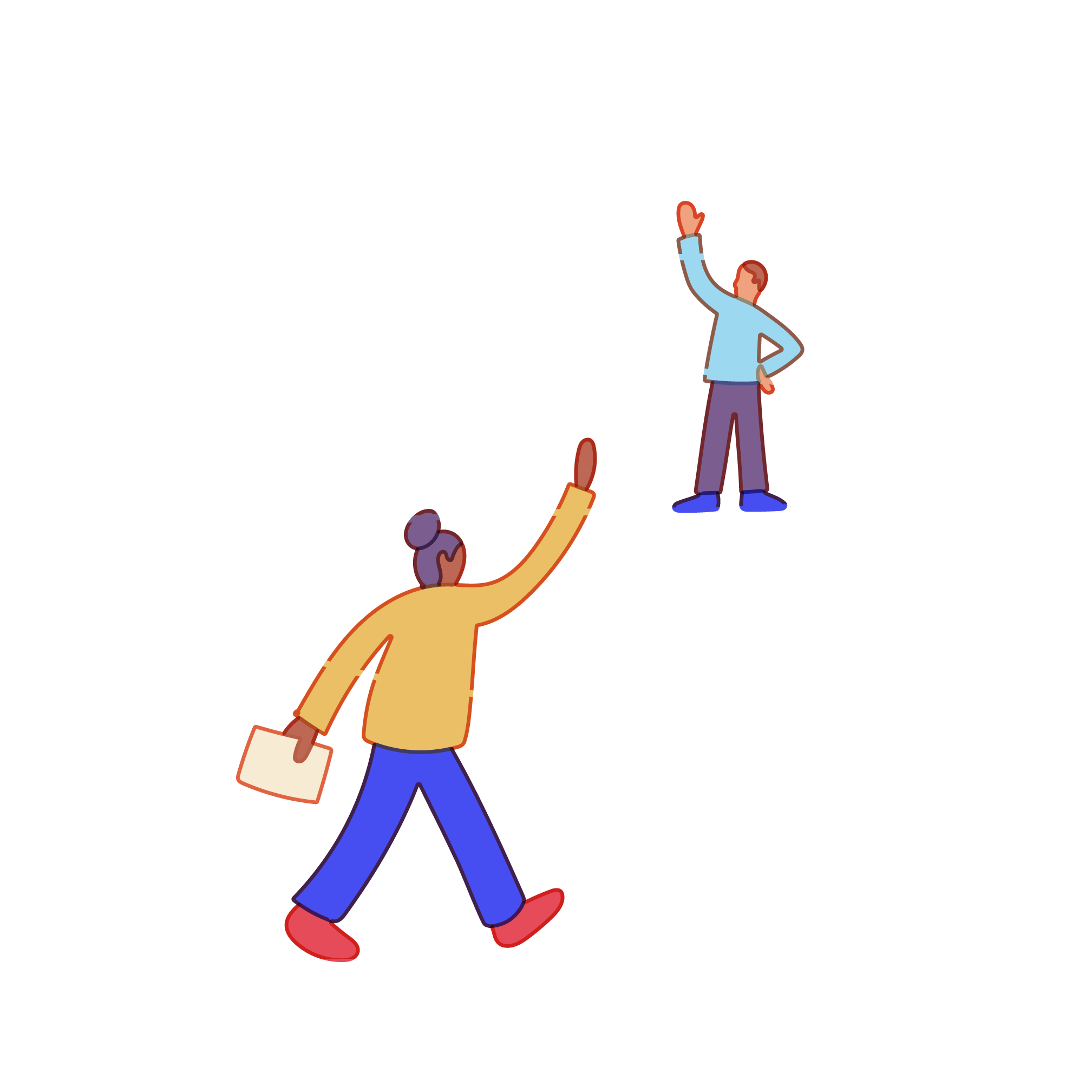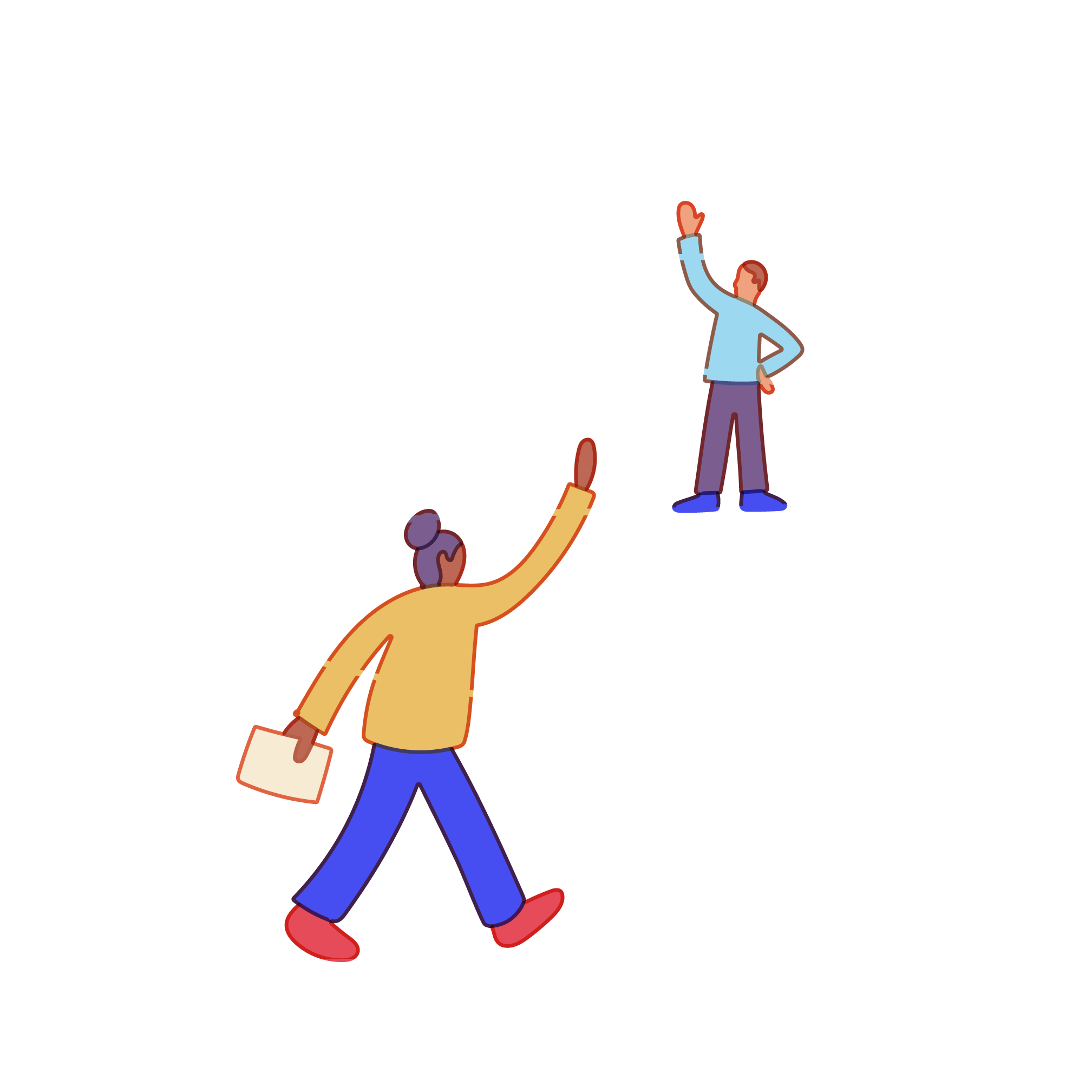 An emphasis on enrichment
Middle school is a time when kids figure out what kind of learners they are. Our tutors are committed to both academic support and academic enrichment, ensuring that your child has all the tools they need for their years of school ahead.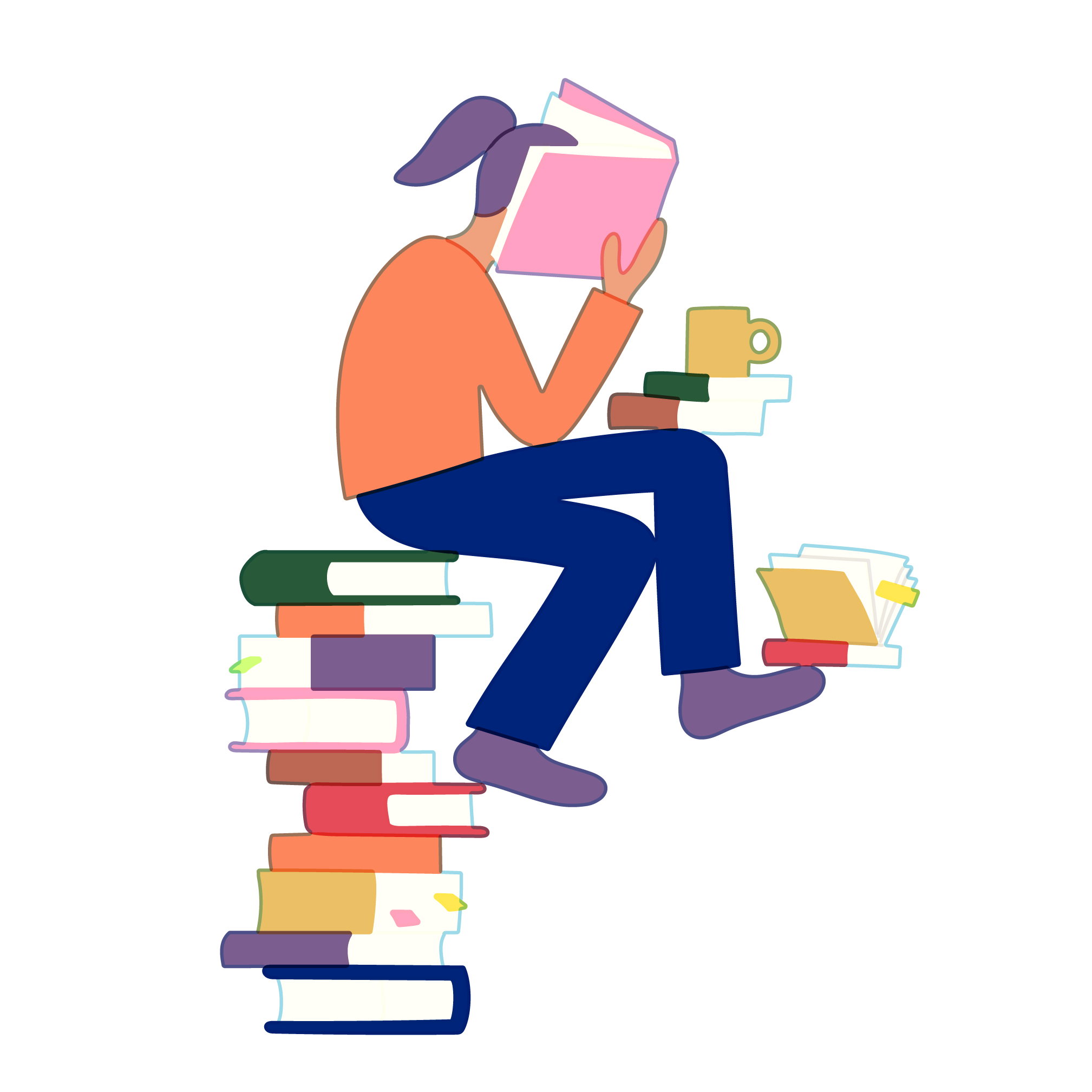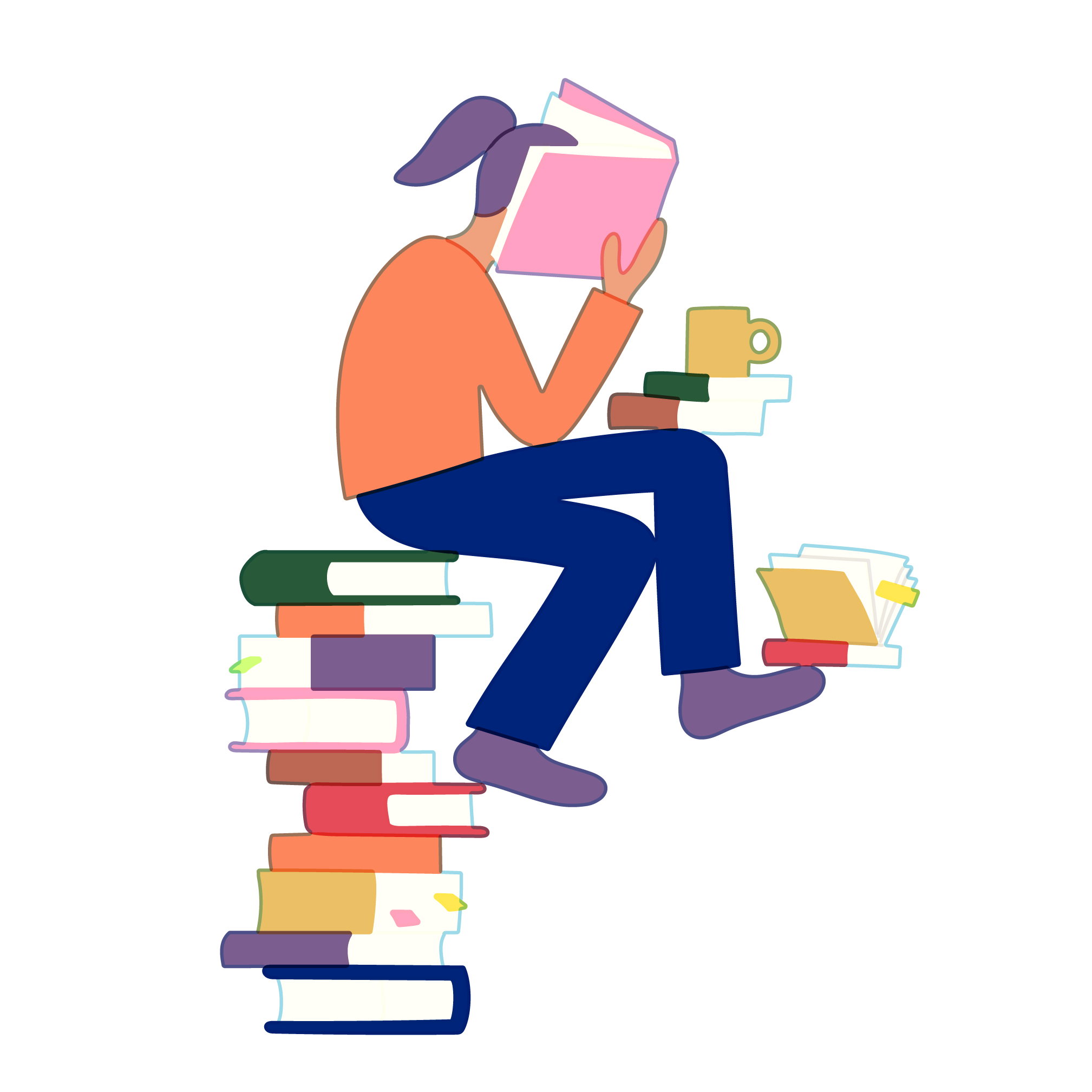 Best-in-class standardized test preparation
Standardized tests are the bogeys of the education world. Whether your child dreads test taking or doesn't quite know what to make of it yet, we will construct a tailored plan that works specifically for them.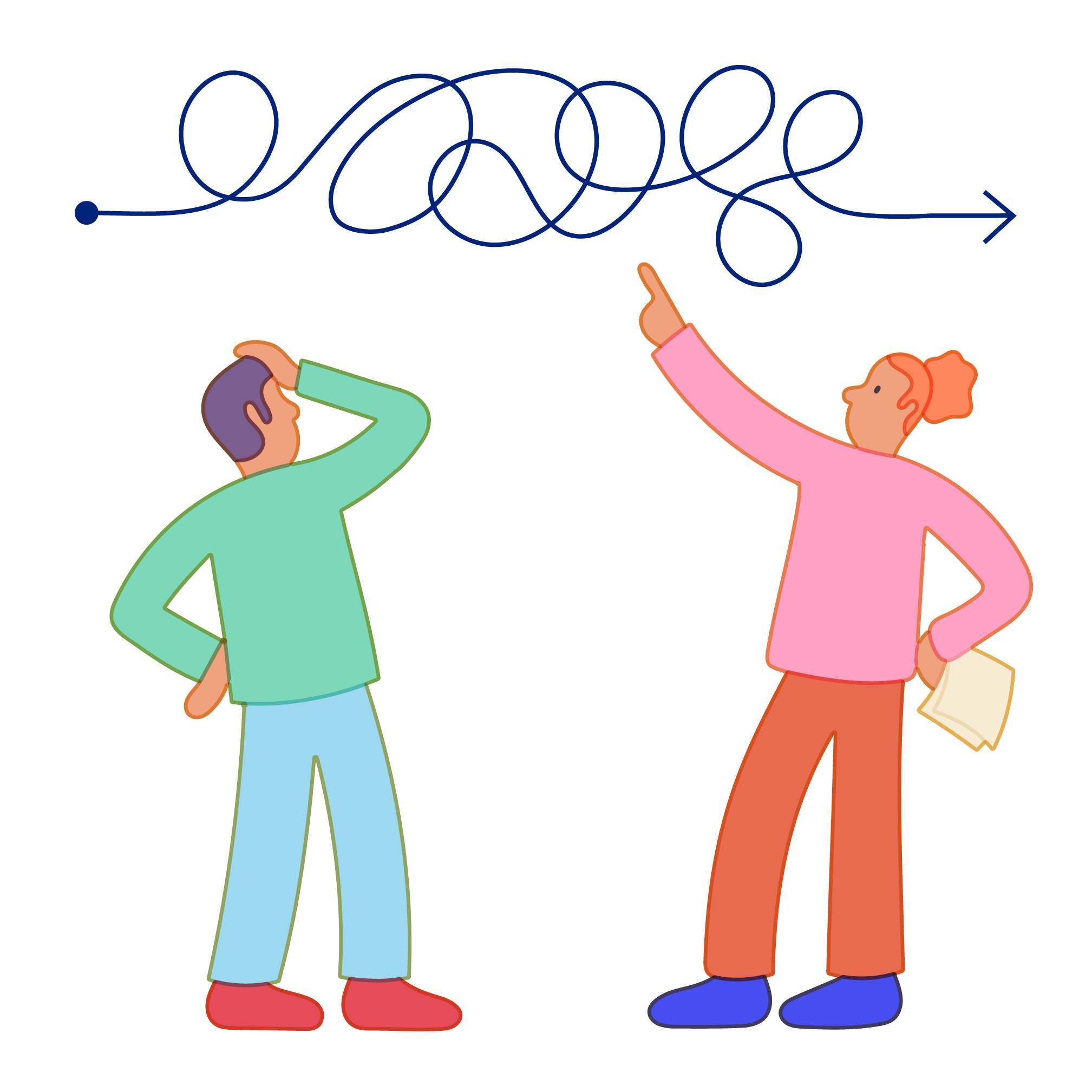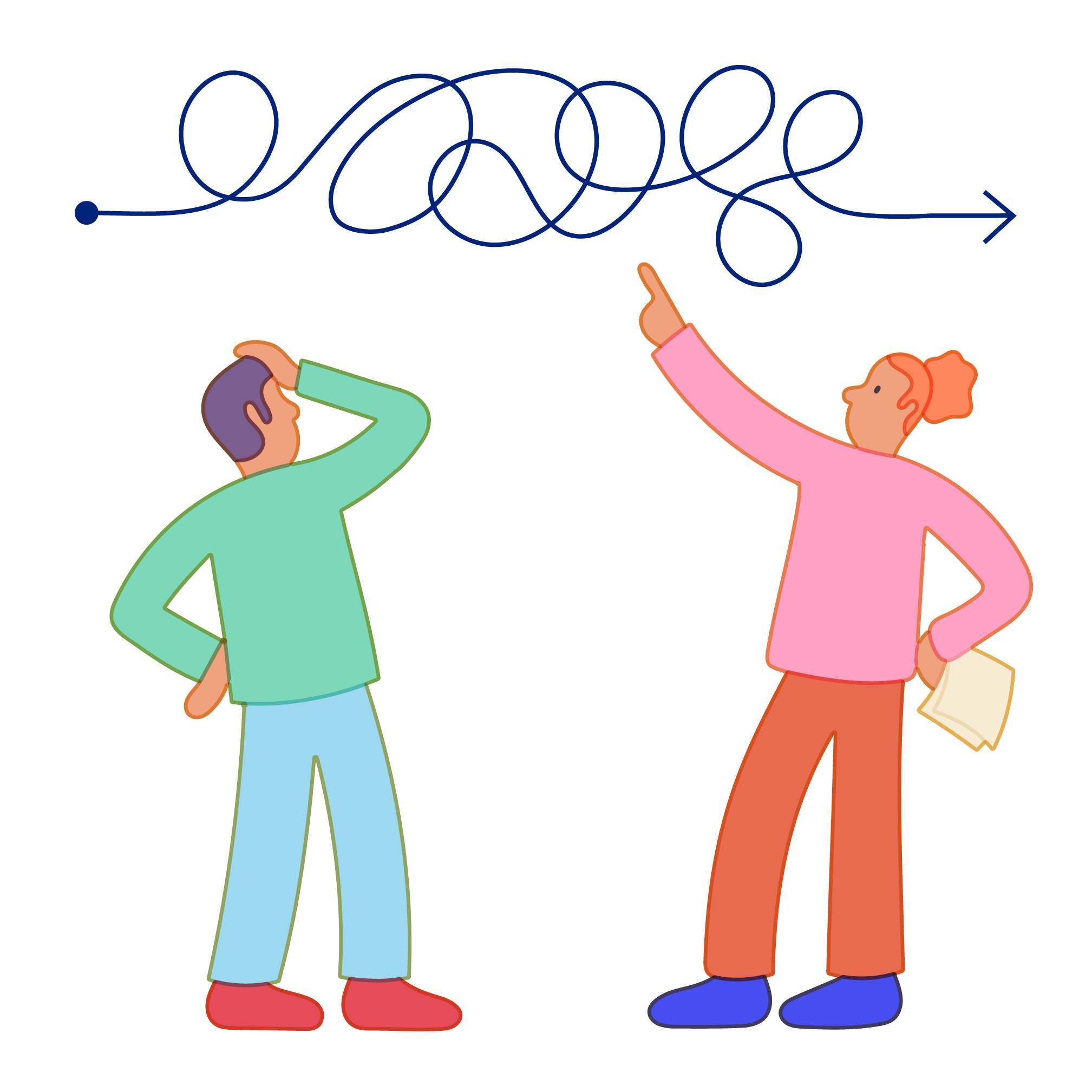 Comprehensive, A-to-Z high school admissions support
We help create a coherent, structured timeline for the entire process, as well as match your child with the best coaches for the test preparation, academics and admissions.
Testimonials
"Tess helped our son study for the ISEE but did so much more than just the practical study methods used by most ISEE tutors. Tess developed an impressively deep understanding of our son's strengths and weaknesses as a test taker and a student. She taught our son life skills and managed to bring his scores up so dramatically that he ended up with a one-and-done test experience—instead of ongoing months of studying and retesting. Throughout the time our son worked with Tess, she increased our son's self-esteem and gave him both the knowledge and belief in himself to do well on the ISEE—and it is not an exaggeration to say, also in life. "
"Isaac brings a rare humanity and care to his work. Our 7th grade son had always loved and done well math until he had the wrong teacher. Isaac has rehabilitated our son's confidence and excitement about the subject, and his performance in the class has improved demonstrably."
"Jonathan was brilliant. He organized tutorials well, made sure my daughter had a clear handle on the concepts, and communicated clearly to both my daughter and me what he was doing (and why). She was very motivated to complete the assignments he gave her and prepared for each session. I knew Cambridge Coaching would be the best place to find a tutor for my daughter but even so, the results exceeded my expectations. "
Get started with Cambridge Coaching