We are a company dedicated to teaching.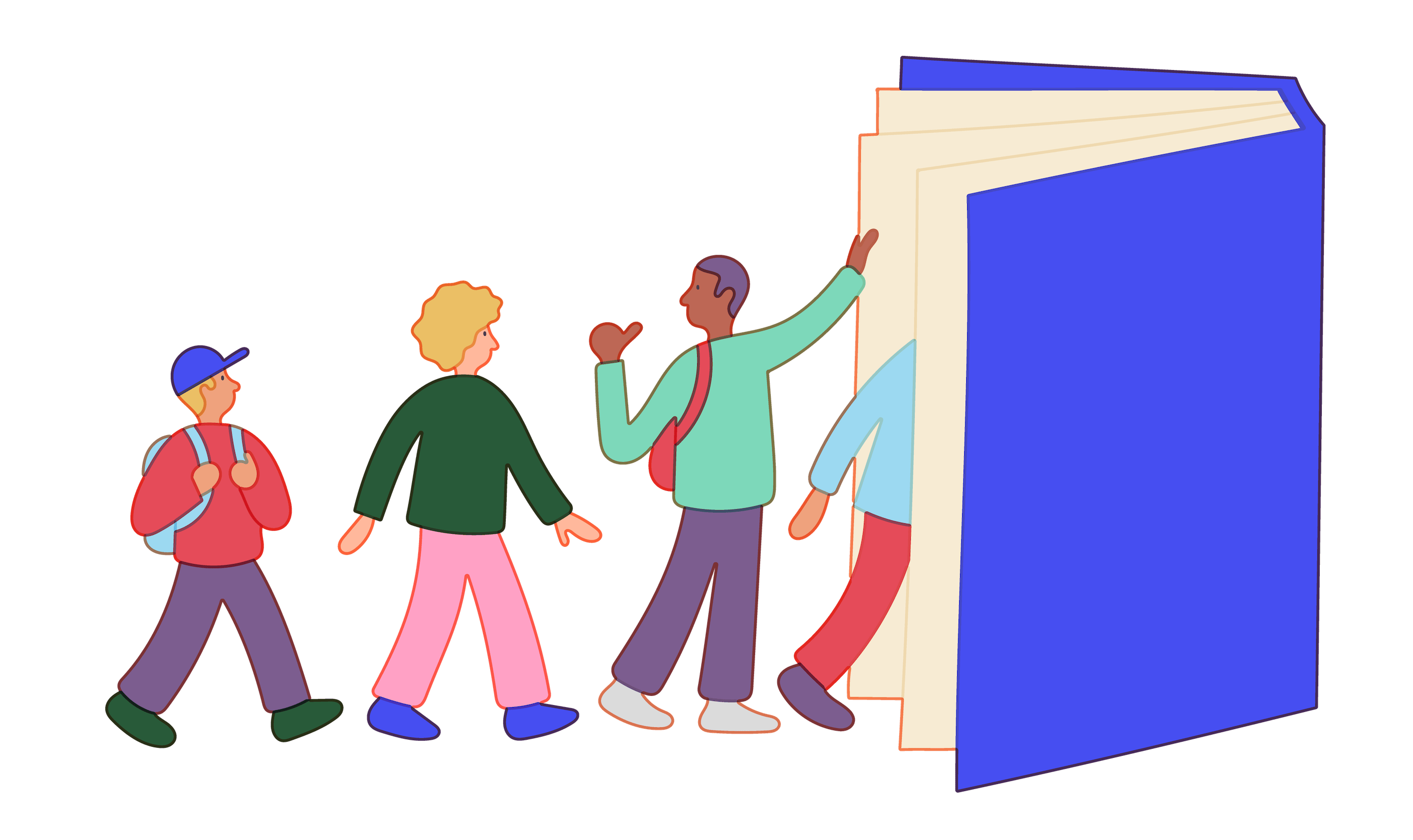 Founded in 2005 by PhD candidates at Harvard, Cambridge Coaching continues to maintain a staff of the most talented tutors available anywhere.
Cambridge Coaching began as a group of friends who also happened to be Harvard and MIT PhDs.


We have never been a large corporation. Rather, we are a cooperative of physicists, historians, economists, literary critics, business scholars, chemists, sociologists, lawyers, linguists, biologists, and mathematicians who provide exceptional one-on-one tutoring, academic support, and admissions coaching to our students. We do not advertise heavily and most of our business still comes by word of mouth. We like our students, and we think our students like us. Many of the students with whom we work have been with us for years. We believe in academic mentorship. We also believe that the best mentors are inspirational role models: scholars, thought leaders, and world changers.
Cambridge Coaching is the cumulative achievement of academics who care about professional pedagogy.


We do not hire undergraduates because we believe that teaching requires expertise, as well as enthusiasm. Our tutors are PhD candidates at Harvard and MIT, as well as other top graduate programs. We hire MBA, law and medical candidates for standardized tests and subject areas where their expertise is invaluable. Our team also includes college graduates who received a BA or BS with distinction, and who display exceptional accomplishments and promise as teachers. We pay our tutors the majority of the fee we earn, our financial processes are consistent and transparent, and we are constantly striving to be more fair to our tutors. We are known among doctoral candidates at top graduate programs as a company run by academics for academics. We are part of the extended academic family. Consequently, we are able to recruit and retain outstandingly talented tutors.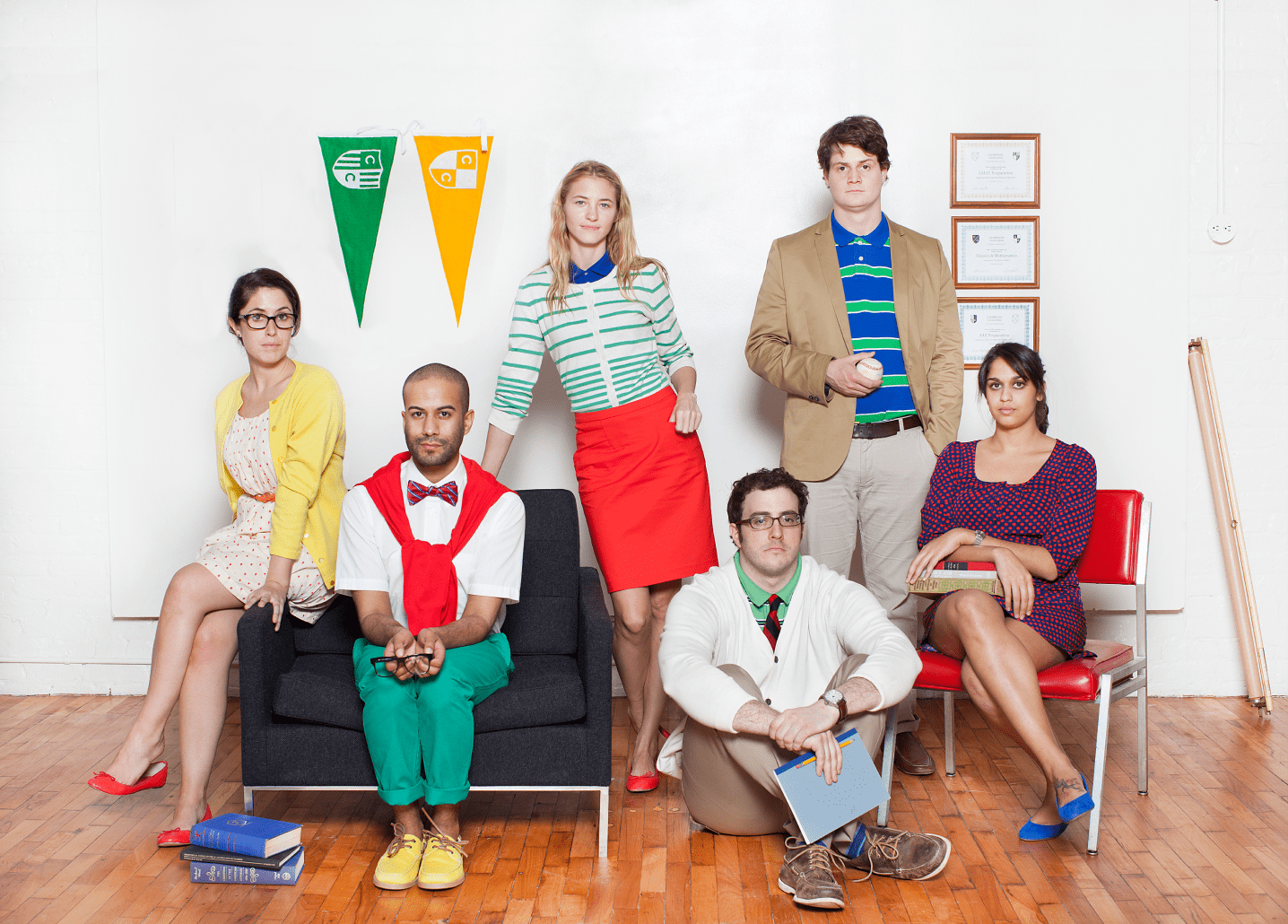 We are proud that our staff is composed of PhD candidates, members of Phi Beta Kappa, summa cum laude graduates of top undergraduate institutions, Rhodes Scholars, Marshall Scholars, McKinsey Scholars, and countless other amazingly talented teachers.


Our tutors routinely win teaching awards for their work as Harvard's Teaching Fellows; nearly all our tutors have been formally acknowledged as outstanding teachers at their respective universities. Former Cambridge Coaching tutors have gone on to posts as professors at America's most prestigious colleges and universities. In addition, we exclusively hire personable, patient and pleasant teachers. We believe that academic mentorship requires personality as well as brains. In their spare time, our tutors are novelists, poets, bloggers, journalists, dancers, basketball players and entrepreneurs. We like to think that our tutors are pretty cool.
Highlights
Everyone has a different education path. We will meet you exactly where you are on yours.
A good tutor is a mentor, someone who cares and empathizes.
2
We match you with a tutor who is the perfect fit.
And, no, we don't use an algorithm in our matching process - we rely on intuition, years of experience, and the most robust network of tutors available anywhere.
3
We understand that no student is alike.
All of our tutoring is fully customized to meet the level, needs, and perspective of the individual student.
4
We have years of experience structuring tutoring relationships.
We know the value of a syllabus and we emphasize the roadmap for every tutor-student relationship.
5
We rely on subject experts for students of all ages.
We believe that everyone deserves a truly knowledgeable teacher who is accomplished in and passionate about their field.
6
We are proud to have the best administrative support team available anywhere.
We want our customers to have an impeccable experience and we stay involved in your tutoring throughout.
7
We are respectful of your budget.
We know tutoring is expensive, so we offer our services at 4 price points, and we also offer a discount to students who qualify for financial aid.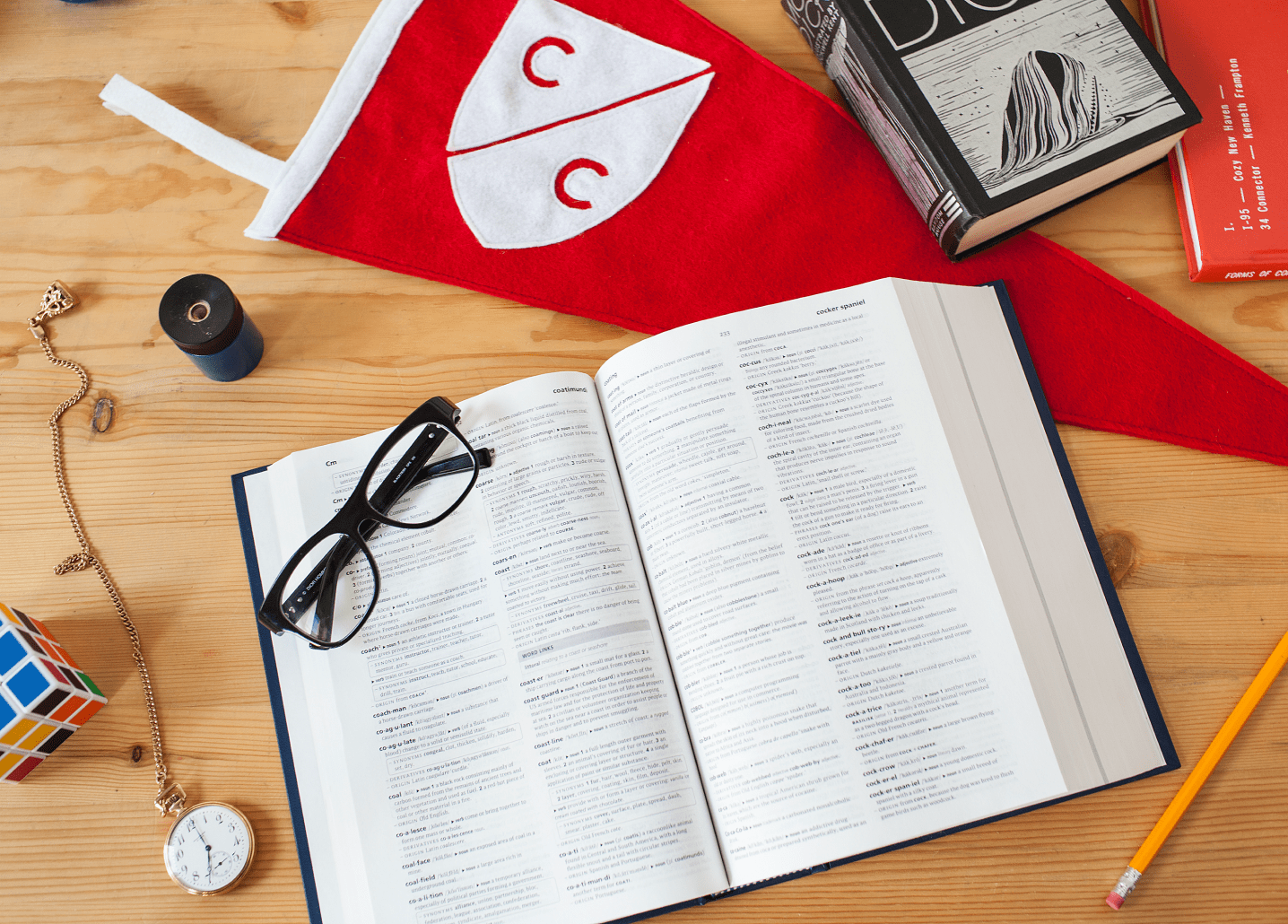 Get started with Cambridge Coaching