Case Coaching
Our coaches, drawn from companies like McKinsey, BCG, and Bain, can help you lock in the skills you've worked so hard to cultivate over the years and make them readily accessible in any professional situation.
Offerings
Case Coaching
We work with young professionals preparing for…
Interviewer-led cases
Candidate-led cases
Estimation cases
Written cases
If what you're looking for is not listed here, reach out to us! Our case coaches are affiliated with the top MBA programs in the country - they are well equipped and eager to share their knowledge regarding every aspect of case consultation.
Plans
We've created a structured yet flexible pricing plan that offers everything you need to succeed on interview day.
All of our tutoring is priced on an hourly basis, and most academic tutoring sessions are 90 minutes. If you're not sure how much tutoring you'll need, you can enroll in our "pay as you go" option.
First time package
4.5 Hours
We require a first-time minimum commitment of three 90 minute sessions due to the significant amount of preparation that tutors do in advance of the first few sessions. This initial package is a good way to get your feet wet, evaluate the amount of tutoring you'll ultimately need, and see if you feel comfortable with your tutor. This package is also perfect for addressing finite areas or specific problem types.
$ 630
$ 810
$ 1170
$ 1530
Ten sessions
15 Hours
5% OFF
An opportunity to deepen your understanding and comfort with key mechanics in this field, with more flexibility to cover content, essential skills, and interview preparation.
$ 1995 You save $105
$ 2565 You save $135
$ 3705 You save $195
$ 4845 You save $255
Twenty sessions
30 Hours
10% OFF
A comprehensive approach to tackling and mastering all skills pertaining to case coaching, providing ample time and space to absorb material and get comfortable with the interview format.
$ 3780 You save $420
$ 4860 You save $540
$ 7020 You save $780
$ 9180 You save $1020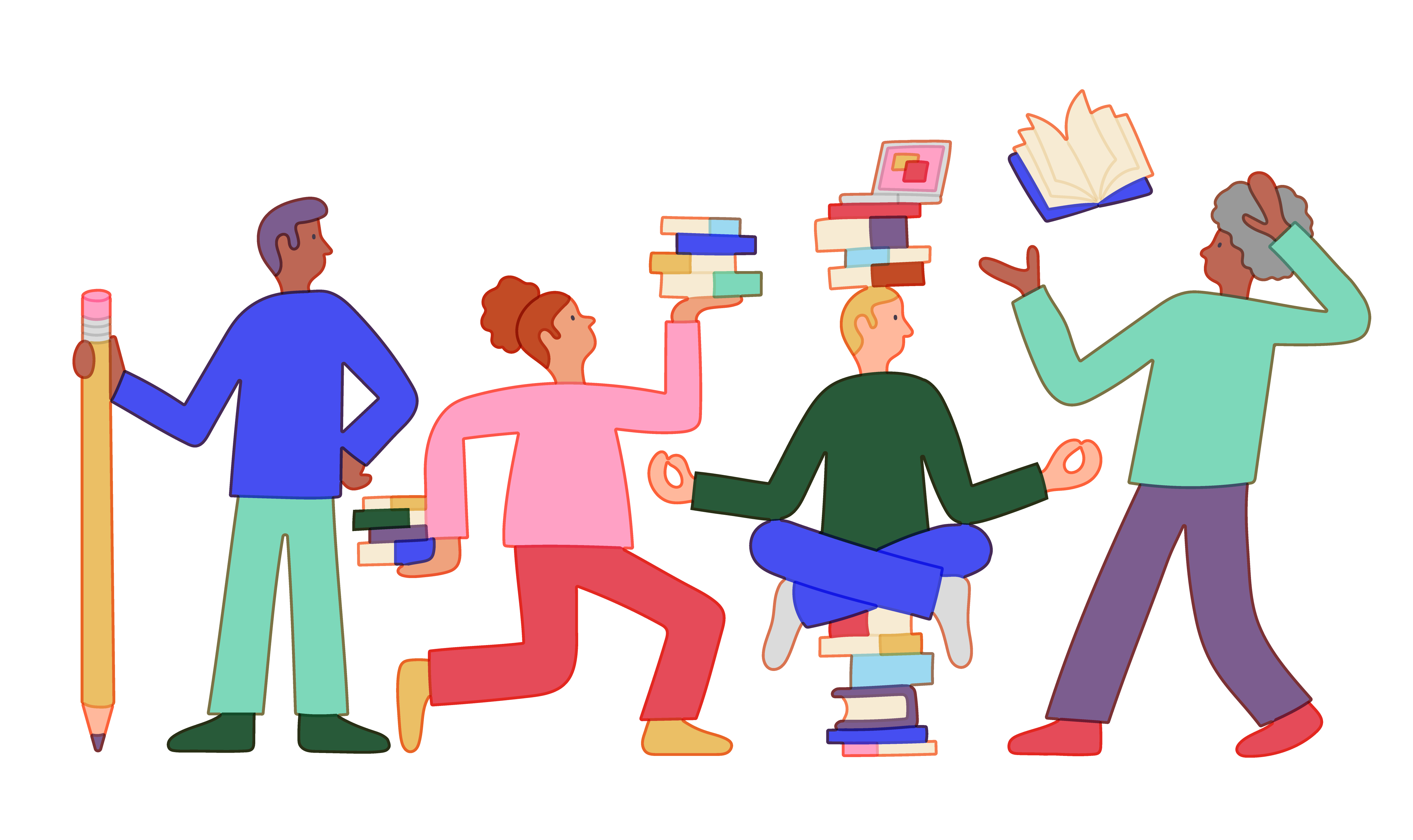 Tutor Tiers
We have 4 tiers of coaches. The coach's tier is based on the experience level of the coach with our team. All coaches begin working with Cambridge Coaching at the Standard tier.
Standard

0-150 hours
$140/hour

Senior

150-200 hours
$180/hour

Guru

250-300 hours
$260/hour

Master

350+- hours
$340/hour