MBA Admissions Coaching
Your MBA application is the single most important pitch you'll ever make. We help you get it exactly right.
Process
Looking to be a CEO? A disrupter? A game-changer?
Here's the deal: you shouldn't set off on this challenging, yet rewarding, journey without a map or navigator. We will help you chart this course, so it's as effective as possible.
1
Develop a strong professional resume
Competitive programs like to see applicants who have worked professionally, so it's worthwhile to consider taking
1-3 years
between your undergraduate program and applying to MBA programs. Work experience allows you to start developing your skill sets and exploring the intersection between your passions and professional goals, making you a mature and compelling candidate come application time.
Sign up for a complimentary application consultation
2
Make a GMAT or GRE preparation plan
Most MBA programs accept either the GMAT or the GRE scores in order to determine applicants' academic aptitude. A coach can be very helpful in determining which test is best for you. No matter the exam, the earlier you start, the better: applicants should try to take the GMAT or the GRE about a year prior to their expected entrance into business school. The deadline for taking the either of these tests varies dramatically depending on the admission procedures of each school to which you apply, and the term in which you are planning to enroll.
Learn more about our GMAT program here
3
Find your best fit school
Business schools have really different identities: the best program for you will be the school that aligns with your unique career goals. Your strategy coach helps you identify your goals and needs, and walks you through which programs will best support you.
View a sample syllabus for our program
4
Craft and polish your essays
Your essays are a critical opportunity for you to make your case to an admissions committee.
S
trategic positioning and thoughtful written execution
are necessary to ensure that you effectively articulate who you are and why a program is right for you.
From our blog: writing personal statements
5
Request letters of recommendation
These are of enormous value to your application, and are much more complex than other kinds of recommendations. Your coach will help you determine whom to ask for letters and take steps to ensure that your letters are strong.
From our blog: requesting letters of recommendation
6
Prepare for your interviews
Business school programs vary on their interview process, but most schools highly value the interview as a part of your application
. In all cases, careful messaging and rehearsal are crucial to a successful outcome.
7
Write wait-list letters
If you are wait-listed, you have an opportunity to submit additional information, clarifying your continued interest and offering new information regarding your candidacy. Take this opportunity to respond to bad news in a productive way.
Testimonials
"We worked on my early decision MBA application essay, and Susan taught me how to write with a level of clarity and succinctness that I would have never been able to achieve on my own in such a short amount of time. It was extremely helpful to have her review my writing and provide suggestions on what to trim and what language I should revise."
"Rahima's advice on my application documents were clear, precise, and deliberate - a wonderful combination to help me succeed in this difficult process. I can honestly say I would not have gotten in without her. Thank you, Rahima!"
"Working with Emma not only strengthened my MBA application essays, but also improved my overall writing. I was amazed at how quickly we were able to transform my drafts into products that I was proud of submitting. Emma didn't hesitate to challenge me when she thought I was heading in the wrong direction, but she made sure to let my ideas carry the essays. I'm very happy with the process and firmly believe my end products were stronger as a result."
"Samara was the most encouraging person I have ever worked with. She helped me strategize and edit my essay as well as develop a strong resume. Samara made sure that every minute of our sessions were well planned and effectively executed. Samara read countless drafts of my essay and resume to ensure each document was perfect. She was great at providing constructive feedback and critiques throughout the editing process. I could not speak more highly of her."
From our coaches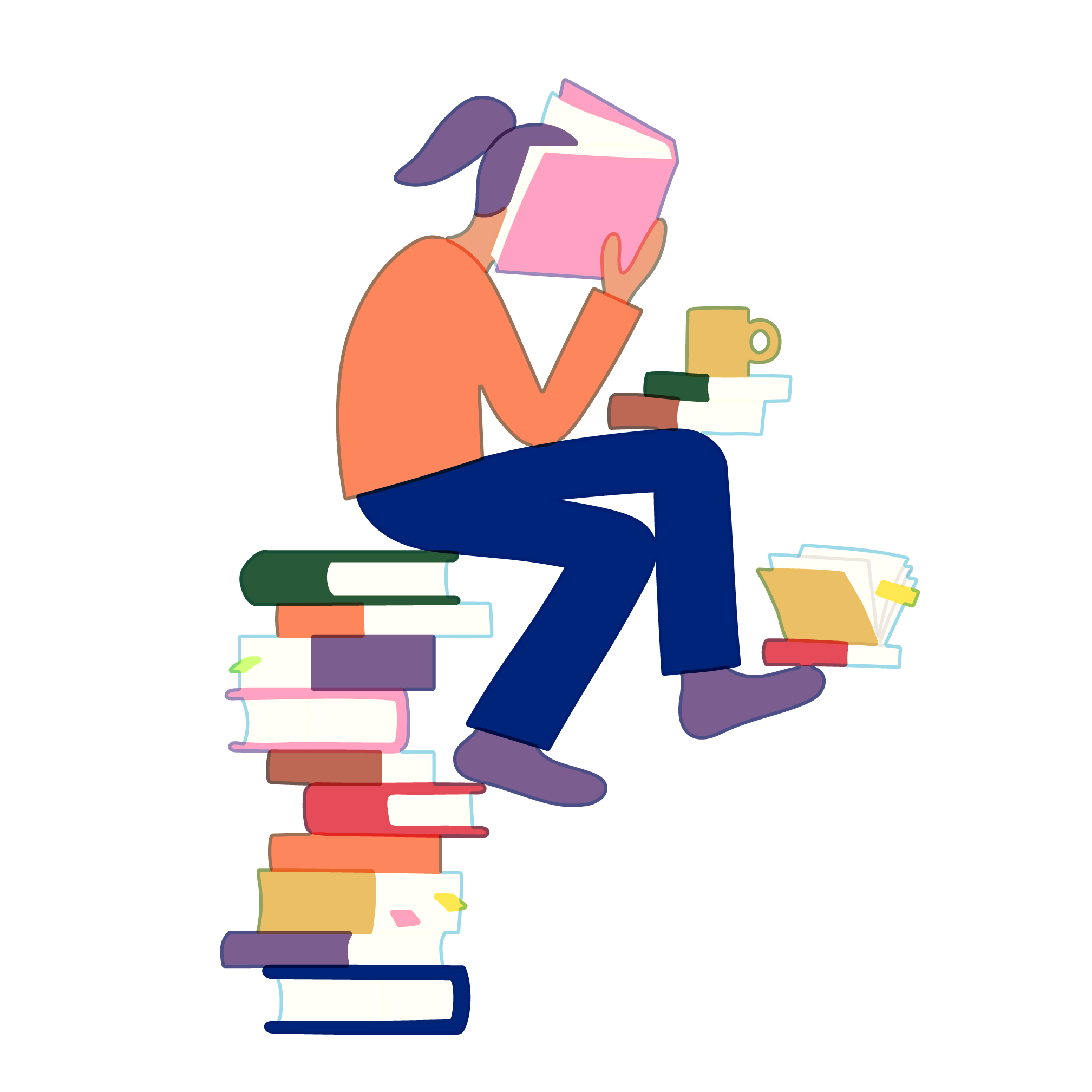 From our coaches
Coaches sound off on why they chose their MBA programs
FAQs
Are there any academic prerequisites for business school?

A bachelor's degree or its equivalent from an accredited institution is typically required for admission to an MBA program. Although most business schools don't require prerequisite courses, some institutions may require students without undergraduate business degrees (or related work experience) to complete specified quantitative coursework before they can enroll in the program's core courses. Admissions committees also typically look for applicants with some quantitative background, though it is not absolutely necessary in order to be admitted.

Can I apply to business school if I have a humanities background?

Of course! Applicants with humanities and non-STEM backgrounds are accepted to MBA programs all the time.

Often, business schools also offer preparation courses for humanities majors to refresh their knowledge in quantitative subjects like math, economics, and accounting prior to engaging in the core MBA coursework. That said, as someone with a humanities background, it will be particularly important for you to showcase in your applications how your past experiences will help you succeed in business school. You'll also want to be sure to start studying early for the GMAT or GRE, as the quantitative section can be particularly challenging for those who haven't taken a math course in a while.

Do I have to take the GMAT?

It depends. You will likely need to take either the GMAT or the GRE in order to be admitted to an MBA program. Although the GMAT used to be the 'gold standard' as far as MBA admissions, the GRE has become more widely accepted at business schools across the board. Before beginning your test preparation for one exam or the other, be sure to look at the admissions requirements for your programs of interest to confirm that they accept either the GMAT or the GRE - or, in some cases, if neither is required.

I'm choosing between the GMAT and the GRE. Which is a better test for me?

The first step in answering this question is to review your programs of interest to confirm whether they accept only the GMAT, only the GRE, or both. If either exam is accepted, you can start by taking a diagnostic exam for both tests to see which feels more intuitive to you. As a rule of thumb, the GMAT quant tends to be more challenging than the GRE quant - though either will likely be tricky if you haven't taken a math course in a few years. As such, applicants with more humanities-based backgrounds often find the GRE more instinctual, though it's certainly case-by-case.

Can I apply to business school straight from college?

Although there are no specific requirements as to the amount of work experience you need in order to be admitted to business school, MBA programs do favor those who have worked for a few years out of undergrad (averaging around 4 years for the 2020 admitted students pool). However, if you are in your final year of undergraduate or graduate study and you're certain an MBA is something you'd like to pursue, you can apply to business school through what are called "deferred MBA programs," which will secure you a spot in a future business school class two to five years after graduation, depending on the individual program's requirements. This will allow you to work for a few years after school, knowing your seat in the class is secure. Deferred MBA programs are highly competitive, as the admitted class sizes are quite small, so it will be important to showcase strong grades, scores, and leadership potential throughout your years of study in order to be admitted.

What are the deadlines for applying to business school?

Business schools typically offer several application rounds when applicants can submit their materials. The earliest round (Round 1) deadline is usually in September, Round 2 is in January, and Round 3 is in March or April. Because admission to business school is rolling, the earlier you apply, the more likely you are to gain a 'seat' in the class (and the more scholarship money the schools usually have to offer). That said, it's far more important to submit your best application rather than an earlier application, so if a few extra months will allow you the time to retake your entrance exam or re-edit your personal statement, waiting is generally preferable.
Plans
We've created plans for those looking for help on just one part of the process, and those looking for help on all of it.
All of our coaching is available on an hourly basis. If you're not sure how much coaching you'll need, you can enroll in our "pay as you go" option.
First Time Package
6 Hours
The First Time Package allows for 3 hours with a strategy coach and 2 hours with a writing coach, as well as an initiating "huddle" for both your coaches and Cambridge Coaching admin to align on the strongest possible narrative for your candidacy. Most students who complete this block of hours will have developed a general argument for admission, along with outlines for their career vision, the crucial building block of all MBA applications.
$ 840
$ 1080
$ 1560
$ 2040
The Resume Package
5 Hours
Work on this central component of your business school application (and career) with the help of an MBA strategist. Pressure test your resume for logic, efficiency of expression, diction, and elegance, so it becomes the most supremely effective tool it can be.
$ 700
$ 900
$ 1300
$ 1700
Single School Package
20 Hours
5% OFF
This package is designed for students seeking coaching specifically geared towards a single application. It generally allows for regular meetings throughout the process, as well as remote feedback and editing on application materials by your coaches. Represents our best estimate; students may need more or less time with their coach.
$ 2660 You save $140
$ 3420 You save $180
$ 4940 You save $260
$ 6460 You save $340
The Interview Package
5 Hours
Your MBA strategy coach will work with you to synthesize your candidacy into an eloquent interview performance. Typically includes an initial brainstorm and outline phase followed by rehearsal in the form of one or more mock interviews and feedback.
$ 700
$ 900
$ 1300
$ 1700
Comprehensive Package
60 Hours
10% OFF
Comprehensive guidance on 4 - 5 business school applications. Coaching will address your school selection, writing, resume, as well as interview preparation, and any other relevant aspects of the applications. It generally allows for regular meetings throughout the process, as well as remote feedback and editing on application materials by your coach. Represents our best estimate; students may need more or less time with their coach.
$ 7560 You save $840
$ 9720 You save $1080
$ 14040 You save $1560
$ 18360 You save $2040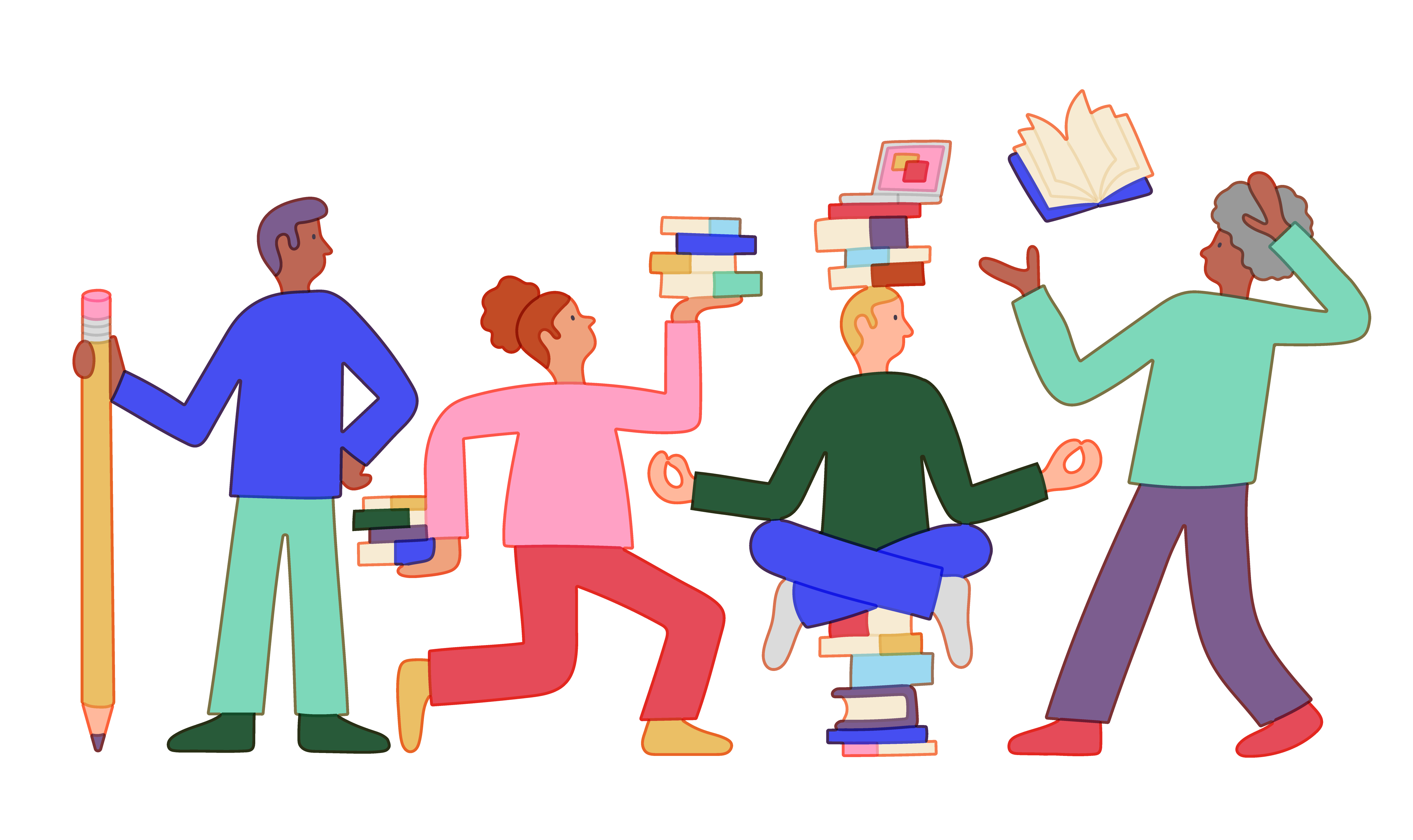 Tutor Tiers
We have 4 tiers of coaches. The coach's tier is based on the experience level of the coach with our team. All coaches begin working with Cambridge Coaching at the Standard tier.
Standard

0-150 hours
$140/hour

Senior

150-200 hours
$180/hour

Guru

250-300 hours
$260/hour

Master

350+- hours
$340/hour