High School Admissions Support
Our coaches are experts at managing students' attention spans, moods, needs—and sense of cool.
Process
Ready for your middle schooler to become a high schooler?
This is a major application process for your child - our team can support your family during this very challenging yet rewarding time of academic and personal growth.
1
Take academics seriously
Your child's academic transcript is a critical component of their application. Encourage your child to do their best in their schoolwork.
Request an academic tutor
2
Submit an inquiry form and/or join the school's mailing list
Many schools have an inquiry form or mailing list where you can get updates on the admissions process and information about recruiting events. Getting connected is a great way to access a wealth of information and to find out about networking opportunities.
3
Make a standardized test preparation plan
The testing process varies school to school. While some schools have made standardized testing optional (or not required at all), other schools still require applicants to sit for the SSAT, ISEE, or their own assessment. Be sure you're aware of the situation for each school your child is applying to.
Learn more about our SSAT tutoring
4
Tackle the application and essay
Each school operates a unique application portal to capture student and family information. Most applications also include space for two personal statements: one from the parents and one from the student applicant. This essay can be a memorable opportunity for your child to dream about who they are and where they are going.
5
Request letters of recommendation and academic transcripts early
Typically, schools want letters of recommendation from your child's math and English teachers. Some schools also require a letter from an administrative official or guidance counselor. Reach out to your child's recommenders early to give them plenty of time before submission deadlines. You will have to submit your child's transcript requests through the application portal; once notified, your child's middle school will send transcripts electronically to the appropriate schools.
6
Prepare for the interviews
The interview is as much an opportunity for your child to learn about the school as it is for the school to learn about your child. Some of these interviews are one-on-one, and others are open to parent participation.
7
Determine if your child must submit an additional writing assessment
Some schools have an additional writing assessment to help them understand where your child is academically; other schools request to see a previously graded essay to gain that understanding.
You can expect your Student Support Manager to reach out to you right after your child's first session and throughout your relationship to make sure everything is on track. But we love hearing from clients anytime!
Meet our Student Support team
Testimonials
"Tess is an amazing tutor. She created goals and milestones, and worked with our daughter on interview techniques and applications. Our daughter has a special confidence having worked with Tess that we have seen carry through to her classes and other interactions. In addition to the diligence and care with which she approaches her role as a tutor, she is a fantastic role model for a young person. We highly recommend her for essay writing, interview techniques and application prep!"
FAQs
What is the timeline for applying to private high schools?

Most private high school applications have deadlines ranging from mid to late January, though it differs from school to school. Be sure to check the websites or call the admissions offices for your schools of interest to confirm any submission deadlines!

What are the requirements for admission to a private high school?

Applying to a private high school is similar in many ways to applying to a college. The high school admissions process typically includes the application form, recommendation letters, a transcript, a tour of the school, an interview, a day of classes, and a standardized test.

Most private high school applications have three main components.

The first is a

student profile

, which includes basic biographical, personal,

and a

cademic information, a graded essay, and recommendations from

teachers and mentors.

The second is an

essay/short answer supplement

that is unique to each

school.

And third, most schools require

a personal interview

(conducted onsite or

via Zoom).

Does my child need to take a standardized test for admission?

Mostly likely, yes! The SSAT and ISEE are standardized exams designed to test readiness for private

schools, and are almost always required elements of the application. There are

multiple tiers of these exams depending on grade level. These exams assess

critical thinking and problem

-

solving capacities by measuring verbal reasoning

skills, reading comprehension, and mathematical ability.

How do I decide between the SSAT and ISEE?

While there is considerable overlap in content between the two tests, some

schools will state an explicit preference for one over the other. Check the

"Admissions" section of your target schools' websites to get an idea of which test

your schools prefer.

If a given school requires one of the two exams, then you

don't have a choice, take that one! If you do have a choice, have your child t

ake a practice SSAT

and

a practice ISEE exam.

You can find practice tests at the

back of most standard SSAT/ISEE prep books. Compare yo

ur child's scores and think

about which exam they felt played more to their strengths, or simply, which felt more accessible to them. Most students perform similarly on the two exams, but if

you are scoring much higher on one of them, it is better to focus on prepari

ng for

that one.
Plans
We've created a structured, yet flexible plans that offer everything you need to succeed throughout the admissions process.
All of our coaching is available on an hourly basis. If you're not sure how much coaching you'll need, you can enroll in our "pay as you go" option.
First Time Package
3 Hours
This initial package is a good way to get the ball rolling and evaluate the amount of coaching that your process will require. Allows for parents and student to get to know their coach, align on expectations, and determine a basic action plan.
Comprehensive Package
25 Hours
5% OFF
Comprehensive assistance including long term positioning, school selection, coaching on your personal essay and management of the process from start to finish. It generally allows for regular meetings throughout the process, as well as remote feedback and editing on application materials by your coach. Represents our best estimate; students may need more or less time with their coach.
$ 2850 You save $150
$ 3800 You save $200
$ 5700 You save $300
$ 6888 You save $362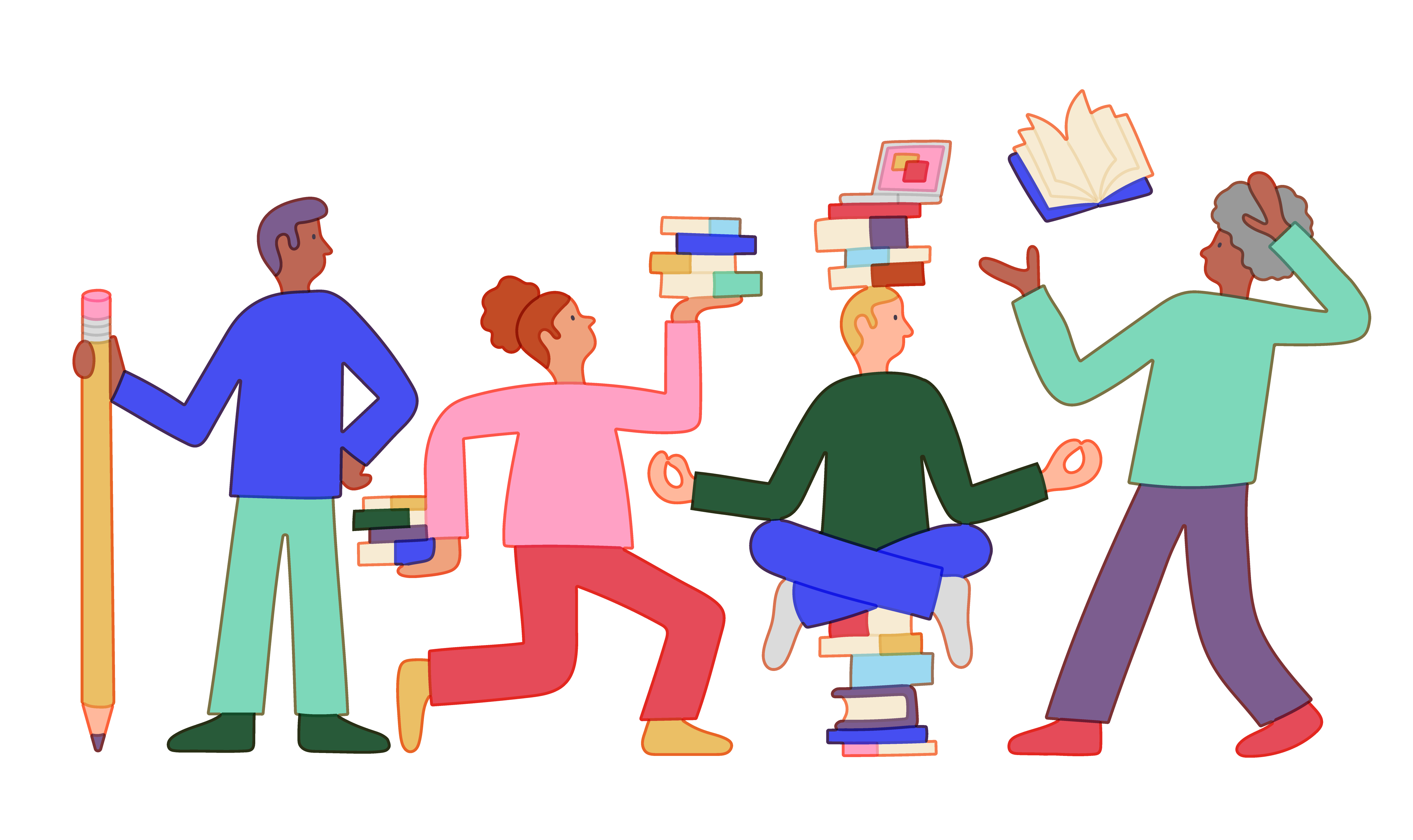 Tutor Tiers
We have 4 tiers of coaches. The coach's tier is based on the experience level of the coach with our team. All coaches begin working with Cambridge Coaching at the Standard tier.
Standard

0-150 hours
$120/hour

Senior

150-200 hours
$160/hour

Guru

250-300 hours
$240/hour

Master

350+- hours
$290/hour