ISEE
Our program is customized to the needs of first time test-takers to develop the skills necessary for success on this test day and all test days to come.
Process
First time navigating a standardized test?
While this may be your child's first experience with standardized testing, it won't be their last. We can help you start off on the right foot.
1
Determine when your child needs to take the test.
The list of ISEE test dates corresponds to your location. Since the ISEE can only be taken once per season, early preparation is critical to your child's success. Furthermore, it takes the ISEE 7-10 business days to report scores, so be sure you schedule your child's final test date to meet application deadlines appropriately.
Request a complementary consultation
2
Familiarize yourself with the format of the exam
The ISEE features the following sections: Verbal Reasoning, Quantitative Reasoning, Reading Comprehension, Mathematics Achievement, and Writing. There are three versions of the ISEE corresponding to the grade level of your child: a lower test for 4th and 5th graders, a middle test for 6th and 7th graders, and an upper test for 8th through 11th graders. While the exam sections remain the same, the length and difficulty of the test increases with grade level.
Check out the ERB's exam overview
3
Have your child establish a baseline on a practice test
Establishing a baseline score is an important first step in the process of studying for the exam, as it helps reveal your child's natural strengths and weaknesses. We recommend that your child take a full-length diagnostic exam under timed conditions and in one sitting.
4
Create a preparation plan
The ISEE is highly coachable, patterned, and predictable. We have found that a systematic tutoring program leads to dramatically superior outcomes, and we recommend a minimum of 12 sessions to cover the entirety of either test. Most of our students space these sessions out over the course of three months with a Comprehensive Package.
View a sample syllabus
5
Start tutoring, and later practice testing
Once we've matched your child with a tutor, the real work begins! Your child will meet with their tutor regularly (ideally, once or twice per week), complete homework in between sessions, and take practice tests. Practice tests are the best way for your tutor to understand your child's performance and to gauge progress during the course of tutoring. Based on the results of these practice tests, your tutor will adjust their approach and make sure your child is getting as much out of the process as possible.
Request an ISEE tutor
FAQs
What's on the ISEE?

There are three versions of the ISEE: the lower test for 4th and 5th graders, the middle test for 6th and 7th graders, and the upper test for 8th through 11th graders. All three versions of the ISEE contain a Verbal Reasoning section, a Quantitative Reasoning section, a Reading Comprehension section, a Mathematics Achievement section, and a writing sample.

How is the ISEE different from my child's tests at school?

These standardized tests are designed to be more difficult than the exams your child is currently encountering in school. Consequently, your child's score on the ISEE is not supposed to reflect their current scores on school exams or grades.

I've heard of the SSAT as well - which test should my child take?

While there is considerable overlap in content between the SSAT and ISEE, some schools will state an explicit preference for one over the other. Check the "Admissions" section of your target schools' websites to get an idea of which test your schools prefer. If a given school requires one of the two exams, then you don't have a choice, take that one! If you do have a choice, have your child take a practice SSAT and a practice ISEE exam. You can find practice tests at the back of most standard SSAT/ISEE prep books. Compare your child's scores and think about which exam they felt played more to their strengths, or simply, which felt more accessible to them. Most students perform similarly on the two exams, but if they are scoring much higher on one of them, it is better to focus on preparing for that one.

How is the ISEE scored?

Each question is worth one "raw" point. Unlike the SSAT, there are no deductions for wrong answers. Your child will receive a scaled score, a percentile rank, and a stanine, which is a grouping of percentile scores. The ISEE stanines range from 1-9.

When should my child take the ISEE?

Most private school application deadlines are in January, though it varies from school to school. While the date you choose to test should ultimately be guided by how much time needed to prepare, we often recommend setting November or December as targets. Why? A September test date would only offer two months over the summer to prepare, which might not be enough, especially bearing in mind summer travel plans and extracurricular activities. October is usually busy with midterms or schoolwork (i.e., important grade determinants), and early January is often busy with prepping application materials and traveling for interviews. So, November or December it is! And, since the ISEE score report takes about 7-10 business days to arrive, be sure you schedule your child's final test date to meet application deadlines appropriately.

How long should my child take to study for the ISEE?

As the ISEE is most likely the first time your child will encounter a standardized exam of this nature, it's recommended they start preparing as early as possible to get comfortable with the content, timing, and format of the test. The summer prior to a fall sitting of the exam tends to be the best time to begin prep, as your child will likely have more downtime outside of school.

Can my child take the test more than once?

Yes, but note that the ISEE can be taken only once every testing season, for a total of three times per school year. There are three testing seasons: Fall (Aug-Nov), Winter (Dec-Mar), and Spring/Summer (Apr-Jul). For example, if your child takes the ISEE in December, they cannot take it again until April.
Plans
We've created a structured yet flexible pricing plan that offers everything you need to succeed on test day.
All of our tutoring is available on an hourly basis. If you're not sure how much tutoring you'll need or when you plan to test, you can enroll in our "pay as you go" option.
First Time Package
3 Hours
The three session package is a good way to get a student's feet wet, evaluate the amount of tutoring they'll ultimately need, and see if they feel comfortable with a tutor. Most students use this package to gauge their preliminary strengths and weaknesses so that the tutor can chart a longer term plan.
Comprehensive Package
12 Hours
5% OFF
Our preferred approach to the ISEE offers complete coverage of the test. Our students learn all sections of the test in detail. We review general test strategy and time management extensively. Students will be instructed to take full length practice tests throughout the program to help their tutor gauge their strengths and weaknesses.
$ 1368 You save $72
$ 1824 You save $96
$ 2736 You save $144
$ 3306 You save $174
Planning Ahead Package
16 Hours
10% OFF
Because the ISEE heavily rewards repetition and coverage, we offer this package to students who would prefer to space their preparation out over a longer duration. Some students find this package useful if they need to spend more time preparing for particular sections of the test or getting acclimated to the pressures of standardized testing.
$ 1728 You save $192
$ 2304 You save $256
$ 3456 You save $384
$ 4176 You save $464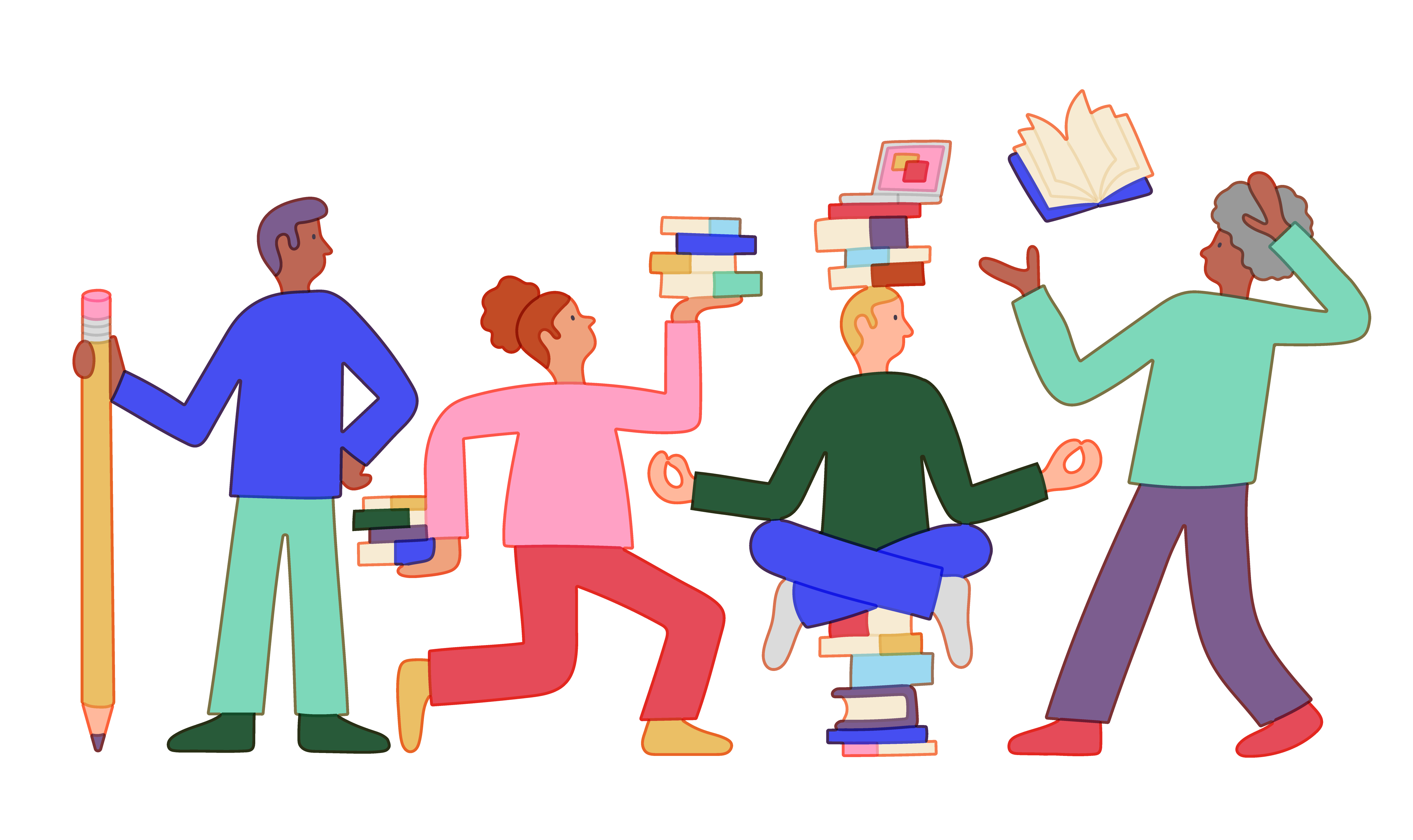 Tutor Tiers
We have 4 tiers of coaches. The coach's tier is based on the experience level of the coach with our team. All coaches begin working with Cambridge Coaching at the Standard tier.
Standard

0-150 hours
$120/hour

Senior

150-200 hours
$160/hour

Guru

250-300 hours
$240/hour

Master

350+- hours
$290/hour