GRE Subjects
A high GRE Subject score can help your application stand out, especially in a crowded field. Through our tailored program, we can help you highlight your expertise.
Plans
We've created a structured yet flexible pricing plan that offers everything you need to succeed on test day. While the frequency and length of sessions are flexible, most students find one or two 90-minute sessions per week to be ideal.
All of our tutoring is available on an hourly basis. If you're not sure how much tutoring you'll need or when you plan to test, you can enroll in our "pay as you go" option.
First time package
4.5 Hours
The three session package is a good way to get a student's feet wet, evaluate the amount of tutoring they'll ultimately need, and see if they feel comfortable with a tutor. Most students use this package to gauge their preliminary strengths and weaknesses so that the tutor can chart a longer term plan.
$ 630
$ 810
$ 1170
$ 1530
Comprehensive Package
24 Hours
5% OFF
Our preferred approach to GRE Subjects offers complete coverage of the exam. We also review general test strategy and time management extensively.
$ 3192 You save $168
$ 4104 You save $216
$ 5928 You save $312
$ 7752 You save $408
Planning Ahead Package
30 Hours
10% OFF
Because GRE Subjects heavily reward repetition, we offer this package to students who would prefer to space their preparation out over a longer duration and complete additional practice exams.
$ 3780 You save $420
$ 4860 You save $540
$ 7020 You save $780
$ 9180 You save $1020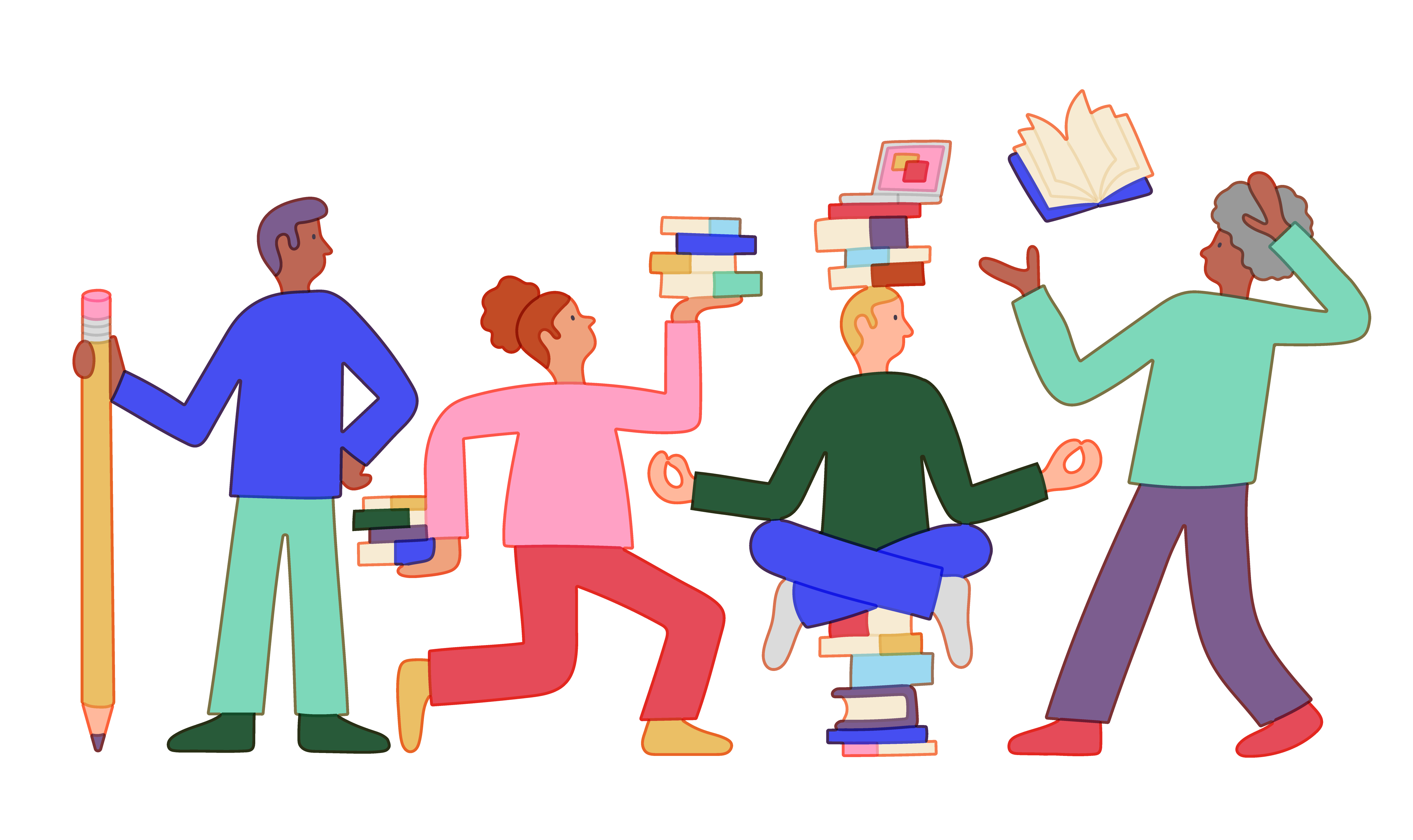 Tutor Tiers
We have 4 tiers of coaches. The coach's tier is based on the experience level of the coach with our team. All coaches begin working with Cambridge Coaching at the Standard tier.
Standard

0-150 hours
$140/hour

Senior

150-200 hours
$180/hour

Guru

250-300 hours
$260/hour

Master

350+- hours
$340/hour