PhD Admissions
Pursuing a PhD is one of the most rigorous choices you can make as an academic. We're here to help.
Process
Ready for the academic rigor of a PhD?
Before you can dive deep into your field, you have an application process to navigate. We are here to help.
Testimonials
"Olivia provided insightful and relevant feedback. She was understanding and flexible in her approach, always prepared, and was a pleasure to work with. Her help was invaluable."
FAQs
When are the deadlines to apply to PhD programs?

Typically, applications for PhD programs are due in the late fall of the year before you're aiming to matriculate (typically December or January). The exact deadlines to submit differ from program to program, however, so be sure to check each school's individual website for official dates and deadlines.

What are the components of a PhD application?

Many of the requirements for PhD applications are the same from program to program. They include: your undergraduate transcript (as well as transcripts from any past graduate study), score report(s) from the GRE and/or GRE Subject Test, a resume of relevant work experience, letters of recommendation, and a statement of purpose. Many PhD programs also request a writing sample from applicants. Requirements vary from program to program, however, so it's important to check the admissions requirements for the specific programs to which you're planning to apply.

Do I need to sit for the GRE in order to apply for a PhD?

Not necessarily! More and more PhD programs are going test optional or entirely test blind. That said, some programs do require a GRE score, so it is important to check the specific requirements for your schools of interest.

How about GRE Subject Tests?

Certain PhD programs will require a GRE Subject Test score report to be included in your application materials. Math and physics PhD programs, for example, most often require the GRE Subject Test in those fields. Be sure to check the specific requirements for your programs of interest when deciding whether or not to take a subject test.
Plans
We've created a structured, yet flexible plans that offer everything you need to succeed throughout the admissions process.
All of our coaching is available on an hourly basis. If you're not sure how much coaching you'll need, you can enroll in our "pay as you go" option.
First Time Package
3 Hours
The is an opportunity to meet your coach and get started on your applications. Depending on where you are in the process, we may cover your school selection, recommendations, strategic positioning, and/or statement of purpose outlines.
Basic Package
20 Hours
5% OFF
This package is specifically geared towards the applicant's statement of purpose and CV. It generally allows for regular meetings throughout the process, as well as remote feedback and editing on application materials by your coach. Represents our best estimate; students may need more or less time with their coach.
$ 2660 You save $140
$ 3420 You save $180
$ 4940 You save $260
$ 6460 You save $340
Comprehensive Package
40 Hours
10% OFF
For applicants who want to go through the process in the most efficient, effective way, this package represents our comprehensive approach to PhD admissions. Your coach will manage your process start to finish, including dialogue about your research agenda and tactical advice around professional positioning. We can also customize this package for you based on your specific needs.
$ 5040 You save $560
$ 6480 You save $720
$ 9360 You save $1040
$ 12240 You save $1360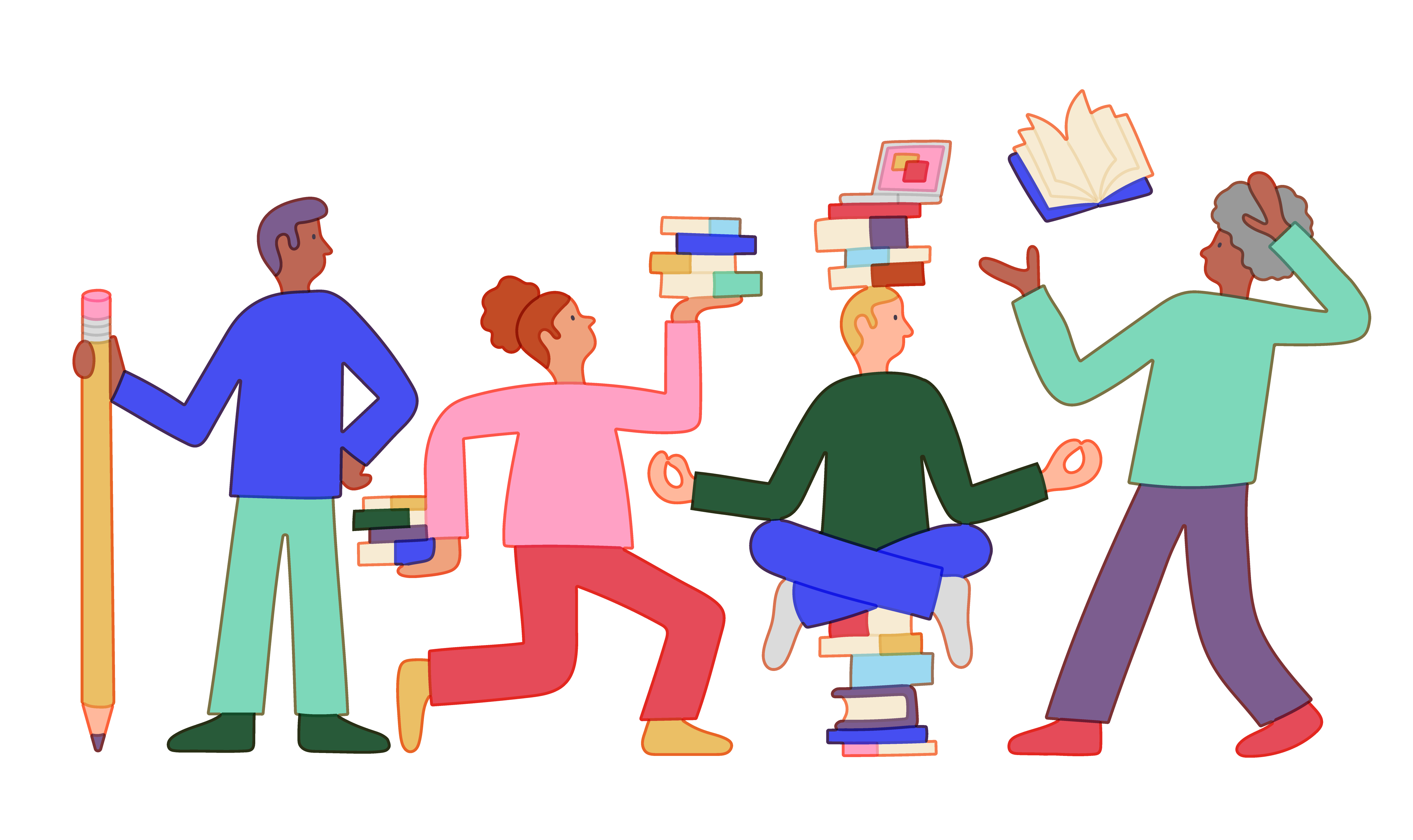 Tutor Tiers
We have 4 tiers of coaches. The coach's tier is based on the experience level of the coach with our team. All coaches begin working with Cambridge Coaching at the Standard tier.
Standard

0-150 hours
$140/hour

Senior

150-200 hours
$180/hour

Guru

250-300 hours
$260/hour

Master

350+- hours
$340/hour