Master's Programs
Master's programs can be challenging to manage because every school operates differently - we help you make sense of each program's process.
Process
Ready to become a Master of your field?
Let our team of expert admissions coaches guide you.
Testimonials
"Amanda was exceptional and helped me to condense down my thoughts into a logical coherent essay. She made sure to teach me how and why to change something instead of just changing it, which helped me to become a better writer overall. The Cambridge Coaching team always responded quickly to my emails and helped to guide me through the entire process. I am going to recommend Cambridge Coaching to all of my colleagues and friends."
"Max was very helpful in all aspects of the process! He helped me brainstorm and edit my personal statement, provided a lot of helpful readings and resources for inspiration, and was very attentive and accommodating to my schedule. Max was always positive and did his best to answer any questions and feedback. I am very pleased with my experience. Everyone at Cambridge Coaching was really kind and prompt in responding. I will be contacting Cambridge Coaching again for any future needs!"
Plans
We've created plans for those looking for help on just one part of the process, and those looking for help on all of it.
All of our tutoring is available on an hourly basis. If you're not sure how much tutoring you'll need or when you plan to test, you can enroll in our "pay as you go" option.
First Time Package
3 Hours
The is an opportunity to meet your coach and get started on your applications. Depending on where you are in the process, we may cover your school selection, recommendations, strategic positioning, and/or personal statement outlines.
Basic Package
20 Hours
5% OFF
This package is specifically geared towards the applicant's statement of purpose and CV. It generally allows for regular meetings throughout the process, as well as remote feedback and editing on application materials by your coach. Represents our best estimate; students may need more or less time with their coach.
$ 2660 You save $140
$ 3420 You save $180
$ 4940 You save $260
$ 6460 You save $340
Comprehensive Package
40 Hours
10% OFF
For applicants who want to go through the process in the most efficient, effective way, this package represents our comprehensive approach to admissions. Your coach will manage your process start to finish, including tactical advice around professional positioning. We can also customize this package for you based on your specific needs.
$ 5040 You save $560
$ 6480 You save $720
$ 9360 You save $1040
$ 12240 You save $1360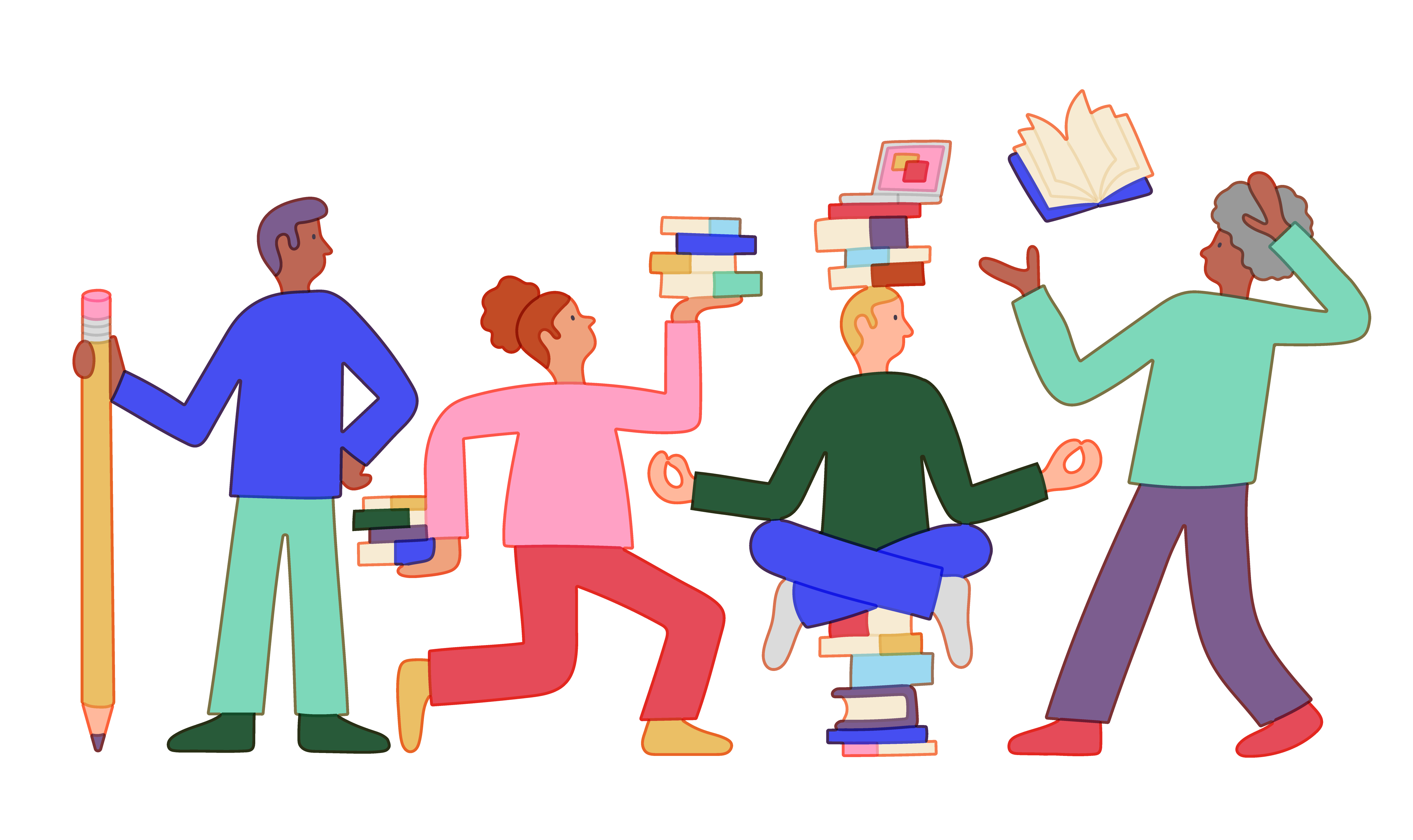 Tutor Tiers
We have 4 tiers of coaches. The coach's tier is based on the experience level of the coach with our team. All coaches begin working with Cambridge Coaching at the Standard tier.
Standard

0-150 hours
$140/hour

Senior

150-200 hours
$180/hour

Guru

250-300 hours
$260/hour

Master

350+- hours
$340/hour