ACT Preparation
Our tutors provide thorough, tailored ACT support that helps pave the way for a successful test day.
Process
Ready to tackle standardized testing?
The ACT can be a gateway to the college admissions process. Sound daunting? You've come to the right place.
1
Assess whether the ACT is part of your college process
Some students opt to take the SAT instead, while others decide to apply only to schools that have dropped SAT and ACT requirements altogether. The right choice about whether or not to take the ACT really depends on the student, and we are happy to help you troubleshoot this question.
ACT vs SAT: which test is right for you?
2
Determine when you need to take the test
The ACT is administered several times annually, and most students take the exam by the spring of their junior year. We advise students to start studying in the summer before junior year and aim for a test date in the fall or winter.
Request a complementary college coaching consultation
3
Familiarize yourself with the format of the exam
The ACT is administered in-person at official test centers and consists of 4 sections: English, Reading, Math, and Science. The Writing section is optional. Total testing time clocks in at 175 minutes, not including breaks or the 40-minute optional Writing section.
Check out the official ACT website
4
Establish a baseline on a previously administered test
5
Create a preparation plan
The ACT is highly coachable, patterned, and predictable. Familiarity through repetition leads to dramatically superior outcomes on the test. We recommend a minimum of 16 one-on-one tutoring sessions to cover the entirety of the test. Most of our students space these sessions out over the course of two to four months in our Comprehensive Package.
View a sample syllabus
6
Start tutoring and practice testing
You'll meet with your tutor regularly
(ideally,
at least once per week), complete homework in between sessions, and take practice tests. Practice tests are the best way to measure how well you're applying the methods you're learning and to gauge the progress of your score.
Testimonials
"Marisa was super understanding and fun! She was very encouraging and kept me on task throughout our sessions. Marisa grouped together types of problems to make them more easily recognizable on the actual test. My score jumped from a 29 to a 34."
"My son received an excellent score of 35 on the ACT, and I give Jimmy all the credit for getting him to study!"
"Lucas was highly knowledgeable and had a very friendly demeanor. My daughter looked forward to every session and was thrilled with her improved scores. "
ACT Resources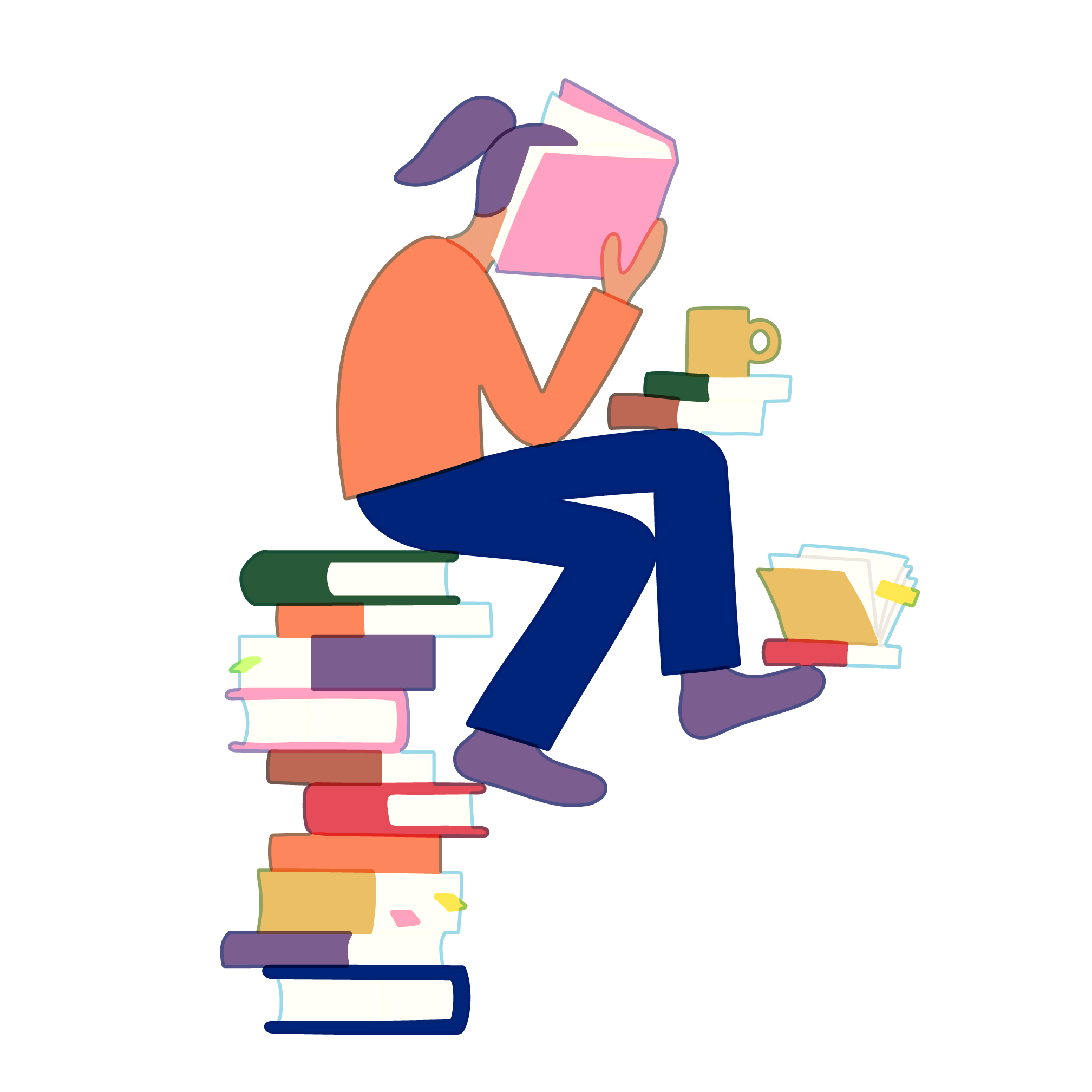 ACT Resources
This syllabus provides a full, in-depth overview of all major topics covered on the ACT.
FAQs
What is the difference between the ACT and SAT?

Although the SAT and ACT are very similar, there are some significant differences. The biggest difference is that the ACT has a separate science section, which focuses on your ability to interpret scientific data, not memorize it. The ACT's writing section is optional, while the SAT has no optional sections. On the ACT, math accounts for one-fourth of your total score, whereas on the SAT, math comprises half your total score. And, while the SAT focuses more on applying acquired knowledge to unknown situations and problems (aptitude), the ACT is more focused on testing the knowledge a student has acquired over the course of their schooling (ability). The best way to decide which test is right for your child is to have them sit for a diagnostic of both exams. If one test feels far more intuitive, or the end score is far higher, that is the one the student should study for and ultimately, take. Most colleges will accept the SAT or ACT interchangeably.

Are ACT scores that important?

The ACT is just one part of your child's entire college application. It's considered alongside their GPA, academic transcript, personal essays, letters of recommendation, and interview. That said, the way schools weigh ACT scores varies. Be sure to check each school's website to see details about how they consider the ACT.

What does it mean when a school is "test optional"?

"Test optional" schools do not require the ACT or the SAT for admission. Many schools have gone test-optional temporarily or permanently in light of the COVID-19 pandemic. However, if your child submits their scores to a test-optional school, the institution will consider them as part of the whole application. Some schools also require the ACT or the SAT for certain programs and merit-based scholarships. Be sure to check each school's website for more details.

When should my child start prepping for the ACT?

Students will typically take the ACT in the fall or spring of their junior year, with another sitting in the fall of their senior year if needed. While prep can begin as early as possible, starting in the summer before 11th grade is ideal for most students, so they have ample time to achieve score goals without the distractions of exams, extracurriculars, and applying to colleges.

How does ACT scoring work?

Each of the four components (English, Reading, Math, and Science) is scored on a point system from 1-36, and the composite score is the average of these sections. If your child sits for the test multiple times, colleges might look at the most recent composite score, their single highest score, or a "superscore"--that is, the average of their highest English, Reading, Math, and Science scores, regardless of the test dates. Be sure to check each college's website to find out what version of the ACT score is considered.

How long is the ACT?

The test clocks in at 2 hours and 55 minutes; if you choose to complete the optional 40–minute writing test, the total testing time is 3 hours, 35 minutes.

How has COVID-19 impacted the ACT?
Plans
We've created a structured yet flexible pricing plan that offers everything you need to succeed on test day.
All of our tutoring is available on an hourly basis. If you're not sure how much tutoring you'll need or when you plan to test, you can enroll in our "pay as you go" option.
First Time Package
4.5 Hours
The three session package is a good way to get a student's feet wet, evaluate the amount of tutoring they'll ultimately need, and see if they feel comfortable with a tutor. Most students use this package to gauge their preliminary strengths and weaknesses so that the tutor can chart a longer term plan.
$ 540
$ 720
$ 1080
$ 1305
Comprehensive Package
24 Hours
5% OFF
Our preferred approach to the ACT provides complete coverage of the exam in detail. Along with learning test strategy and practicing time management, students complete a thorough and customized syllabus of practice exams, drills, and homework assignments.
$ 2736 You save $144
$ 3648 You save $192
$ 5472 You save $288
$ 6612 You save $348
Planning Ahead Package
30 Hours
10% OFF
Because the ACT heavily rewards repetition and coverage, we offer this package to students who would prefer to space their preparation out over a longer duration. Some students find this package useful if they need to spend more time preparing for particular sections of the test or getting acclimated to the pressures of standardized testing.
$ 3240 You save $360
$ 4320 You save $480
$ 6480 You save $720
$ 7830 You save $870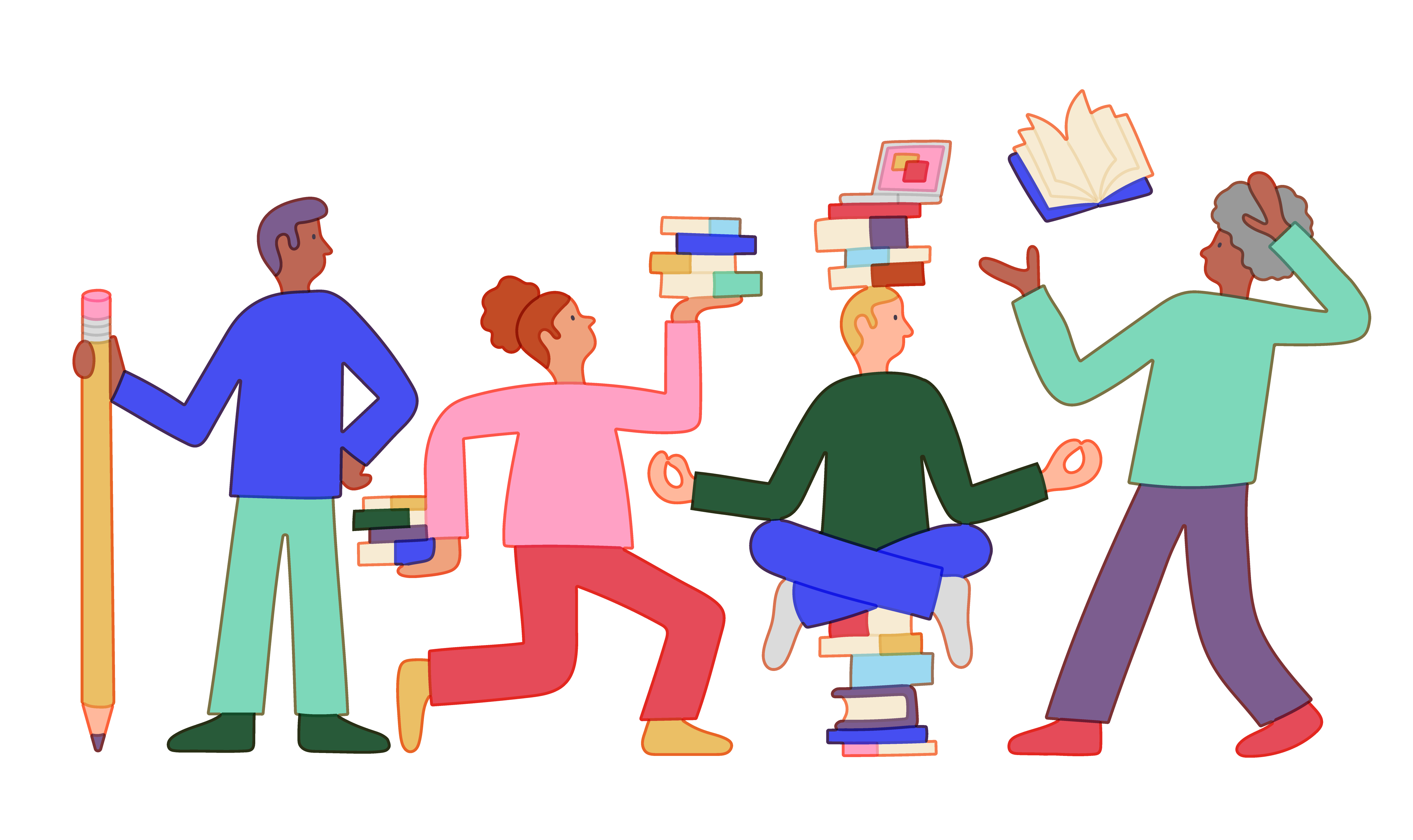 Tutor Tiers
We have 4 tiers of coaches. The coach's tier is based on the experience level of the coach with our team. All coaches begin working with Cambridge Coaching at the Standard tier.
Standard

0-150 hours
$120/hour

Senior

150-200 hours
$160/hour

Guru

250-300 hours
$240/hour

Master

350+- hours
$290/hour