Philosophy
What are the limits of human knowledge? What is the meaning of life? Our philosophy tutors will help you ask the big questions.
Offerings
Whether you're struggling to make sense of symbolic logic or need someone to help you tell the difference between Hegel, Schlegel, and a bagel, our expert philosophy tutors will enlighten you.
Philosophy includes the study of what there is (metaphysics), how we know things (epistemology), and how we should behave (ethics), but most of all, it includes the rich history of people arguing about these topics.
Core philosophy courses
Moral Philosophy and Ethics
Ancient Philosophy
Political Philosophy
Logic
Philosophy of Mind
Existentialism
Epistemology
Metaphysics
Advanced Topics
Philosophy and Mathematics
Philosophy of Language
Philosophy of Mind
Philosophy and Literature
Philosophers and their Critics
Normative Ethics
Conceptual Engineering
Our philosophy tutors are doctoral candidates and PhDs who can help students with a philosophy course in which they are enrolled or design a course of study to suit their interests.
Because the discipline is so broad, philosophers must have a strong grasp of logic—an important skill for any academic project—in order to write with the rigor, precision, and clarity that good philosophy demands. These skills make philosophy tutors especially good teachers. In all tutorials, we take a highly structured and personalized approach to ensure that our students receive the most effective and comprehensive tutoring available. And i
f you
'
r
e
interested in
support for a course
that you don't see listed here, reach out to us
!
No topic is too advanced
or too niche
for our team
.
Testimonials
"Drew is an excellent tutor. He helped me to structure my essays and my formulate ideas. He was also very flexible, knowledgable in philosophy, and friendly."
Plans
We've created structured, yet flexible pricing plans that offer everything you need to succeed in your courses.
Hourly Rate
All of our tutoring is available on an hourly basis. If you're not sure how much tutoring you'll need or when you plan to test, you can enroll in our "pay as you go" option.
$ 140/hour
$ 180/hour
$ 260/hour
$ 340/hour
First Time Package
4.5 Hours
We require a first-time minimum commitment of three 90 minute sessions due to the significant amount of preparation that tutors do in advance of the first few sessions. This initial package is a good way to get your feet wet, evaluate the amount of tutoring you'll ultimately need, and see if you feel comfortable with your tutor.
$ 630
$ 810
$ 1170
$ 1530
Ten Sessions
15 Hours
5% OFF
An opportunity to deepen your understanding and comfort with your courses, with more flexibility to cover content, essential skills, and exam preparation.
$ 1995 You save $105
$ 2565 You save $135
$ 3705 You save $195
$ 4845 You save $255
Twenty Sessions
30 Hours
10% OFF
A comprehensive approach to tackling classes, providing ample time and space to absorb material, master the ropes of the subject, and get comfortable with assignments and exams.
$ 3780 You save $420
$ 4860 You save $540
$ 7020 You save $780
$ 9180 You save $1020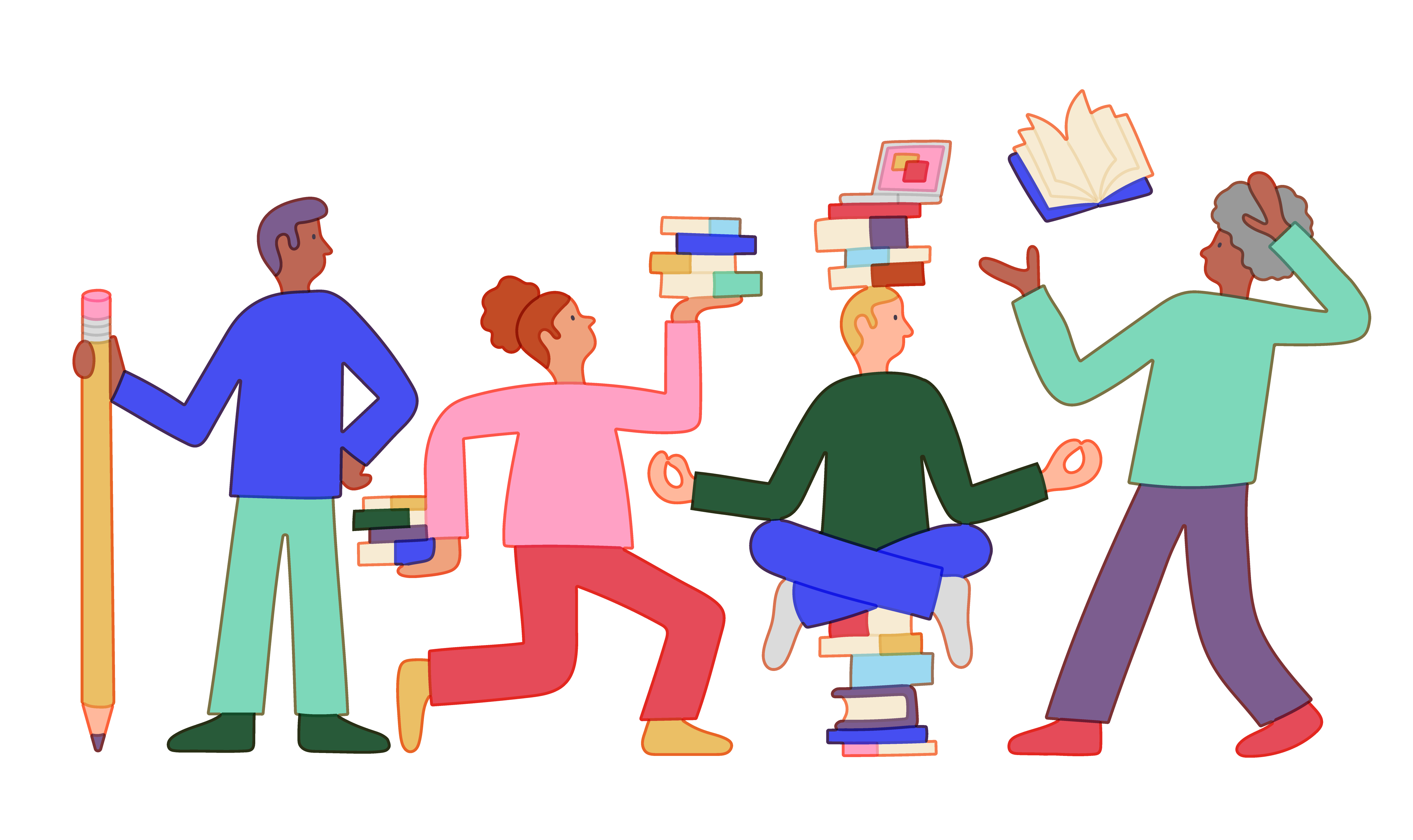 Tutor Tiers
We have 4 tiers of coaches. The coach's tier is based on the experience level of the coach with our team. All coaches begin working with Cambridge Coaching at the Standard tier.
Standard

0-150 hours
$140/hour

Senior

150-200 hours
$180/hour

Guru

250-300 hours
$260/hour

Master

350+- hours
$340/hour
What is the meaning of "ready to get started"? What does it mean to be in a state of preparedness, and when do we act?