Political Science
Our tutors will help you negotiate bylaws, institutions, and market forces with ease.
Offerings
First-past-the-post, ranked-choice, instant-runoff – whatever voting system you choose, our expert tutors come out on top.
If you're feeling lost in a political quagmire or dragged underwater by Hobbes's Leviathan, we can guide you through coursework and research projects at any level.
Core Courses
American Political System
Political Theory
Civics
Comparative Government
International Relations
Political Economy
Globalization
Specialized Topics
Public Policy
Data Analysis and Politics
Models
Research Practice in Qualitative Methods
Criminal Justice Policy
Political Economy of the Environment
Politics of Climate Change
Transitional Justice
Private Governance
Political science is a challenging discipline, incorporating knowledge and theory from many different academic spheres. Rather than just mastering one discipline, students must connect ideas from history, economics, sociology and philosophy. That's why our political science tutors are doctoral candidates and PhDs, professionals with Master's degrees, or college graduates with exceptional teaching experience. In all tutorials, we take a highly structured and personalized approach to ensure that our students receive the most effective and comprehensive tutoring available. And if you're interested in support for a course that you don't see listed here, reach out to us! No topic is too advanced or too niche for our team.
Testimonials
"I've worked with Aaron for three years, and he's one of the best coaches I've had. He's flexible and has always sent back edits with record speed. Aaron's dedication further distinguishes him as a tutor; he always keeps the big picture in mind, and fully grasps the relevant readings to ensure the quality of the final draft. I've improved my writing throughout my time with Aaron, and cannot recommend him enough."
"Working with Aaron is an absolute delight. He gives thorough feedback and brings his expertise to bear when suggesting new or deeper avenues for research. He is flexible and always finds time to be available, giving his full attention in sessions. You will grow to be a better student and learner by working with Aaron. I would highly recommend working with him!"
"Working with Aaron was one of the best experiences I've had. He's so supportive in every stage of the process, from preliminary planning and outlines to the final draft. Aaron will give you thorough feedback on every draft you send. He genuinely invests himself, and really cares about the end product. I know I wouldn't have done as well as I did in the class without his help."
Plans
We've created structured, yet flexible pricing plans that offer everything you need to succeed in your courses.
Hourly Rate
All of our tutoring is priced on an hourly basis, and most academic tutoring sessions are 90 minutes. If you're not sure how much tutoring you'll need, you can enroll in our "pay as you go" option.
$ 140/hour
$ 180/hour
$ 260/hour
$ 340/hour
First Time Package
4.5 Hours
We require a first-time minimum commitment of three 90 minute sessions due to the significant amount of preparation that tutors do in advance of the first few sessions. This initial package is a good way to get your feet wet, evaluate the amount of tutoring you'll ultimately need, and see if you feel comfortable with your tutor.
$ 630
$ 810
$ 1170
$ 1530
Ten Sessions
15 Hours
5% OFF
An opportunity to deepen your understanding and comfort with your courses, with more flexibility to cover content, essential skills, and exam preparation.
$ 1995 You save $105
$ 2565 You save $135
$ 3705 You save $195
$ 4845 You save $255
Twenty Sessions
30 Hours
10% OFF
A comprehensive approach to tackling classes, providing ample time and space to absorb material, master the ropes of the subject, and get comfortable with assignments and exams.
$ 3780 You save $420
$ 4860 You save $540
$ 7020 You save $780
$ 9180 You save $1020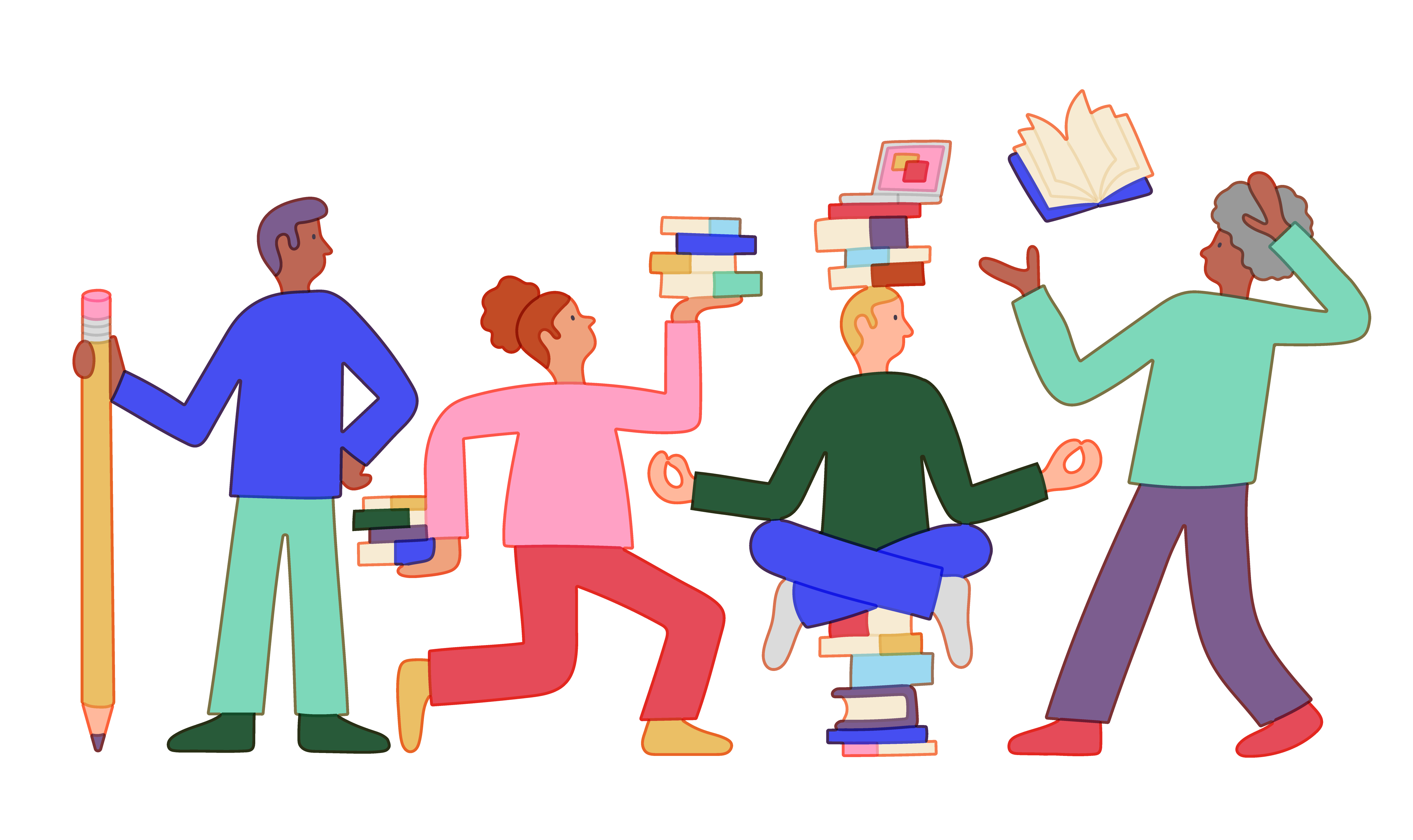 Tutor Tiers
We have 4 tiers of coaches. The coach's tier is based on the experience level of the coach with our team. All coaches begin working with Cambridge Coaching at the Standard tier.
Standard

0-150 hours
$140/hour

Senior

150-200 hours
$180/hour

Guru

250-300 hours
$260/hour

Master

350+- hours
$340/hour
Ask not what you can do for Cambridge Coaching, but what Cambridge Coaching can do for you.